Trimming Hair Benefits: To Trim or Not To?
Most of the time, women get confused about the health of their hair. And they skip trimming sessions to get a longer length. But sometimes, it does not help to gain healthy locks. And untimely not trimming can lead to hair loss and split ends. We know that doesn't sound very pleasant! In the same way, too much trimming can lead to loss of hair volume and growth. Your natural hair texture might lose its beauty due to excessive trimming.
Now the question is how much trimming is good for you and how to know the signs of trimming. Here we are going to discuss hair cutting and trimming hair benefits. And we will disclose the secrets of trimming that would help you to gain hair volume!
Hair trimming: a secret for healthy hair growth
Since the ancient age, hair trimming has been a secret to lush and beautiful hair. You can easily achieve denser-looking hair with regular trimming. But before you rush to trim your hair, mark some important factors to make the most out of it. Here are the tips that will help you to gain more benefits after every trimming session.

1. Trim the hair every six to eight weeks
The golden rule of trimming the hair is a proper interval. You should get rid of the dead ends of the hair after every six to eight weeks for eliminating split-ends. Otherwise, your hair volume might not look universal from top to bottom.
2. Trim the hair with sharp hair-cutting scissors
Trimming hair with paper-cutting scissors can result in the growth of split-ends. So, always make sure that you are using sharp hair-cutting scissors to cut the dead ends.
3. Trim to tame frizzy hair
Frizzy hair is a sign of unhealthy hair. If your hair shafts are not healthy and have thin ends, then the locks would look frizzy. Regular trimming helps to tame frizzy hair.
4. Trim to control hair fall
Most of the women cut off the dead ends to control severe hair fall. If your hair ends are weak and unhealthy, it created a knot every time you brush it. And as a result, you see a lot more hair on the hairbrush! So, the simple rule is to get rid of the dead ends that are unhealthy.
5. Trim to maintain haircut
Trim the hair to maintain the shape of the haircut. Otherwise, the haircut will not show the best shape! The most beneficial part about trimming is maintaining haircut shape.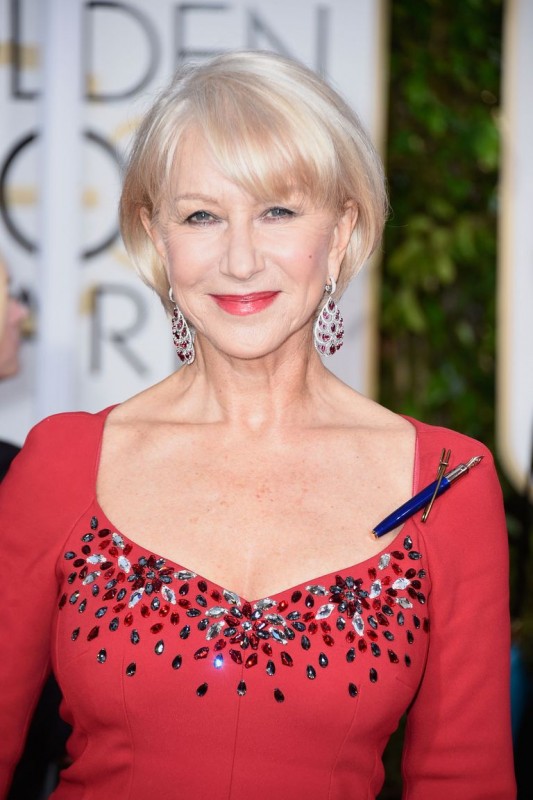 6. Trimming length matters
You must be aware of the trimming length. There is no need to cut a long lock as you need to target the ends only. Cut half-inch or less than that if you trim at regular intervals. If you cut too much length, there will be no extra benefit other than losing the hair length at one go!
If you want to change the haircut, then it is up to you. Otherwise, there is nothing wrong with maintaining the previous haircut. Varying hair cut types frequently can lead to damage to the volume of the hair. So, it is better to keep a haircut at least for a year or more than that.
When not to trim the hair?
Now you know the ideal time and ways to trim the hair. So, you should also be aware of the facts when not trim the hair.
1. Skip trimming session to gain length
If you are aiming to gain longer hair within a short amount of time, then skip the trimming sessions. Skip one to two trimming sessions but not more than that. This way, you can achieve the desired hair length even without having a lizard's tail like hair end!
2. Skip trimming session when you need more volume
If your current hairstyle does not look voluminous and you want to change it, do not trim frequently. It will help to gain more length, and you can easily change the hairstyle. Most hairdressers feel comfortable changing haircuts when they get more hair to work with.
3. Skip trimming if your hair is stressed
If you see that your hair is stressed due to excessive styling and other such stuff, then skip the trimming session for a while. Excessive use of hairdryer, iron or curler damages the hair shaft. The use of hair styling elements like gel, mousse and spray also damage the hair. It requires proper care to revive hair health. If you trim the hair during that period, the hair ends might get more damaged and brittle.
Trimming tricks to know
Always keep in mind that trimming hair means cutting off the damaged parts. If your haircut is fancy and has multiple layers, trim every layer. There can be split ends on the fringes and bangs too! So, do not forget to trim those locks on the front. Trimming too much at a time does not help. It might be the cause of losing hair length only! Trim at regular intervals to get the best result.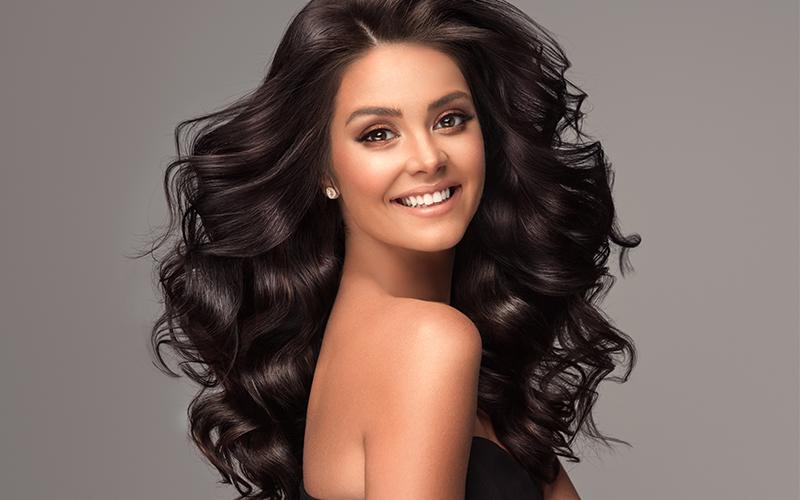 1. Trimming hair benefits for weak hair
If your hair is not doing well, then care for your hair properly. After the proper hair care, the damaged parts will recover. Then it is the ideal time to cut off the ends. And after cutting off the dead parts, start the hair care routine again. This way, it will help to hair regrowth. And you will experience less damage after the trimming session.
2. Trimming hair benefits for aged hair
There are multiple benefits to trimming for aged hair. Aged hair tends to become weak and brittle if not taken care of. If you have such a hair condition, then go for regular trimming. It will help to grow the hair length and volume altogether. Aged people's hair seems to be more damaged and unhealthier than young people' hair. So, one must make sure that the hair is in good health. Otherwise, take care of the shafts with good quality haircare products.
3. Trim the hair after recovering from the disease
Most of the health issues put some stress on the hair follicles. So, it is advised to trim the hair for better hair health. People who recover from Covid-19, jaundice, typhoid, dengue and so on experience hair fall due to poor health conditions. Hair trimming and good hair care can help to get rid of such problems.
Final trimming advice from experts
If you see your hair is losing the natural texture, curls or beauty, then it is time to trim it. Proper trimming can help you to get back healthier locks within weeks! Trim the ends of the hair regularly if you have coloured hair. If you use chemical hair treatments, then also trimming can help! Moreover, you will notice visible hair growth after following regular trimming sessions. Most hair experts like to trim hair every other month. You can elongate the trimming session for a week or two but not more than that!