Makeup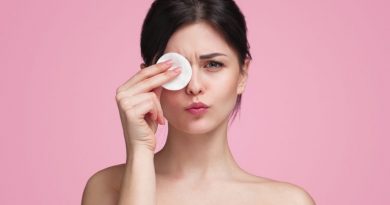 Women love putting on makeup, but a surprising number of them are extremely lazy when it comes to removing it.
Fashion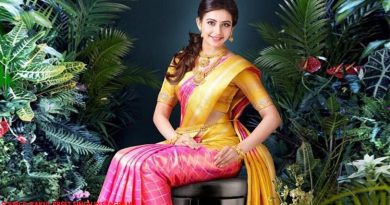 If you are in search of an apt inspiration for decking up in traditional attire, you have arrived at the
Men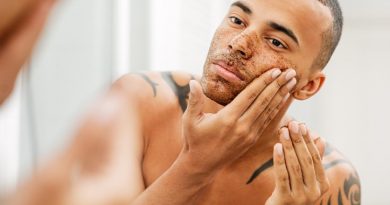 Phycology says that the first thing that people notice before getting into any conversation is our face looks. Taking care
Health
Are you fond of those round, plumpy and chubby cheeks? Chubby cheeks are a sign of healthy and youthful skin.