Benefits of Oregano Oil For Hair
Are you tired of trying new ways to cure your damaged hair? If yes then this is just the right place for you. Dandruff, dry and itchy scalp, hair fall, and greasy hair are some common problems that everyone faces. Having a terrible hair day even after freshly washing them is truly a bad feeling.

To overcome these problems, we have come up with one solution for you. Instead of investing in super expensive products that claim a lot of things but do nothing in real, opt for some organic remedies. Oregano oil for hair is one such remedy that has endless benefits. Let's have a look at them:
What is oregano oil?
Most people know oregano because of its seasoning properties to add a flavour to the food. The leaves, as well as shoots of the plants, are dried and then the oil is extracted from them through a process called steam distillation.

This essential oil is highly concentrated and must be used after dilution. Use oregano oil with a career oil to dilute it. Remember that essential oils can only be applied externally and are not suitable for consumption. Moreover, the oil is beneficial for your skin and hair as well.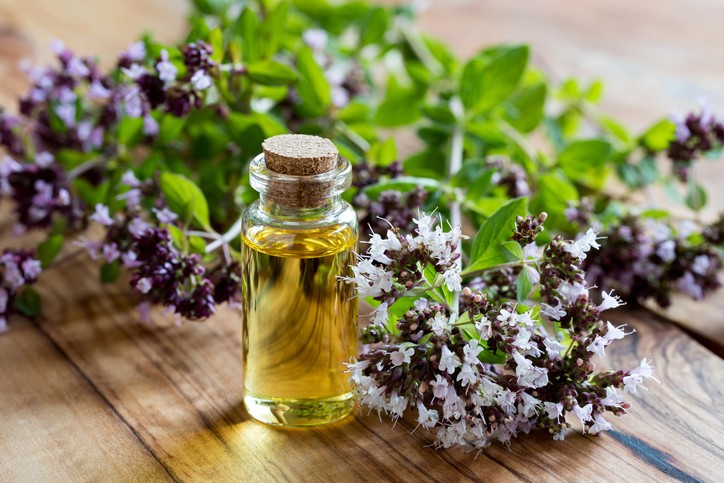 Oregano Oil for Hair
1. Antibiotic in Nature
Oregano oil contains carvacrol that has extremely great antibiotic properties. This compound inhibits the growth of bacteria and prevents the scalp from getting any kind of infection. Oregano oil contains other such compounds as well that have antibiotic properties.

Take any carrier oil of your choice and add this essential oil to it. Apply it to your scalp and massage gently for a few minutes. Using this oregano oil regularly will give you relief from itchy scalp. You will also notice that your dandruff will be gone after using this oil.
2. Rich in Antioxidants
Oregano oil contains antioxidants in surplus which makes it super beneficial for the hair. If you want thick and shiny hair then this oil is going to be your saviour. Due to the presence of antioxidants, the oil stimulates hair growth.

Massaging the oil in your scalp will improve the blood flow and will decrease hair fall. For those who want their hair to grow longer, use this oil religiously. You can use oregano oil with shampoo or carrier oil, whatever is available to you. Incorporating oregano oil into your lifestyle will give you several benefits.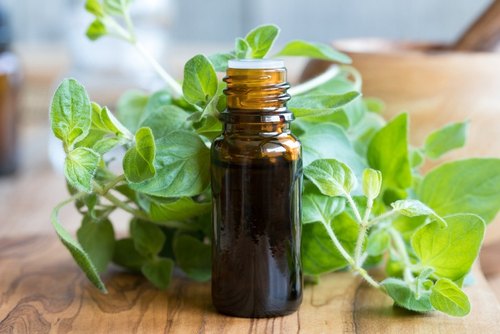 3. Moisturizes hair
If you have dry, frizzy, and unmanageable hair then this oil will solve that for you. Before shampooing your hair, apply this oil to the entire hair. Wait for an hour or two and then wash them. You will have shiny and silky hair after just one wash.

Apart from this, the oil can also be used as a leave-in conditioner. Mix a few drops of oregano oil with a carrier oil and apply it to your scalp. This locks in the moisture as well as prevents the hair from getting dry.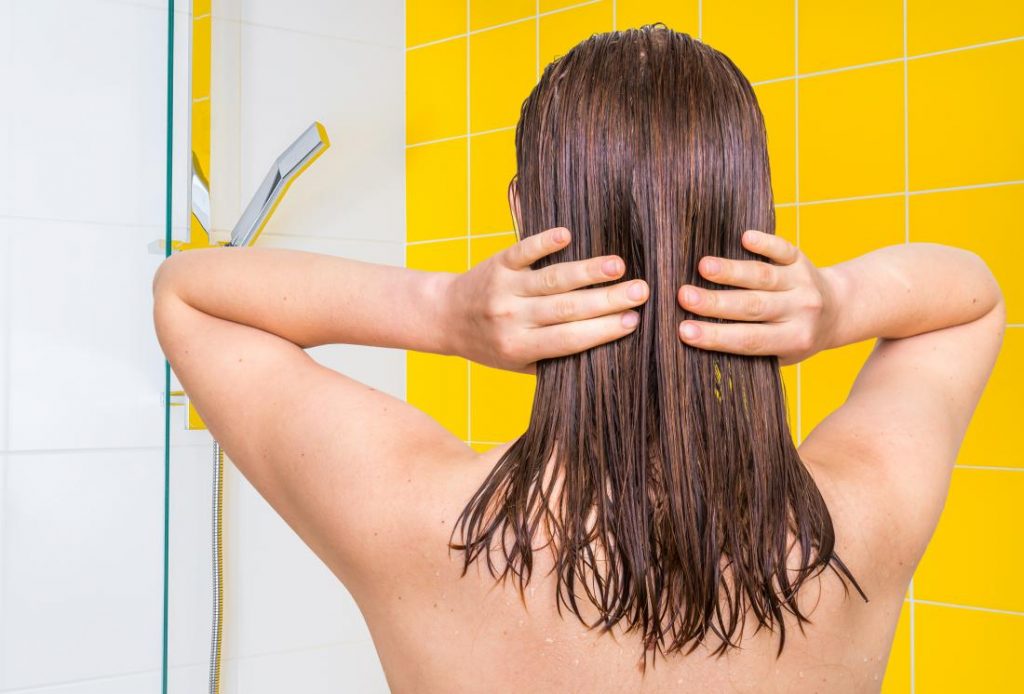 4. No more dandruff
Oregano oil has antibacterial, antifungal as well as antiseptic properties which make it a miraculous oil for hair. If you are suffering from dandruff then mix a few drops of oregano oil with your regular shampoo and apply it to your hair. After leaving this mixture on for 3-4 minutes, wash your hair with lukewarm water.

You will observe that your scalp is going to be clean and dandruff-free. Follow this routine twice a week to permanently remove dandruff from your hair. Plus, use a mild shampoo for doing this routine and take no more than 4 drops of oregano oil to mix it in the shampoo.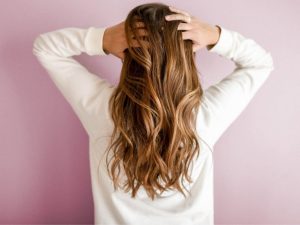 5. Heals scalp
If your scalp is prone to infections then oregano oil can help you greatly. Inflammation of the scalp, lice, dermatitis and ringworms are some major issues that not only damage the hair but also cause extreme hair fall.

Healing your scalp is very important to create a healthy environment for the hair to grow. Oregano oil has some medicinal properties that help in healing the scalp rapidly. To see remarkable results, use the oil regularly and nourish your scalp. This oil will provide your hair with the nutrients it needs.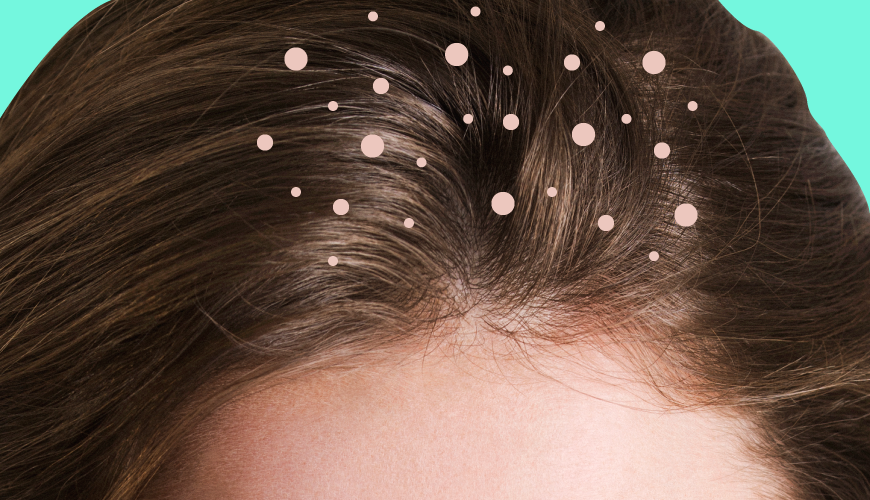 6. Detangle hair
Knots in hair can be pretty frustrating and brushing your hair harshly will only result in hair damage. Detangling hair after washing them is quite hectic for some people. However, oregano oil can help you in solving this problem.

After applying this oil to hair, they become very smooth as well as manageable. Ensure that you apply oil before every hair wash to make your hair smooth. Easily brush your hair without any damage to them. If you have tangled hair then this one product is the one-stop solution for you.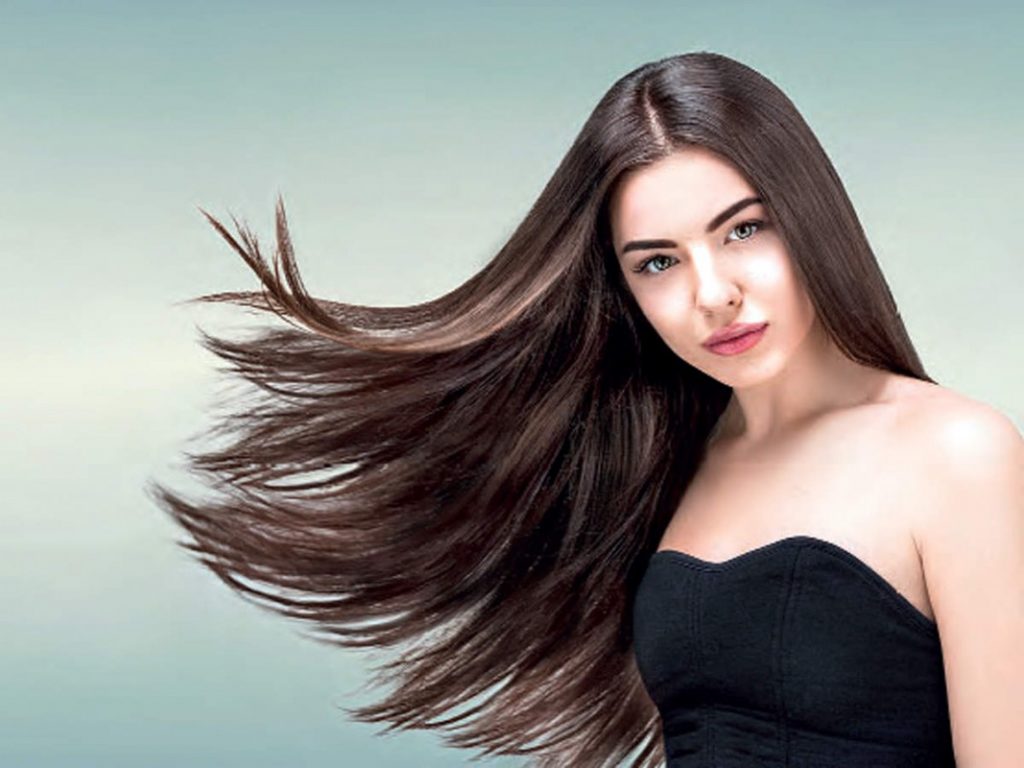 7. Stronger hair
Constant exposure to UV rays, pollution, and dust can cause a great deal of harm to your hair. It makes them weak that causes the hair to break easily. Also, you can have weak hair due to several other factors like genetics, poor diet, and lifestyle. Oregano oil makes your hair strong by nourishing them.

Plus, the oil is a rich source of vitamin C, potassium, calcium, phosphate and contains powerful compounds known as phenols. Oregano oil is packed with vitamin K as well so your hair will receive all the vital nutrients. Not only does it make your hair stronger but it also cleanses the scalp.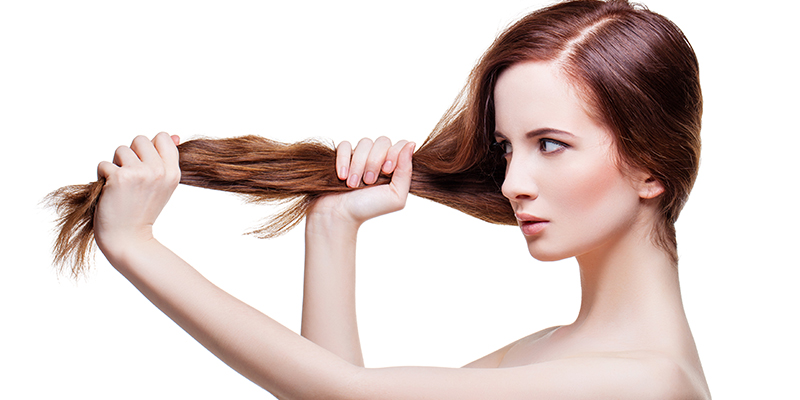 Oregano oil has several other benefits. It helps in lowering cholesterol, treats yeast infection, improves the immunity system, and treats fungal infections. From helping in weight loss, receiving pain to healing wounds, the oil does it all. Before using the oil, do consult a doctor first.
Final Words
These were some benefits of oregano oil for hair. This essential oil is truly incredible as it addresses every issue related to hair. Get stronger, shinier, and thicker hair easily by using this oil regularly. Remember that the essential oil is quite concentrated and must be diluted before using it on the hair.