How To Clean Pandora Bracelet Turned Black?
Before moving toward the concept of cleaning Pandora Bracelet, let us have a clear idea of what a Pandora bracelet is? This bracelet is named after a danish jewellery manufacturer i.e, Pandora A/S. He also used to work as a retailer sometimes. Not only bracelets but pandora are also available in the form of fashionable rings, necklaces. Do you want to wear Pandora in the form of a watch? Well, it is available too. 
Since it is made of silver, like any other silver jewellery it turns black over time. Wondering the reason behind it and how to clean Pandora bracelet? As a result of which silver changes its colour. This is the reason why silver jewellery turns black very fast. People often complain that not much time has passed since they have bought silver jewellery but soon it is looking dirty. Well, it looks dirty but a result of a change of colour. No dust is there.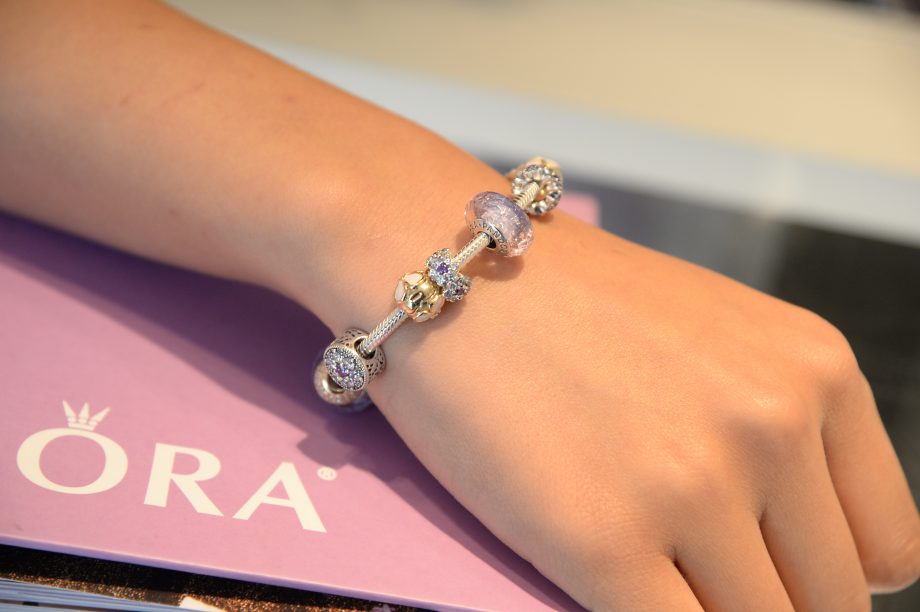 Composition of pandora bracelets
The pandora bracelets are an outcome of a mixture of 92.5% pure silver and other metals of about 7.5%. You may not know that pure silver/sterling silver contains copper in it. So you may notice the colour of your pandora bracelet has changed to copper instead of black. 
Do not panic if you see your pandora bracelet has resulted in black tarnish. It is very normal. It even proves that you are provided with pure silver. There is hydrogen sulfide in the air. When people wear pandora bracelets, pure silver in it reacts with the hydrogen sulfide in the air. And it results in a chemical reaction for which we see the tarnish effect on it after some time.
But people are still crazy about it. Why? Because there is no doubt about its purity and makes you look gorgeous. If you try to handle your pandora bracelet with the utmost care, its condition will not worsen. But it will turn into black or copper after some time. Do not worry. There is a proper solution for that too.

Process of cleaning Pandora Bracelet turned black
1. Firstly, try to avoid contact with things like perfume, sulfur, chlorine, body cream, and salty air. Even your hair spray or skin Ph levels which are acidic have proved to be unsafe for your pandora bracelet.
2. Do you want to know about some home remedies for its cleaning? There are three options for it: A combination of water and tartar cream or just toothpaste. You can even try baking soda mixed with little white distilled soda. Or salt with lemon is also very effective for the same.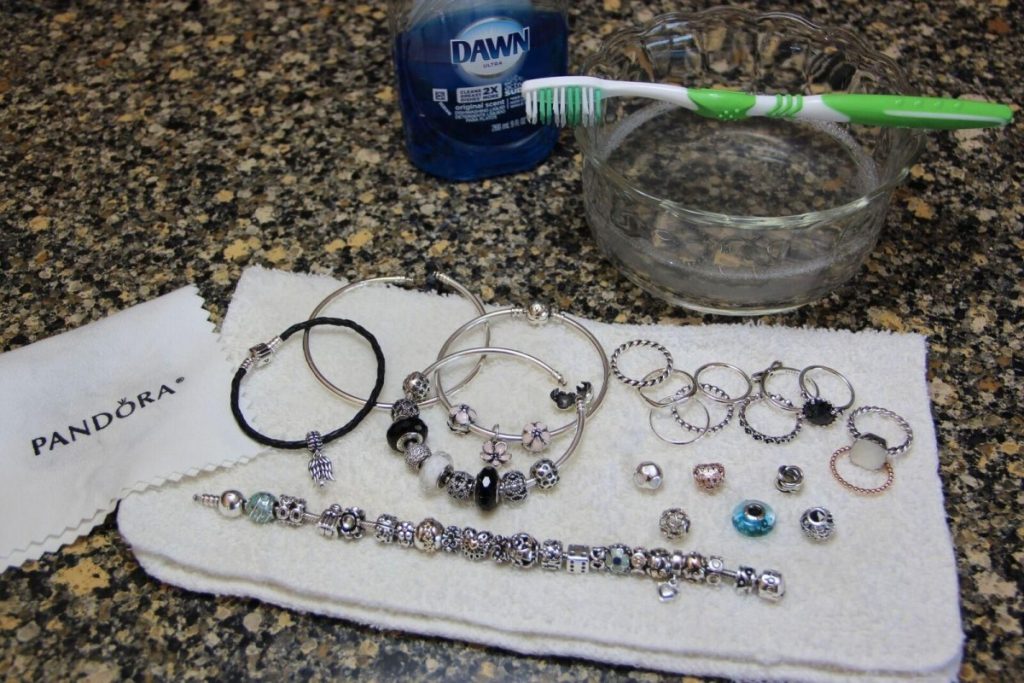 3. Try to avoid wearing a pandora bracelet while taking shower or at the time of sleeping.  Also, avoid it in any sports or any other physical activities.
4. Do never use a silver dip for cleaning Pandora bracelets.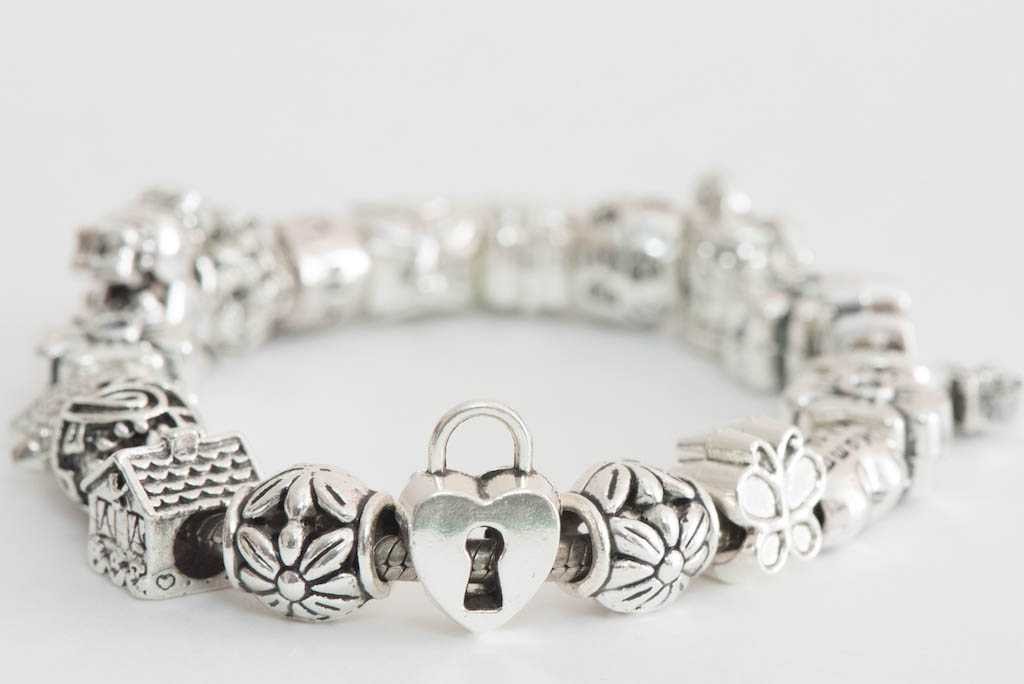 5. Always try to avoid contact with the collision paths. It may create marks of scratches on your bracelet. A smooth surface is good to maintain the beauty of it.
6. It is always better to clean it with a soft cloth after each use. It can be made of cotton or can even use face paper for wiping the dirt off. Do not allow any water to remain on it. Wipe it properly and store it in an airtight bag.
7. Yes, the temperature is an important factor here to maintain. You must never keep it in a place where the temperature is high. Normal temperature is idle for it.
8. For better cleaning, you can use a soft-bristled brush and lukewarm water with soap in it. Lukewarm water helps in the deep cleaning of dirt that is impossible for normal water to do. Do not forget to keep the bracelet in the soapy lukewarm water for at least 10 minutes. Try to clean the tiny circular portions of the bracelet minutely. Wipe it only once. Try to avoid repetition of patting it dry.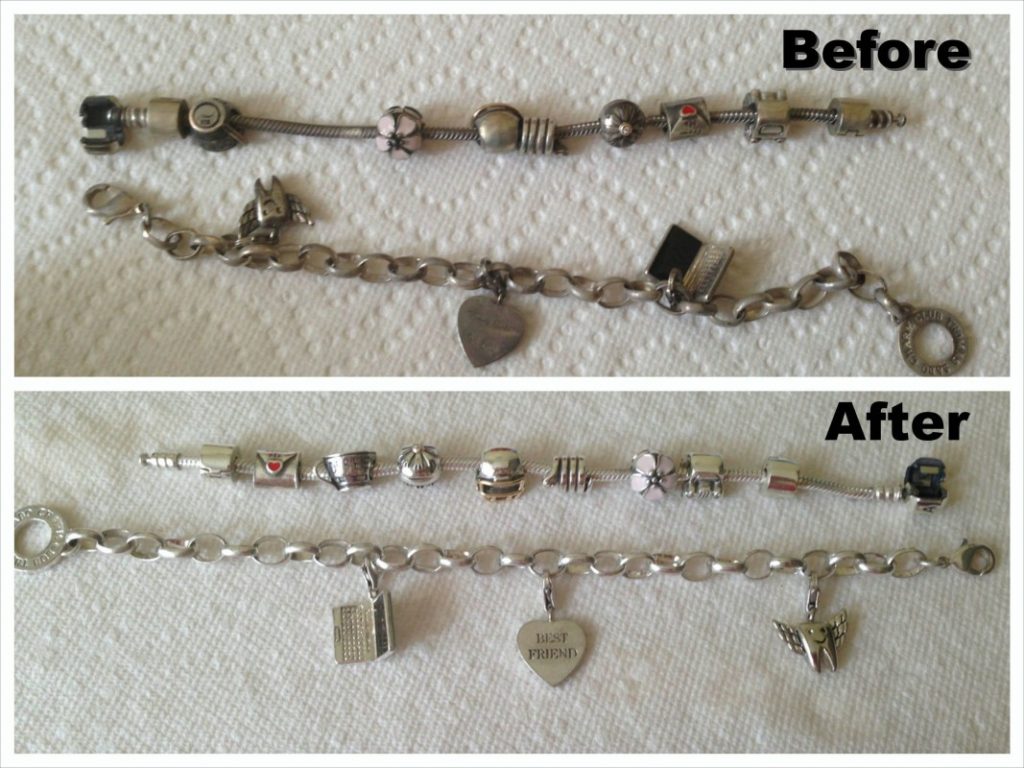 Always try to keep yourself clean too. It is a good habit as well as a necessity for keeping Pandora clean. If you can take care of your facial and skincare, you can avoid tarnishing pandora bracelets for a long time.
If you follow all these precautions, you can make your own style statement and use it fresh without any black tarnish for a long time. 
Also Read: