7 Indian Moustache Styles For Indian Men
In Indian culture, it is often said that a moustache gives a more masculine look to men. Many Indians are known for keeping different types of moustaches. Most women like men who have moustaches. Keeping different types of moustaches depending upon the facial characteristics is one of the latest fashion trends. These days most men and boys like to experiment with the moustache. If you are sceptical about which style of the moustache will suit you, we are here to help. In this article, we will try to know about different Indian moustache styles for men.
Moustaches have made a comeback in 2021 and thus, you need to know which moustache will make your face more attractive. Before you choose the best moustache style, make sure to know which style will suit you the best.
7 Indian Moustache Styles For Indian Men
1. Natural Moustache
You may call this your dad's moustache style. As per the name, this moustache style is neither too thick nor too thin. The best part about this moustache style is its versatility. This style can suit men of all ages. Most Indian men go for the natural moustache style as it is easy to maintain and suits all face types. No matter which faces shape and colour tone you have, you can carry off this moustache style with maximum ease.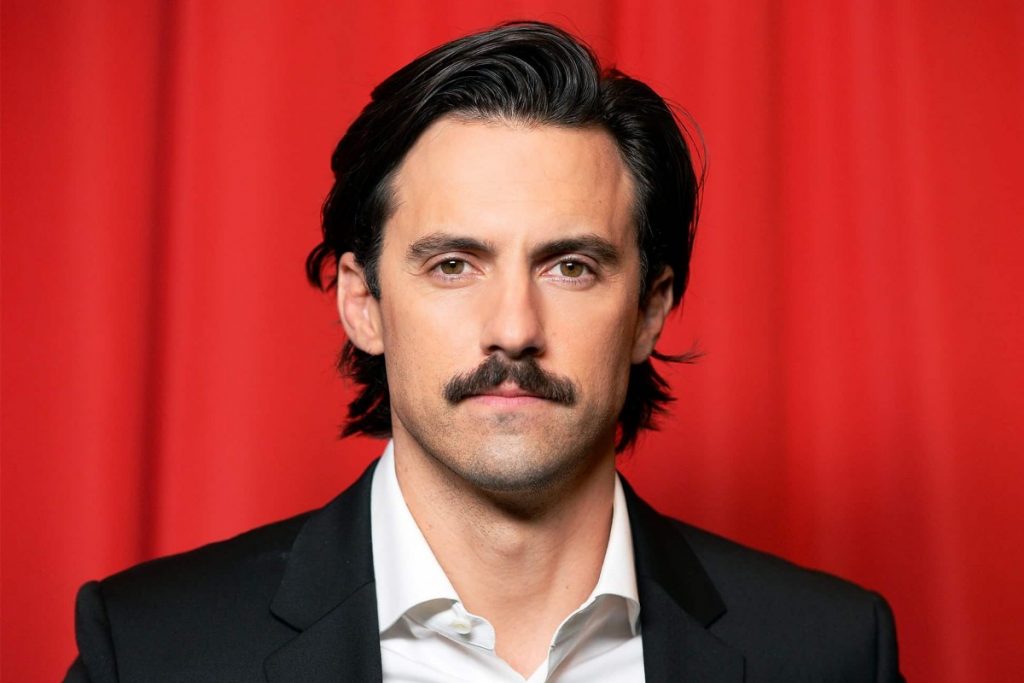 2. Chevron Moustache
This moustache is also known as the Tom Selleck style moustache. This is because the popular Hollywood actor Tom Sellect flaunted this style for many years. To get this moustache style, you need to have good hair growth. It may take years to get maximum hair growth. Once you have fully grown moustaches, you can flaunt this style with maximum ease. For men who have straight hair, this style can suit them well. If you have curly facial hair, try not to choose this style. The style looks best on men with large and square faces.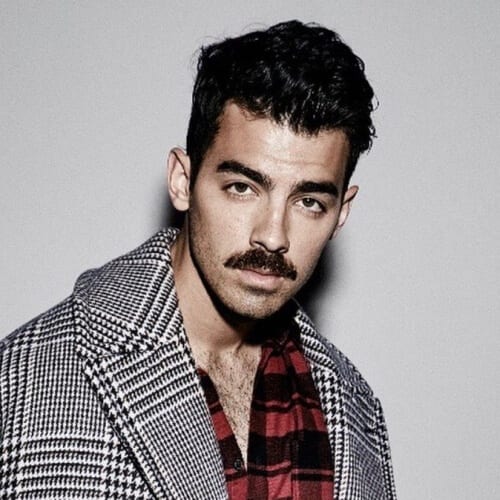 3. Pencil moustache
This moustache was recently flaunted by the famous Bollywood actor Akshay Kumar. This moustache became popular because of the Hollywood actor Clark Gable and Errol Flynn. The best part about this style is that it doesn't need too much maintenance and it suits all Indian faces. Every time you try to groom this moustache, make sure to keep the ends of the moustache sharp like a pencil. Men with thin lips must try to flaunt this style of moustache.
4. Handlebar moustache
Everyone who watched Bajirao Mastani by Ranveer Singh tried to get the look by going for a handlebar moustache. Many Maratha emperors kept this moustache style in the medieval Indian period. These days most youth are trying to flaunt this moustache style. Maintaining this style is not as easy as you need to trim the ends often. The handlebar moustache has curved ends and it spirals towards the cheekbones. 
Any modern hairstyle can suit the look. But. if you have to maintain a professional and formal look, this is not the best style that you should try. You will get a youthful look by following this style of moustache. You need to keep your beard with you to get a better look. This style is suitable for men with slim and small faces. It can also suit long and square-faced men.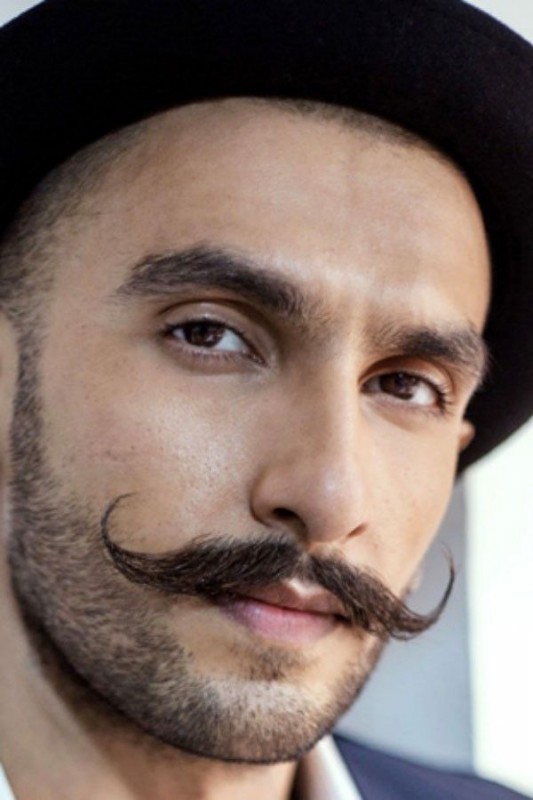 5. Horseshoe moustache
For people who have seen the movie Rockstar, they must have loved the moustache that Ranbir Kapoor flaunted at the end part of the movie. This moustache style is quite exaggerated. Most Indian men tried to flaunt this style after watching the movie Rockstar. But, the moustache was popularized by the WWE star Hulk Hogan and American actor Samuel J Jackson. This style may not suit all Indian men. 
Thus, it is important to ask the hairdresser if the style will suit your face. Men who have tried this style must have the capability to flaunt the style as most people may mock you for your looks initially. Thus, be ready to face all mockery and comments if you are thinking about choosing this style. Once you choose this style, you will be called the Macho man in your group. This moustache mostly suits people with large and long faces.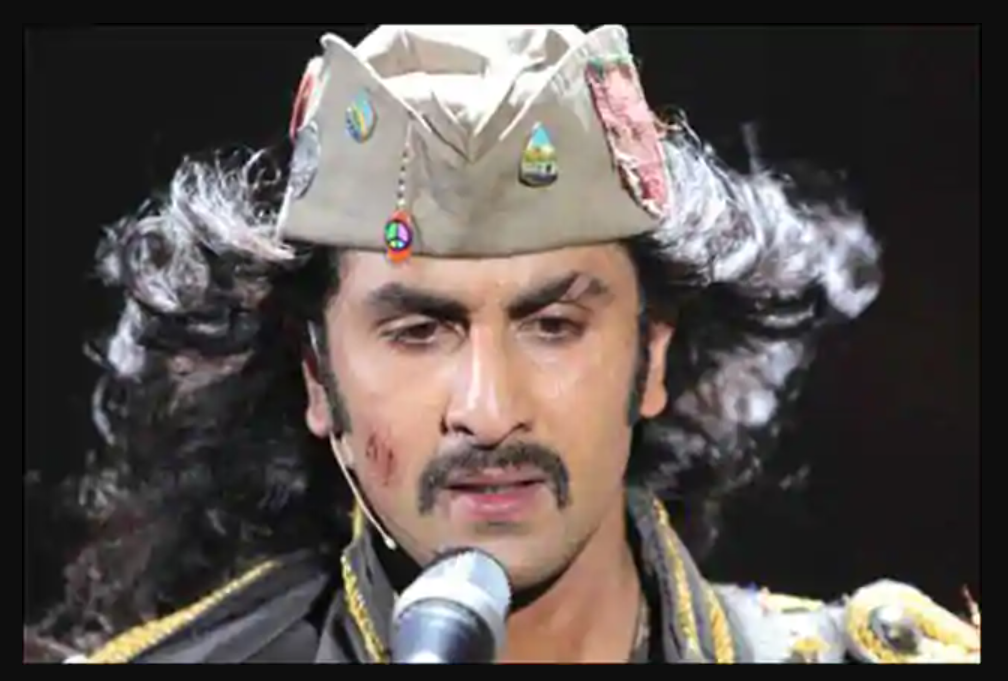 6. Scruffy moustache
If you don't have proper hair growth, you can choose the scruffy moustache. This style is flaunted by the famous YouTuber Bhuvan Bam. In fact, many Hollywood actors like Johnny Depp and James Franco have also flaunted this style previously. This style may not seem too distinctive and it doesn't need too much maintenance. If you have tried all styles and nothing suits you much, you can certainly go for one of these Indian moustache styles.
Men who don't have much hair growth can certainly choose the scruffy moustache. This style can suit almost all facial types.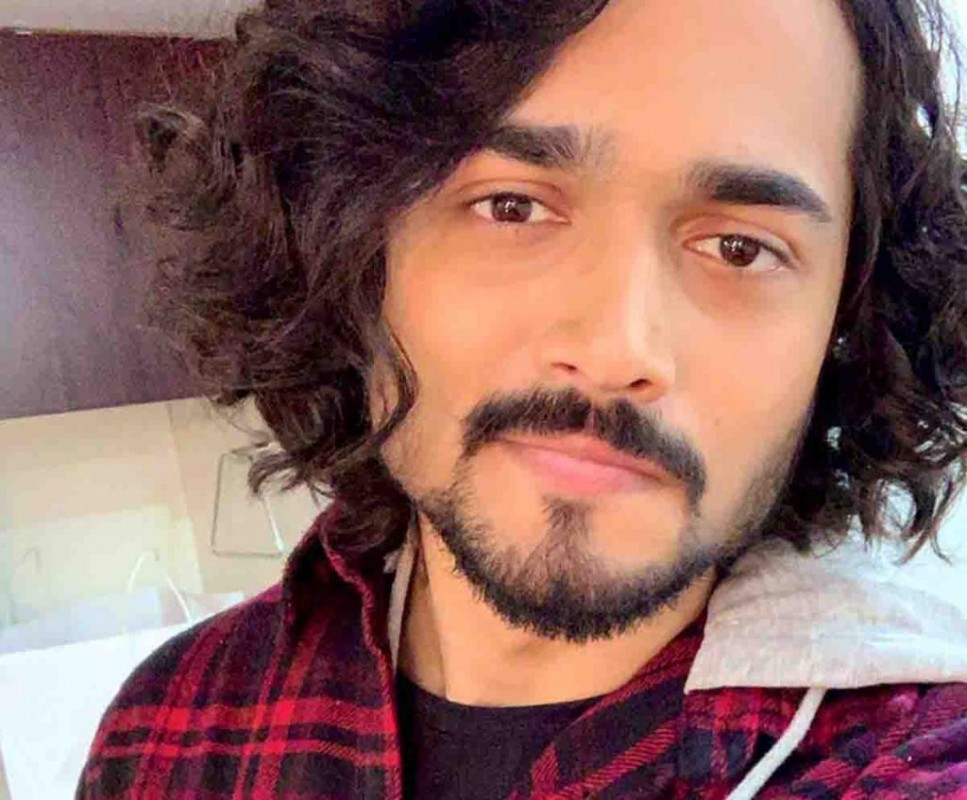 The Beardstache:
If you are looking for a moustache style that has been most popular in the last couple of years, it's the beardstache. This style is most easily executed and you don't need too much grooming and maintenance after choosing this style. In fact, these days most men in India are flaunting this style as it doesn't need high maintenance. The beardstache is mostly called the well-kept chevron but with a little twist. You don't need too thick hair growth to flaunt this look. This is a less eye-catchy style that you can go for. For men who don't want to stay clean-shaved but want a formal look, nothing can be better than choosing the beardstache. This style can suit any face.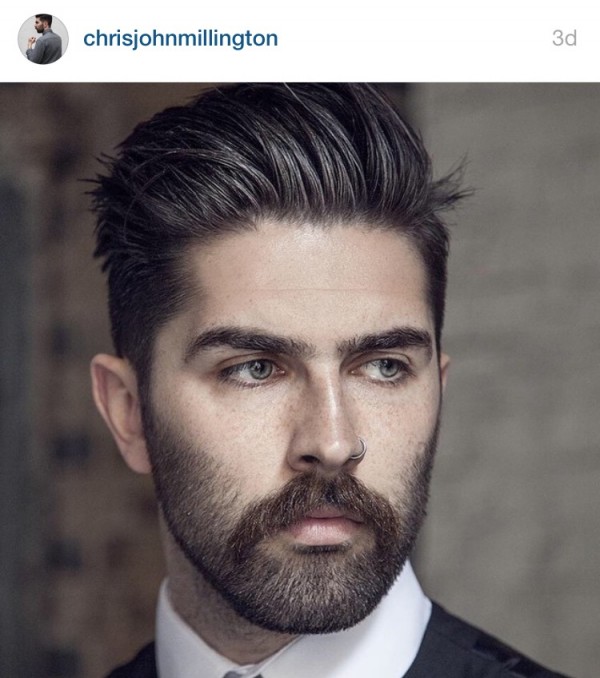 At Last
Are you looking for the best Indian moustache styles for men? If yes, choose any of these styles. Make sure to choose a style that can accentuate your facial features and your overall look. Well-groomed moustaches add beauty to your face. Gone are the days when men had to keep a single moustache style their entire life. With all these styles in fashion, choose any style that you like. Let us know, which one of these styles are you going to choose next.
Also Read: Best Hair Growth Serum for Men – Livon, Beardo, and Streax