Benefits of Biotique Tan Removal Scrub
The skincare field is on the rise – accounting for about 23% revenue of the beauty industry. Why is that? Increasing pollution, global warming, and similar factors have made people more conscious of their health & skin, resulting in greater demand for beauty & skincare products.
According to beauty-industry stats, more than 80% of skin-related issues are caused due to the Sun. Skin tanning has become a common problem. While there are a variety of cosmetic products available, a growing preference for natural and organic products has been noticed off-lately.
In this article, we will tell you about one such product – Biotique Bio Papaya Tan Removal Scrub, along with its benefits.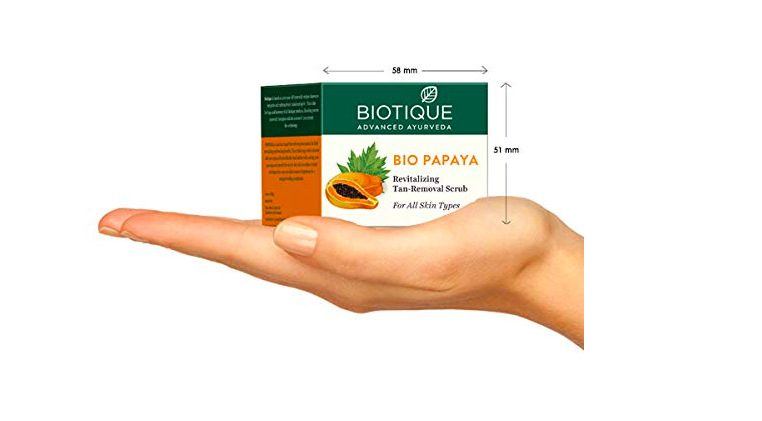 What is Biotique Bio Papaya Tan Removal Scrub?
The revitalizing tan removal scrub contains pure papaya extracts that help remove impurities and bring down dead skin cells. Its gentle application opens up the clogged pores, leaving the skin soft, fresh and smooth. It cleanses your skin and uncovers its natural brightness and glow.
7 Benefits of Biotique Papaya Tan Removal Scrub
1. Chemical-free/Organic Tan Removal Scrub
Papaya Tan Removal Scrub is an Ayurvedic product; it is made of organic ingredients and is 100% chemical-free. It has the goodness of Papaya fruit, which is a magic ingredient to get clear, smooth skin.
2. Effective Tan Removal
Your skin starts to tan when it gets exposed to heat or pollution. The UV rays of the Sun are harmful to the skin, destroying its outer layer and causing tan. The Papaya scrub helps remove tan effectively, restoring the original texture and colour of your skin.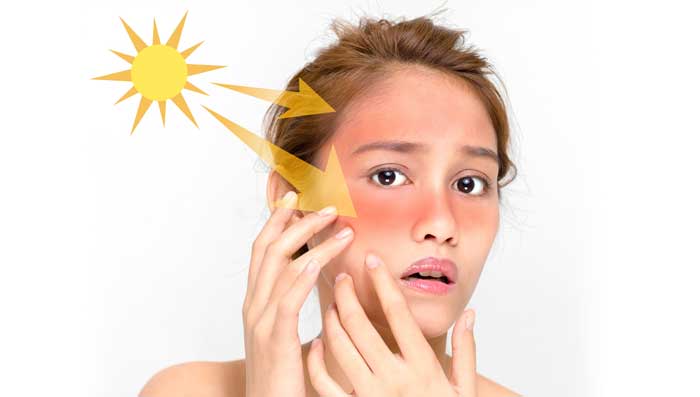 3. Fights dead skin cells
Consistent use of papaya tan removal scrub for over a month will bring visible results as the dullness will slowly go away, bringing out smooth and glowing skin. It has an exfoliating property that helps fight dead skin cells and bring back the lost radiance.
4. Soothing Scent
The scrub has a mild, sweet fragrance which makes it more appealing. As the scent is really soothing, it is easier to apply.
5. Affordable and Easily Available
Another benefit that comes with papaya scrub is that it is budget-friendly and readily available. You can get it from any nearby Ayurvedic/General store or order online on any eCommerce store.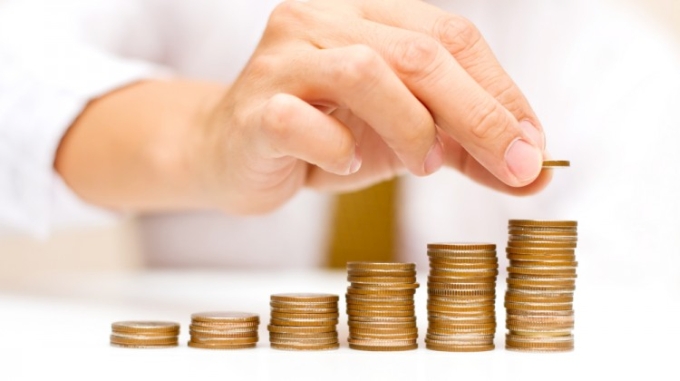 6. Neat Packaging
The scrub comes in a decent packaging – a white coloured tub with a wide mouth and a green cap. It is covered with a plastic lid that prevents the scrub from spilling and coming in contact with the cap. This keeps the packaging neat and hygienic.
7. Suits all skin types
One of the benefits that come with Papaya scrub is that it is suitable for all types of skin. You need not worry even if you have sensitive skin, as it involves a gentle application and is not harsh on the skin.
Try It and Let Us Know Your Experience
Now that you have read all the benefits of using this tan removal scrub, check it out for yourself. It is organic, inexpensive, readily available, and 100% effective – what more do you want? Give it a try and let us know about your experience with it. We would love to hear from you!