Benefits of Biotique Bio Cucumber Pore Tightening Toner
Toner is an essential part of a daily skincare routine. But you must know the benefits of a skin toner before picking the most appropriate one for your skin type.
Here we are going to reveal the benefits of Biotique Bio Cucumber Pore Tightening Toner. This toner has transformed many people's skin curing dermatological issues.
And there are some noticeable benefits of this magical toner because it has skin-friendly ingredients.
Benefits from the Ingredients
Biotique Bio Cucumber Pore Tightening Toner has some nourishing ingredients that come from the lap of nature. You will have visible changes on your skin after application of this toner. The toner contains Daru Haldi root, Dhania fruit, Maju phal, Peppermint oil and Kheera Jal.
We know that natural ingredients are the most effective and beneficial for replenishing skin tissues. There is no chance of getting dissatisfactory results after application of the toner. The natural extracts will boost skin with nourishment.
Know the detailed benefits of the natural ingredients of Biotique Bio Cucumber Pore Tightening Toner.
Daruhaldi (Berberis aristata) Root Extract
Daruhaldi is a powerful Ayurvedic herb that comes directly from nature's basket. It soothes skin and rectifies uneven skin tone. It reduces the fine lines as well as tightens pores.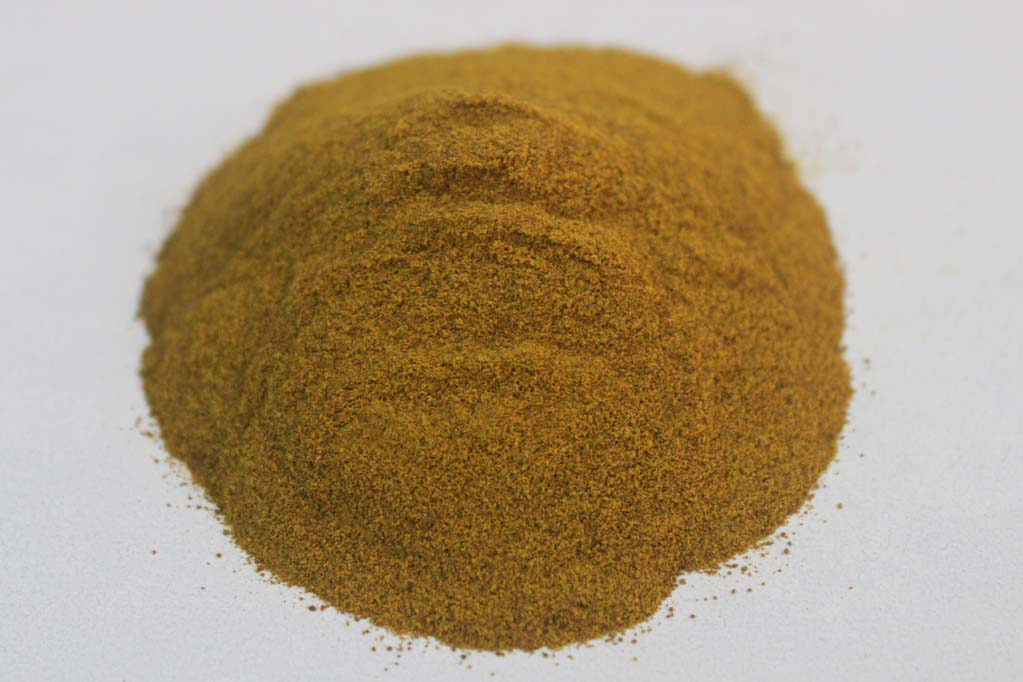 Dhania Fruit (Coriandrum sativum) Extract
The antioxidants and Vitamin C extracts of Dhania fruit or Coriander seed nourish normal to oily skin. It makes skin radiant naturally without harming the pH balance of the skin cells.
Maju phal (Quercus infectoria) Extract
The anti-inflammatory properties of Maju phal work like magic to heal and soothe skin. It works like a natural astringent. And it tightens the skin pores naturally!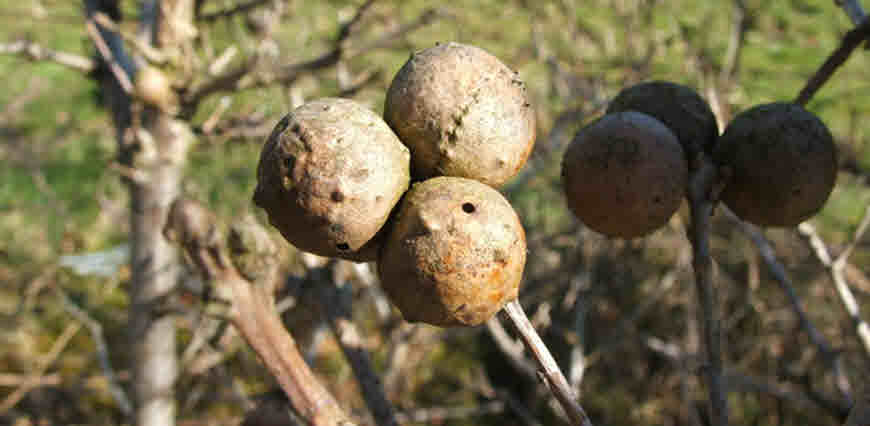 Peppermint (Mentha arvensis) Oil
Peppermint is extremely beneficial for acne-prone skin types. It has antibacterial properties that help to cure skin problems like rashes and pimples. The refreshing smell of the peppermint is an added benefit!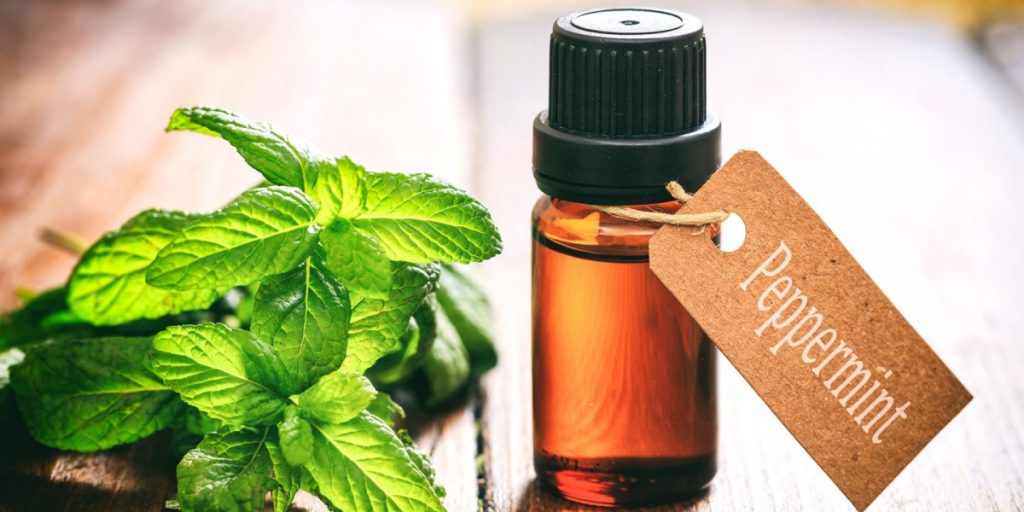 Kheera (Cucumis sativus) Jal or Cucumber Water
The extract of cucumber or kheera has multiple benefits. It is a secret ingredient for many Ayurvedic skincare products. The anti-inflammatory and cooling properties in cucumber refresh and soothes skin. It wipes away dirt, grime, excess oil and hydrates skin cells.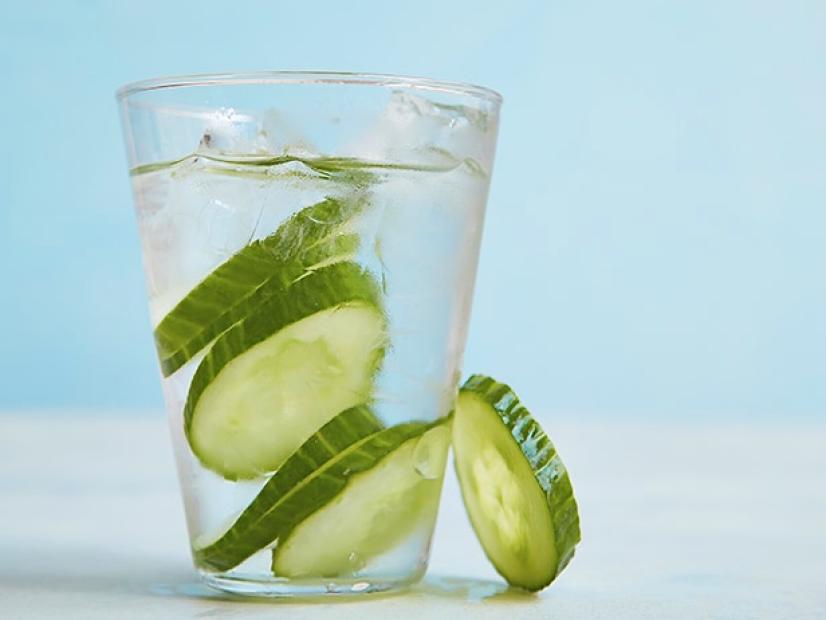 The goodness of these natural herbs rejuvenates the skin. And these help to tighten bigger skin pores. Thus the ingredients reduce the signs of ageing too.
Biotique Bio Cucumber Pore Tightening Toner is magic water in a bottle enriched with Himalayan water. It is a total solution for many types of skin problems.
The brand claims:
It has a therapeutic product that solves skin problems.
It has some significant Ayurvedic properties that are suitable for normal to oily skin types. It keeps the skin hydrated yet non-oily.
The toner wipes off the excess dirt even when used after a face cleanser.
It is a dermatologically tested product. So, there are least chances to get breakouts after application of the toner.
The product is a blessing from Mother Nature. It is free from any harmful preservatives or chemicals.
The skin-friendly toner is a must-have skincare product for a daily cleansing-toning-moisturising (CTM) routine. The people with normal to oily skin can apply it twice a day for the best results.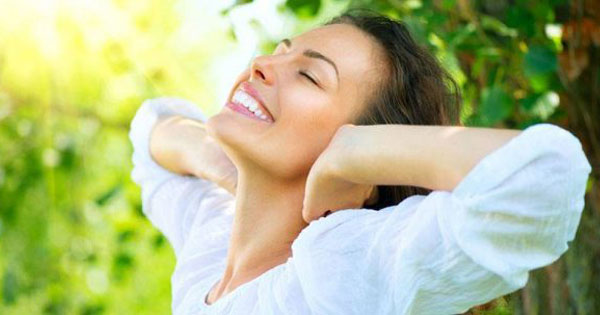 Biotique Bio Cucumber Pore Tightening Toner as a Skin Refereshner:
You can use Biotique Bio Cucumber Pore Tightening Toner as a skin refresher too. On a hot and humid summer day, the skin gets oily. Sometimes it is not possible to wash the face. Then you can opt for this skin toner. All you need is to wipe off the face with a few drops of toner. We want to recommend using a skin-friendly cotton pad for wiping the skin.
Another way to refresh skin is to spray it on the face whenever you feel tired on a hot weather day. Transfer some amount of toner in a pump spray bottle. Then spray it for once or twice to feel refreshed instantly.
Some more benefits to know
Biotique Bio Cucumber Pore Tightening Toner comes in a plastic bottle with a plastic lid. The packaging is pretty travel-friendly. The product is available at INR 175 for 120ml. The price is affordable for most of the customers. You can use this toner for two to three times a day for getting maximum benefits.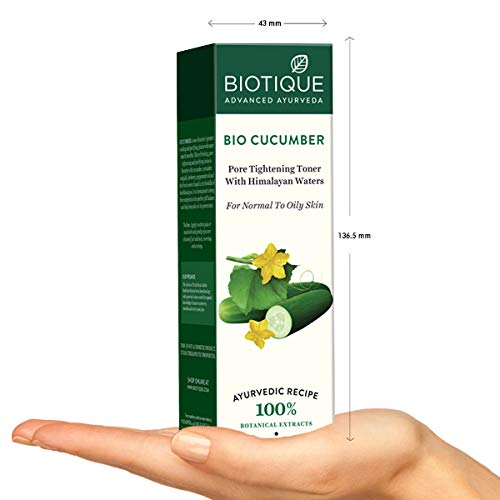 Finally
The cooling ingredients of the Biotique Bio Cucumber Pore Tightening Toner refresh irritated skin. And the goodness of the Ayurvedic extracts provides life to dull skin. The price of the toner is budget-friendly too. It is one of the most popular skincare products in India because of all these benefits.