5 Homemade Toners for Normal Skin
Good skin reflects real wealth. Many people talk about confidence, but the fundamental growth of faith starts from physical appearance. Good skin collects that attraction and self-obsession automatically. It feels wonderful in running the fingers on the smooth face and can make anyone feel happy about their skin. Chemicals always present some quick way to smoothen the skin because the purpose is to run the business by selling more products. Natural methods of keeping the skin fresh and healthy are plenty. It's good to stick to raw stuff because when it comes to skin, we cannot try something harmful.
Toners are a great way to rejuvenate your skin. They keep it fresh and ensure a good texture. Instead of shedding bucks on costly toners, below are some of the best genuine homemade toners that can help to get healthy skin.
1. Papaya Toner
Papaya is good for skin as it helps in removing the dead skin cells and provides vitamin A to the skin. To prepare this toner, you need one cup paste of papaya. Now we have to add some water to this paste so that it becomes less thick.
One can apply it daily to five days as that is its shelf life. Make sure that you are keeping it in the refrigerator and use it cold on the skin. It is best for people who have dry skin. Papaya honey masks are famous for bringing some great shine to the face. It cleans all the pores deeply and removes the dirt.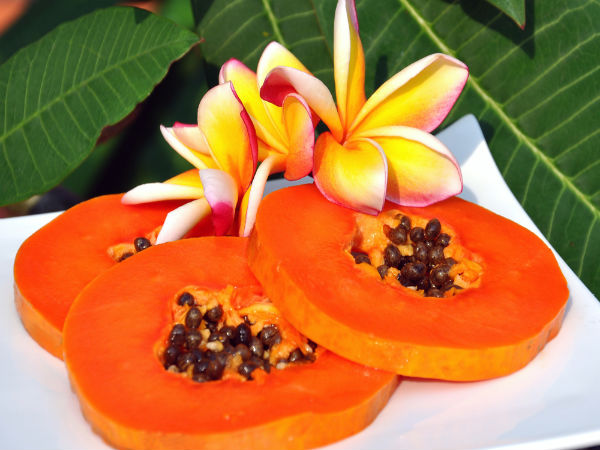 2. Mint Leaf Toner
Take half a cup of water and boil it for a few minutes. After boiling, add mint leaves in it and turn off the flame. Keep the leaves in that water for two minutes and store it in a small bottle and store it in the refrigerator. Apply it, and you will notice that your skin has become smooth.
Another benefit of this toner is that it is good for sunburnt skin. It is famous, and people have been applying it for a long time.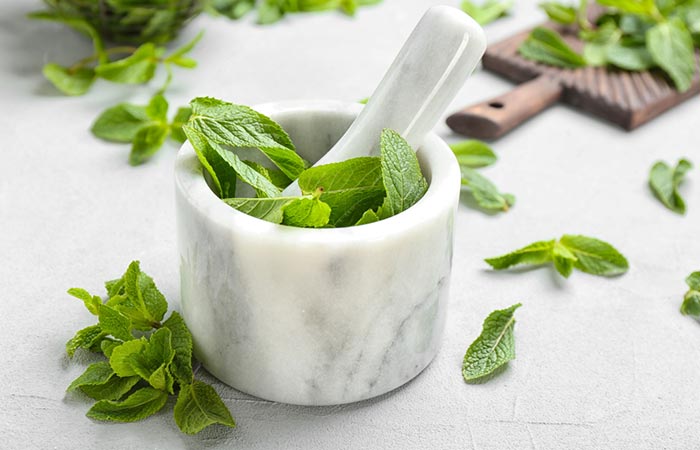 3. Cucumber and Aloe vera
Both the ingredients are good for keeping the glowing. Cucumber is famous for hydrating the skin and preventing it from losing that elastic tissue with age. To prepare this toner, you need to make the paste of Cucumber and mix it well with aloe vera gel. Store this mixture in the refrigerator.
It has a shelf life of 4 days. Apply it daily and after a week, the texture of your skin would be amazing.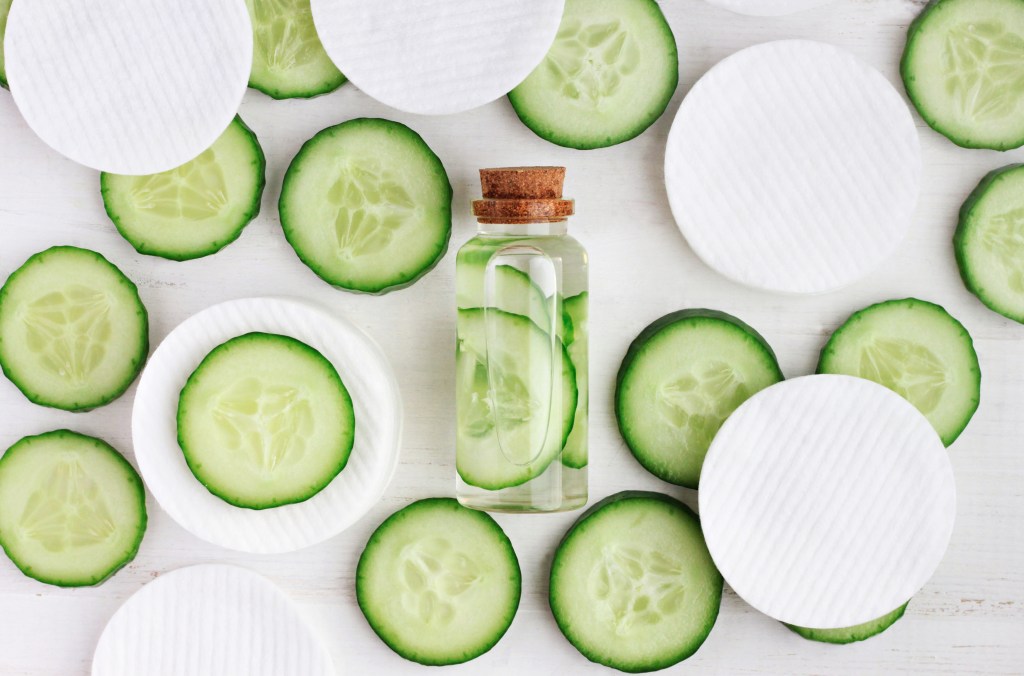 4. Rosewater and Ice
Balance the pH level of the skin; there is nothing better than the rose water. To prepare this mixture, add some cold water in the rose water. Apply it with a cotton dab and give it a gentle massage in your skin for 10 minutes. When you rinse your cold water face, then you will see that there is no dirt and skin will shine.
Proper hydration is important to maintain the health of the skin and rose water holds all those qualities. The fragrance of rose water can make the mood fresh. This mixture has a long shelf life, and one can store it in the refrigerator for 2 to 3 weeks.
5. Green Tea and Apple Cider Vinegar
Both of these ingredients help in fighting with Acne and redness of the skin by maintaining the pH level. It is good for oily skin and has a shelf life of 5 days.
Once the mixture of both the ingredients is ready, an individual can apply gently and give massage for 10 minutes. After applying apple cider vinegar, it is advisable to use lavender oil which further has many skin benefits.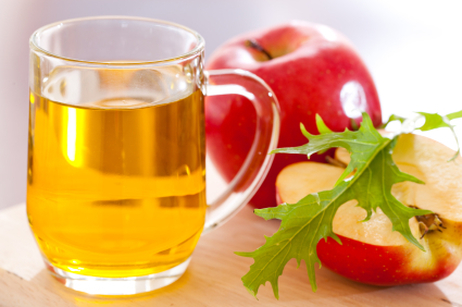 Conclusion
These are some Homemade toners which are easy to apply and are prepared within a short period. The best part is that they are not harmful and can help the skin shine bright. Apply them regularly because it will maintain that tightness in the skin and prevent the elastic tissues of the skin from hanging loosely. Excess of everything is bad, and the same thing is with these ingredients. Apply them not more than once in a week and see whether you are getting results or need to switch to some other elements. Say goodbye to a bad skincare routine and start taking care of your skin with some natural homemade toners.
What do you think is the most important part of a skincare routine? Do let us know in the comments below!