Homemade Tulsi Face Pack for Acne, Dark Spots & Pigmentation
Skincare has always been a challenge for every individual because not many people know how to keep their skin healthy. Some models shoot the ads so that they make the people believe that the chemicals are natural.
People are moving towards chemicals because the screen time is increasing rapidly, and ads would never show something which is not of their benefit. The best solution to this is to look at some natural ways and find some face packs to keep the skin healthy.
Natural Herbs are the best remedy for acne and other skin problems that people usually face. The results of those chemicals don't come across instantly; instead, it takes some years. People start losing the elastic tissue from their skin at an early age, and the reason behind this is the chemicals or the absence of proper ingredients that keep the skin healthy.
The primary reason people resist the usage of natural ingredients is finding the right natural ingredient. Now you do not have to worry about your skin because there will be one natural ingredient that is common and can help keep the skin flawless.
Tulsi is a herb that has ample benefits and has some fantastic results on the skin. Not many people use this herb for keeping their skin healthy because they do not know how to prepare face masks. Yes, that's true.
It is easy to design a tulsi face mask, giving lots of freshness and essential nutrients to the skin. It is necessary to know the benefits of tulsi to take advantage of it and provide an alternative to such expensive face products.
Benefits of Tulsi for the Skin
1. Helps to control the acne
Some bacteria damage the skin, and other skin problems happen due to acne. The best solution to this is Tulsi, which has anti-inflammatory and anti-bacterial anti-bacterial properties that help prevent various skin problems.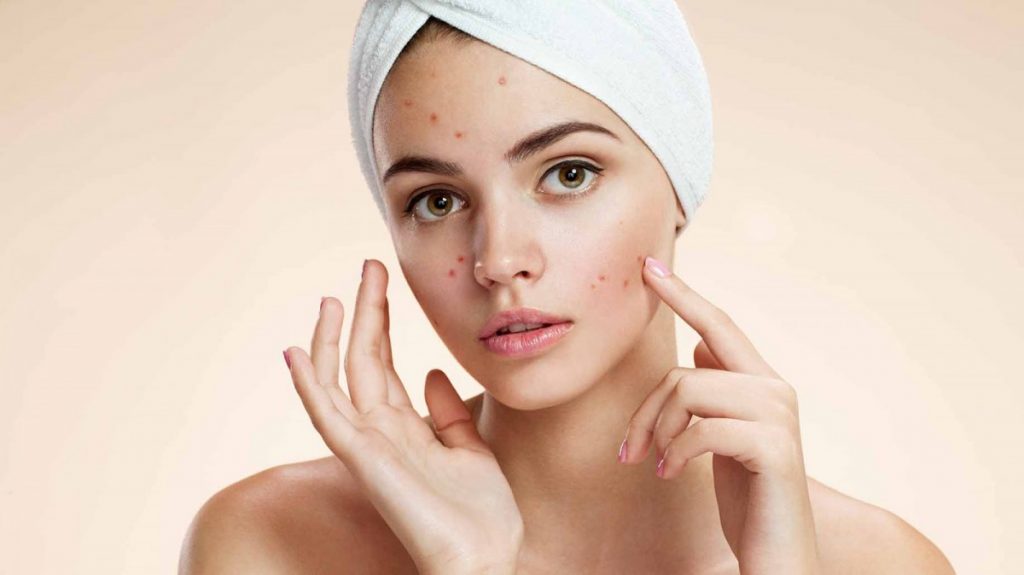 2. Deep cleansing of the skin
It is essential to keep the skin fresh and free from all the dirt. Tulsi soaks all the excess oil from the skin and helps in getting a glowing skin. The skin tone also enhances when there is the continuous use of tulsi for the skin. It would feel good running your finger on your smooth skin because it will soak all the moisture and give you a better skin texture like never before.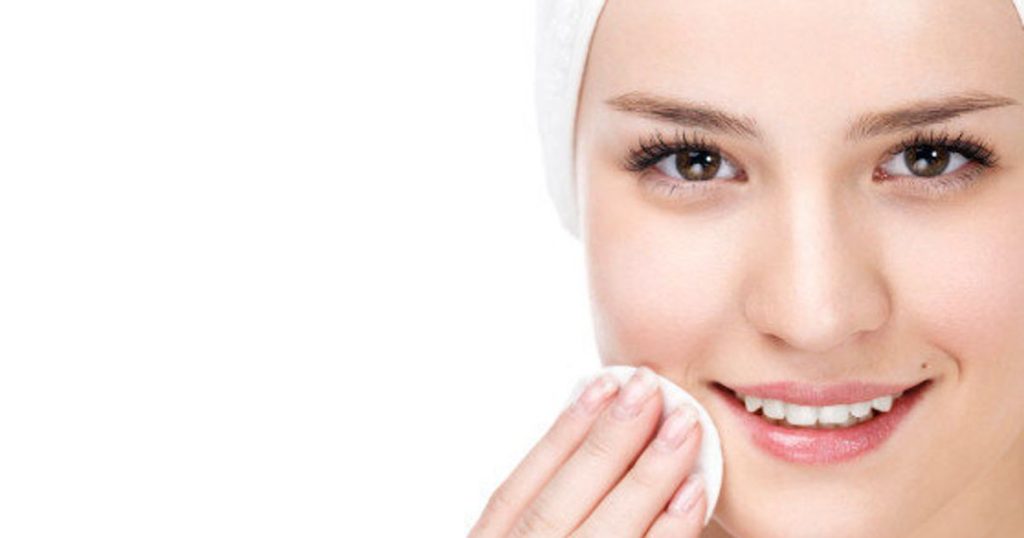 3. Helps in removing the blackheads
Blackheads usually happen when there are some open pores in the skin, and the dirt starts accumulating in those pores. Usually, people habitually squeeze them and find the best solution to get rid of blackheads. It creates marks on the skin, and it becomes difficult to lighten up the skin. The best solution for this is tulsi.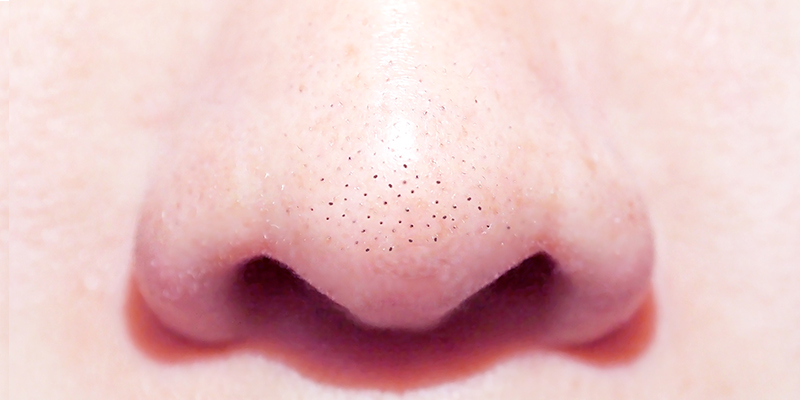 4. Removes dead skin cells
Various treatments include giving heat, applying face packs, and many other things. All of them have a terrible impact on the skin. Tulsi is one of the best herbs that removes all the dead skin and gives a glowing skin.
There were some benefits of Tusi, but the main task is to prepare the face pack. Any face pack would not take more than four minutes of your entire day. A few minutes can give you flawless skin, which will automatically add charm to your skin.
DIY Tulsi Face Packs at Home
1. Tulsi, Rosewater, and Sandalwood
Sandalwood helps in cleaning the pores, and along with that, it helps in reducing the irritation from the skin. On the other hand, rosewater helps in improving the complexion of the skin.
To prepare the face pack of all these three ingredients:
Take some tulsi leaves.
Make sure that those leaves are dry so that you can crush them and get the powder.
After destroying the leaves, add some sandalwood powder to the bowl.
Add some rose water to the solution and apply this paste on your face.
Let this face pack stay on your face for a few minutes.
Rinse your face with normal water.
You will notice the freshness in your skin because these ingredients will soak all the moisture.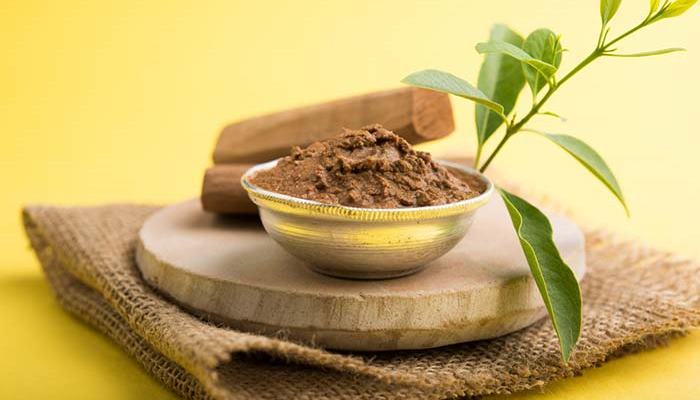 2. Oatmeal, Milk, and Tulsi Leaves
You need to take some dry tulsi leaves in a bowl and crush them to get the powder.
Add one teaspoon of oatmeal to the bowl and mix it well.
Add one teaspoon of milk to the mixture.
Apply it to your face and let it stay for a long time on your face.
Within a few minutes, you will come across some freshness, and it will help remove all the acne from the skin.
Wash your face with normal water.
Repeat this pack once in each week.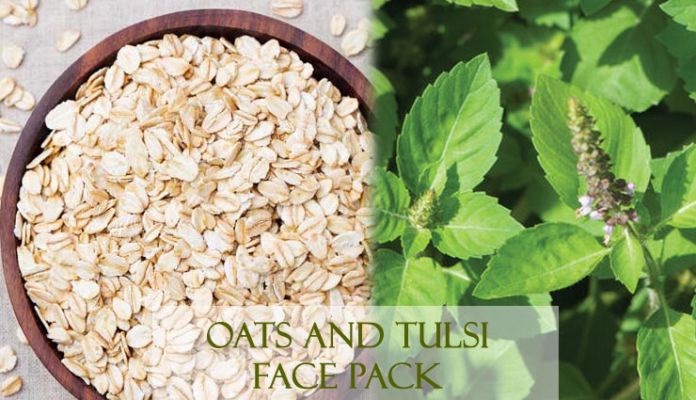 3. Gram Flour, Water, and Tulsi Leaves
Gram flour has zinc present in it, and people have been using this ingredient for a long time. It helps in fighting with infections and provides relief from all the problems of acne. To prepare this face mask:
Take a bowl and crush the tulsi leaves in it.
Now add one teaspoon of water and gram flour to the bowl.
Apply this mixture gently to your face and let it stay for a few minutes.
When you feel that the face mask has become dry, then rinse your face with normal water.
You can apply this face mask twice each week and can keep your skin glowing all time.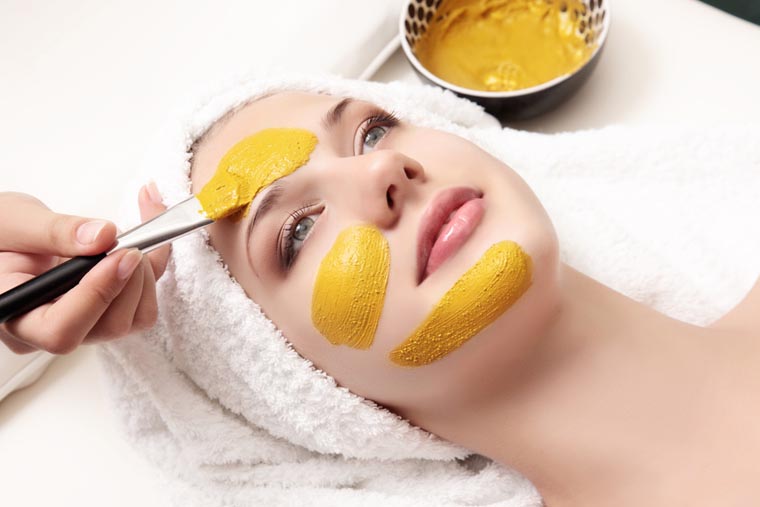 4. Curd?/ Yogurt and Tulsi Leaves
There are ample of benefits which alone curd/yoghurt offers to the skin. It includes glowing skin, protects the skin from UV rays, better elasticity, helps fight with acne, helps fight with all the acne problems, and many more.
Read more about the benefits of curd for skin here: Benefits of Curd for Beautiful Skin
To prepare this face pack:
Add one spoon of yoghurt and 1 cup of tulsi leaves powder in the bowl.
Pat this face pack and let it stay on your skin for a few minutes.
You will notice some cold feelings, and this is beneficial for the skin.
Rinse your face after a few minutes and enjoy the glowing skin.
Some people add honey to this solution and make it better. Honey has several benefits, and it is not difficult to prepare this face pack.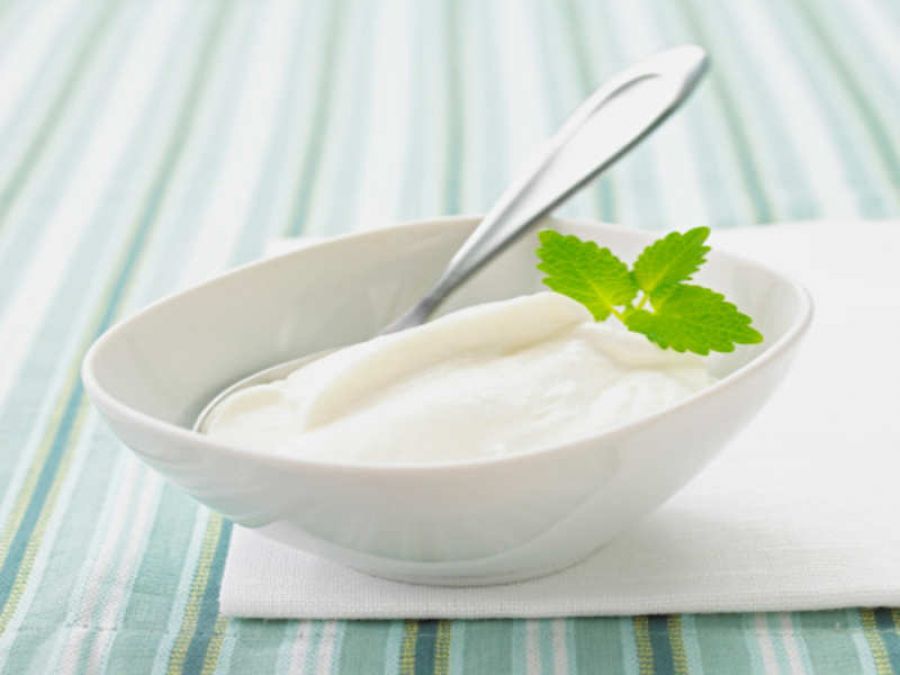 5. Neem, Tulsi, and Clove 
All of them are natural herbs, and it is easy to prepare this face pack.
Take one cup of neem leaves and add some tulsi leaves and take out the powder.
Now take two cloves and one teaspoon of water and mix them well.
It will become thick to apply, and apply it gently on your skin.
Let this pack stay on your face for a few minutes.
Neem has antioxidants present in it, and there are many ayurvedic medicines and facial creams that include neem. One of the significant advantages of neem is that it reduces the dark spots and gets a glowing skin. Clove helps remove the fine lines and wrinkles from the skin. Once the face pack would be dry, now rinse off your face with normal water. There are many anti-bacterial anti-bacterial properties too, which neem use to offer. It will be the best face pack in comparison to any face pack.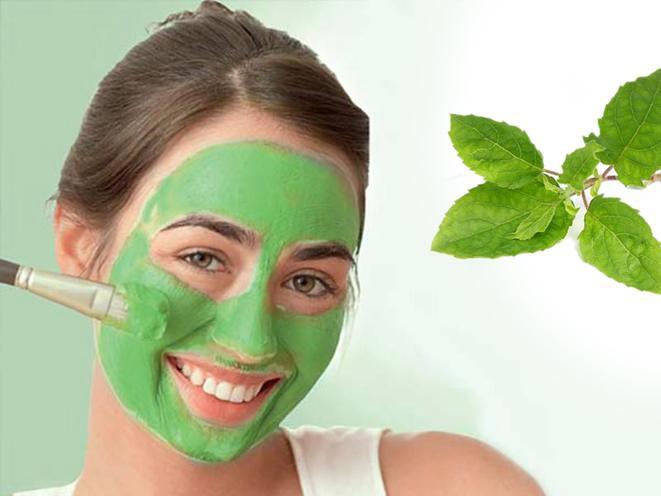 6. Orange and Tulsi 
Orange has plenty of vitamin C present in it and is the best antioxidant that makes the skin look flawless. This face pack would help remove the dark spots from the skin and has several other skin benefits. To prepare this mask:
You need some orange peel powder, add tulsi powder to it, and add two teaspoons of raw milk.
Mix all the ingredients well and make it a little thick.
Apply this face pack gently on your skin and let it stay there for a few minutes on your skin.
It is beneficial and easy to prepare a face pack.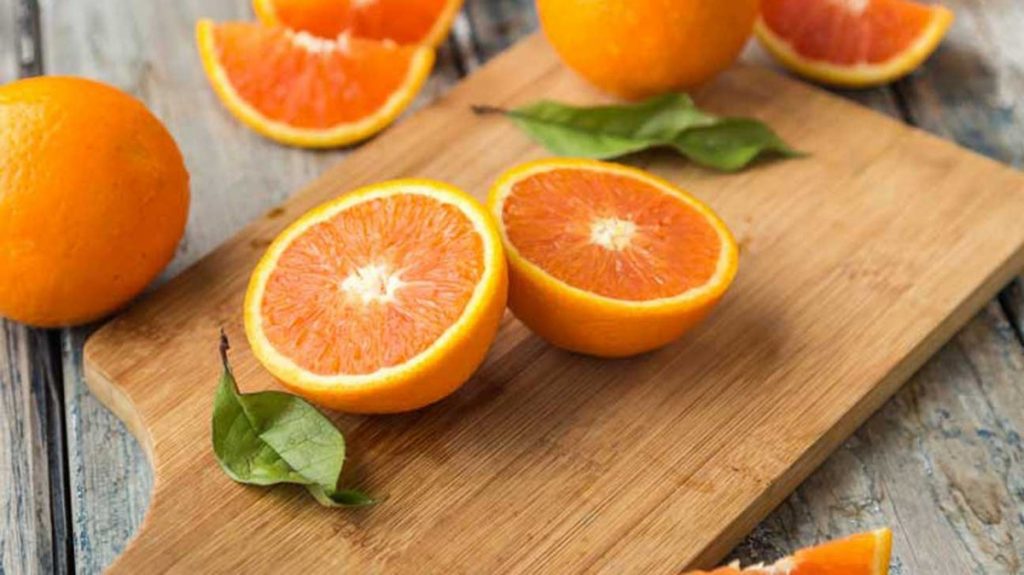 7. Tomato and Tulsi
The pulp of tomato is beneficial for the skin as it helps remove the acne and makes the skin tight. Other benefits include anti-ageing and reducing redness from the skin.
To prepare this pack:
Take tomato pulp and add tulsi powder to it.
Apply it gently on your skin for at least a month, and you will notice some great results.
There will be no harm if you continue applying this pack on your skin.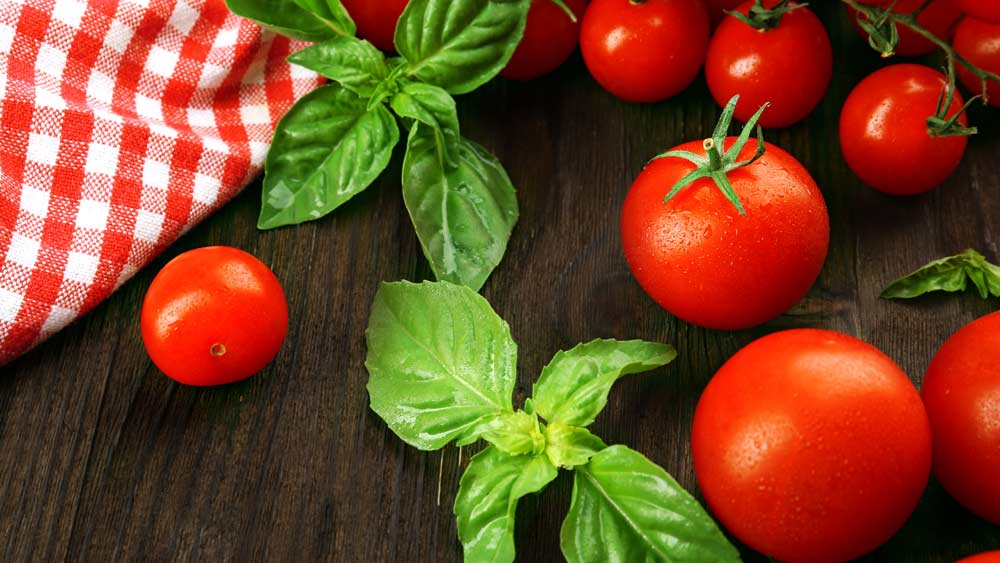 Conclusion
These face packs are easy to prepare and will keep your skin fresh for a more extended period. Each face pack is natural, so it has less shelf-like, and it is highly advisable to prepare and apply it. Storing it for days can not be that beneficial for the skin. Tulsi offers plenty of benefits, and within a few days, it helps get a better skin tone.
There would be some rumours that the natural products show the latest results but always remember that late results are better than side effects. All the advertising companies are earning massive money by advertising about the chemicals and fooling many people.
It is the time to switch to natural and start applying a tulsi face pack to get fresh and glowing skin.
Also Read: