DIY Facial Toners with Essential Oils for Sensitive Skin
Sensitive skin can create many problems for young girls. They might have to sacrifice their clear complexion or face blackheads along with hormonal acne breakouts. All these demands for chemical-free face products and hence facial toners with natural ingredients are the best alternative.
Facial toners with essential oils have always been in great demand due to their advantage of nourishing and protecting the skin from further damage. These toners help you maintain your complexion and provide hydration and prevent your skin from ageing. Now the question arises which facial toners are best to be used? Well, you have to go through below given some facial toners for picking out the best one for you:
1. Apple Cider Vinegar Toner
This is one of the most useful and beneficial products for your sensitive skin. It helps you clear pores, removes blackheads and acne, brightens your skin, and controls your skin oil.
You just need:
Unfiltered apple cider vinegar
Filter water
Three to four drops of essential oils as per your choice to prepare it at your home.
If you have oily skin, you just need to add one part of vinegar with two parts of water, while you can mix one part of vinegar with four parts of water if you have sensitive skin.
Store this toner for a week and apply it two times a day after that. You will feel the difference in no time. Those people who have dry or sensitive skin must be cautious while using this toner. Ensure the signs of an allergic reaction to the toner before using it by doing a patch test on your neck. In case you do not find any reaction, feel free to use it anytime.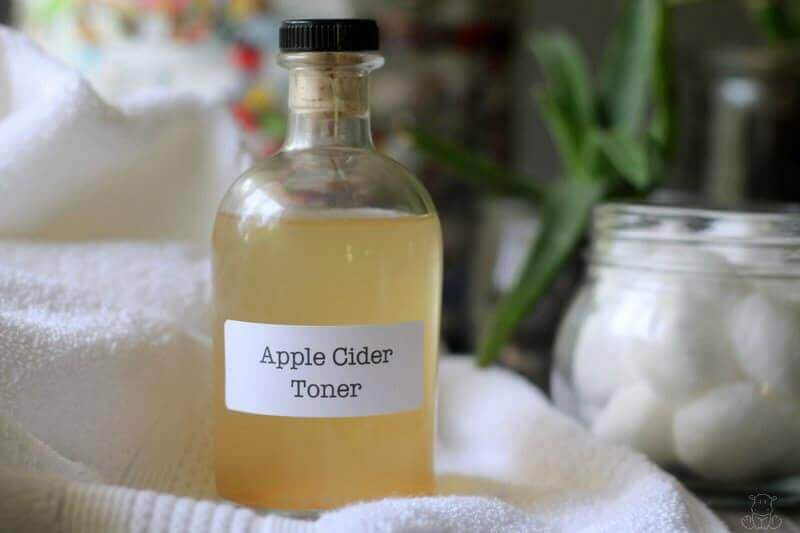 2. Rice Water Toner
This toner is helpful for those who crave hydrated, moisturized, and brighten skin. It helps you to get a real glow with just two ingredients.
You require:
Half-cup of raw rice
Filter water to prepare this most effective facial toner.
Rinse the rice under clear water, place them in a bowl with water covering them, let them idle for 30 to 35 minutes, and then strain the water in your spray bottle. Your rice water toner is ready to be used.
Do not forget to shake your toner before every use. You can use this toner for reducing wrinkles also. Dab the cotton in the toner and gently rub it on your skin. It will let you get rid of the tan and will minimize any kind of pores too. Additionally, it makes the skin firm, light, and soft. So go ahead and experiment with it with your skin.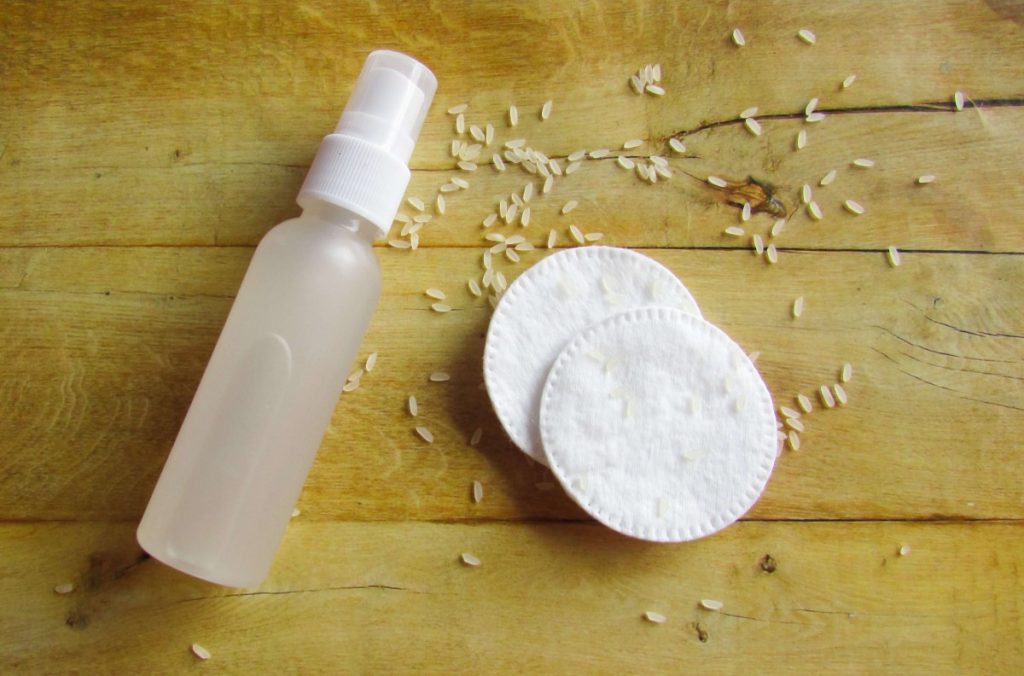 Check Out: Japanese Beauty Secrets: Rice Water Face Mask
3. Green Tea Face Toner
Green tea is famous for its numerous benefits related to health and beauty. Along with them, it helps in anti-ageing, fighting acne, and lightening age spots. Other hyperpigmentation and oil production also gets controlled with a green tea face toner. Yes, you heard it right.
You can prepare a green tea face toner by:
adding eight drops of tea tree oil drops to 2 ounces of brewed green tea placing them in a spray bottle.
Taking care of the skin might be a tough job, yet green tea facial toner makes it a piece of cake.
Apply the toner on your skin with a cotton ball's help for effective results each time you cleanse your skin.
This will not only refresh your skin but also balance your skin's PH and add radiance.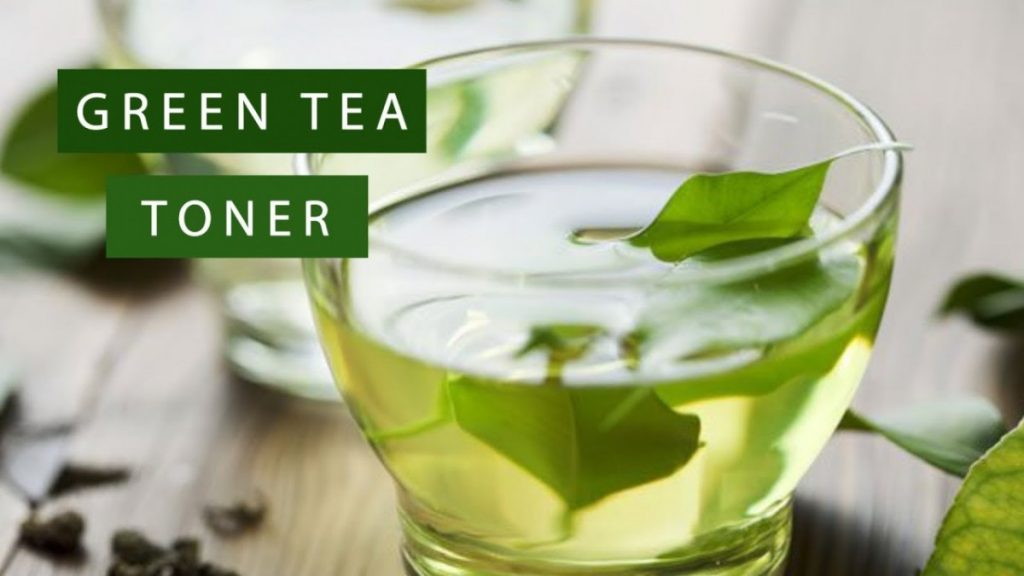 4. Witch Hazel and Essential Oils Toner
Witch Hazel is a natural caustic, which means it can easily fight acne and irritation of any kind on your face. It helps you prevent your skin from producing excess oil and thus not only enhances beauty but also provides a natural glow. To prepare it at your home,
bring 30 ml witch hazel,
some drops of rose essential oil,
Mandarin essential oil.
Mix witch hazel with five drops of both oil and leave it untouched for some time in a spray bottle. Use it twice a day after cleansing your face. Witch hazel is already a beneficial ingredient, and when it is added with essential oils, it enhances the effect of your toner at the best level. Try to use the toner right after washing your face, as it will break down any residue leftover from your skin. Also, your skin will absorb the nutrients in greater quantity at that time. There is no need to rinse of toner.
Let the skin absorb it.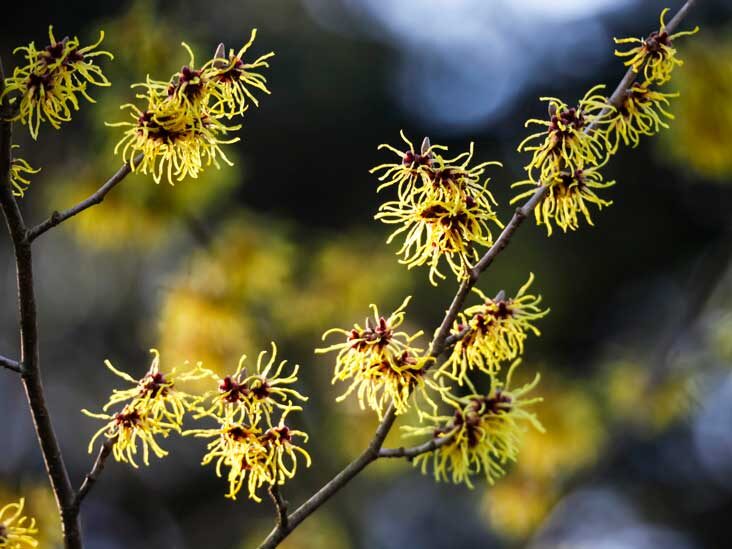 5. Cinnamon and Anise Toner
If you are looking for a DIY facial toner for ageing skin, Cinnamon and Anise toner are best for you. Cinnamon helps your body to increase blood circulation and promotes the production of collagen. Additionally, Anise helps your skin to get relaxed and remove impurities. The mixture of both ingredients gives you a powerful facial toner.
It only requires:-
five stars of anise,
two cinnamon sticks, and
1 litre of boiled water.
Put the cinnamon sticks and anise in water, and let them boil for 20 minutes on reduced heat. After that, let the mixture cool for 3 to 5 hours and put the toner in your spray bottle. Use it twice a day daily for better results.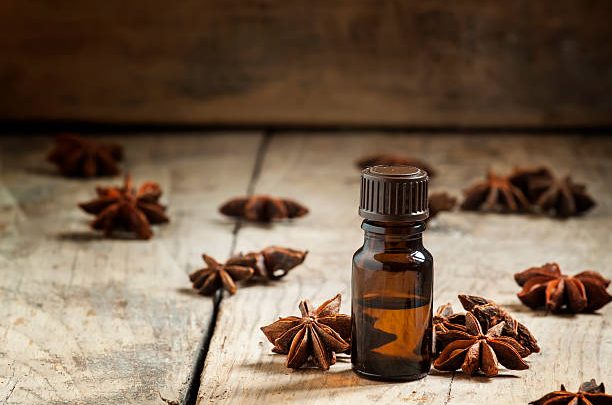 Conclusion
Skincare plays a crucial role in one's life, especially among young girls. It becomes more critical when you are fighting with several skin issues. This might let you make the use of various products full of different chemicals. These types of products may prove to be effective at that time but will not be suitable for your skin in the long run. DIY products are always prepared with natural ingredients without any use of chemicals and harsh products. This thus lets you provide a natural remedy to your skin, making it glow and provides required nourishment.
Just try these facial toners and share your experience with us.
Also Read: