Accessories and Jewelry to Wear With Evening Party Gowns
Fashion is all about wearing something cool and decent. It always makes you look pretty, but if done carefully. While going to any occasion, make sure to choose the right accessory with the right dress. You can style your dress with the help of stylish belts, handbags, jewellery, etc.
Additionally, try to focus more on colour collaboration. A contrasting colour combination can make you go with the flow. So if you are planning for an occasion and getting confused while choosing an accessory for you, have a look at the below-given ideas:
1. Ornaments
While choosing a dress for an evening party, try to wear little and attractive ornaments. Narrow down your selection to a piece of necklace, earrings, and a thick bangle. For the solid colour dresses, choose multi-coloured pieces, while for the printed dresses, go for stones or diamonds. The necklace and the earrings must have a balance between them to enhance the beauty of the dress. Moreover, a thick bangle would give you a gorgeous feeling when worn with a sleeveless gown.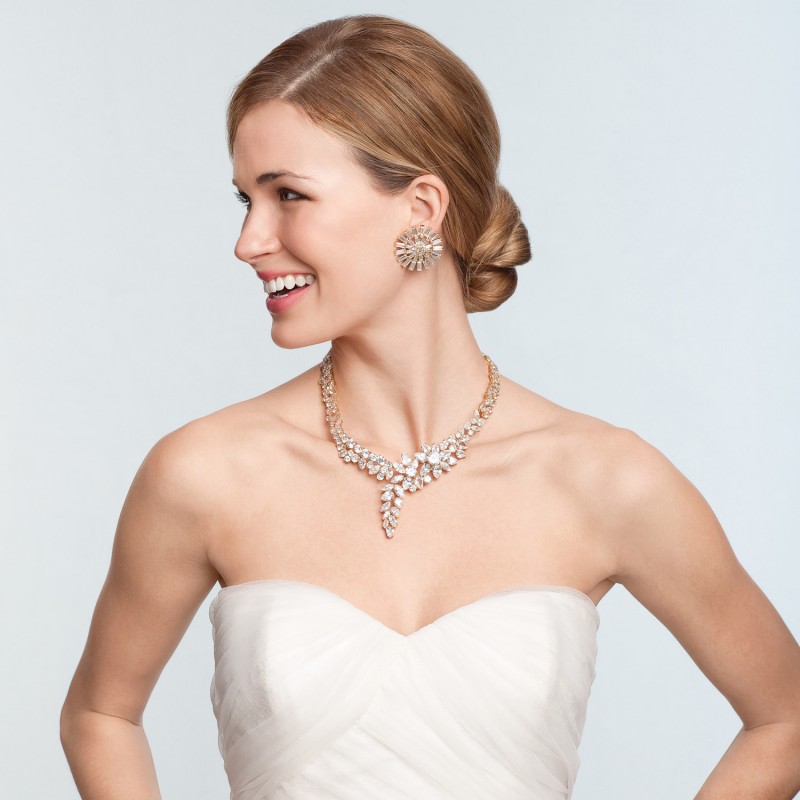 2. Belt
A perfectly fit gown can attract everyone easily. Wearing a metallic belt with solid coloured gowns can not only make you look perfect but also highlight your waistline. Experiment with your metallic belt and ornaments to give a bold match to your style. Make sure not to wear a long necklace with an antique belt as it can overlap it. You are advised to wear a thin piece of necklace with a broad belt.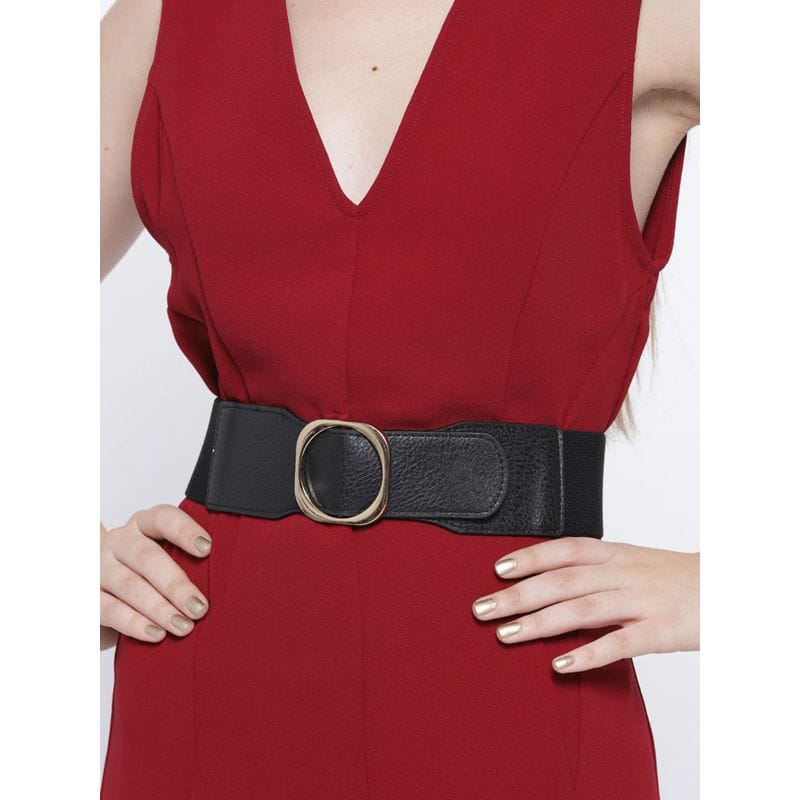 3. Hair Accessories
Hair accessories can find the place quickly if you are tying your hairs in a bun, while if you are opting for loose hair, be careful with the hair accessory. You can choose among constellation pins, jewelled hairbands, floral hair clips, and a hair comb with stones, jewel pins, and fresh, natural flowers. Floral hair accessory with the ethnic dress will compliment your look, while jewelled accessory will look stunning with the evening gowns.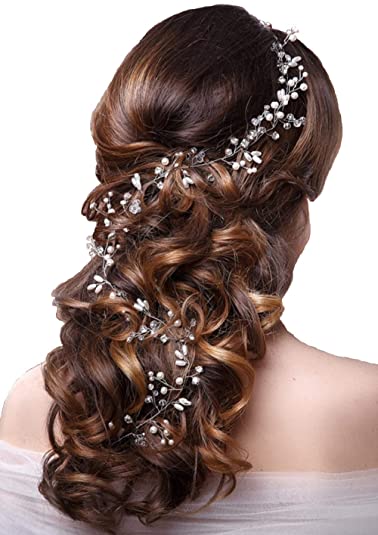 4. Watch
You might be thinking that a watch with a beautiful evening gown will not be the right choice but think it over once. A gorgeous black gown with a sleek gold watch will be a trendsetter. This style would look tricky for an evening party and give your style a finished look.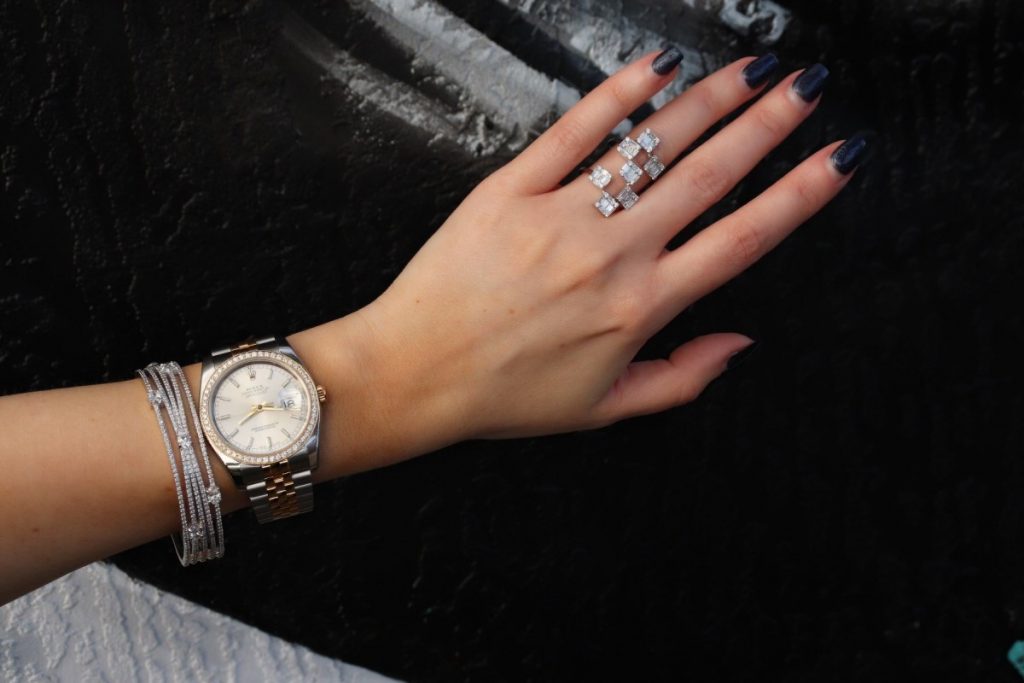 5. Shoes
Shoes also decide the beauty of women, especially on an evening occasion. Wearing high heels with a straight evening gown will make you look fashionable, while flats will make you look dull and uncomfortable. Black heels compliment dark and solid-coloured dresses, while for a glamorous party, you can opt for shiny slim heels. Make sure to wear comfortable shoes only. If you are not satisfied with high heels, go for flats or shoes with minimal heels.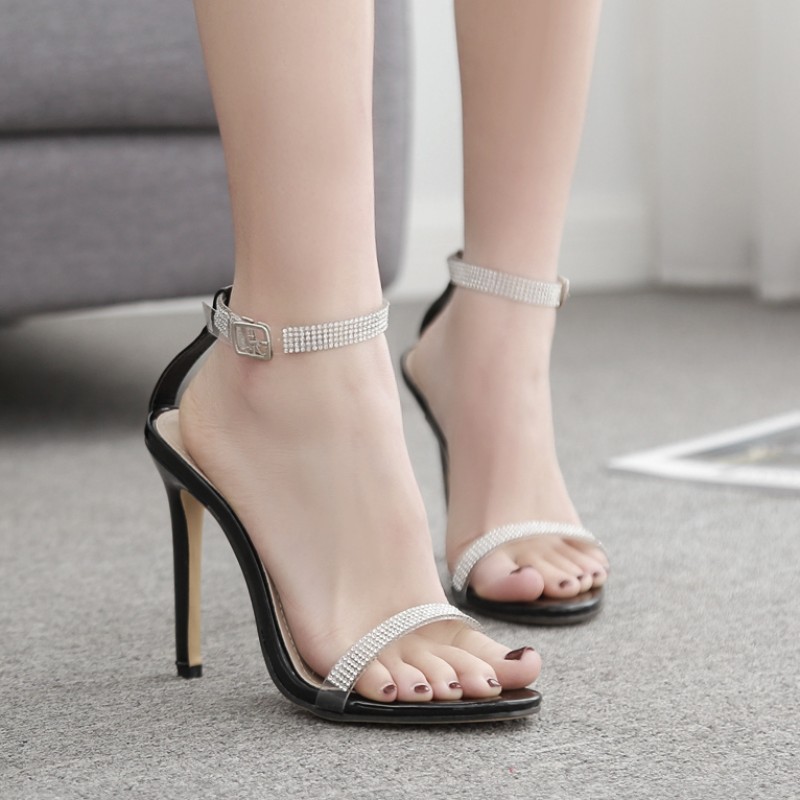 6. Bags
A bag matching the colour or print of the dress is a new trend in the market. Always try to carry clutch bags with evening gowns and avoid carrying strap bags as it will overlap the design and style of your evening gown.
7. Wraps
It is a beautiful way of looking elegant all-time on occasion. You can carry different types of wraps with varying styles of dresses. For instance, you can try silk or velvet wraps with dark-coloured dresses, while you can take a short fur wrap with stylish evening gowns to add extravagance to the dress. Make sure to have a look at it all the time.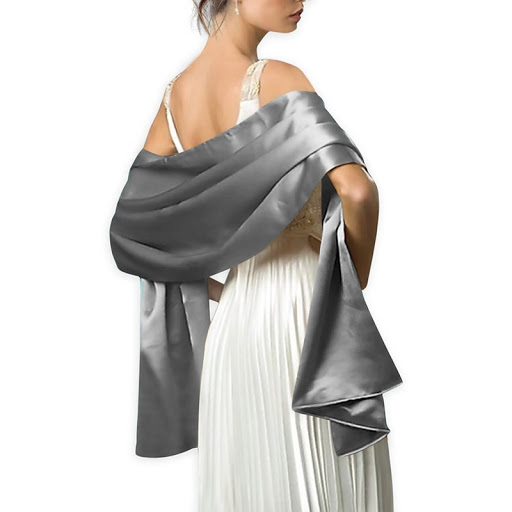 Conclusion
You can try various accessories with a variety of dresses but make sure not to ruin the style. Always remember, the right gown is all you want. A beautiful accessory with a dull gown is just meaningless. Thus, ensure picking up the right dress and right accessory. Fashion is all about simplicity. To come up with an elegant look, stick to your personal choice, and never go for others' ideas and suggestions. Keep everything simple and comfortable, and just rock the show.
Also Read: 6 Beautiful Tanishq Gold Earrings Designs with Price in India