Benefits of Patanjali Aloe Vera Gel for Skin and Hair
Even if you rely on premium skincare products, aloe vera gel remains constant in your routine. However, you don't need to spend too much on buying a quality aloe vera gel. If you are busy like most of the women are, finding a natural aloe vera plant can be difficult.
The Patanjali Aloe Vera Gel is a perfect example of inexpensive yet quality aloe vera gel. It has skin healing and soothing properties at the same time doesn't cost too much. It does miracles to your skin as well as hair when used properly. Aloe vera gel is best for clearing acne, scars, skin rashes, dry hair, burns, allergies, and many more. The list is endless.
Ingredients of Patanjali Aloe Vera Gel
The main ingredient of this product is aloe vera. It is present in 90% quantity. The other ingredients are neem seeds and shuddh rasot.
Patanjali Aloe Vera Gel Benefits For Skin
1. Naturally treats acne
If you're irritated with acne, then aloe vera is the holy grail for you. It has antioxidants that heal acne without any side effects. Just apply a pea-sized amount on your face twice a day and your acne will go before you realize.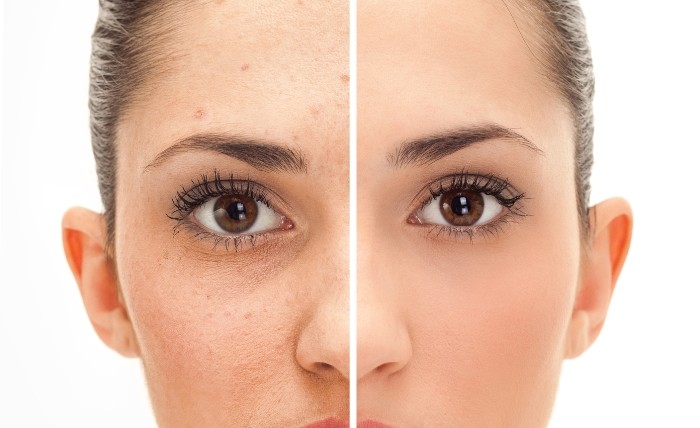 2. Moisturizes the skin
The aloe vera not only treats acne but also works on extremely dry skin. It's gel-like consistently will lock the moisture in your skin and you will look dewy all-day-long.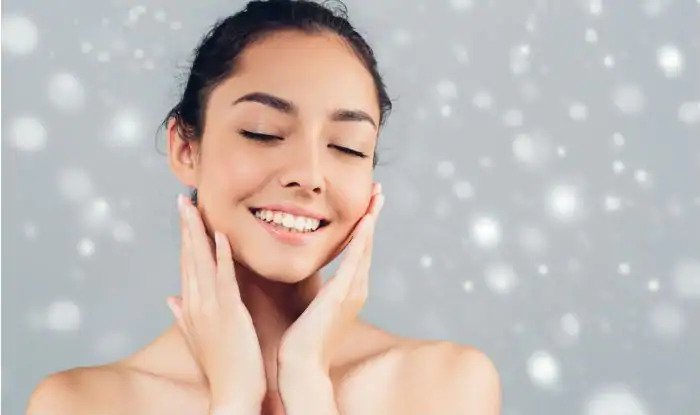 3. Best for burn injuries
Burned yourself accidentally? Don't worry! Patanjali Aloe Vera gel will heal it.
4. Reduces dark circles
Get rid of those ugly dark circles by applying aloe vera under your eyes every night.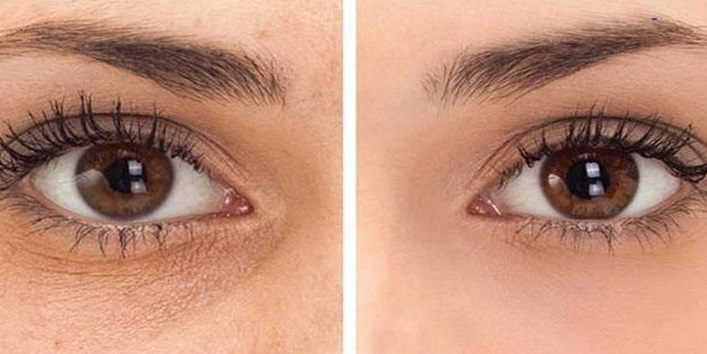 5. Quickly heals wounds
This aloe vera gel can also heal wounds and prevents forming a scar.
6. Get rid of skin tan
If you have sensitive skin, chances are you will be tanned quickly. But if you use Patanjali Aloe Vera Gel before stepping out of your home then you can prevent tan altogether.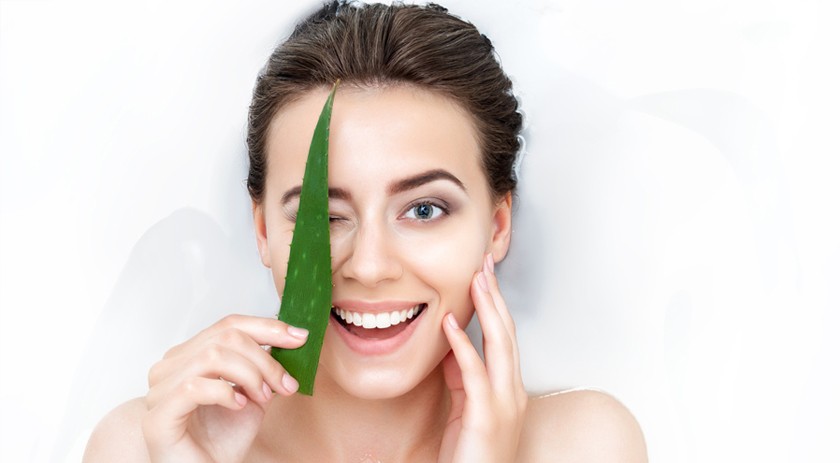 7. Reduces Blemishes
For even skin tone that has no blemishes, use Patanjali Aloe Vera Gel. Apply on your face continuously and get rid of blemishes without any chemical peel.
Patanjali Aloe Vera Gel Benefits For Hair
1. Removes dandruff
Flaky dandruff on every cloth you wear can irritate you. But if you apply Patanjali Aloe Vera Gel on your scalp, this condition can go away within some days.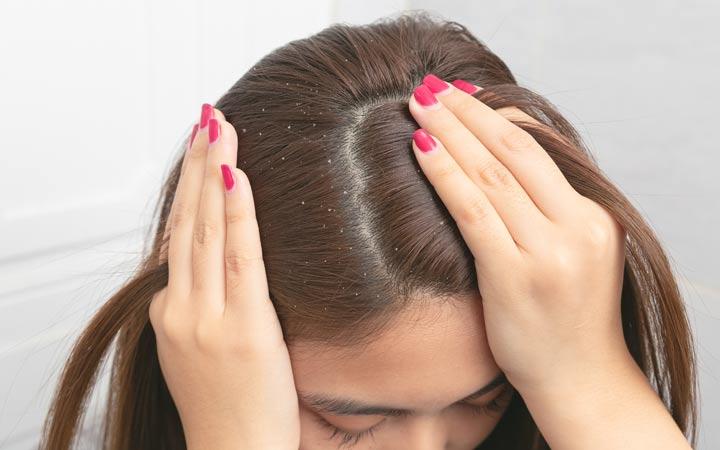 2. Repairs split ends
Dry and damaged hair can cause split ends. Even after taking good care of your mane, split ends can be difficult to repair unless you use Patanjali Aloe Vera Gel. Apply generously before every wash and see the split ends vanishing.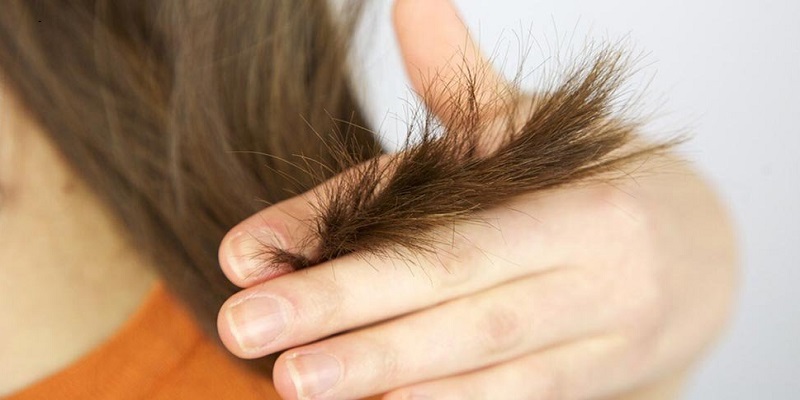 3. Get rid of the itchy scalp or microbial infection
If you can't keep your hands away from your scalp and scratching it is your regular habit, then it is a sign of microbial growth. If you have Patanjali Aloe Vera Gel, it will be a thing of the past. Before washing your hair apply it on your scalp and massage with your fingertips. You will be surprised to see the effect after a single wash.
4. Reduces hair fall and promotes hair growth
Using Patanjali Aloe Vera Gel consistently can promote hair growth. Massaging with this natural aloe vera gel will improve the blood circulation thus, promoting hair growth and reducing hair fall.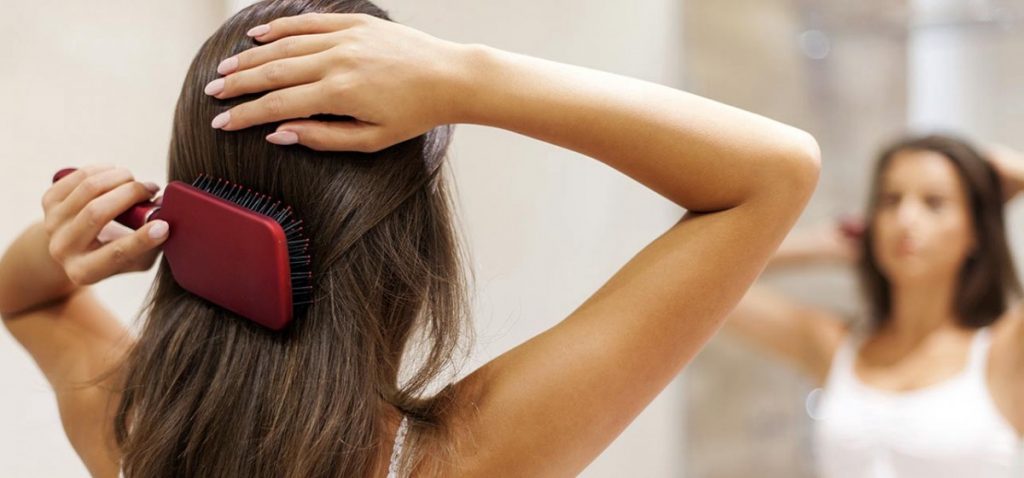 5. Strengthens hair
When your hair will be treated with the goodness of Patanjali Aloe Vera Gel, your scalp will breathe and your hair shaft will become strong.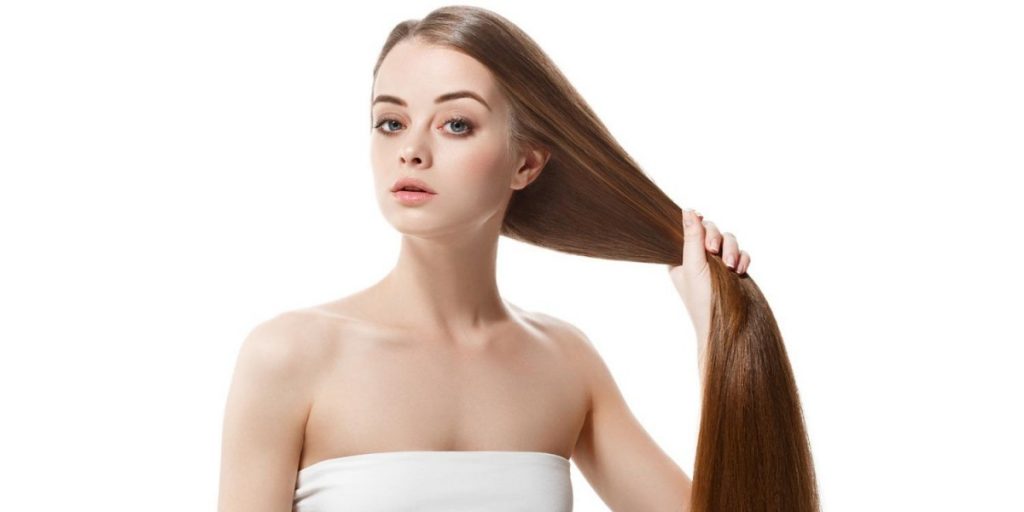 Overall Patanjali Aloe Vera Gel is a miracle for your skin and hair. It has many properties that will help you overcome common problems without showing any signs of side effects. If you need quick yet permanent benefits as stated above, buy Patanjali Aloe Vera Gel.
Have you tried this before? If yes, let us know your experience in comments below.
Also Read: