How to Use Activated Charcoal For Underarms Whitening
The underarm is an essential part of our body, but the dark underarm can mess our sleeveless dresses. Don't allow your underarms to create a mess with your favourite dress.
Sometimes we think the dark colouration of our underarms can be a disease. Fortunately, dark underarm is not a skin disease but a reaction of certain things, suntan, which results from ultraviolet rays. You could find many more reasons behind the underarm's dark colouration, such as excessive shaving, sweating, hair removal creams, alcohol-based deodorant use, poor ventilation of underarms, etc.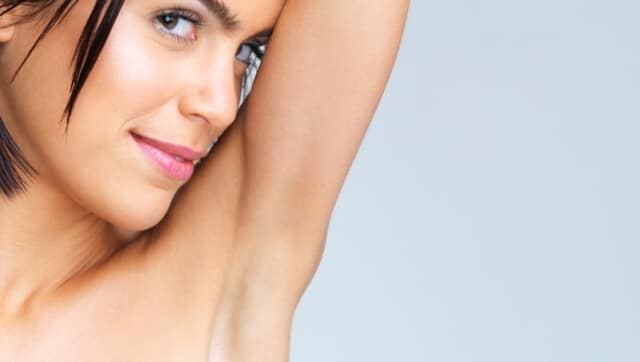 We rarely feel trouble from underarm except sweating, but unfortunately, some of us face excessive sweating. We often forget to take care of this part of our body. The underarm area's skin is susceptible, and one wrong move can be the cause of rashes, bacterial infections, pimples, pigmentation and ingrown hair, and so many. So you have to be very careful while using any tips to remove the dark colouration.
You can use some herbal products instead of activated charcoal. If you are suffering a lot from this issue, medicated products will be the best remedy. One of the biggest problems which are faced by both men and women is pigmentation. Sometimes, people also face the problem of de-colouration, which will mess your dress's beauty. So, don't allow your dark underarm to waste your favourite dress. Here, we have some beneficial remedies which will lighten and brighten up your underarms.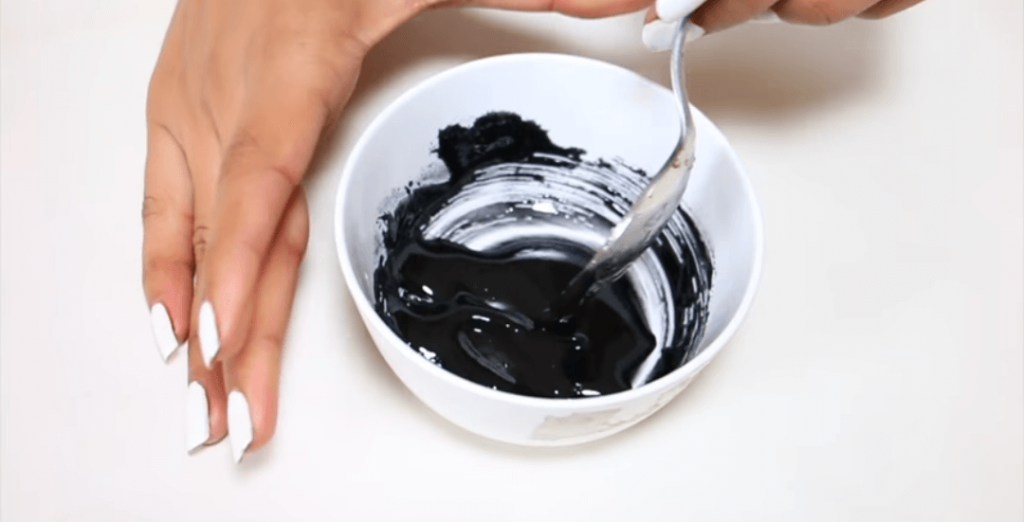 Things Which You Need
You need two handy ingredients that are readily available in the market.
3-4 tablespoon of powdered (Tablets) activated charcoal.
Honey 1 tablespoon.
Preparation
Preparation of this mixture is the easiest and time-saving process. You need a minimum of 3 minutes in your hand to make this paste.
Take a bowl and pour the powder but if you are using tablets, then grind it first.
Then add honey to that powder.
Now, you will get a mixture of activated charcoal and honey.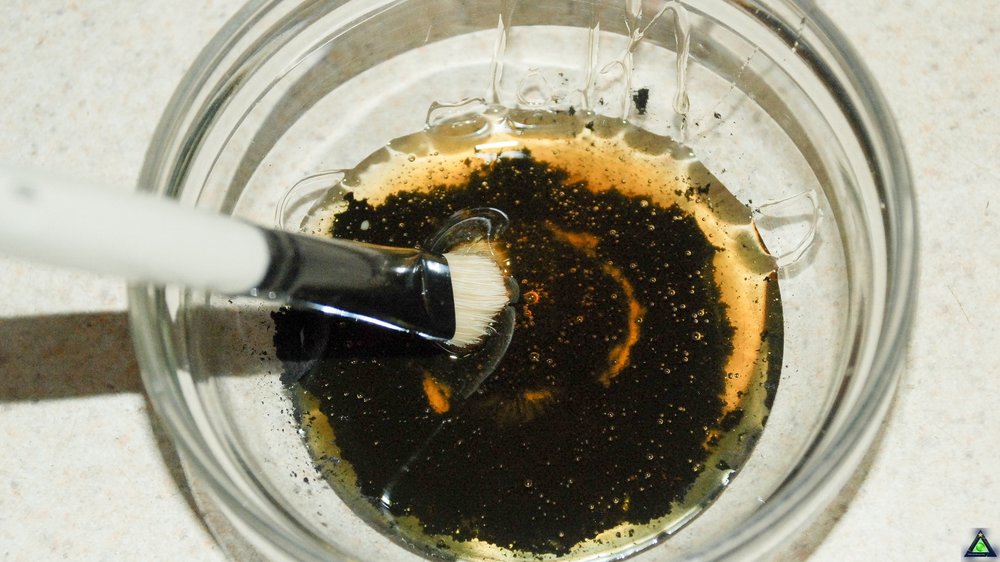 Use Of The Mixture
Let's have a look at the applying method.
First, pat your underarm with water to clean all dirt, sweat, and pollution.
To open the pores of the underarm, take steam. A hot towel is the best way of taking steam.
Now dry out your underarms.
Finally, with the help of a brush, apply it to the underarm.
Now, after leaving the mixture for 20 minutes, wipe it out with a towel. Use this method every day, and you will get the result within a few days. It is 100% helpful for your underarm.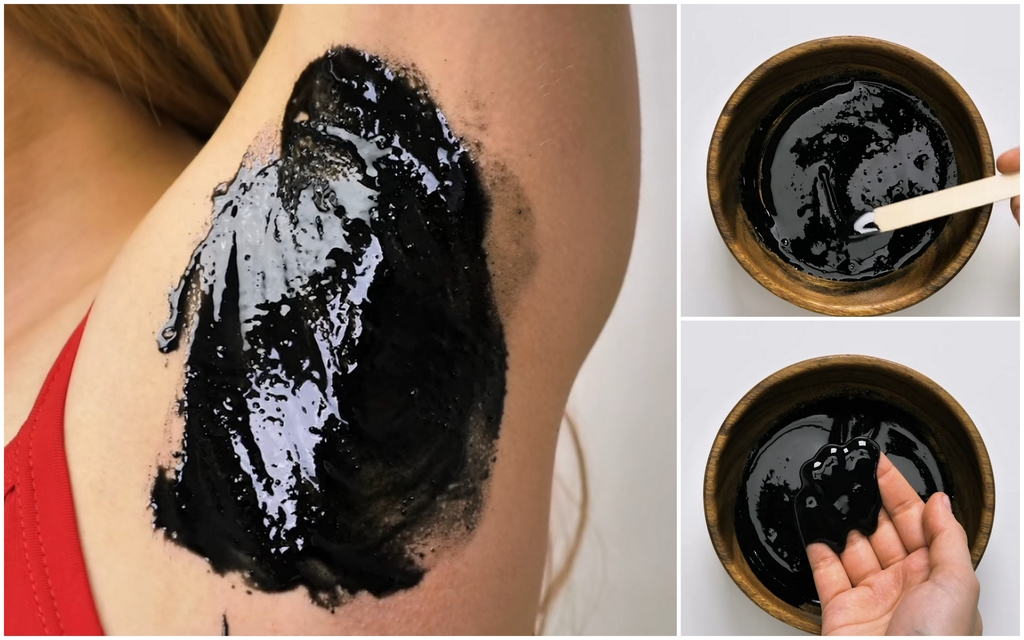 The Reason Behind Dark Underarm
The use of excessive chemicals like bleach, deodorant, and hair removal creams cause dark underarms. The use of shaving raisers continuously is the worst way of removing hair from your underarm. It causes the de-colouration and pigmentation of the underarms. Excessive sweat is also the cause of bacterial infection, and it can turn down the colour of your underarm skin. Moreover, you can experience problems regarding pigmentation or de-colouration due to your pregnancy. But, you will survive this problem within a few months.
Pregnancy, hormonal changes can be the reason behind pigmentation in underarms.
Insulin level balances the skin colour of our body. But if you have diabetes, then there may be a chance of getting a dark patch on your underarms.
Melanin protects our skin from sunburn or suntan. It is a useful pigment that protects your underarm from any kind of UV rays, sunburn, or suntan.
Excessive use of trimmer as the method of hair removing, which darkens your underarms. Hair removal creams are also the cause of pigmented or patchy underarms.
You can also suffer from various types of serious bacterial infections such as Erythrasma, which is dangerous for your underarm skin.
Persons who have dark complexion suffer a lot from this kind of dark underarm, pigmented underarm, various types of bacterial or fungal infections, and many more. Due to the presence of excessive melanin in their body, they suffer from those above diseases.
Conclusion
So, without wasting a second, pampered your underarm with activated charcoal as an essential body part. And relish your beauty by wearing sleeveless tops, strappy dresses or else bikini without worrying about your patchy dark, pigmented underarm.