How To Make Hard Sugar Wax At Home
Hard sugar waxing is the best hair removal choice, depending on your waxing routine and the waxing method you use. Waxing at home is the most preferred option for saving money and getting your body waxed thoroughly. Nevertheless, there are a plethora of waxing methods and types available for eliminating body hair.
Have you ever wondered why hard sugar waxing is preferred over other commercial waxing products? Sugar wax is made up of simple ingredients that are available in any kitchen. Believe it or not, you can prepare and apply sugar wax even in the busy mornings.
So without further ado, let's know more about hard sugar wax and how you can prepare it within minutes!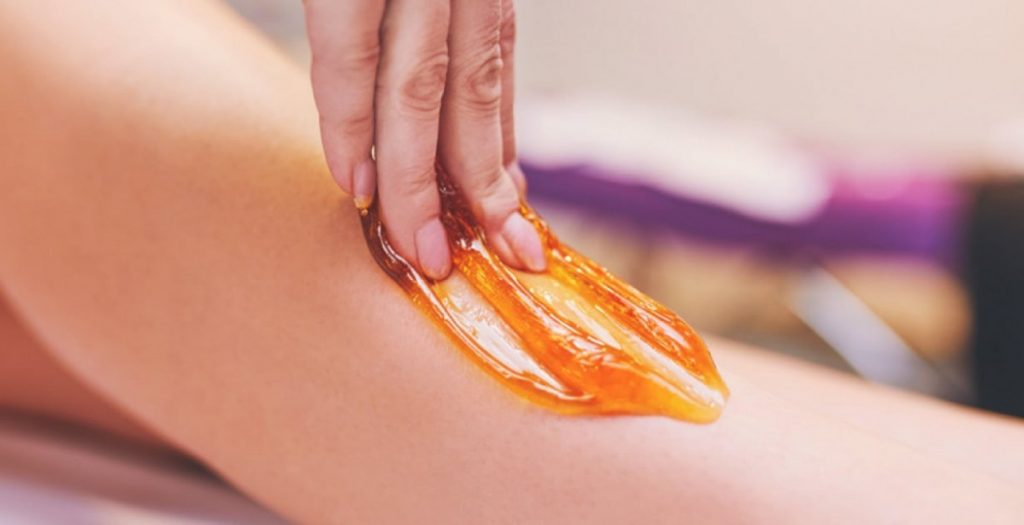 What Is Hard Sugar Wax?
Hard sugar wax is one of the most commonly used waxes for both non-sensitive and sensitive areas. It is a natural type of wax that is less painful than other hard and soft waxes. The ingredients of sugar wax are lukewarm water, sugar, and lemon juice. Lemon juice in the sugar wax can be replaced with other citric acid forms.
Hard sugar wax is smooth in texture and perfect for waxing any body part, even the bikini line. Surprisingly, hard sugar is an effective remedy for skin allergies like acne, atopic dermatitis, and even rosacea. This type of wax also has natural immunomodulatory and antimicrobial properties.
You can add some potential wound healing properties to hard sugar wax by adding coconut or olive oil.
The Easiest Hard Sugar Wax Recipe
There are multiple preparation methods for making hard sugar wax. However, waxing is a time-consuming task, and we're focusing on the audience facing hectic work schedules and busy mornings. Hence, here is our life-easing hard sugar wax recipe; check out below.
Firstly, gather all the ingredients (already mentioned above) and put them in a pot over medium heat.
Within a couple of minutes, you'll see the mixture will start boiling. Stir the mixture until you see the ingredients getting combined and the colour is changing.
You have to cook the mixture until the texture gets smooth and the colour becomes similar to caramel.
Take a moment and let the hard sugar wax cool down before you transfer it to the container. If you are in a hurry, you can use the wax directly on your hairy areas.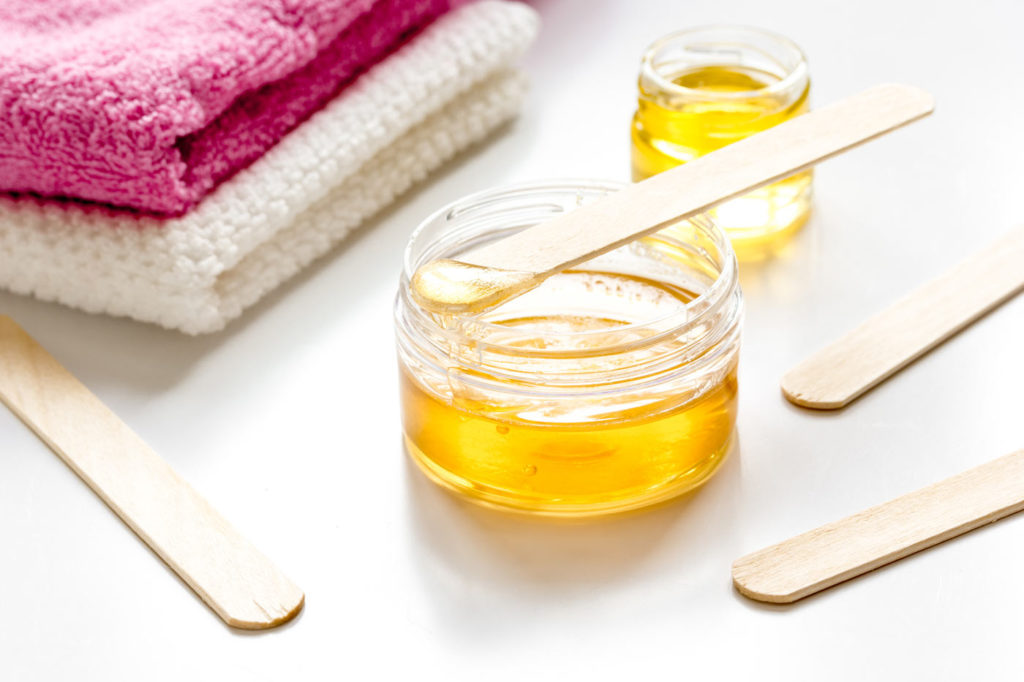 How To Use Hard Sugar Wax?
The ingredients of hard sugar wax are heated and then cooled before applying to the skin. The reason is hot wax can burn and irritate your skin, especially the sensitive areas. Now, let's know how you can use the hard sugar wax.
Firstly, you need to slightly heat the hard sugar wax, apply it to the hairy areas, and cover it with any soft cloth. When the mixture gets cool, remove the fabric and wipe the hairs slowly.
Final Wrap-Up
Hard sugar wax is the best alternative to salon wax and other commercial hair removal products. You can easily use this wax on every part of your body, like bikini lines, armpits, and legs. As hard sugar wax is all-natural, you don't need to consult with your dermatologist before applying it to your body.