DIY Tamarind Face Mask For Skin Brightening & Dark Circles
Are you the one who likes the zingy taste of Tamarind? Tamarind has been a special ingredient used in many saviours, curries and dishes. Apart from its fantastic taste, we should also know that Tamarind has impressive benefits for our skin? In this guide, we will explain to you the perks of Tamarind for skin and how to use Tamarind Face masks to have a glowing and radiant skin tone.
Tamarind's Advantages for Skin
Let us first learn the benefits of Tamarind, and then we will move forward with its face masks.
The pulp of Tamarind is full of AHA, which are well known for its exfoliating properties. When we say exfoliating properties, it tells that it is an ingredient that unclogs the pores, reduces age-related skin woes, reduces blemishes and gives smooth and glowing skin.
Tamarind contains essential nutrients so it is a perfect way to reduce ageing signs.
Tamarind has antioxidant properties, which means it protects the skin from free radicals.
Tamarind also has healing properties, and it is well used for wound healing.
Tamarind has impressive benefits for your skin and eventually results in giving glowing and clear skin.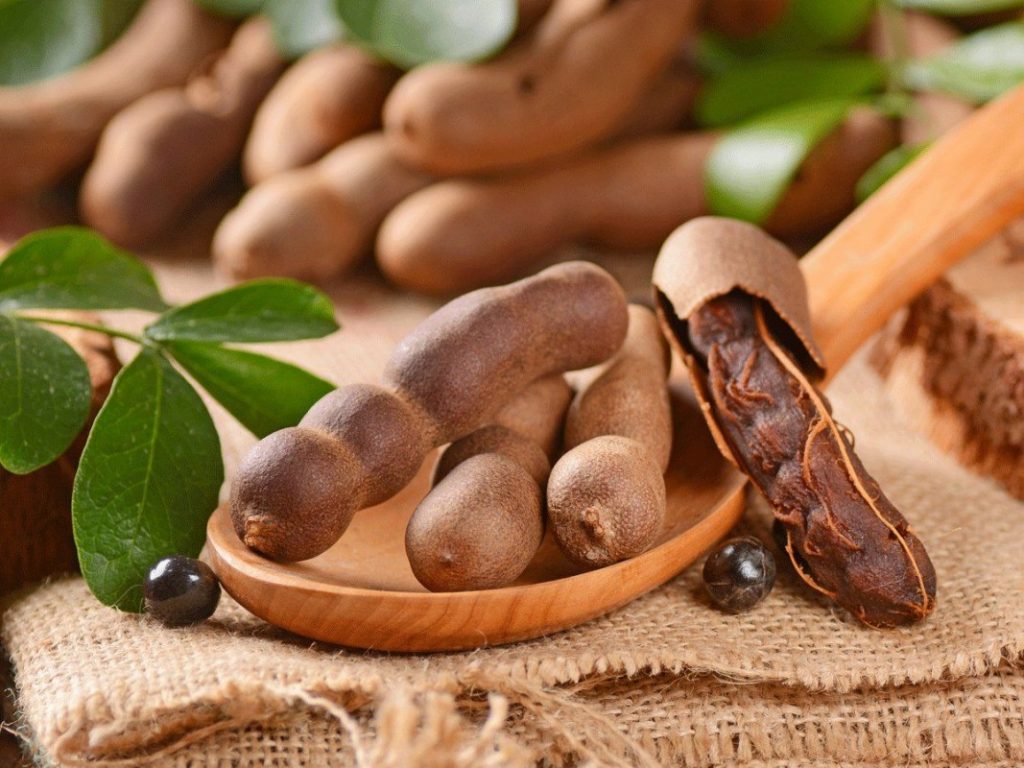 Things to consider before you apply tamarind Face Mask
It is always advisable to do a patch test of Tamarind and know whether it suits your skin or not.
If you have recently waxed or shaved, do not apply a tamarind face mask as it may irritate your skin.
Do not use Tamarind alone on the face as it may cause itchiness.
Listed are some easy to make DIY Tamarind face masks and packs that you can easily add in your skincare routine.
Tamarind Face Masks
1. Tamarind Face Mask for Skin Whitening
When we use Tamarind for skin lightening, it is a great ingredient to brighten your skin because it contains curcumin that clears the skin and gives clear skin by killing all bacteria. To make a perfect face pack for lightening, you must add turmeric with tamarind. Turmeric and Tamarind both play an essential role when it comes to antioxidant properties. When both are mixed well together, it reduces dark spots, reduces ageing skin woes, gives clear skin and reduces blemishes and wrinkles.
All you have to do is boil Tamarind, extract its pulp and add two teaspoons of turmeric powder into it. Mix both ingredients well to get a consistent paste, once the paste is ready, apply it all over your face and then wash the pack after 20-25 minutes with hot or lukewarm water.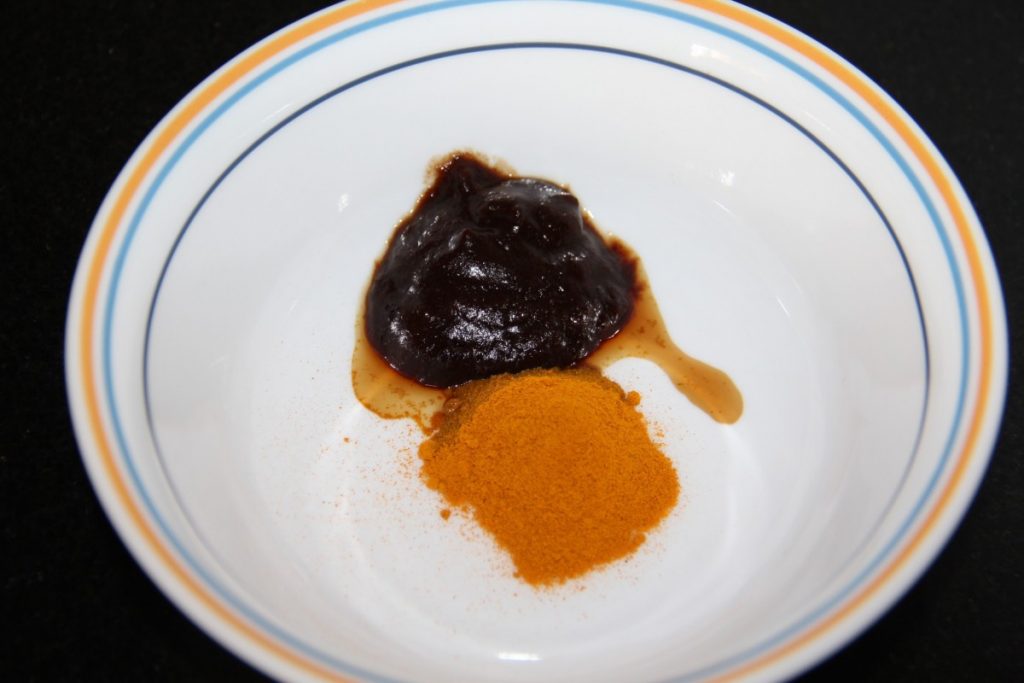 2. Tamarind Face mask for Reducing Dark Spots
You can make a fantastic face mask by adding only 3 ingredients present in every pantry. You must add a tablespoon of tamarind pulp, two tablespoons of honey and a few teaspoons of gram flour. When you add these three ingredients in a face mask, you will get toned skin and free from dark spots.
All you need to do is get a bowl and mix all three ingredients well to make a smooth paste and now apply it all over your face area along with your neck. Leave the mask for 15 minutes and then rinse it with normal temperature water.
You must be thinking, what is the benefit of this face mask? When honey is present with Tamarind, it helps moisturize the skin and gram flour is an ingredient that helps in reading dark spots and blemishes. When you apply honey, Tamarind and gram flour face mask, you will get excellent and even skin tone. It is the best face mask for people who have oily skin. You can also remove tanning from your skin with the help of this face mask.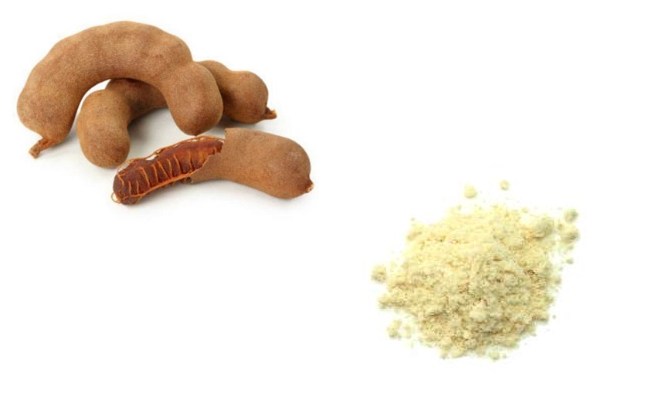 3. Tamarind Face mask for Skin Brightening and Bleaching
To prepare this face mask, you need three ingredients: tamarind pulp, honey and lemon juice. You must add one cup of Tamarind, half a cup of honey and two tablespoons of lemon juice, mix them well in a bowl until you get a consistent paste. The first thing you have to do is soak Tamarind in water for half an hour and then extract the pulp. Add pulp with two other ingredients and when the paste is ready, apply it to your face and leave it for 15-20 minutes.
Lemon is the best way to remove all dark patches or darl spots of skin when lemon is present in this face mask, and it performs its best by giving skin lightening properties. This face mask works as an anti-tan mask that reduces blemishes and works as a perfect skin bleaching face mask. You will only require 10-15 minutes to prepare this face mask.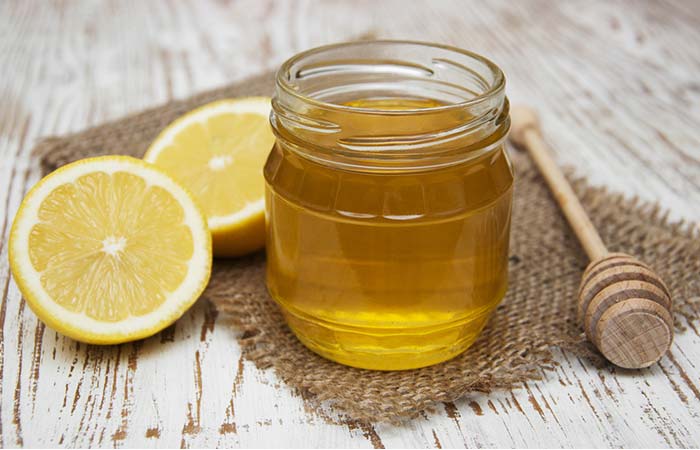 4. Tamarind and Semolina Face Mask
When Tamarind and semolina are present together, you will get a fantastic face pack to treat your ageing skin woes. This is perfect for boosting the skin's hydration and helps you have radiant and clear skin. You have to add three tablespoons of tamarind pulp, a tablespoon of honey, two tablespoons of semolina and a tablespoon of gram flour. Semolina is an ingredient that contains all essential nutrients which are must for hydration of the skin.
To start with, mix all constituents entirely in a small bowl and stir it till you get a smooth paste. Apply the pack all over your face and nape for 20-25 mins and then remove it with warm water. You must regularly use this face mask to get rid of ageing side effects and restore its radiant.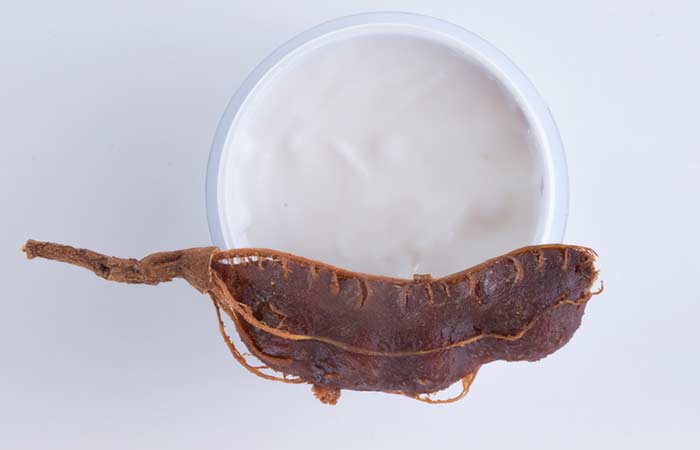 5. Tamarind Face Mask For Dark Circles
To get rid of acne, you can make a fantastic face mask by adding Tamarind with white rice and olive oil. For this face mask, bring one cup of Tamarind, half a cup of uncooked white rice and a few drops of olive oil or coconut oil as per your choice.
You need to get the tamarind pulp and allow it to get brown while you roast it with white rice. Now you have to grind the mixture into a blender to make a smooth paste. Once you have a paste, mix olive oil, and here we go, the face mask is ready. Apply the smooth paste all over the face and enjoy its benefits. Leave the mask for 30 minutes and then wash it and apply moisturizer. When rice is present with Tamarind, it works as a soothing ingredient that treats dark circles. Rice plays as an anti-inflammatory ingredient.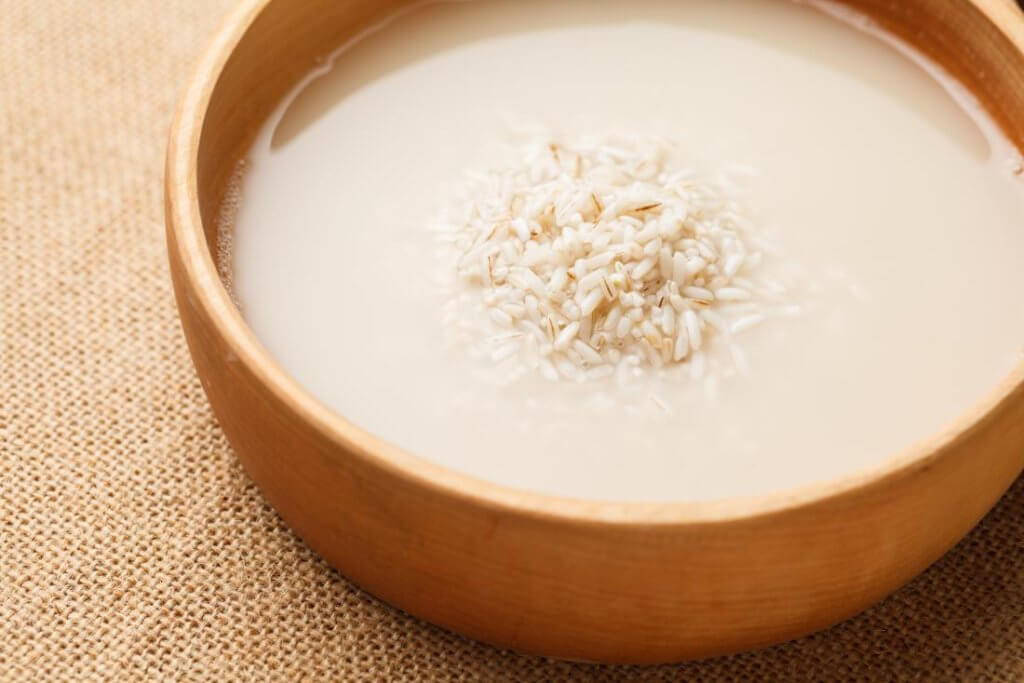 Conclusion
Apart from health benefits, this natural ingredient has many skin benefits. Tamarind is an ingredient that is easily available at any retail store and it is usually present in every pantry. You don't have to look here and there to get this ingredient. Now you can easily take care of your skin by adding tamarind with few more natural ingredients. The above face masks are beneficial for your skin in every aspect. You can use a Tamarind face mask every week or as per your need to get maximum benefits of face masks. Say goodbye to creams or salons to get radiant and glowing skin, get Tamarind and make your face mask at home.
Let us know if you try any of these face masks in the comments below!
Also Read: Homemade Tulsi Face Pack for Acne, Dark Spots & Pigmentation