Ways to do Body Polishing at Home
Before we move ahead with the below content, the first thing you must do is touch your skin and check out whether it is dry, smooth, or rough? Or you are feeling bumps all over your face. Definitely, your body is asking for attention. Just like your skin, your hands and feet also need moisturizing and some pampering for sure. You must be wondering why hands and feet get dry when you touch them because the skin can shed dead cells, usually when you don't take care of it, and they accumulate on the skin, making the skin rough.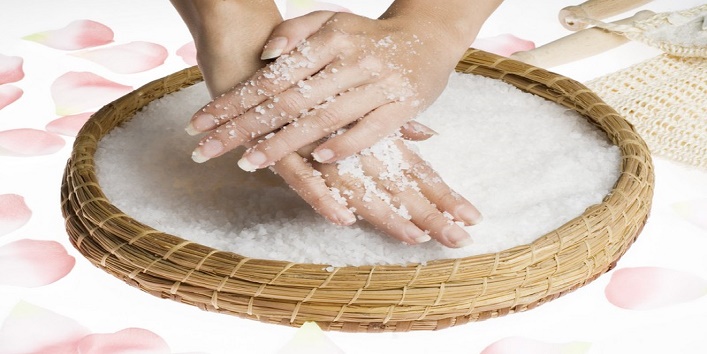 It also gives rise to the clogging of pores. But you don't have to worry now, because just like your face, you can get your hands and feet also smooth and soft. All you need is body polishing, and now you can do body polish at your home with herbal ingredients. Now you can easily say goodbye to rough skin with some natural homemade body polishes.
What is Body Polishing?
Body polishing does not have any particular statement, and it comprises many natural ingredients that you scrub on your body to moisturize and nourish your body. When you scrub your body with sugar and other grains, it nourishes your body and improves blood circulation, which results in soft and supple skin. Body polishing is a must; no matter whether you have dry skin or oily skin, you must body polish frequently to remove the body's dead cells.
Now with your face, you must give attention to your complete body. Allow your hands and feet to shine and glow just like your face. You should understand that now only your face needs pampering, but your complete body also needs some time, and the body is also a part of your appearance.
Is Body Polishing good for the skin?
It would help if you do not worry whether body polishing is good for your skin or not; it is good and safe. Body Polishing is a safe skin treatment as it helps remove all dirt from the skin cells. When we do body polishing with herbal ingredients, it works as a therapeutic factor because it benefits the skin with body and mind. Instead of getting your body polishing from any salon or buying chemicals to have better skin, always prefer using natural ingredients for skin. Natural ingredients are always safe and easily available.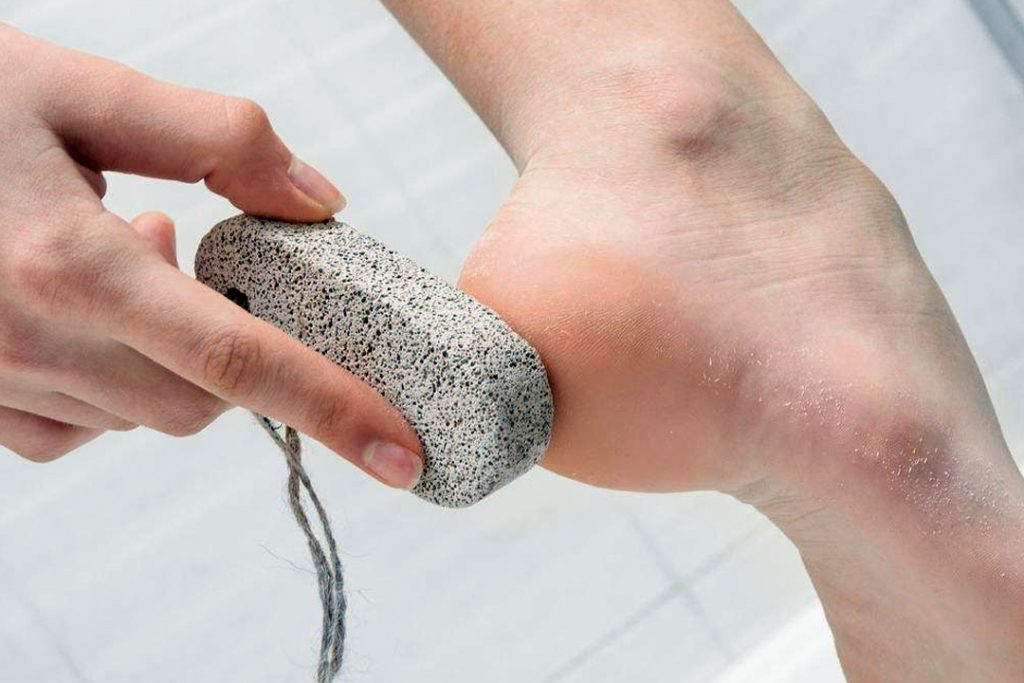 What are the benefits of Body Polishing?
Body Polishing is beneficial in many ways. The following are the benefits of Body Polishing:
When your body polishes your skin, it will remove all dead skin cells and help in the regeneration of new skin cells.
Body Polish gives your skin a smooth and fine look.
Body Polishing is beneficial for improving blood circulation of skin that gives glowing skin.
It prevents the skin from sun damage
Body polish helps in relaxing and rejuvenating the skin.
Body Polishing at Home – Step By Step Guide
The best thing about body polishing at home is it saves your money and time and also allows you to add ingredients of your choice as per the requirement. You would need pumice stone, loofah, the DIY recipe of Body Polish, and essential oil of your choice for a body polish. If you want to know the method, the first thing you must do is take a lukewarm shower, get an olive or coconut oil and massage it all over your body for 10 minutes, then apply a body polish and massage it with a loofah for 20 minutes in a circular motion all over your body. You can also scrub your body's rough areas like knees, elbows, and more with a pumice stone. It is advisable not to use soap after body polishing; take a shower with lukewarm water.
DIY Body Polishing Recipes
1. Brown Sugar and Jojoba Oil
To make this body polish, you would require three ingredients, half a cup of brown sugar, half a teaspoon of honey, and two tablespoons of Jojoba Oil. The first thing you need to do is mix all three ingredients well in a small bowl and smooth paste. Now your body polish is ready. You need to scrub the body polish all over your body and make sure you use this body polish once a week. You must be wondering what the benefit of this body polish is? Brown sugar is responsible for removing all dirt from the skin and cleanses the skin cells; on the other hand, jojoba oil and honey are responsible for moisturizing the skin. This body polish will give you glowing and soft skin.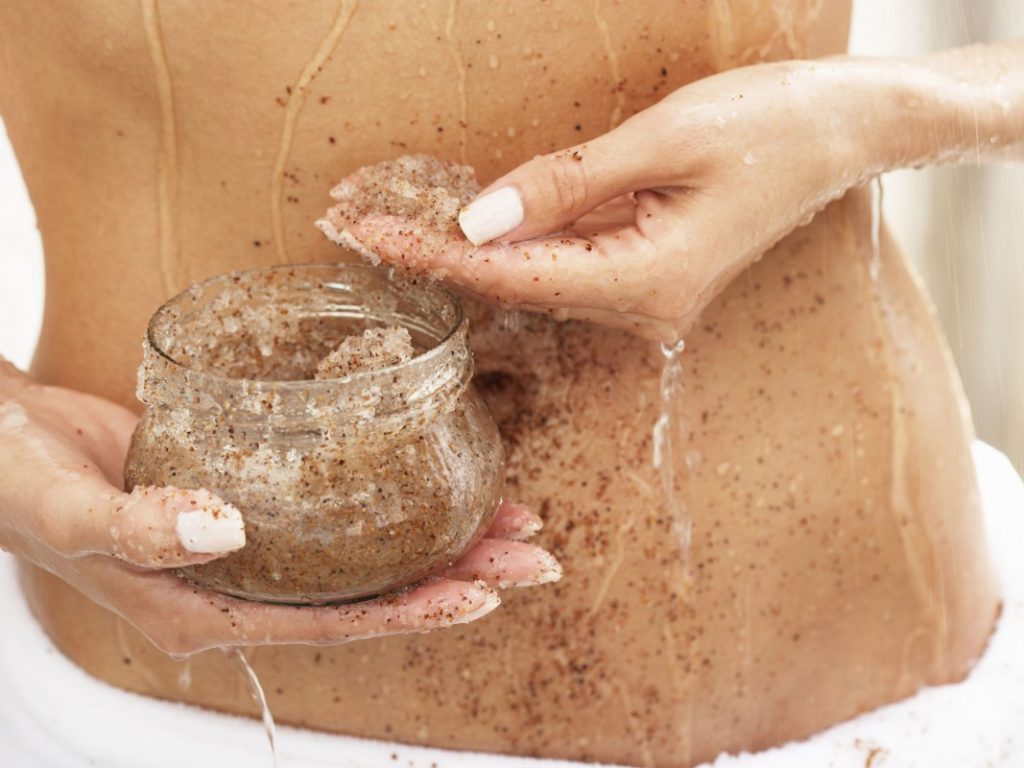 2. Baking Soda, Lemon, and Coconut Oil
When you use lemon on the skin, it unclogs the pores and prevents your body from skin woes. When lemon is added with baking soda and coconut oil, it becomes the best body polish. Baking soda is important because it is an antioxidant that fights against free radicals, and coconut oil helps in the deep nourishment of the skin.
To make this body polish, you need to:
Add a half cup of baking soda, half cup of lemon juice, two tablespoons of coconut oil, and yes, you can add any essential oil of your choice.
Blend all ingredients well in a bowl, and here is your body polish.
While having a shower, you can use this body polish for 20 minutes, scrub it well on your skin, and while scrubbing, you would see dirt getting out from the skin. It will help you in getting healthy and nourishing skin. This body polish should be used twice a month, and it also saves your body from sun damage.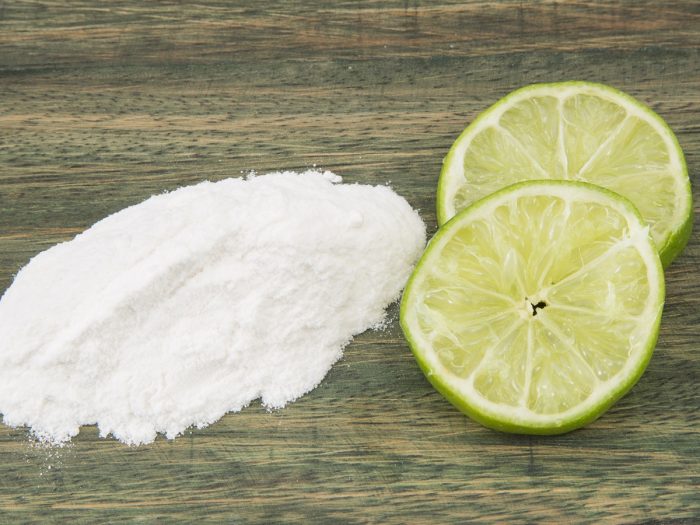 3. Salt, Sugar, and Honey Body Polish
To make this body polish, the first ingredient that you must get is sea salt. Sea salt is best for the skin because the natural minerals present in sea salt nourish the skin and help clean the pores. When you add sea salt with honey and sugar, it will give you amazing body polish. Sugar is responsible for providing you clearer skin by unclogging the pores, and the last ingredient of this body polish is honey that is responsible for moisturizing the skin.
To make this body polish:
Mix one cup of sea salt, half a sugar, two tablespoons of honey, and one tablespoon of coconut oil.
Mix all ingredients well and apply the mixture all over your skin.
You can use the scrub before you have your shower, and massage the scrub for 15 minutes then have a shower with lukewarm water.
The best part about this body polish is storing the mixture in a jar for future use. It will allow you to have soft and clean skin.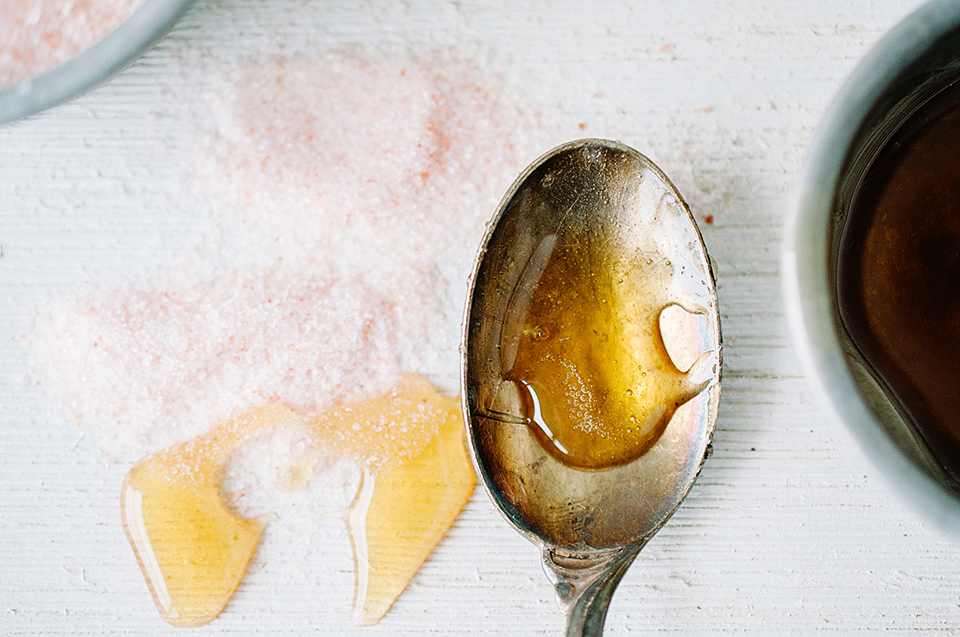 Body Polishing Tips
While scrubbing the body polish, it is important to know that you should not over scrub the sensitive areas; otherwise, you can get scratches.
If you have oily skin, the body polish that consists of sea salt is best for you.
For dry skin, brown sugar body polish works great
Those who are having normal skin can use anybody polish
Conclusion
Body Polishing at home is the best way to pamper your skin. You can easily make body polish at home, check out the above recipes, and try them to get maximum benefits.