Sandalwood Powder for Fair Skin
What not teenagers do to gain glowing and healthy skin. The skin that is free from imperfections, pimples and acne would make one look confident in public. If there are any pimples on the face, many girls and women do not feel like stepping out of the home as pimples would act as the cynosure on the face. The only natural ingredient that is available in everyone's home is the Sandalwood, which you can apply to the skin and gain soft yet glowing skin in no time.
Not many would pay attention to the words of the grandmothers who always will be back to you to apply the sandalwood powder. Many show interest in using the ready-made creams on the face. If you want something natural, then Sandalwood is something that is an ideal choice. It helps the skin to glow and shine. Even when you are stepping out for a party or your friend's marriage, apply this to the face and wash with cold water to look gorgeous.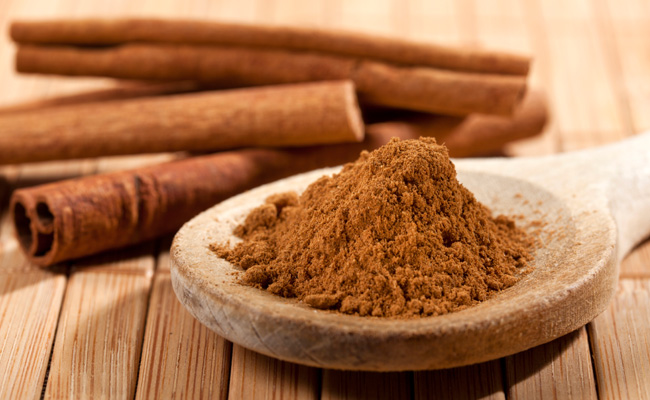 Due to a lot of exposure to the pollutants, UV rays, poor dietary habits and lifestyle, the skin complexion of people is getting degraded. The Sandalwood is considered to be the natural skin whitening solution. You can be carefree by adding this ingredient in your skincare kitty. There is no dark or patchy skin that bothers you. This tree is widely harvested in India and Indonesia. The bark spreads a wonderful fragrance, and the tree has beautiful flowers. From this tree, the sandalwood oil is extracted. The sandalwood sticks are dried to make into a fine powder. You can pour some water into the paste and apply to the face every day.
This also holds rich medicinal value and possesses many properties such as antiseptic, anti-inflammatory, disinfectant and astringent. There is a myriad of benefits that are offered by the sandalwood powder to the skin due to this it has been in use for ages. It holds good moisturizing benefits, helps you fight skin infections, heals sunburn quickly and fights with acne and pimples that hit everyone's face in puberty.
Few benefits of sandalwood powder are listed below:
1. Say Bye to Dry Skin
The richness of Sandalwood is that you no more have to suffer from dry skin and patchiness when you apply this paste on the skin for some time and wash. You have to use this regularly to see evident results. The sandalwood powder is also mixed with other ingredients such as calamine, almond powder and Multani mitti. It makes the best facial for you to apply on weekends to pamper skin and get ready to hit the office or party.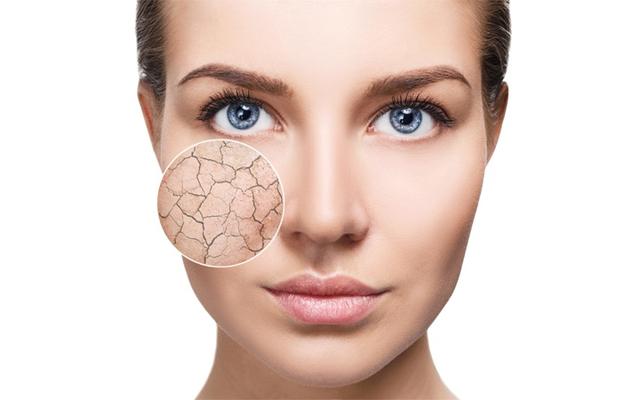 2. Improve Radiance
Applying the Sandalwood helps you to improve the skin radiance and gain glowing skin in no time. This helps to improve the beauty quotient by using this regularly.
Fight pimples and acne marks.
When you use sandalwood powder as a face mask, it fights the acne problem. There is no more secretion of excess oil. When this happens, the pores block and acne will burst out. You can say bye to pimples by using the sandalwood powder regularly.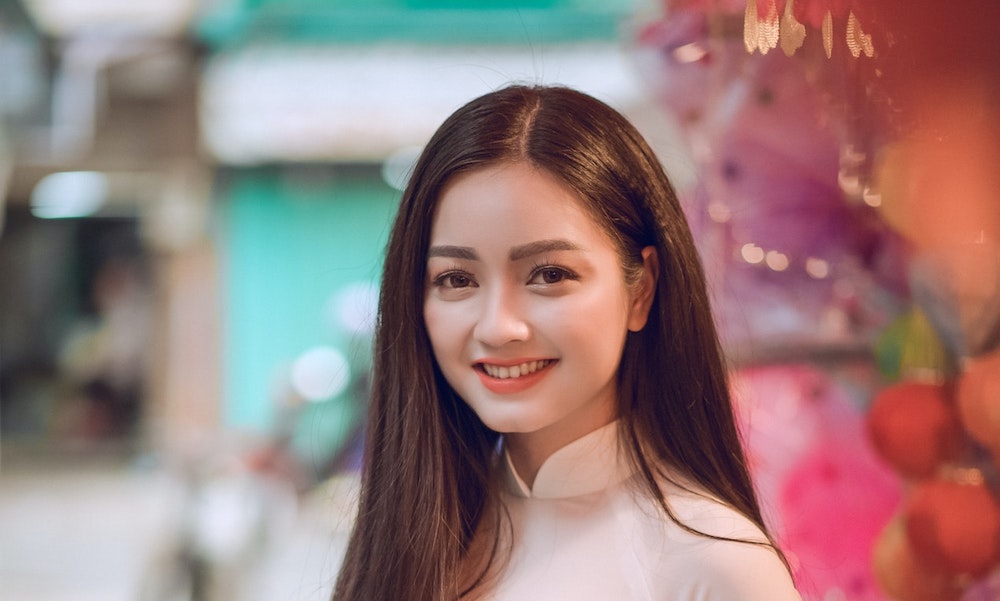 3. Nourish the Skin
By using Sandalwood properly, it nourishes the skin and keeps it hydrating. You can feel the softness on the skin after applying this powder. It is completely organic and does not pose any harm to your healthy skin. It is natural and makes you look younger than your age.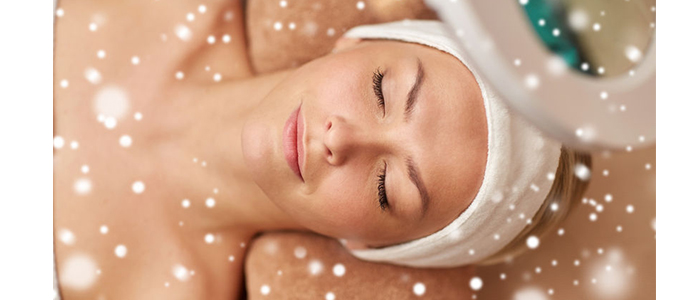 4. Improve the Complexion
The scars and marks will take away the sheen of the skin. It also makes the skin look skin. You can regain the lost glory of the skin by starting to apply Sandalwood on the facial skin regularly. It improves the skin complexion. By using this daily, you can brighten up the skin briskly.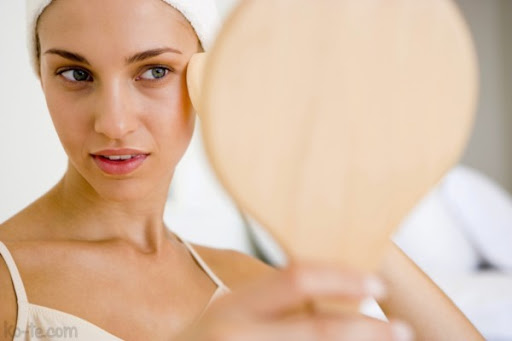 5. Fight Ageing Signs
The fine lines and wrinkles are the common signs of ageing. However, many people try various products to look young and have youthful skin. You no more have to go under the knife to keep your skin healthy and youthful when you have the sandalwood powder. It delays the ageing process and makes you look young.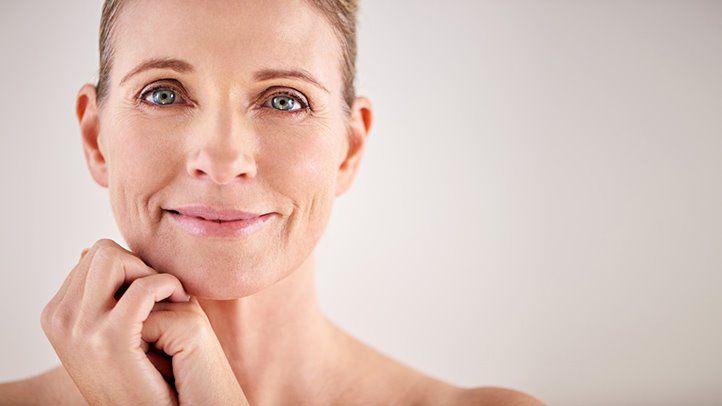 6. Protect from Sunburns
There are many harmful effects of UV rays, especially when you step out in the hot sun. However, you can stay out from the sunburns by using this powder. You can have this face mask during summer season regularly to keep your skin healthy.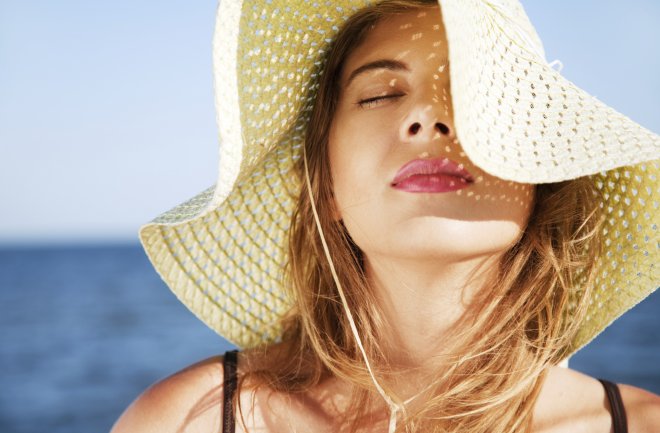 Few of the sandalwood face masks that you can apply to get fairer skin include:
The Sandalwood can be used as a powder or oil. Here are a few face packs that you can use to gain fair skin
1. Sandalwood and Milk Cream
This pack will help you moisturize the skin. You can add a few spoons of Sandalwood to the raw milk or milk cream and prepare as a paste. To this mixture, you can add a few drops of rose water. Later, apply this paste evenly throughout the face and next and leave this to dry for 20 minutes. Once dried, you can wash with lukewarm water. The rose water and milk present in the powder will help you gain the fairer skin. People would be amazed to see your skin glowing when you go to the office or attend a party. This pack is good to apply by normal and dry skin. If your skin is oily, it is good to go with the combination of sandalwood powder and rose water.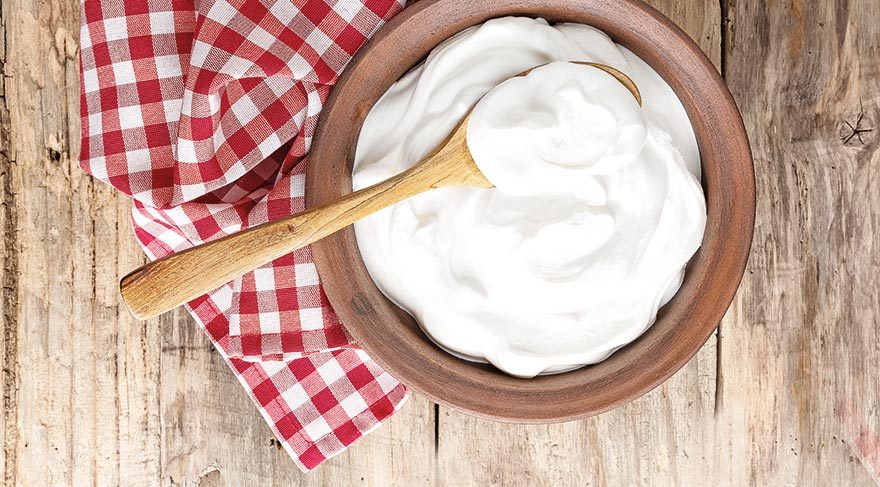 2. Sandalwood and Turmeric
If there is acne on the face, it takes away the appeal of the face. So, when you apply sandalwood powder, it keeps acne at bay and never lets the future acne to breakout. It helps you to gain fairer skin. You can add sandalwood powder, turmeric powder and a teaspoon of rose water to prepare a paste. You can apply this paste on the skin and leave it for 15 minutes to dry and rinse with the warm water. This helps you fight acne and pimples and will let you fade out from these marks in no time. You can gain blemish-free skin by applying this paste regularly.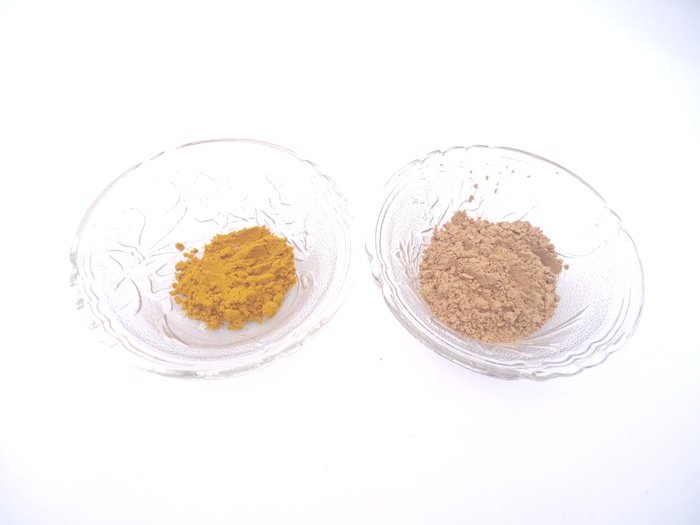 3. Sandalwood and Gram Flour
When you gain the natural radiance on your white and fair skin, it makes you look gorgeous and stunning. When you mix gram flour and Sandalwood together, it makes a perfect pack and helps you gain natural-looking skin. It helps you gain a gorgeous appearance. You can apply this pack to the face and leave it some time to dry. Once dried, you can wash off the face and see the glowing skin.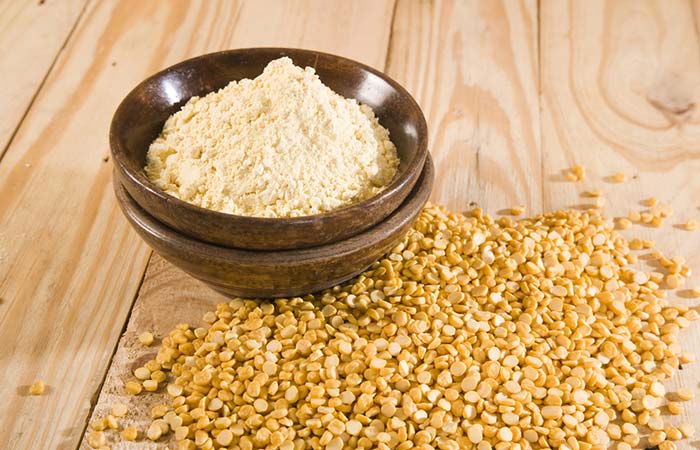 4. Sandalwood and Lemon Juice
The sandalwood powder will act as the anti-tan agent. You can prepare a pack with Sandalwood and lemon juice. This helps you gain a white tone. The lemon juice acts as a bleaching agent to lighten the skin and remove the tan on the face along with blemishes. With this mixture, you can prepare a smooth paste that is loaded with tan removal traits.
Conclusion
The sandalwood powder mask is natural and is widely used in Ayurveda treatments and herbal skincare products. This can be applied to all types of skins without any fear. It has no dangerous additives or chemicals that could pose a threat to the skin. Even if your skin is sensitive, still you can use this powder to gain glowing skin and flawless complexion. It works wonders on the skin. The modern and traditional women both use this powder as part of their skincare routine.