Herbal Beauty Tips for Glowing Skin
Are you tired of going to the market and getting several creams and going for skin treatments to get flawless skin? Is it that you have to apply many layers of foundations on your skin to hide your blemishes, wrinkles, acne spots, freckles, and many more? If you face both these issues, then don't worry; we have a perfect solution for you. We will help you with herbal remedies to have glowing and flawless skin. Now you can say goodbye to concealers and moisturizers and naturally have radiant skin. We must know that the secret of perfect skin also lies in the lap of nature. Here are a few herbal secrets of glowing skin.
1. Milk and Coconut Face Pack
When we talk about Milk and Coconut, they both are perfect and natural skin cleansers and hydrate the skin. When you make Milk and coconut face packs, it will remove all dead cells of the skin and give you a better appearance of skin. All you have to do is mix two tablespoons of milk and one tablespoon of grated coconut. You can also add honey as per your choice. You must incorporate all ingredients in the small bowl, make a consistent paste, apply it all over your face, massage it well for 10 minutes, and then wash it with lukewarm water.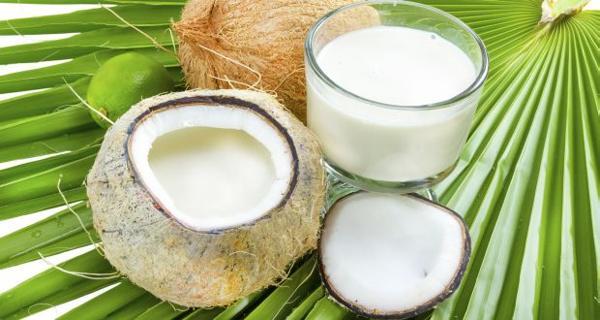 2. Salt and Cucumber Face Pack
To make this herbal face pack, you would only require two ingredients: sea salt and grated cucumber. Cucumber helps calmer down the skin, whereas sea salt contains all essential minerals responsible for bright skin tone. You would need a small bowl and then mix one tablespoon of sea salt and two tablespoons of grated cucumber, and then use the scrub all over your face and massage it well for 10 minutes. Using this scrub, you will remove all dead layers of skin from your face, resulting in bright and shining skin.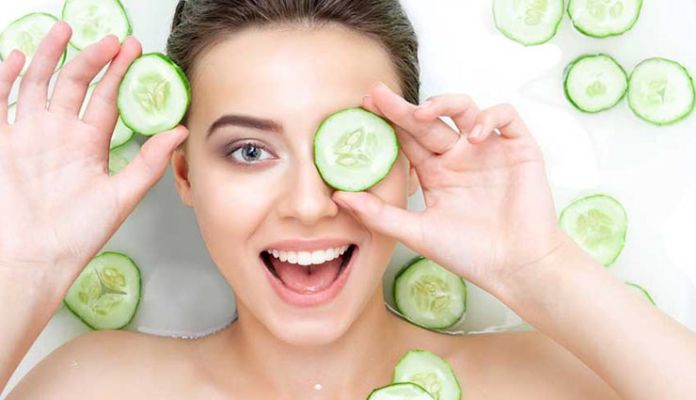 3. Almond Oil and Gram Flour
You must be thinking about how gram flour works for the skin, it helps in opening up the clogged pores, and when it is added with almond oil, it gives an excellent moisturizer for the skin. Almond oil is responsible for providing all essential nutrients to the skin and enhances skin health. To make almond oil and besan cream, you need to add one tablespoon of besan with one tablespoon of almond oil and then blend it properly until it becomes a cream. You can adjust the amount of almond oil as per the consistency. Now apply the cream all over the face and massage in a circular motion for 15 minutes and now wash it with warm water. The cream will cleanse your skin and moisturizes your face.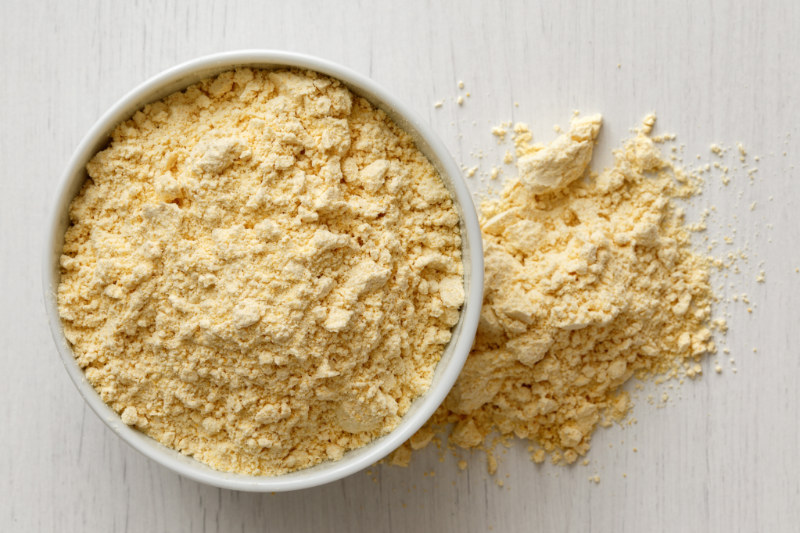 4. Grape and Sugar Face Pack
Grapes are rich in antioxidants that prevent your skin from free radicals, and when grape juice is present with sugar granules, it makes a great face pack for glowing skin. Sugar granules are responsible for exfoliating the skin and supporting skin cell regeneration. You can also add yoghurt to this face pack, as yoghurt will help you reduce dark spots and pigmentation. You will need three ingredients for this face pack, and they are two tablespoons of grape juice, one tablespoon of sugar granules, and one tablespoon of yoghurt. You must mix all three ingredients in a small bowl and apply them all over your face immediately. Massage the pack for 5-10 minutes, then wash it with lukewarm water.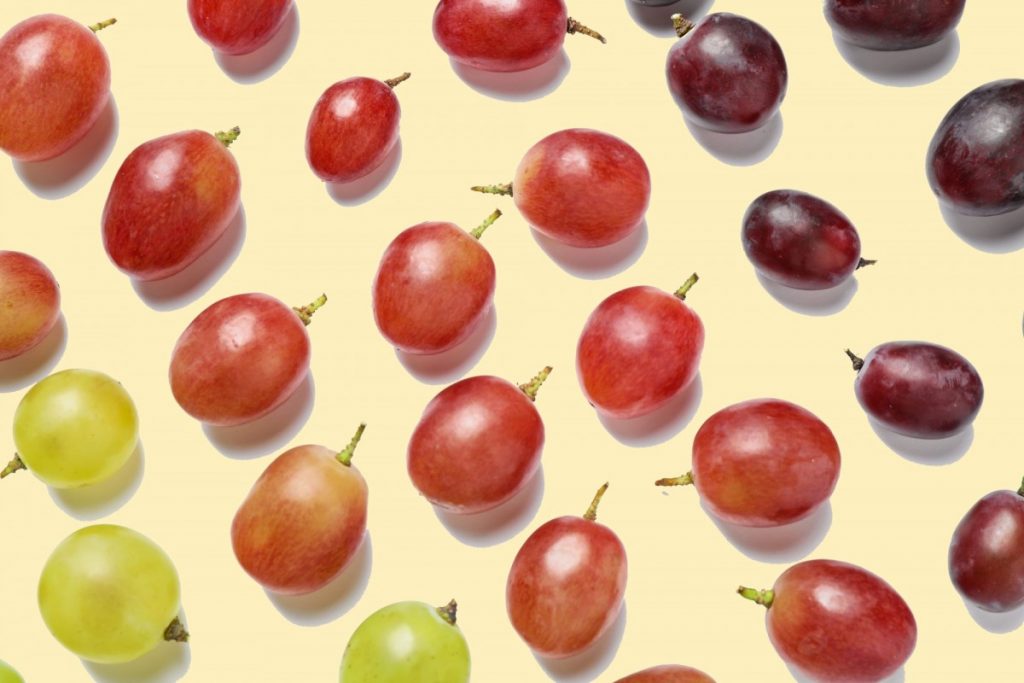 5. Lemon Juice and Turmeric Powder Face Pack
This is one of the best face packs for glowing and bright skin. Lemon being a great source of Vitamin C, helps in reducing dark spots, and turmeric is full of antioxidants and anti-inflammatory properties, which promotes skin health. You can also add honey to this face pack, and honey is responsible for moisturizing the skin. Mix half tablespoon of turmeric powder, half tablespoon of lemon juice, and one tablespoon of honey, mix it well till you get a smooth paste. Now apply the paste all over the face evenly, keep it for 10 minutes, and then wash it with cold water.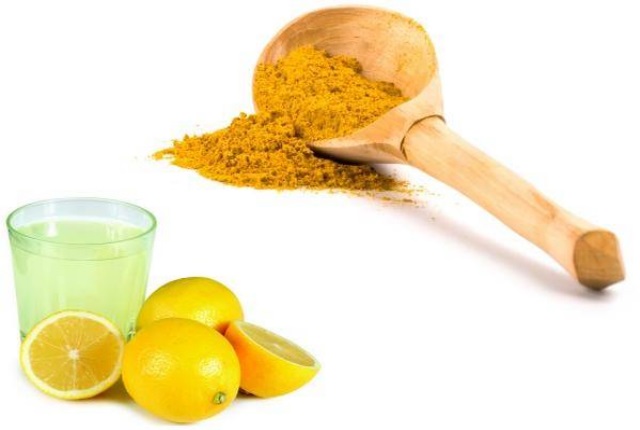 6. Turmeric, Milk, and Gram Flour Face Pack
Now run into your pantry, get two tablespoons of gram flour, one tablespoon of milk, and half a tablespoon of turmeric powder. Mix them well, and adjust the consistent paste according to your need. It is one of the best herbal remedies for your skin health, and the face pack will remove all unwanted particles from the skin, resulting in giving firmer and smooth skin. You need to apply this face pack for 15 minutes and then massage it well. Wash it with lukewarm water.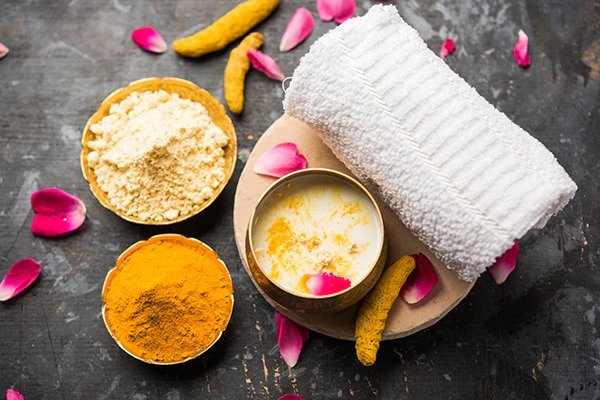 7. Jaggery, Rose Water, and Tomato Face Pack
This face pack is best for people who are having oily skin because jaggery is that ingredient that has oil control properties. When you add jaggery with rose water and tomato pulp, it will boost collagen production and brightens the skin. You need to add one tablespoon of jaggery powder, one teaspoon of rose water, with one teaspoon of tomato pulp. Blend all the ingredients well in a small bowl, and then apply the face pack all over your face for 15 minutes. Let it dry and then wash it with cold water.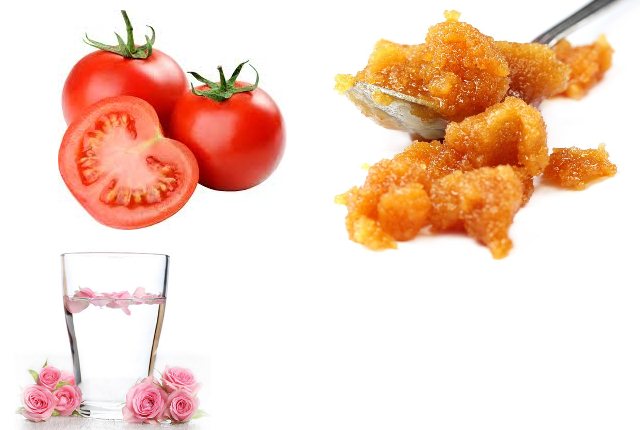 8. Rosewater, Glycerin, and Lemon
Glycerin is that herbal ingredient that hydrates the skin, and rose water is responsible for balancing out the skin's PH balance. To make this face pack, you need to add three ingredients, half a cup of rose water, half a cup of glycerin, and one teaspoon of lemon juice. You blend all three ingredients well and put it in a spray bottle. Spray the pack every night before you go to bed. It will give you glowing and flawless skin.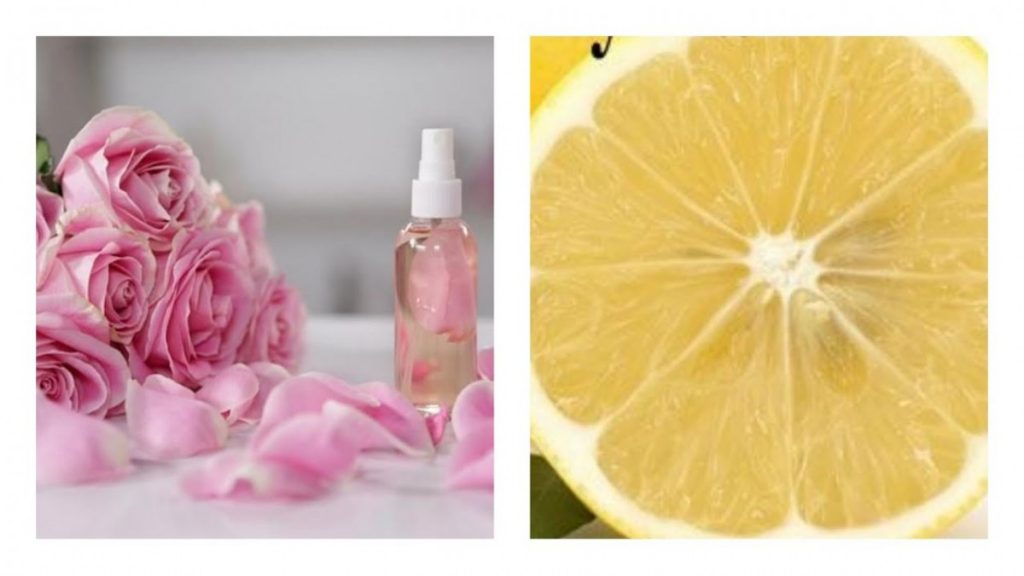 Conclusion
Now you don't need to spend hundreds of dollars to buy concealers and foundations to have glowing skin. All you need is herbal ingredients that are usually present in every pantry. The above are excellent herbal remedies for glowing skin.