Korean Actress Skin Care: Beauty Secrets by Hyun-Jung
Koreans are known for their beautiful, crystal clear and radiant skin. Hyung-Jung, a Korean actress has flawless skin even in her 40s. In 2011, she published a book 'Go Hyun-Jung's Texture' that treasures her skincare secrets. Taking care of skin and looking beautiful is a part of Korean women's lifestyle. They may even apply up to 17 products in a day. So, let's have a look at some beauty secrets revealed by Hyun-Jung:
1. Skin should be treated from inside
According to this popular actress, it is important to maintain a food diary to observe the impact of various types of foods in the skin.
Plain food should be preferred over salty and spicy food. Her beauty foods are blueberry, raw salads, carrot juice, and honey.
This actress does not drink 8 glasses of water a day. She drinks water whenever she feels thirsty.
Grapefruit tea makes her feel energized all day.
Her diet is rich in Vitamin B and C.
Check this out: Healthy Food for Glowing Skin and Hair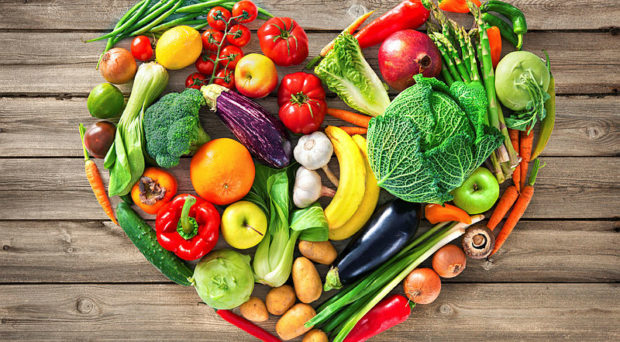 2. Skin should be cleaned properly
Hands should be washed properly before applying the makeup.
She takes almost 15 minutes to clean her face. Foaming cleanser with warm water is used to cleanse the face.
Acne and pimples can be treated by washing the affected areas with lukewarm water and salt.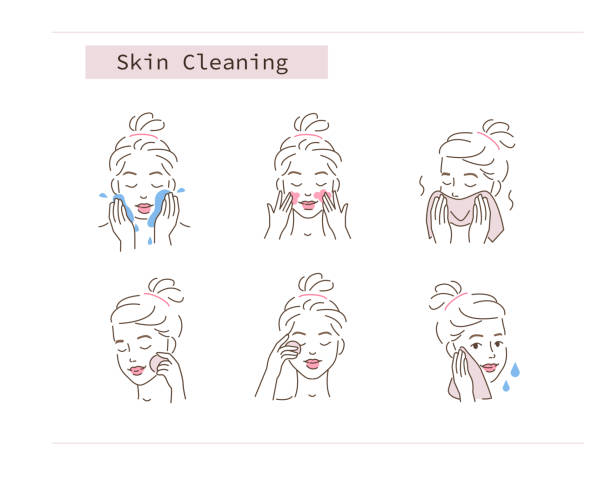 3. Some skincare recommendations
As per the beauty guide, the direction of application should be taken care of. This actress applies the products from centre to outwards on the face.
More than one skincare serum is applied at a time to get a healthy glow. Koreans consider serum as a more essential beauty product than moisturizers and creams.
She applies the neck cream in outward 'C shape' motion.
To improve the absorption of the product on the face, press the palms gently over the face.
Hyun-Jung recommends discarding skincare products after 2 months of use.
Hands can be used instead of cotton pads to apply the toner as it reduces the redness.
Her facial mask routine is completed in two steps: Cleansing mask and nourishing mask.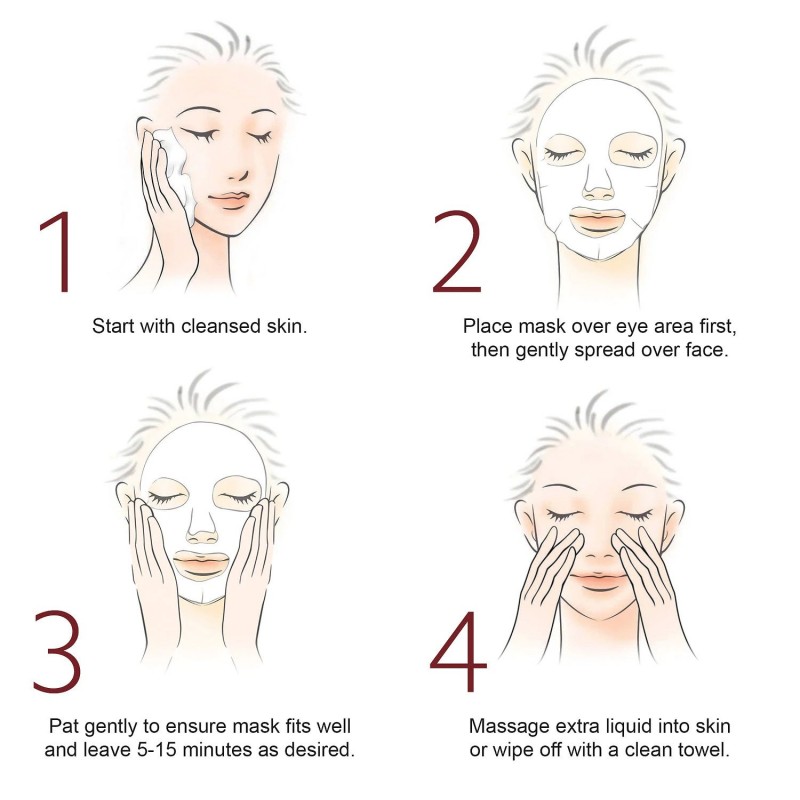 4. Makeup ritual
Fingers should be used to apply foundation as using the sponge can be more unhygienic.
She uses snail cream for getting good complexion.
This actress focuses on beautifully shaped brows and spends almost an hour a month on them.
The hydrating cream is applied before the base makeup.
The foundation is applied by her only on the shadows of her face such as under the eyes and cheeks. She avoids foundation around the nose.
In the morning, she applies BB cream and lip balm on her lips. Then in the afternoon, she uses lip gloss and then lipstick/liner in the evening.
She recommends using matte sunscreen on forehead and nose. A dewy formula can be applied on cheeks and other areas.
Two different shades of foundation can be perfect for contouring.
Eyeliner, mascara and matte powder can be applied for getting natural-looking eyes.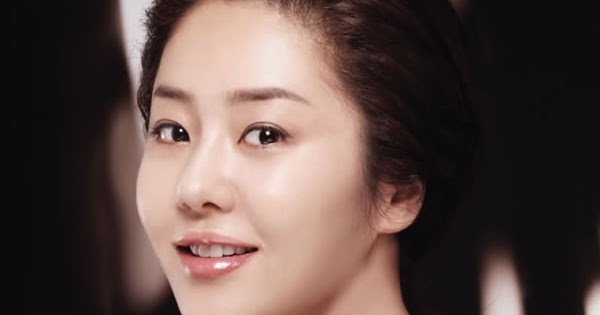 5. She spends more time in her bathroom
Go loves to enjoy home spas with essential oils.
To relieve all the tiredness of the day, she soaks her hands and feet in warm water that has a half tablespoon of salt in it.
Grapefruit oil massage is preferred by her for the lower legs.
Drinking a cup of water or tea before bathing saves her from dehydration.
She uses ice water to reduce puffiness on the face.
This actress is in the favor of drying her hair naturally.
Tying hair in different positions helps her to avoid hair loss.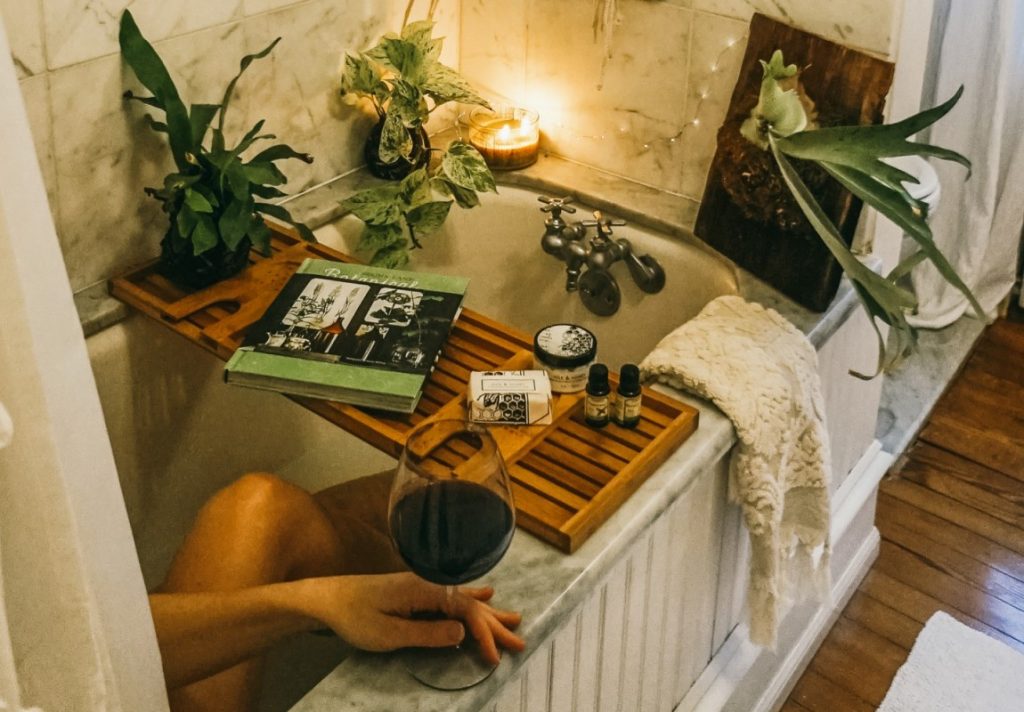 6. Facial stretching is important
Facial muscles also need stretching just like the body. Jaw and facial muscles should be expanded on exhaling and then contracted while inhaling.
Laughing is also a great exercise for facial muscles.
Pronouncing 'Ma Me Mi Mo Mu' 10 times is also an exercise for lips and cheek.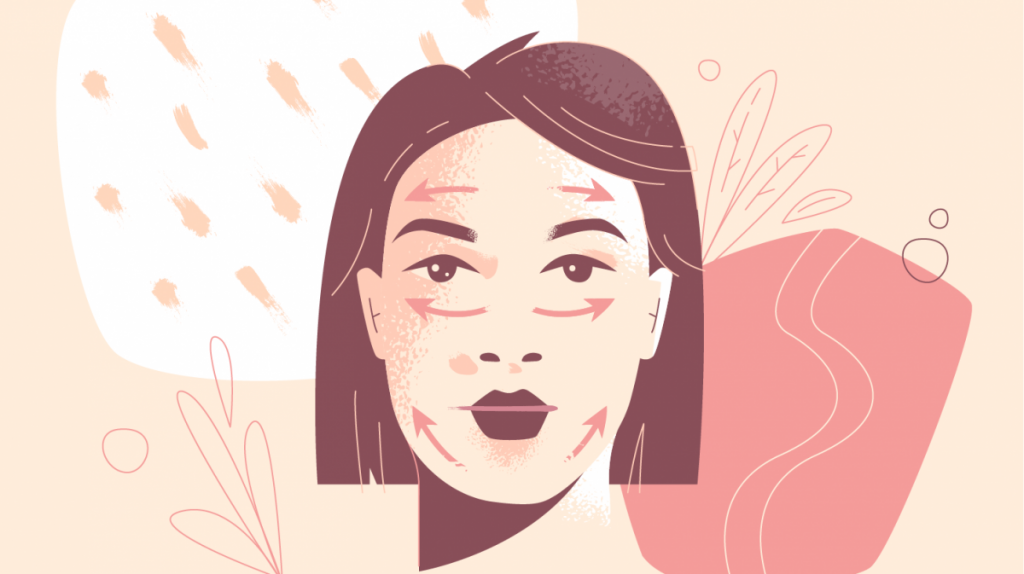 So, these were some of the secrets that Hyun-Jung has revealed in her book. If you wish to have flawless and smooth skin, then you can implement the above-mentioned tips in your life.