10 Simple Remedies To Get Black Hair
Have you seen your grandma still adorning those black hair? People these days use black hair dye their hair ever since they are in their 30s. With the advancement in new chemicals and hair dyes, no one has smooth black hair anymore. The secret of beautiful, long, and black hair is in nature and natural tips. Thus, we can help you in getting the best remedies that can help you to get shiny black hair, just like your grandma.
Following are the 10 simple remedies to get black hair:
1. Mulethi & Ghee
Mulethi and ghee can offer natural-conditioning to your hair. If you have black and frizzy hair, try to use mulethi and ghee. Mulethi is an ingredient that can be helpful in getting black as well as shiny hair.
Ingredients:
1 kg homemade ghee
1-litre amla juice
200 gm mulethi
All you need to do is mix all these ingredients together. Put the mixture on a low flame and let the mixture boil. Once the water content in this mixture evaporates, put the concoction in a glass container. Let the mixture cool. All you need to do is apply the mixture on your hair before taking shower.
After a few weeks of usage, you will have your old and shiny hair back. So, instead of using lots of colouring mixtures that are filled with chemicals, make sure to use this simple mixture to get jet black hair.
2. Amla
You must know about amla being the best ingredient that can help you in getting black and long hair. No matter if you eat amla or apply amla on your hair, you will get black hair instantly.
Ingredients:
½ litre clean water
2 tablespoon of amla powder
1-2 tablespoon of lemon juice
So, prepare this magical mixture to get beautiful black hair instantly. Blend all these ingredients together and store the mixture in a glass container. This solution will work like shampoo. Use this mixture to wash and clean your hair. Using this mixture at least twice every week will help you in getting long, shiny, and beautiful hair.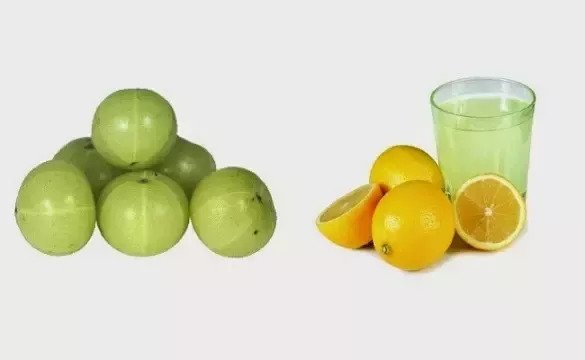 3. Mango
Mango is a summer fruit that can help you in getting black hair naturally. No matter if you like to have mango juice or mango shakes, mangoes are best for your health. But, you will need raw mangoes if you want black hair. All you need now is a few raw mangoes and magic to get black hair.
To prepare this hair pack, you need the following ingredients:
1-2 raw mangoes
Fresh mango leaves
Hair oil of your choice
Prepare the hair-blackening paste by mixing all ingredients together. You will get a fine pulp and paste. Mix the hair oil of your choice in the mixture. Keep the paste in a container and place it beneath the sun for a few hours. Apply this mixture a few minutes before you go to shower. Use this mixture at least twice every week to get best results.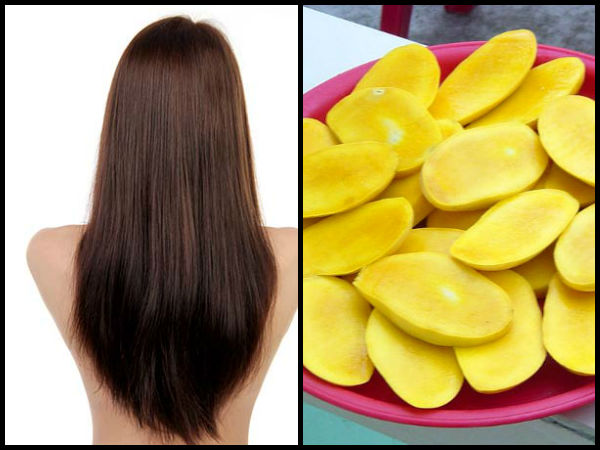 4. Coconut Oil and Lemon
Coconut oil and lemon are the best ingredients that can help you in getting black hair. In fact, both these ingredients have been used since ancient times. If you are just witnessing a few grey strands, use this simple and easy remedy to get black hair.
Ingredients:
½ cup of coconut oil
½ lemon extract
Start the process of preparing the mixture for hair blackening by the heating coconut oil on low flame. Make sure that the mixture is brimming hot. When the mixture is still hot, squeeze half lemon into the mixture. Blend the mixture properly and use the solution to massage your hair from roots to tips. Try to use the solution while it is still warm. It will seep into the pores as well as the follicles of your hair. Thus, you will get nourishment as well as blackening of the hair. If you follow the process religiously, you will be able to get off the black hair.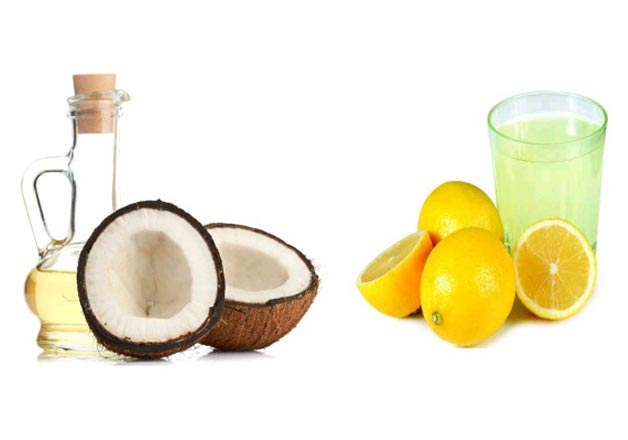 5. Hair Pack with Onion
You must have heard about lots of products these days using onion. Applying onion hair pack is the best process you can use to get rid of grey hair strands. The easy method will help you in applying the hair pack in an instant. All you need to do is keep onion paste stored in a glass jar and apply it to get rid of grey hair. Apply the hair mask a few minutes before. Try to apply the paste all over the hair. Then, cover the hair using a shower cap.
Try to keep the pack on your hair for at least 30-minutes. You need to follow the regime for at least 3 times a week to get better results. You will not only get black hair but you will also improve the length as well as the quality of your hair. Visible differences in the hair can be found with regular use.
Check Out: Onion Juice for Hair: Benefits, Uses & Side Effects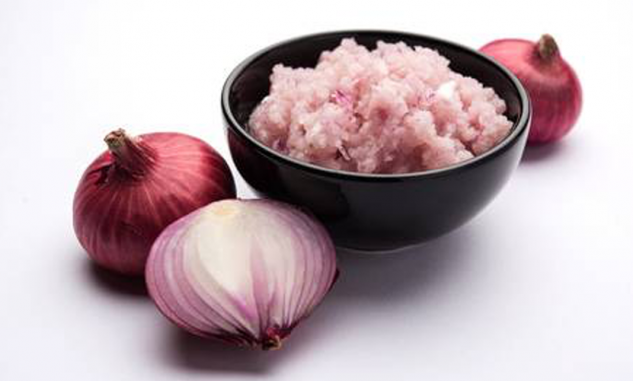 6. Curry Leaves and Coconut Oil
Curry leaves are really helpful in blackening hair. Two simple ingredients can be helpful in getting black hair in an instant. Most people in Southern parts of India have gorgeous hair as they apply coconut oil and curry leaf mixture religiously. The process of application of this simple formulation is quite easy. All you need to do is apply this mixture before taking a bath and you are done.
Ingredients:
Heat some coconut oil over low flame. Try not to burn the curry leaves. You need to use only 8-10 curry leaves while you are heating the oil.
Remove it from the flame and let out the aroma. Use a strainer to strain out the oil. The leaves and oil will be separated. Let the strained oil cool for a bit. Massage the oil all over the hair and use a mild shampoo to clean your hair. Within a few months of usage, you will see that all your grey hair has turned black.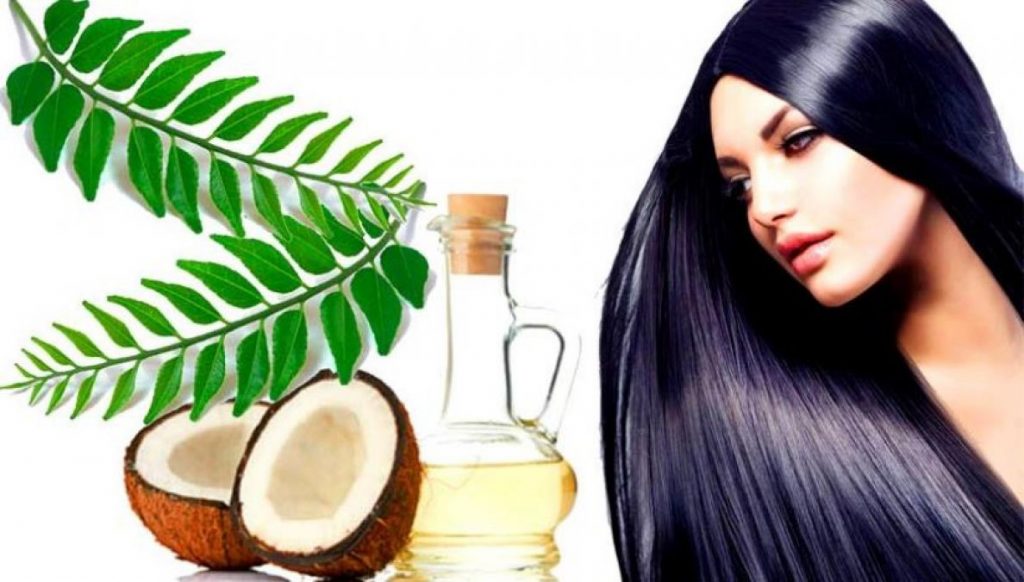 7. Carrots
Carrots are rich in vitamin A and everything that is rich in vitamin A is beneficial for your hair. You don't have to make a carrot paste or anything else. You can use this natural remedy so that your body can function well. Try to grind carrots and then strain the juice out of it. Try to have this juice in empty stomach. Following this regime, every day will help you in getting black and beautiful hair.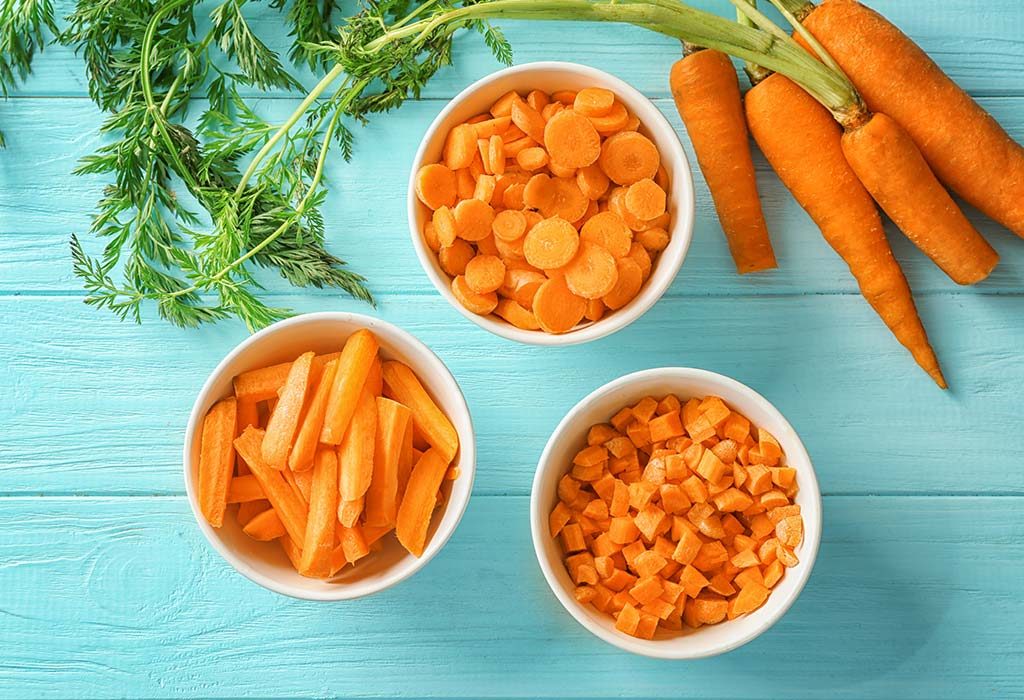 8. Hibiscus Flower
Use of hibiscus flowers can also be helpful in getting black shiny hair. You must have seen lots of catalogues about hair products containing the picture of hibiscus flowers. In addition to this, you might have seen either the masseur or the client tucked into the hair. Well, these catalogues are not just to add a design to the catalogue, it shows the purpose. Hibiscus is one of the best remedies that can help you in getting dark and beautiful hair.
Ingredients:
2 hibiscus flower
Hair oil of your choice
You can prepare the mixture by boiling hibiscus flowers with your favourite hair oil. Let the oil and the flower boil sufficiently. The boiling should take almost 10-15 minutes. Always boil the mixture in low flame. Strain the mixture and let it coll. Massage your hair luxuriously with the mixture. Try to apply the mixture religiously at least twice every week to get best results. You will not have a single grey hair ever in your life.
Check Out: Hibiscus Leaves For Grey Hair- How To Use?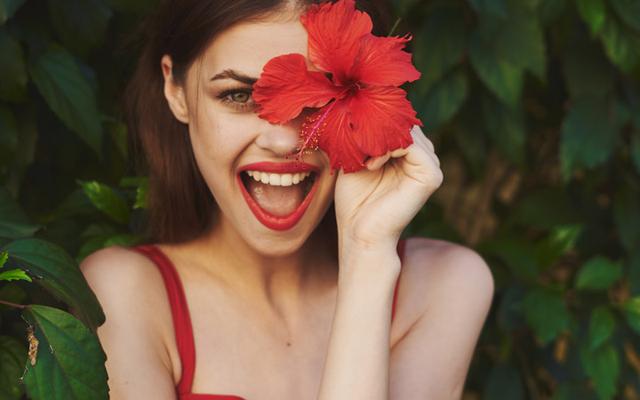 9. Drink Water
Drinking water is the best remedy you can use to get rid of all types of problems. Water will help you in getting rid of all types of toxins from your body. So, try to drink at least 8 glasses of water to get black and shiny hair without making any heavy investment in hair care products.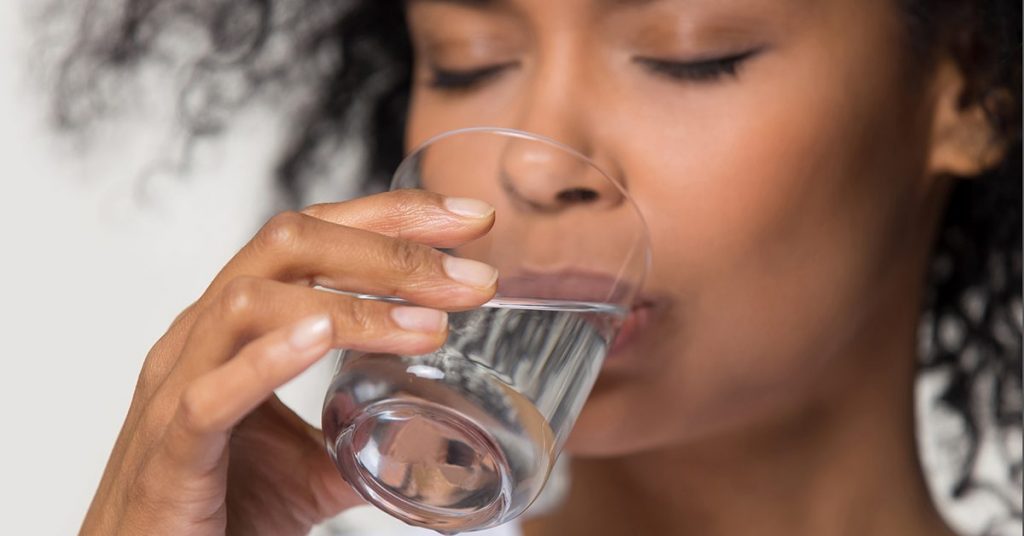 10. Look what you eat
What you also determine the quality and type of hair you will have. Your inner health shows through your hair and skin. Try to have a diet rich in vitamin B and Vitamin A so that you don't face the grey hair problem. You can also include nuts and berries in your diet to prevent greying of hair. Consumption of almonds on an everyday basis will help you retain the natural colour of your hair. Try to have good proportions of omega-3 fatty acids in your diet to have the best quality hair.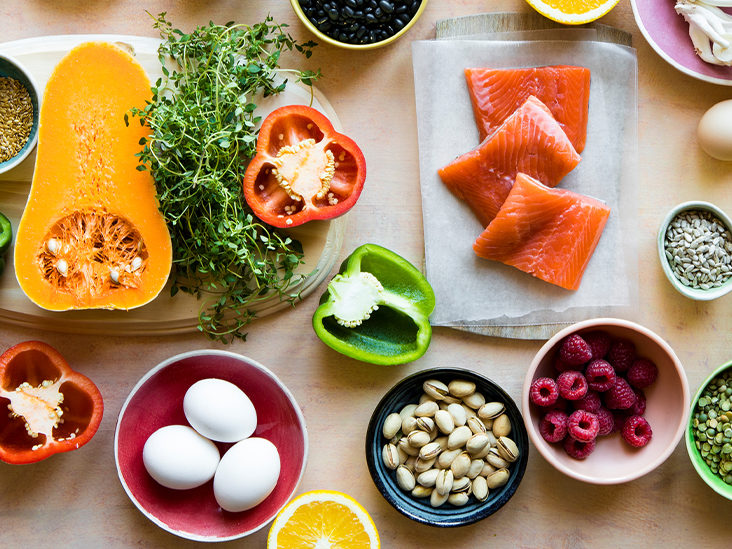 Final Word
So, girls, stop worrying about the grey hair issues and start using all these simple and easy to use remedies to get perfect hair. Following natural formulations and ingredients are the best way to prevent all types of skin and hair issues. Thus, the next time, you see a small grey hair strand, start the application of any of these ingredients. Let us know if you want to know more about these remedies. Let the magic happen through the ingredients you have at your home. Let us know which one of these remedies worked best for you.