5 Homemade Brown Sugar Scrubs For Beautiful Skin
Nature has the solution for every problem humanity is coming across, but it needs lots of research and patience to find one. Many skincare brands are present in the market but always reflect that their products contain all the natural ingredients. While on the other hand, they are the chemicals that can make a person look good for the time being, but the skin will again look normal after that. There is a logic behind bringing up such products, and that is to increase the sale and hire expensive ambassadors to do the advertisements.
Switch to natural because it will never harm your skin, unlike these chemicals, and help maintain the elastic tissue which loses up with age. Acne, blackheads, and open pores start resolving if a person chooses up the right ingredient.
Brown sugar is one of all those great ingredients that help get glowing skin and has fast results. It might not be suitable for your teeth, but this ingredient can do miracles for your skin.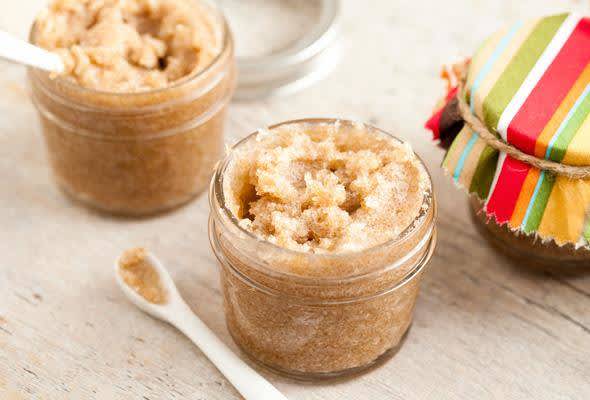 Benefits of Brown Sugar
There are ample of benefits that Brown Sugar offers.
1. Antibacterial Properties
Keeping your skin healthy is essential, but there are some bacteria which is present in the air that can cause infection. Brown sugar has glycolic acid that helps get the glow on the skin and prevents the bacteria from growing.
2. Provides Moisture to the skin and removes dark skin
It is essential to hydrate your skin, and it is possible with the help of Brown Sugar. It collects Moisture from the environment and helps the skin stay healthy. Along with that, it helps in removing all the dead cells and cleanse the skin. There are days when our knees and elbow skin turn black and look to get rid of the dark skin. With the help of Brown Sugar scrub, it is possible to say goodbye to dark skin.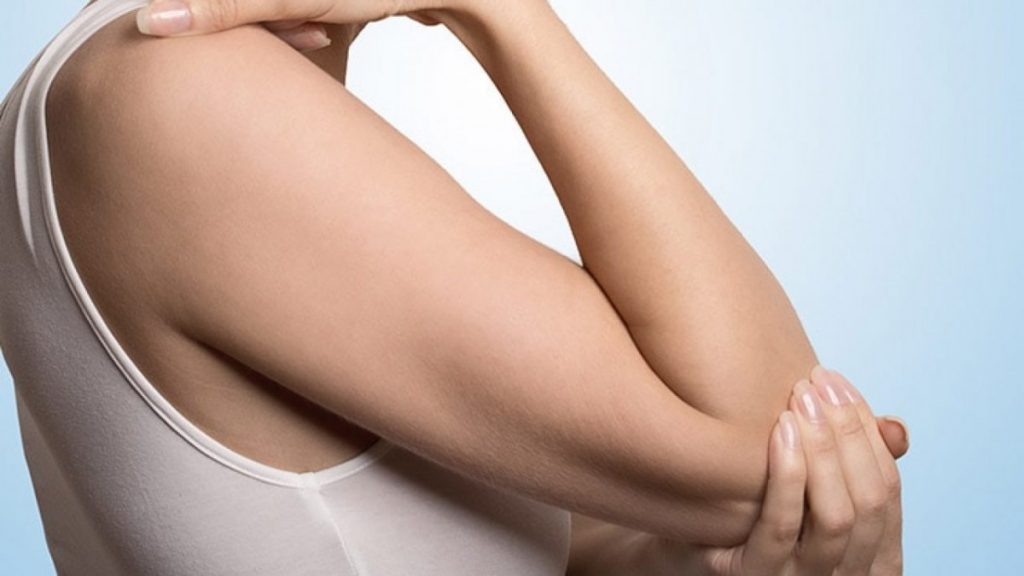 Homemade Scrubs with Brown Sugar
1. Brown Sugar + Honey Scrub
To prepare this scrub, you would need one tablespoon brown sugar and honey. Add them in a bowl and then add one tablespoon of coconut oil and mix them. Now apply this mixture on your face and massage for 10 minutes. Leave the scrub on your face for 15 to 20 minutes and rinse your face with your water.
Both ingredients have significant properties, and you will notice the glow in your skin. Repeat the scrub twice a week.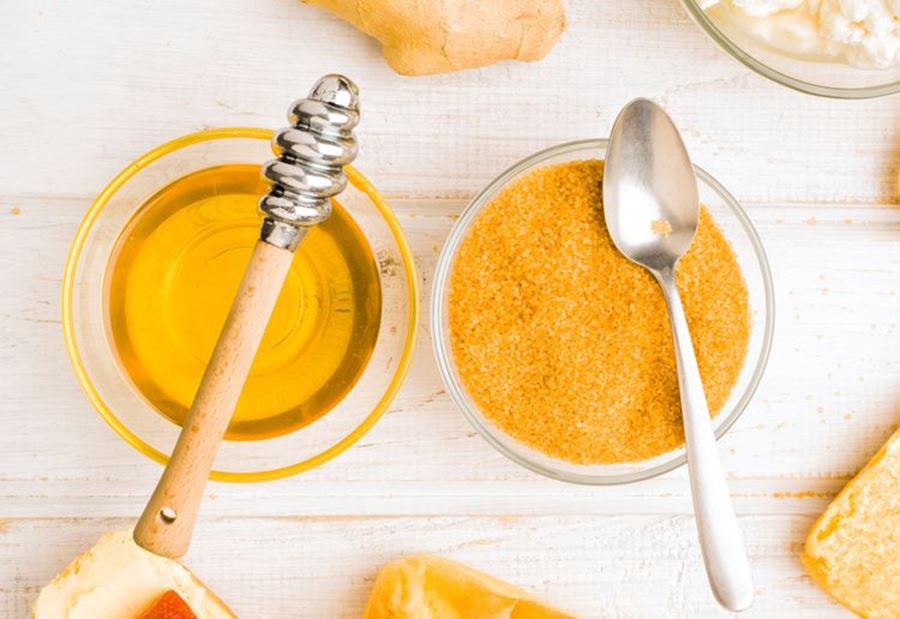 2. Brown Sugar + Lemon Scrub
Removal of all the dead skin cells is easy with lemon. Brown Sugar and Lemon scrub are easy to prepare, and for this, we need one teaspoon of lemon drops, one teaspoon of Brown Sugar, one teaspoon of honey, and one teaspoon of olive oil. Mix all of these ingredients well and apply the scrub on your face. Give a gentle massage on your face. Leave the scrub for 5 minutes and wash off your look with normal water.
Lemon and honey together help in fighting from Acne and have several other skin benefits.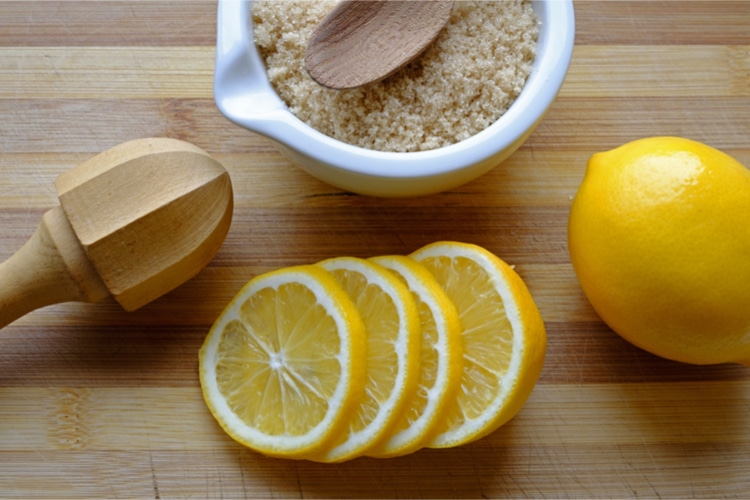 3. Brown Sugar + Almond oil Scrub
Almond oil has many benefits on skin, and this includes removing puffiness from the bottom of the eyes, reduces the marks, etc. Take a bowl and add half cup brown sugar and one teaspoon of almond oil. Mix it well and then add one teaspoon of honey. Apply this on your face, and you will find the fresh and glowing skin within a week. You can do the scrub twice in a week and give a gentle massage on your skin each time you apply this scrub.
In case you have sensitive skin, then you can do the scrub once in a week.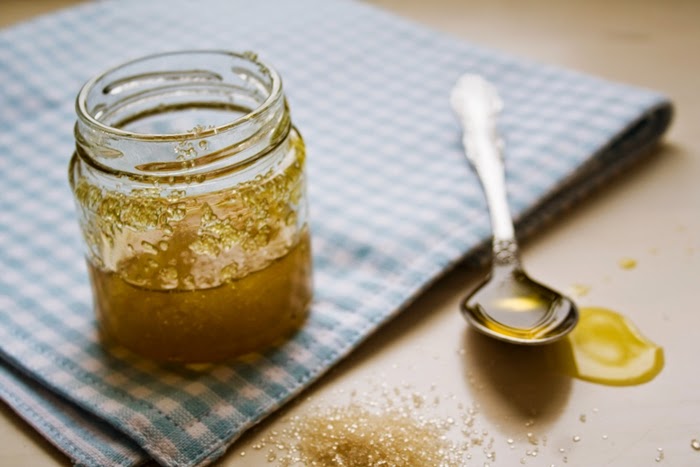 4. Brown Sugar + Oatmeal scrub
Take a half cup of Brown sugar and add some apple cider vinegar and oatmeal to the bowl. Mix all the ingredients well and then add one teaspoon of lemon juice. These ingredients are beneficial for oily skin because it helps in the control of oil on the skin. Now apply this scrub on your face and give a gentle massage for 10 minutes. After 10 mins you need to wait for 15 minutes and then wash off your face. It will also protect your skin from sun rays, which can harm the cells. It will maintain the skin's health and help in the deep cleaning of all the pores.
You need to apply this scrub twice a week. Keep the quantity of apple cider vinegar as one teaspoon, and adding the amount can affect the skin. It will neutralize the pH of the skin.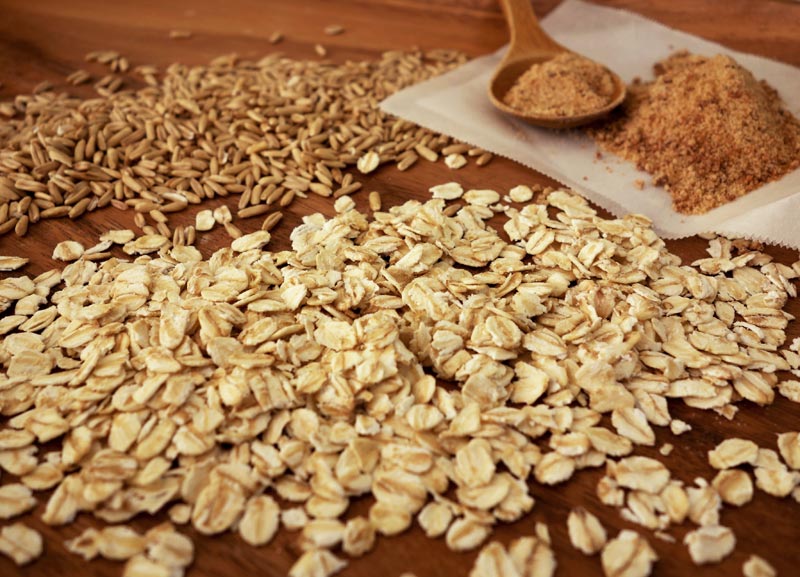 5. Brown Sugar + Vitamin E capsule
Prepare this scrub by taking a bowl and adding brown sugar and honey to it. Mix it well and add one teaspoon of olive oil in the bowl. Take a vitamin E capsule and add it to the bowl and mix the solution well. Apply this scrub gently on your face and give a massage for 10 minutes. These capsules help maintain the elasticity in your skin, which will make you look younger.
Apply this scrub twice in a week, and there would be a tremendous amount of benefit that it will offer.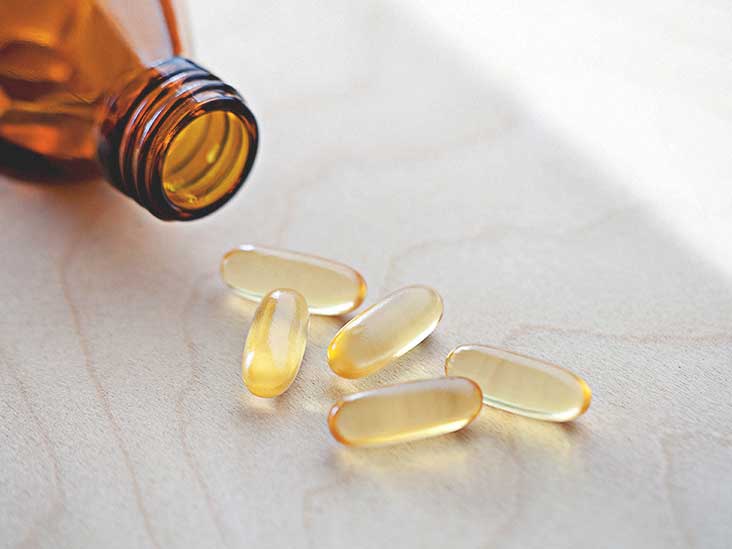 Conclusion
Brown Sugar is an important aspect that helps maintain the skin health routine. Many ways are present, and you can opt for any of them depending upon the results you have come across after using it. Excess of everything is terrible, so make sure you apply this scrub once or twice a week. Do not leave applying the scrub in between because the dead skin cells can take more than two weeks to vanish entirely from the skin.
In case of any reaction, one can immediately come in contact with a doctor and seek help. Another factor that can help is the consumption of water. Doctors suggest 8 ounces of water in a day, which the maximum number of people are unable to drink. Purchase these ingredients and start preparing Brown Sugar Scrubs.
Also Read: