Easy DIY Lip Scrub With Vaseline and Sugar
When it comes to appearance, similar to face, your lips also play an important role. It is essential to take care of your lips along with your face. We put our best efforts to exfoliate the skin, but we don't understand the importance of exfoliating our lips. We underestimate our lips' appearance and do not consider it essential to take care of our lips, just like skin. Most of us don't look at lips health and never add lips as a part of the skincare routine.
We fail to understand, and if we don't put lip balm or lip scrub to remove dead cells or to hydrate lips, our lips will get darker, and eventually, you will have chapped lips. The best way to enhance your lip's health is to keep scrubbing it over time. But the question comes which scrub we must get? Whether we should buy it from the market to make it at home.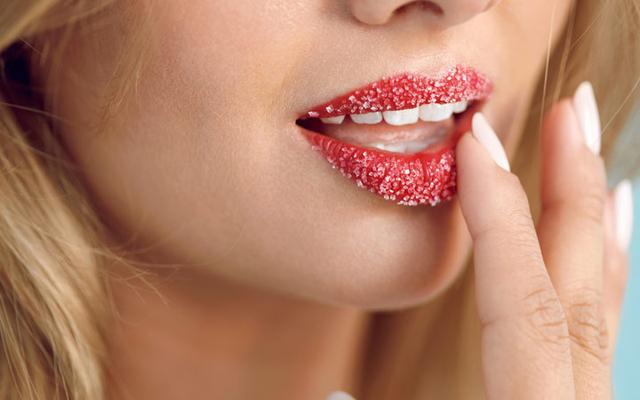 There are numerous lip scrubs present in the market that claim to be best, but somehow they have some or another chemical. Apart, purchasing lip scrub from the market will cost you not less than $10. Why hit your pocket when you can easily make the best lip scrub at home. Here we will explain the beauty of the most effortless DIY Lip scrub using vaseline and sugar that you can make quickly and easily at home. This lip scrub will give you excellent and quick results.
What is a Lip Scrub?
As a body scrub, lip scrub is a semi-solid and liquid base that contains unique ingredients to remove dead cells, flakey pieces of lips and leaves the base smooth and beautiful. Lip scrubs are usually used for exfoliation, and it means it majorly gets in use to remove dead cells of lips. Exfoliation of lips is essential for smooth and soft lips. Many factors, like sun exposure, weather conditions, more use of lip balms that are full of chemicals, or cold wind can damage the lip base, but when you use a lip scrub, you can fight with such factors easily.
DIY Vaseline and Sugar Lip Scrub
DIY Lips scrub with vaseline and sugar is one of the popular and easy lip balms that requires no effort and shows impressive results on lips. To make this lip scrub, you only need two ingredients, and they are Vaseline and Sugar. All you have to do is, get half a spoon of white sugar with large granules and half a spoon of vaseline. Mix both ingredients gently, do not overmix the mixture; otherwise, the sugar will get diluted. Now apply the scrub to your lips and gently scrub your lips for 4-5 minutes. Then wipe your lips with a cotton ball and apply lip balm to provide necessary moisture. Lip balm is also crucial after a lip scrub for moisturizing your lips. It is never a bad idea to add a few drops of olive or almond oil to your lip scrub.
It would be best if you use this lip scrub twice or thrice a week. In case you have dark lips, then it is better to use this lip scrub after every alternate day. You will see noticeable results of lips scrub after a few days of using it. After using the lip scrub for 2-3 weeks, you will have soft and pink lips.
Benefits of Ingredients of DIY Lip scrub
1. Vaseline
It is a popular ingredient that is in use for ages to treat chapped lips. Vaseline is commonly known as Petroleum jelly. It is an excellent moisturizer barrier. It is an ingredient that is perfect for good dry and weathered lips. Vaseline Petroleum Jelly is mostly present in all lip balms to hydrate lips.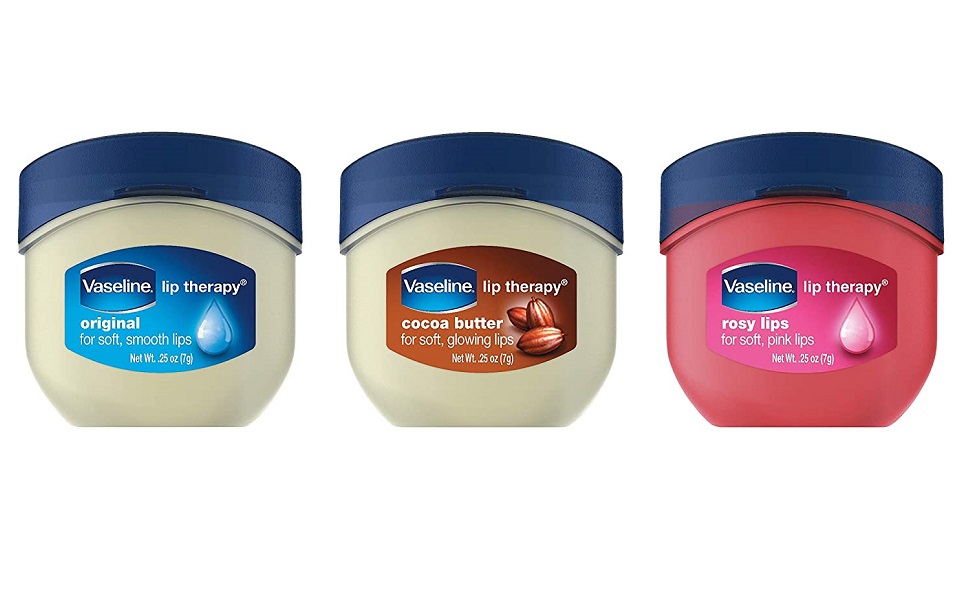 2. Sugar
Sugar is known for its sweet taste, but we know it has some benefits for our lips. It works as a humectant for our lips. You must be wondering what a humectant is? Humectant ingredients help draw the moisture from the surroundings, like, say, environment, weather conditions, etc. Sugar helps in keeping your lips hydrated and plumper. Along with a humectant, sugar is also an exfoliator, which removes all dead cells from lips to give glowing and lips. To make DIY Vaseline and sugar lip scrub, you must get white sugar with large granules.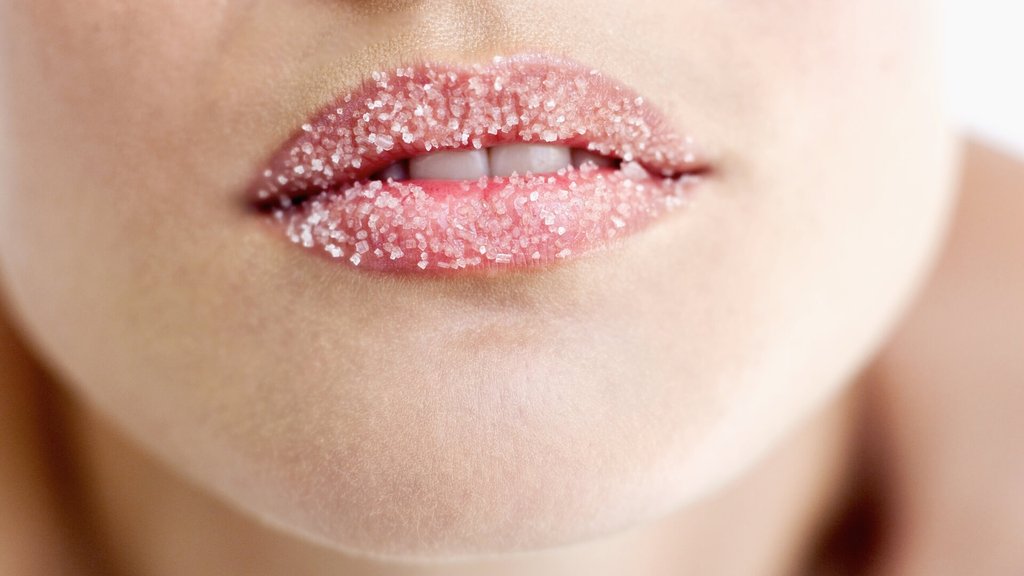 3. Olive Oil
Olive oil works as a moisturizer. You can always add olive oil in your DIY Vaseline and Sugar lip scrub to provide necessary hydration to your lips. If you have dry lips, olive oil works best to prevent chapped lips. Together, the three ingredients, olive oil., vaseline and sugar, make a fair and effective lip scrub.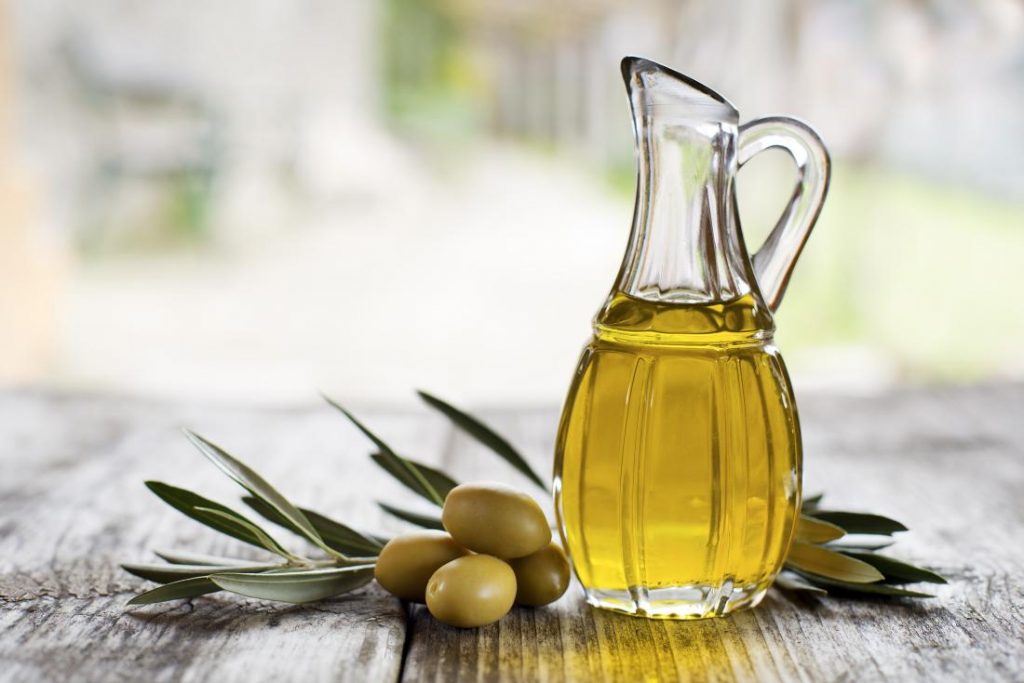 Conclusion
DIY Vaseline and Sugar Lip Scrub is the best scrub that moisturizes and hydrates your lips. It is convenient and easy to make a lip scrub. With the above ingredients of lip scrub, you can get smooth and pink lips.