How to Apply Lips Makeup Step By Step
Lip makeup is one of the essential components of complete makeup. Applying lip colour will give you a finished look to your entire look. The process of applying lip makeup may be daunting. But if you know the complete process of applying lip makeup, you will be able to get perfectly coloured lips. In this article, we will help you know how to apply lips makeup step-by-step. Follow all these steps to get kissable and perfectly beautiful lips:
1. Choose the lip colour
Not all colours can suit your lips. Thus, it is important to choose a lip colour that can be well-suited to lips. With a wide range of colour options available, choosing the perfect lip colour may be a daunting task. To narrow down the option, it is advisable to choose a lip colour that can flatter your skin tone.
For people with cool undertone skin, try to choose lip colour with blue or purple undertones. For people with neutral undertones, all colours are suitable. If you have a warm undertone, try to choose lip colours with warm colours like orange and pink.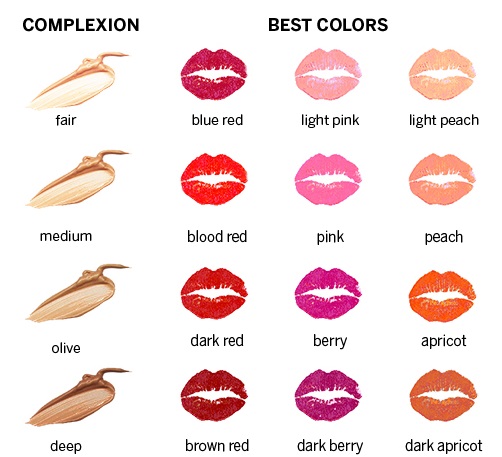 2. The best shade for you is one that is one or two shades darker than the colour of your lips
If you want a natural look, try to go for flesh tones like pink and nude.
If you want to get a dramatic look, you can go for a pop of reds and bright pink that can stand out.
For women who want to project power and confidence, red colour lip colour will be the perfect option.
If you want to have an edgy and playful look, you can go for neon or metallic lipstick.
Thus, choosing the lip colour is the first step towards applying lip makeup.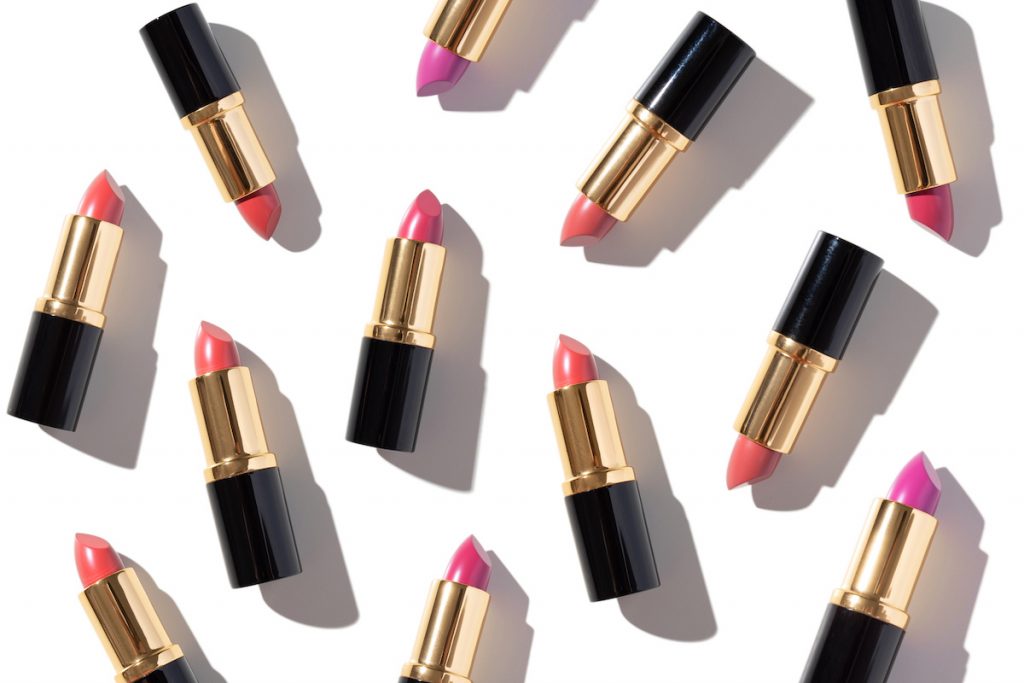 3. Prep Up
Preparing your lip for a makeup application is the most important step that you can't miss. You can begin prepping your lips by exfoliating the lips. Getting rid of dead skin from your lips should be the first preparation tip that you need to follow when you want to apply lip makeup. You can apply a lip scrub or exfoliate your lips by using a brush. Using natural ingredients like sugar and moisturizing oil can be another best way to get rid of chapped lips. You need to exfoliate your lips at least twice every week to get rid of dead skin.
Another step towards prepping your lips for makeup is the application of lip balm. Application of lip balm will smoothen your lips and add enough hydration to your lips. You can also use a lip mask to moisturize your lips deeply.
The next preparation step that you need to include in your lip makeup is the application of a lip primer. Using lip primer will prevent fading of lip colour, and the lip makeup will stay longer on your lips. If you don't have a lip primer, you can also use your foundation and concealer as a lip primer.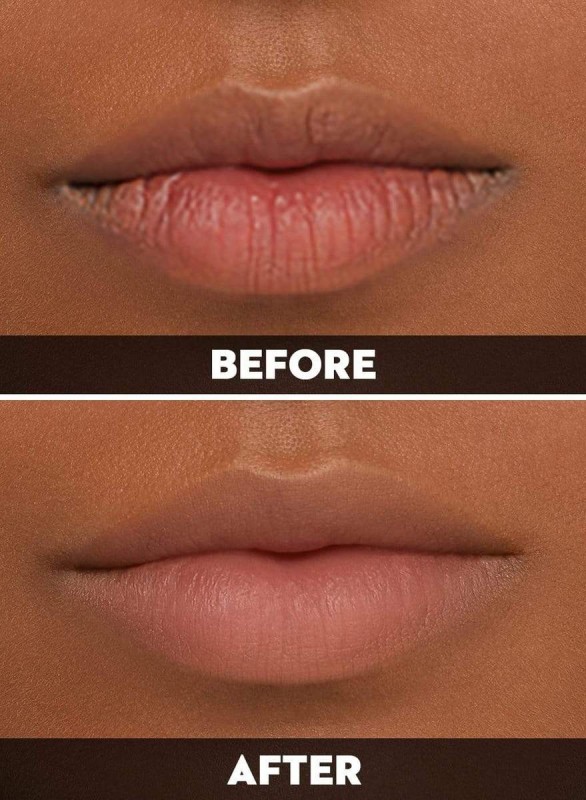 4. Application
Most women don't get the perfect lip makeup because they don't define their lips. Defining lips means using a lip liner. Try to use a lip liner that matches the colour of your lips. Use the pencil to create a natural contour around your lips. Try not to move the pencil too outward. If you want to get fuller lips, you can apply the lip liner a bit outwards. Make sure that the lip pencil you are using is always sharp. In addition to this, keep the lip colour and lip pencil in a sanitary condition to avoid any type of allergy or germ attacks.
When you are applying the lipstick, make sure to apply it in the difficult area first. The difficult area in your lips includes the cupid's bow, outer corner of your lips, and the bottom part of your lip. Perfect these areas first and then move towards other areas of your lips.
You can use a lip brush to apply lipstick, or you can also use it directly from the tube.
To apply the colour perfectly, try to draw the line along the edge, forming an X. Then, fill the rest of the lips.
When you are colouring the middle region of your lips, start in the centre and move the lip applicator back and forth towards the outer corners of your lips.
You can build up the intensity of the colour by applying the lipstick again and again. Make sure not to overdo it. Otherwise, your lips won't look too smooth.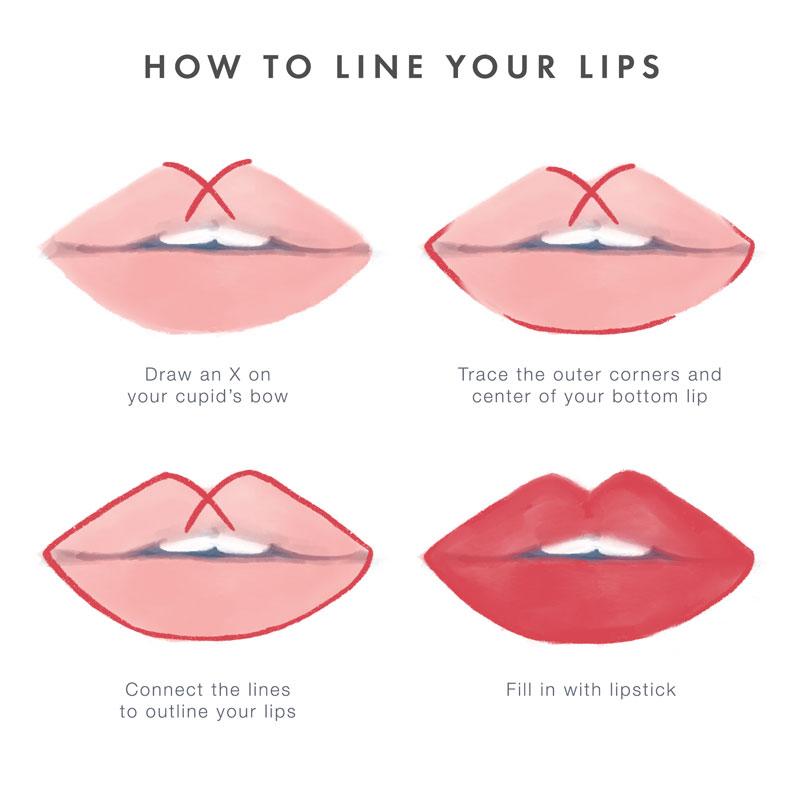 5. Keep lips fresh and intact
Application of lipstick is not enough. You need to keep your lips fresh and intact by following a few steps.
You can use fresh tissue between your lips to remove excess lip colour from your lips. This will also prevent the lip colour from smudging and transferring into your teeth.
You can also dust the tissue with power to keep your lip colour in place for a longer duration.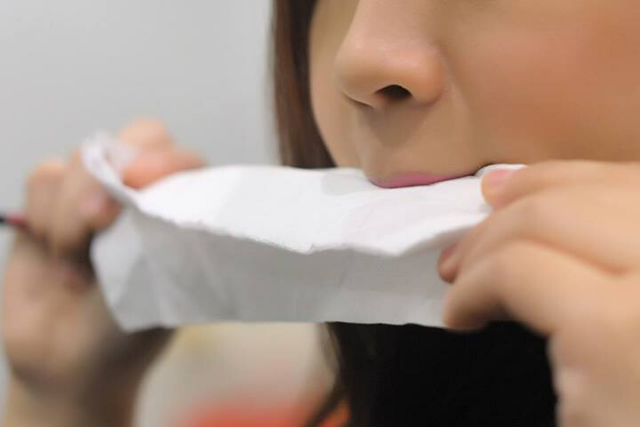 6. Touchup
Even if you have applied lipstick, a few touch-ups can help you get the best lips. If you have smudged the edges after applying the lipstick, or if you have rubbed off the lip makeup by mistake, you can use a concealer on the edges of your lips. This way, you will be able to get a clean look for your lips. Make sure to blend the concealer gently on your lips.
To get a better level of touch up, you can re-apply the lip makeup once again to get better-looking lips.
Using all these lipstick application tips will certainly help you. If you have never tried applying lip colour, try to follow this step-by-step approach to get wonderful looking lips in no time.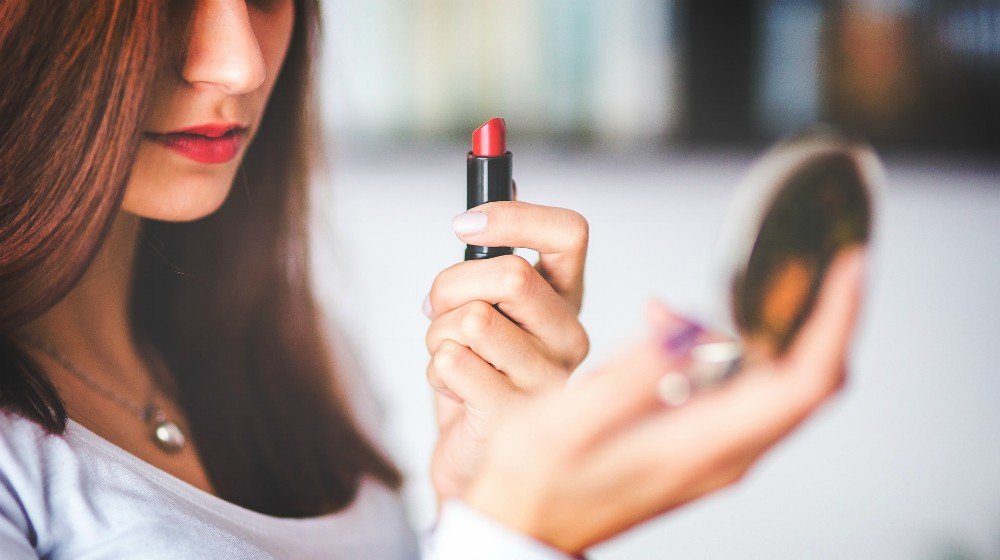 Final Thoughts
Your lips say a lot about the type of person you are. Thus, try to choose the proper colour lipsticks and lip colour. If you are a beginner towards makeup application, all these steps will certainly help you in makeup application. Let us know if you want to get more details.