Micellar Water VS Witch Hazel: Which One To Use?
There is no sign of doubt that every girl loves to try new beauty products. But, when it comes to making a choice between Micellar Water vs Witch Hazel, all women get confused. The reason behind this major confusion is obvious as both of these items follow the same purpose.
Guess what? You need not worry anymore. We are here to present a distinctive guide based on the Micellar Water vs Witch Hazel. After reading it out you will surely figure out the best one for you. So, let us start with no further delays.
What is Micellar Water?
As the name hints, micellar water is an effective skincare product that has gained separate recognition in the beauty world. It's contains purified water plus moisturizers like glycerin, and mild surfactants, for deep cleaning your skin.
The molecules combine together to create micelles, which is a kind of round chemical structure. This structure takes out all of the possible dirt from your face. Additionally, it is considered to be an outstanding toner too. The rarest part about Micellar Water is that it is free from alcohol.
Furthermore, it gathers the required hydration of your skin while eradicating irritation or inflation.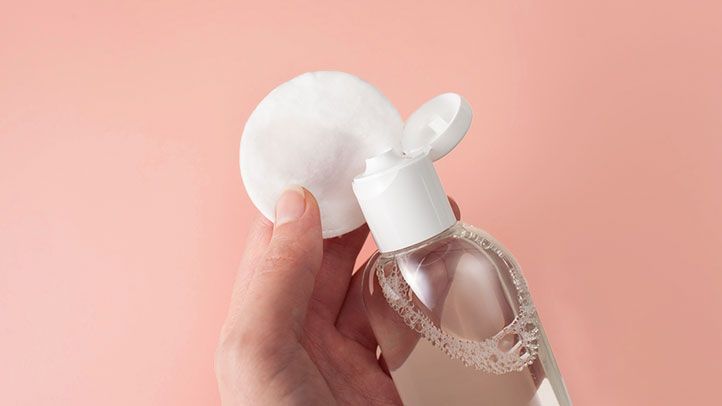 What is Witch Hazel?
Now, allow me to tell you about Witch Hazel. Basically, it's a natural astringent which is a boon for your skin. This product found its origin in a shrub. That's the reason why It works for removing oiliness, redness, and sunburn.
A lot of ladies prefer to use it as a toner. The main benefits of Witch Hazel stand for tightening the pores and proving the remarkable smoothness. Besides that, the presence of antioxidants is yet another factor behind its popularity.
However, it holds a slight amount of alcohol and Tannins. Still, it's a highly used product, especially for dry skin.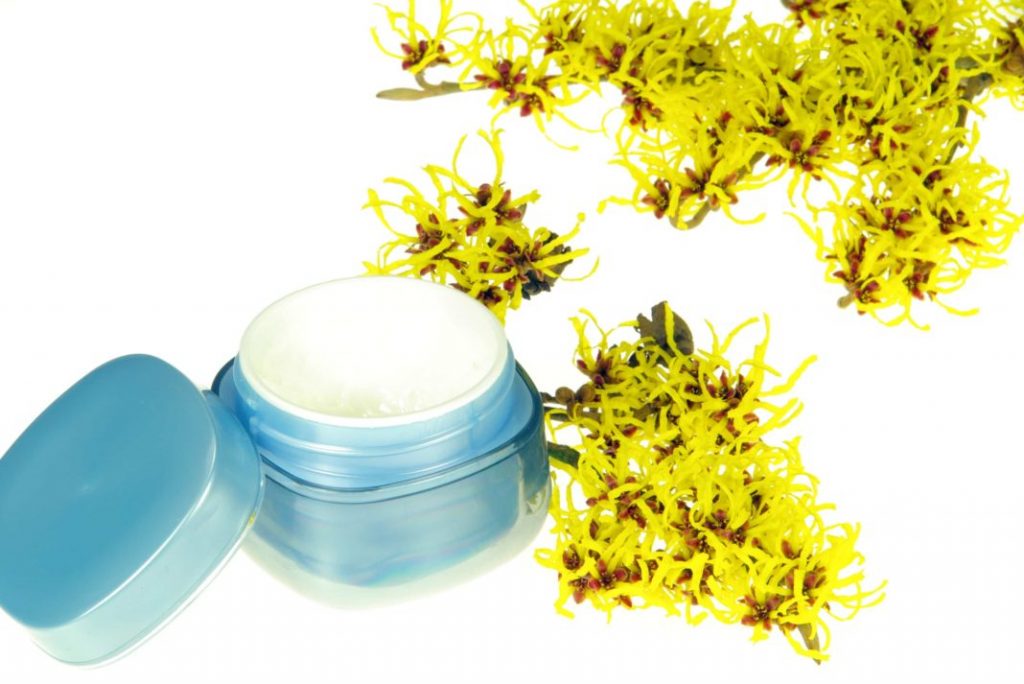 Similarities between Micellar Water and Witch Hazel
Both of these products have pretty much the same use. As I already mentioned that these two are eminent toners. Counting upon the similarities Micellar Water and Witch Hazel handle the pores, redness and transforms your skin in a healthy way.
Using both
Now, as you know that Micellar Water and Witch compromises of the same qualities I would like to elaborate a bit more. It is suggested not to pick both of them for your routine because it would be like using face wash in a repetitive mode. So, it's better to choose any one product for acquiring desirable results.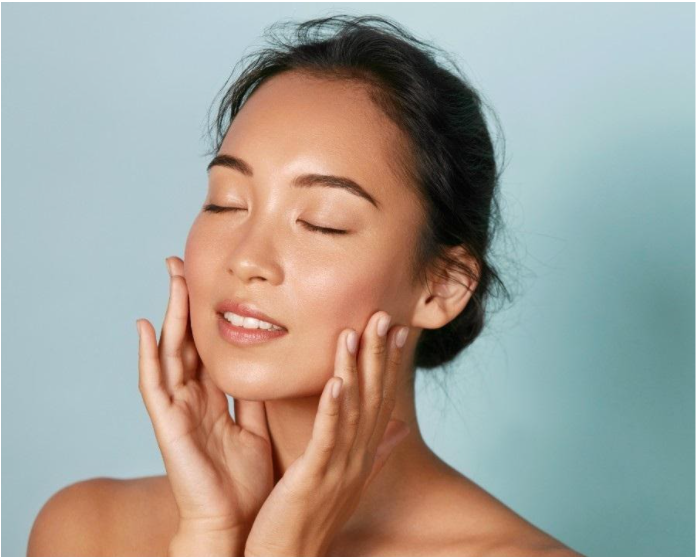 Micellar Water VS Witch Hazel
1. Pros
Micellar Water
One of the biggest advantages of applying micellar water is that you need to rinse it after use because it is already in the water form. Besides that, it never turns stingy post use. Additionally, not containing any amount of alcohol makes it completely safe for your skin
Witch Hazel
Talking about Witch it offers you a good amount of antioxidants which are essential for your face. But if we conduct a slight comparison of both these products you will find that Micellar is better because Witch includes the proportion of alcohol.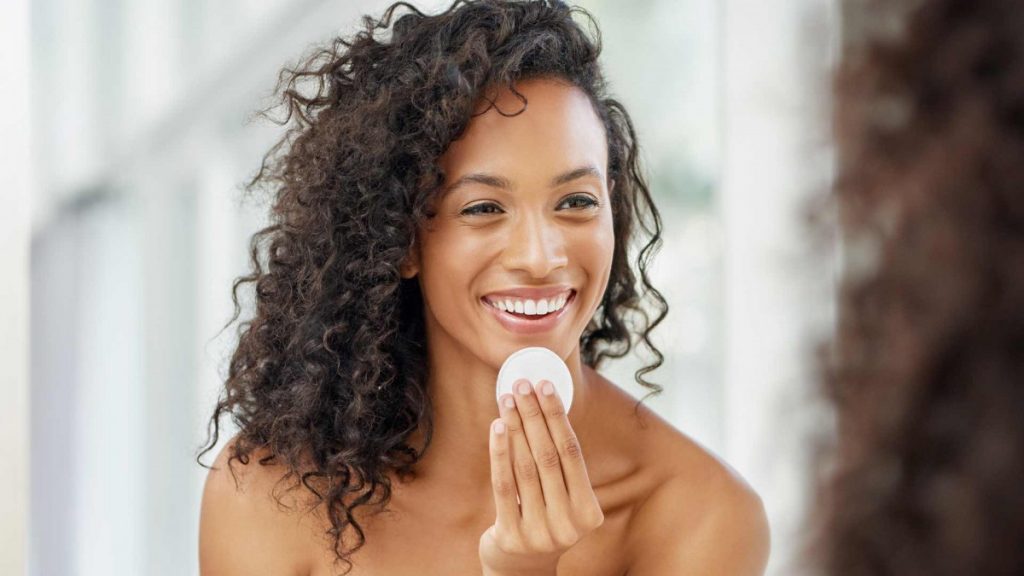 2. Ingredients
Micellar Water
This beauty keeper involves all the natural ingredients such as- purified water, glycerine, and surfactants. Due to the amazement of all these products, Micellar Water is a sensible choice as in competition to Witch Hazel
Witch Hazel
The ingredients of Witch often prove harmful for the skin. I am saying this because it comprises witch-hazel leaves, 3–10% tannins, flavonoids, alcohol; 0.5% oil. So, if you are still willing to use it. I would request you to think twice.
3. Skin Type
How I can miss out on mentioning the skin type for both of the above-mentioned products. The details are-
Micellar Water
Micellar Water will track down the incredible results if your skin is oily. However, thanks to the natural components of this water it will never bother your skin even in the condition of Acne. The users with dry skin can also opt for Micellar Water but it will take a longer time to show results in the case of dry skin.
Witch Hazel
Witch Hazel goes best with dry skin, because of the accurate share of essential oils in it. But, do not move forward to the blunder of using Witch if you have an acne problem. The Witch Hazel would simply turn your acne issue even worse.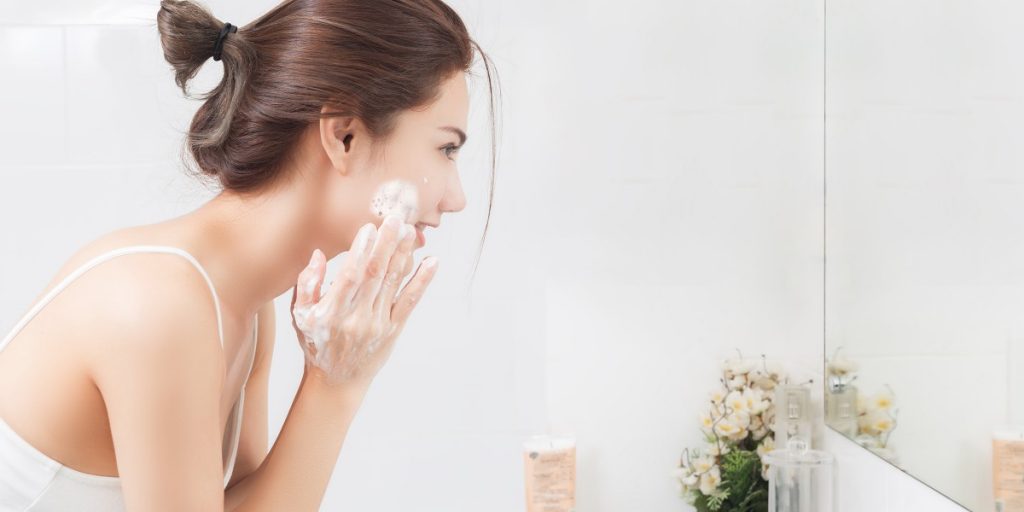 Why should you not use Witch Hazel?
I would blow off all your queries in this section. Here are the enlisted reasons why you should not use Witch Hazel
Harmful Ingredients
Who would like to use Alcohol or Tannins on the skin? But, if you will use Witch both of these things will land within the package. It must be entirely clear to you that these two ingredients will create untenable skin problems in the future.
Allergies
Do you use Witch Hazel on a constant basis? I would advise you to say it a big no at the moment. The presence of chemicals in this product will ruin your natural beauty. Not just that but the excessive use of Witch will send a straight invitation to pathetic damages such as allergies, pimples, and dull patches.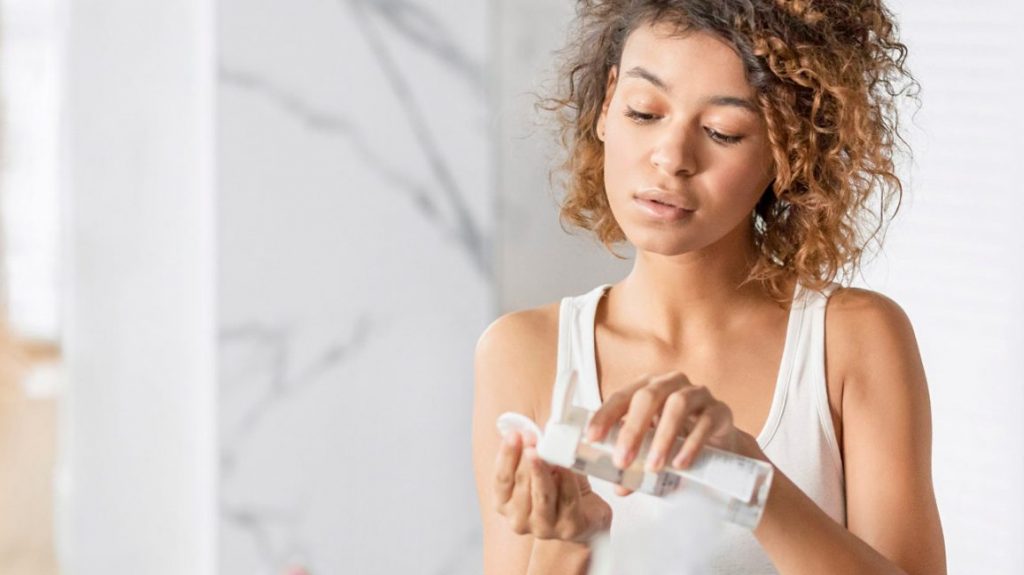 Why should you use Micellar Water?
You should use Micellar Water for the following reasons
1. Natural Ingredients
Micellar water moves on the row of natural ingredients. Plus, it does not contain Alcohol or Tannins. So, do not worry about any kind of side effect while using Micellar Water
2. A reliable toner
Yes, toning is one of the most significant skincare routines and Micellar Water fits on this side too. You can rely on Micellar for tightening the pores of your skin.
3. Moisturises your skin
Micellar Water takes the required care of your skin by providing the appropriate supply of moisturizers
4. Gentle Cleanser
The last but not at all the least reason for trusting Micellar is the gentle cleaning. Anyone can put the hands on this water in the name of the magical face cleanser.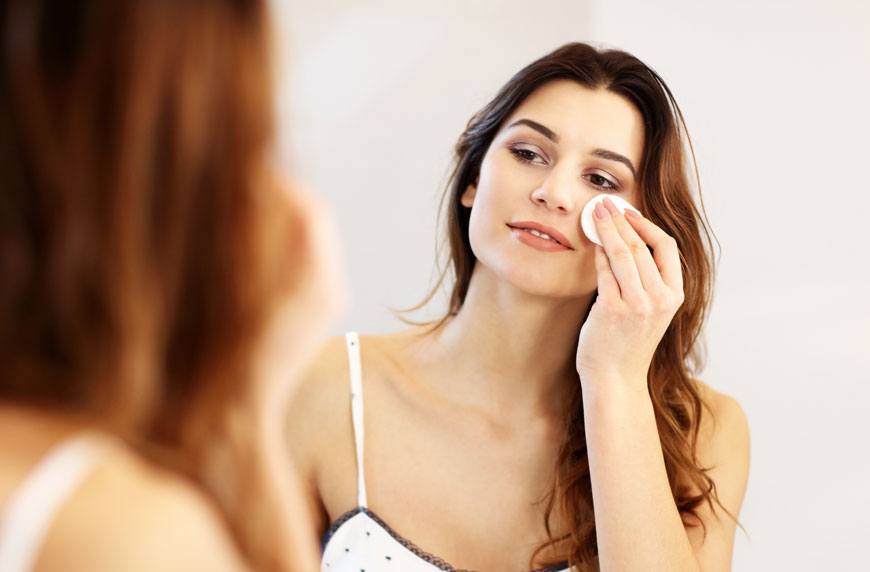 Final Words
So, we hope that now you have a clear-cut idea about Micellar Water and Witch Hazel. It is needless to mention that Micellar Water is an indisputable winner here. Thus, give it a try right now if you have never used it so far. I am sure that after using Micellar Water you will end up loving your skin a bit more.
Also Read: Best Makeup Remover Water and Wipes in India