DIY Natural Face Primer for Oily Skin
A clear face and confident smile can steal away anyone's heart in this world. People try products of big brands to get clear skin, but this is entirely possible with natural products. Their natural products are homemade and can help get a skin free from wrinkles, lines, and creases. Some primers help in getting rid of all these things and give a flawless shiny skin.
In case you have oily skin and have some lines on your face which look awkward, then these natural primers would show some fantastic results within a short time. Many primers are present in the market, but you can prepare one at home using fewer than four ingredients.
Benefits of Face Primer
1. It fills up in the pores
It is essential to fill the pores before doing the makeup to better finish while applying the foundation. It is a crucial factor that differentiates many makeup artists from other ones. It also helps in hiding the marks and wrinkles better.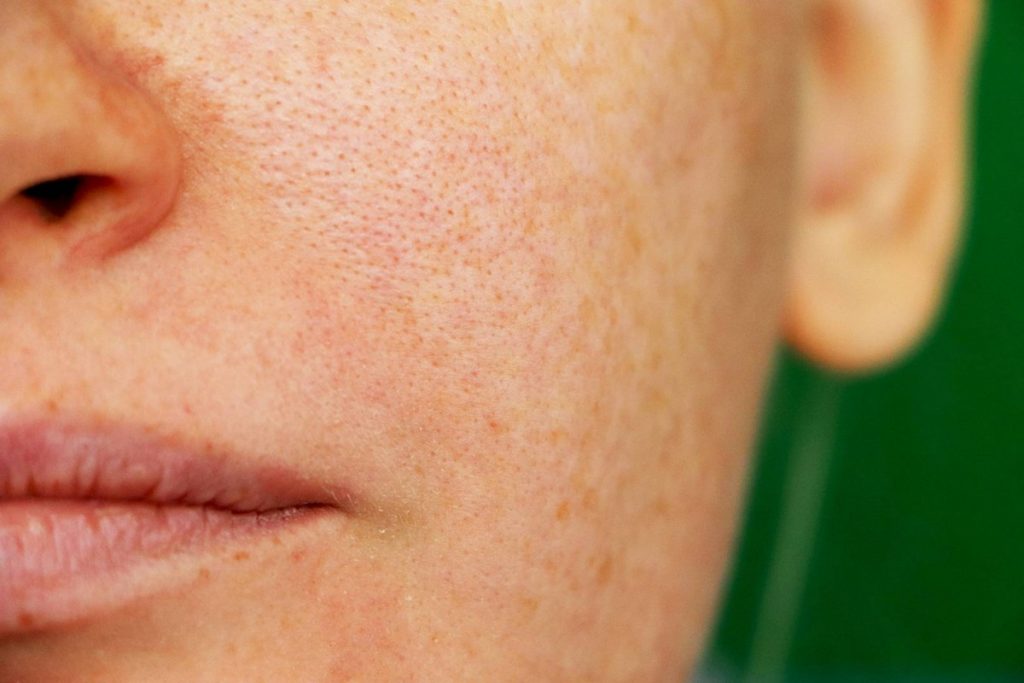 2. Protects from harmful chemicals
When we do makeup, then some chemicals can affect the skin in the longer run. It is essential to apply the primer so that the chemicals don't sit deep down in your skin and affect the elastic tissues. The chemicals don't show the side effects immediately, but once the age increases, they come up with skin problems. It is good not to regret it at the end and take a right now by choosing the natural primers.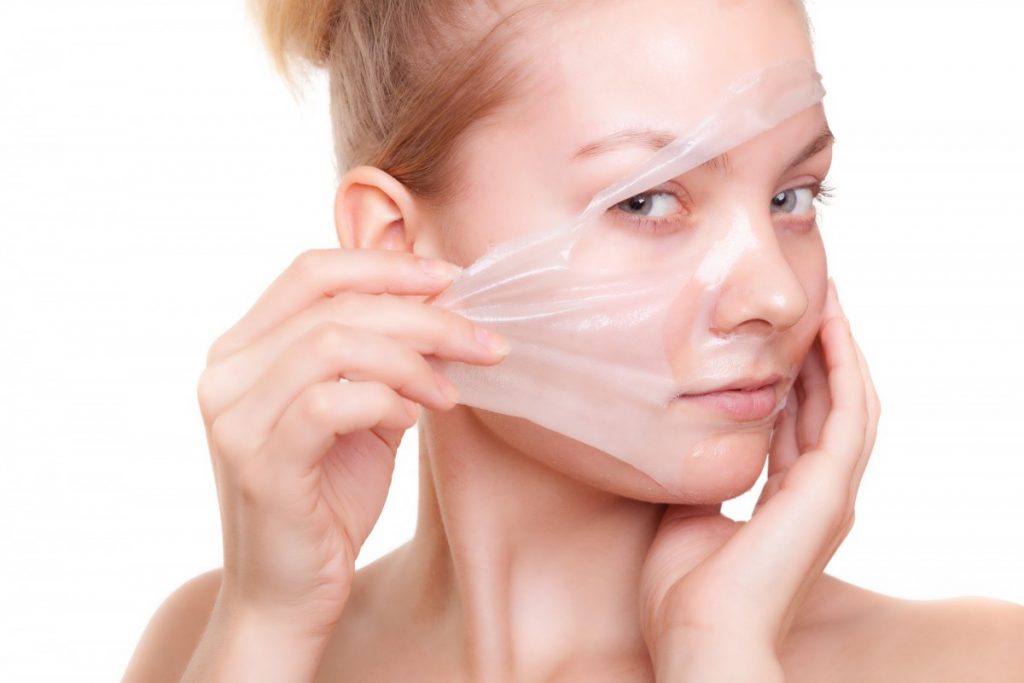 3. Prevents inflammation and redness
There are times when your skin reacts with the makeup, and it starts turning red. Applying a layer of primer can prevent the skin from reacting with chemicals. In the worst cases, the face swells slightly, but there is nothing to worry about when there is a natural primer.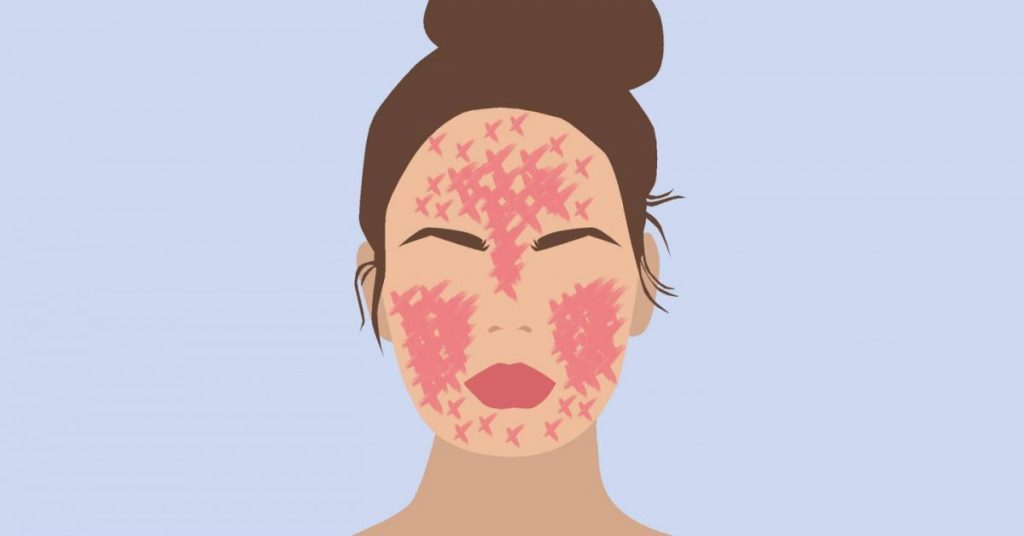 4. It hydrates your skin
It keeps the skin hydrated for hours, which is beneficial for oily skin because it soaks up the extra oil from the skin. It helps in doing better makeup as the foundation stays for a long time.
Homemade Natural Face Primer
There are 3 three ingredients you will need while preparing the primer at your place.
First, take one container and add two teaspoons of aloe vera gel into it. There are plenty of benefits of aloe vera gel as it treats the acne permanently. Now add half a teaspoon of glycerine into it. Now add half teaspoon sunscreen lotion into the mixture. The sunscreen will protect your skin from UV rays. Mix all of the ingredients well and store it in the container. You can keep it in the refrigerator but do not freeze.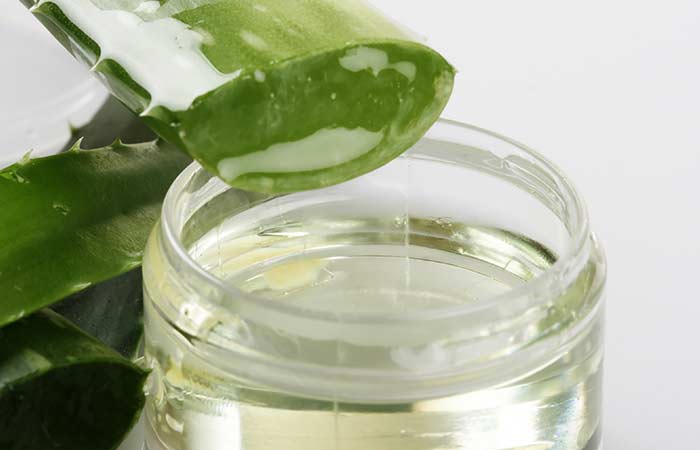 Some useful tips to follow:
1. Ensure that you are not using this natural primer for a long as it is beneficial if you prepare it fresh after 2 to 4 days.
2. Apply it with your finger and do use the palm while applying. It will help in consuming less primer and cover many parts of the face.
3. Wash with lukewarm water once you need to remove all the makeup.
Conclusion
There are plenty of benefits that the primer offers. It is better than any other chemical product that doesn't save the skin from chemicals instead of holding the chemical independently. The common side effect of chemicals in skin elasticity, which loses at an early age.
To overcome all such things, an individual should choose a natural primer that is easy to prepare and apply. It will take three ingredients that are glycerine, sunscreen, and aloe vera. All of them together will be an excellent push to all the chemicals. Some tips can help in getting better results from the natural primer.
Also Read: