How To Apply Lipstick On Dry Lips
Do you struggle with dry and chapped lips? Does your lip skin peel off frequently? Does your lip look dull even after using lipstick? Do you want to know how to apply lipstick on dry lips?
Well, if all of these answers are a yes, then higher chances are that your lips are already suffering from severe dryness! Any lipstick on dry lips is a serious no-no! And liquid lipsticks are an absolute no! This is because lipsticks themselves have several ingredients that tend to dry out the skin of the lips.
Thus, it is essential to follow a few steps before you start your application of lipstick. This will help you get an even and flawless lipstick application and leave your lips soft and plump too!
Let's check them out. 
Tips on How To Apply Lipstick On Dry Lips
Step 1: Start with a Lip Exfoliation
It is no brainer that exfoliation does wonder for your skin and hair. Then why not lips? Exfoliation is a necessary step that should be followed either every alternate day or twice a week. Exfoliation helps scrape the dead and dry skin build-up from the top layers of the lip skin. It helps in bringing out the original colour of the lips and makes the skin much softer.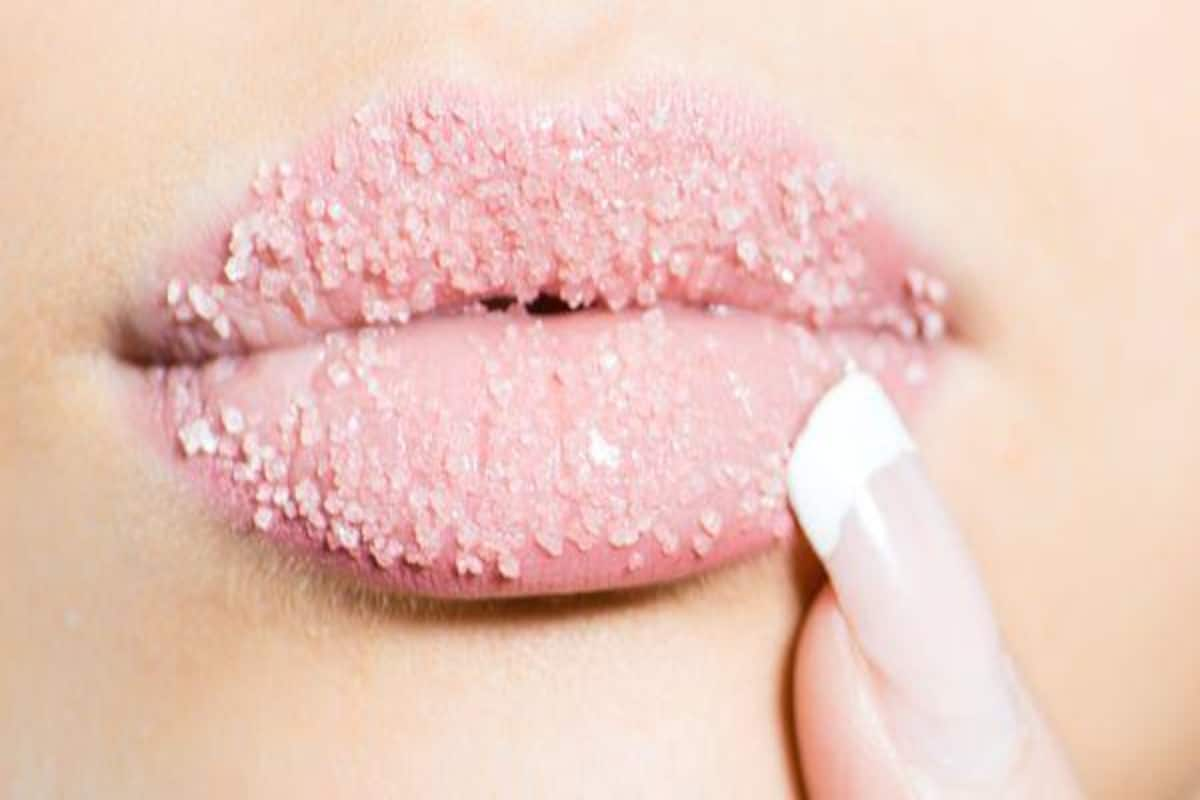 Exfoliation is not just limited to expensive commercial exfoliants. Surely you can use the commercial lip scrubs, too, but if you are on a budget and still want to exfoliate your lips away, there are numerous natural scrubs you can opt for. A few of them are:
1. Honey and Sugar
This is indeed one of the most accessible natural scrubs for your lips out there. Sugar is an excellent exfoliant and effective in removing the top layers of the skin. Honey will add a boost of nourishment and hydration to the lips! Simply mix a spoonful of white or brown sugar(whichever is available) and a few drops of honey and mix it rigorously. After a few minutes, you might notice that the chunky sugar particles have started dissolving gradually.
It is right when you will take a tiny bit of the scrub on your fingertips and apply it evenly on your lips. Scrub for approximately two minutes and then wash it with normal water. You should scrub it very gently to avoid any minor cuts within the lips.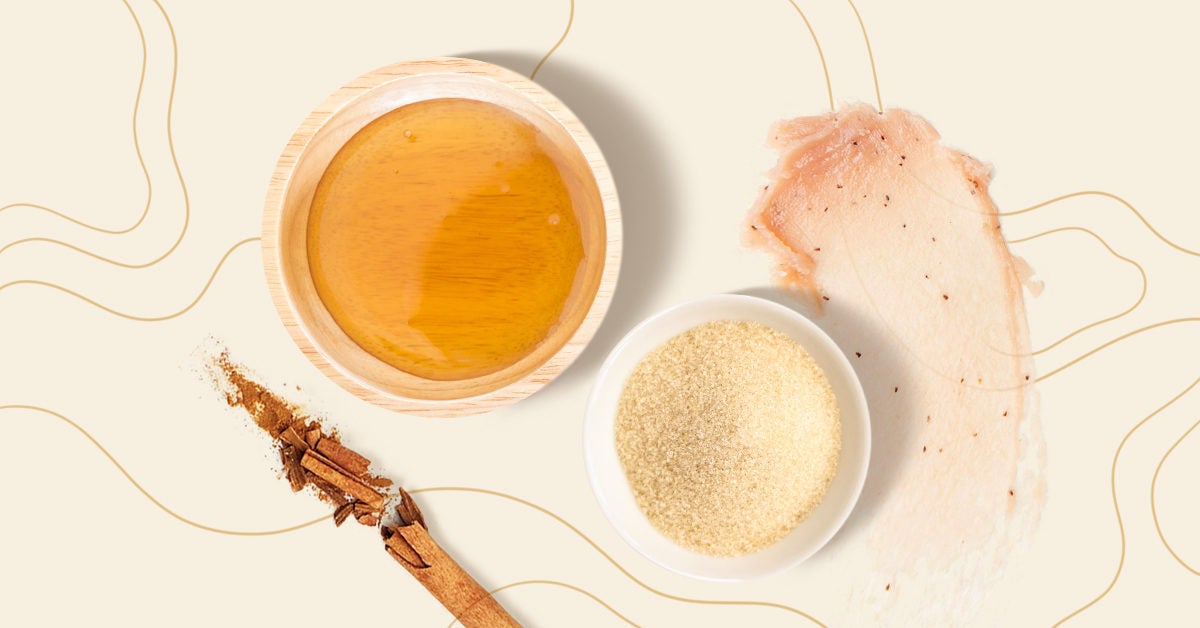 2. Lemon juice, coffee, and honey/coconut oil
This is another very moisturizing lip scrubs. Coffee is a popular exfoliant and is quite prevalent in most of our skin products. Lemon is rich in citric acid, which will help fade away the dark layers of the skin, resulting from the frequent dead skin buildup. It also helps in removing lip pigmentation overtime. Honey/coconut oil will offer maximum hydration to the lips post-application. 
Just add a spoon of coffee powder with a few drops of lemon juice and honey/coconut oil. Mix it and keep the consistency on the thicker side. Apply an even layer on the skin and scrub the dead layers off. Wash with normal water and pat dry.
Step 2: Prep your lips
When you are done with your exfoliation, head on to the next step, which is prepping! Undoubtedly the honey or oil content in the scrub has added moisture and hydration to the lips. Still, you need to apply another layer of moisturizer for your lips to lock in the moisture for a longer period. 
This step involves using a good quality lip balm or Chapstick on your lips. You can easily use your favourite commercial lip balms or vaseline petroleum jelly. But in case you are looking for natural options here, too, then ghee is a great sustainable option. 
Generously apply a thick layer of your favourite lip balm and let it dry while you proceed with the other makeup steps meanwhile. This will allow the lip balm to soak into the lips and penetrate the deep layers. 
It is necessary that you should follow this step every day, even when you are not wearing lipstick. This is because overnight lip hydration is essential for a healthy and luscious lip.
Step 3: Line your lips
This is a very crucial step while applying lipstick to prevent bulging or bleeding of the lipstick. This ensures that your lipstick will stay put on your lips for a longer period too. Grab your favourite lip liner or just take a Q tip, take a little amount of the lipstick on the tips, and gradually outline your lips. This will ensure that you do not overdraw or overline the lips. 
Extra tip
If you have pigmented lips and are wearing nude lipstick, just try filling in your lips with the lip liner at first. This will partly hide the darkness of your lips and will offer a brighter canvas for your lipstick. This will enable the nude lipstick to show up on the lips in a better manner. 
Step 4: Apply a moisturizing lipstick
Most of the liquid and matte lipsticks are generally very drying. Thus, opt for a moisturizing cream, satin or velvet finish lipstick. Such lipstick has several moisturizing ingredients like vitamin E oil, coconut oil and so on for adding the extra boost of hydration to your lips. Just fill in the lips with your favourite lipstick and remove the excess with tissue paper.
Wrap Up
And this was our quick and easy four-step tutorial on how to apply lipstick on dry lips! No more worrying about flaky skin and lines on the lips. These steps will help your lipstick to show up in a very opaque and flawless manner! Thus, start with the process already and slay your favourite lip shade today! 
Also Read: