DIY Coffee Eye Masks To Reduce Dark Circles
It is a fact as soon as you reach your late 40's, you tend to invite dark circles. Dark circles are one of the ageing signs. Apart from that, there can be many reasons that can make your eyes look dull, and dark circles start appearing. No matter whether you are a girl or a boy, having dark circles will make your skin look sluggish and tired.
Undoubtedly, if you are having night shifts and not having a proper sleeping pattern, you will have dark circles, another reason for dark circles is an unhealthy lifestyle. Don't you think, getting dark circles will affect your appearance, yes! There could be hundreds of concealers available in the market or various creams that claim to be best and help you in getting rid of dark circles. Having dark circles, under-eye puffiness or wrinkles is a common problem that many of us face.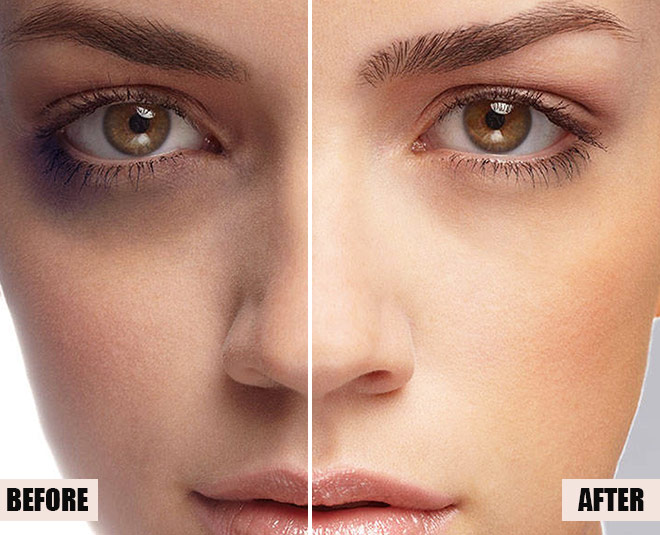 It's a time when you are tired of applying under eye creams and concealers every day, and the first most thing is we should know that all such under eye creams to remove dark circles are full of chemicals. So instead of falling for such creams, why don't you try some do-it-yourself under-eye masks, here we are going to tell you some coffee DIY coffee eye masks, that you can easily make at your home with natural ingredients and get rid of dark circles quickly. Say goodbye to under-eye creams or under eye gels.
Why do dark circles happen?
We must know that dark circles appear due to dehydration and dryness under the eyes. Dark circles also happen due to tiredness or less sleep.
Excess sleep
Not able to sleep as it is required: Lack of sleep
Tiredness
Unhealthy food habits
Hereditary
Allergies
Less fatty tissues around the eyes
Dehydrations under eyes
Deficiency of Iron
Age factor
Smoking
Dermatitis
DIY Coffee Eye Masks to Remove Dark Circles
1. Coffee with Honey
As we all know that honey is an antioxidant and it hydrates the skin. Honey is a perfect ingredient that moisturizes the skin and also helps in fading away from dark circles. To make this eye mask, you only need one tablespoon of coffee, one tablespoon of honey, and a pinch of turmeric powder.
First, you need to mix Coffee and honey and then add turmeric powder, and make a smooth paste.
Now apply the paste under your eyes and keep the mask put on for 15 minutes, then wash it off with cold water and relax with your eyes closed.
It is advisable to use this eye mask daily if you want to get rid of dark circles soon. We all know that Coffee is an ingredient that has bleaching properties; it fades away dark circles quickly and also reduces the pigmentation under the eyes. It is one of the best coffee eye masks that hardly takes a few minutes for preparation and has quick results of reducing dark circles.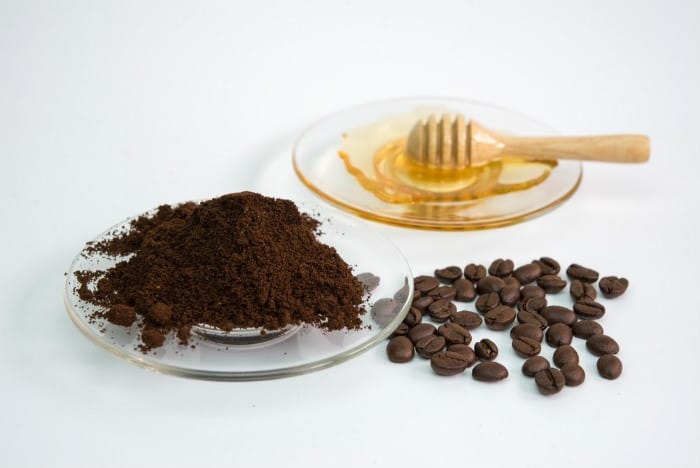 2. Coffee with Aloe Vera Gel
Now comes the famous eye mask to remove dark circles and wrinkles under the eyes, you would need only two ingredients to make this eye mask, they are one tablespoon of Coffee and one tablespoon of aloe vera gel. You can buy an aloe vera gel from the outside or can extract it from a natural plant as per your choice. Another ingredient you can add to this eye mask is Vitamin E oil. The process of making this Coffee eye mask is straightforward,
All you have to do is mix coffee and Aloe vera gel, and make a Coffee smooth paste, then add a few drops of Vitamin E oil and again mix it well.
Your coffee eye mask gel is ready, now apply the gel around your eyes and keep massaging it for 5- 10 minutes.
Do not forget to rub it with your ring finger, as it does not cause any pressure under your eyes.
The best time to apply this Coffee aloe vera gel is before you go to bed. When Coffee is mixed with aloe vera, it gives fantastic results of improving skin elasticity and removing wrinkles and dark circles. Both ingredients help in hydrating the skin and also provide a smooth skin texture around the eyes.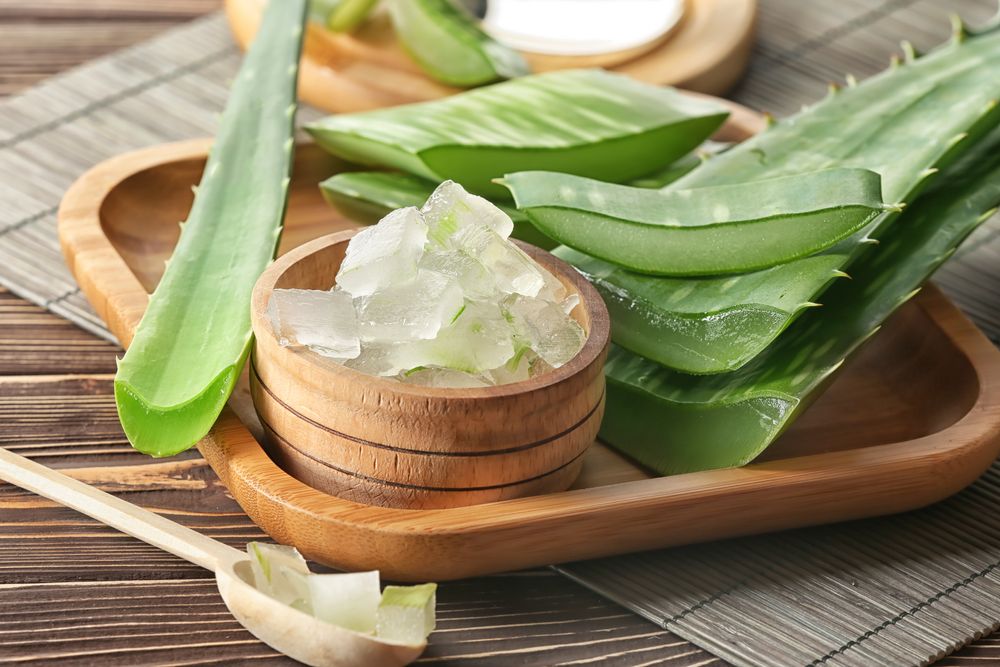 3. Coffee and Coconut Oil
Another unique eye mask to remove pigmentation and dark circles around the eyes is the Coffee and Coconut oil eye mask. You will need two ingredients to make this eye mask, one tablespoon of Coffee, and one tablespoon of coconut oil.
Mix both ingredients to make a smooth serum.
Apply the serum under your eye and leave it overnight.
Coconut oil is an ingredient that helps in fading away dark circles, removing pigmentation, and also a perfect ingredient that treats fine lines. This eye mask will give results quickly if you apply the mask every night for one or two weeks regularly.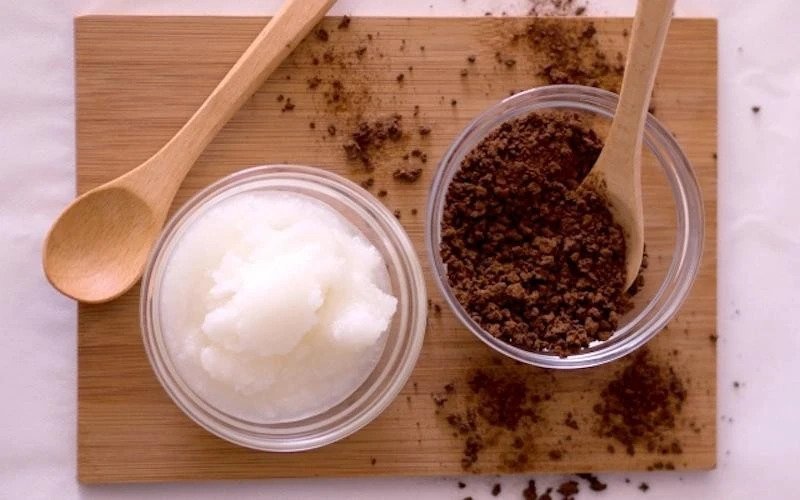 4. Coffee and Shea Butter
To make this eye mask, you would need three ingredients; they are one tablespoon of Coffee, one tablespoon of shea butter, and a few drops of rosehip oil.
The first step you need to do is mix all three ingredients in a small bowl.
Mix it well until you get a consistent paste. Your under-eye cream is ready now.
Apply the cream around your eyes and leave it overnight.
This cream is beneficial because it will hydrate your skin and moisturize the deep layer of skin, and allow you to have brighter and smoother under-eye skin.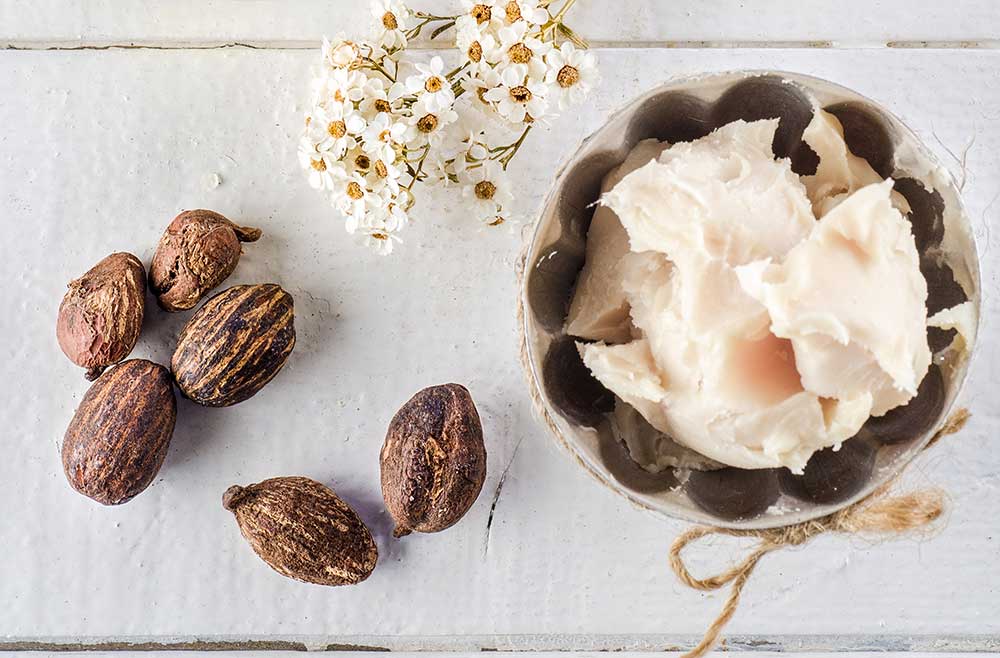 5. Coffee Ice Cubes
This is one of the most comfortable eye masks that you can make with the help of Coffee.
You only need to mix coffee powder with water and get an ice tray.
Freeze the mixture for 6 to 7 hours or until it gets hardened.
Now you can pick a cube and put it in a thin cloth and dab the cloth slightly around your eyes.
The coffee ice cube eye mask will give you an immediate cooling effect and provide a refreshing effect on your eyes. You will see an instant reduction of puffiness around your eyes.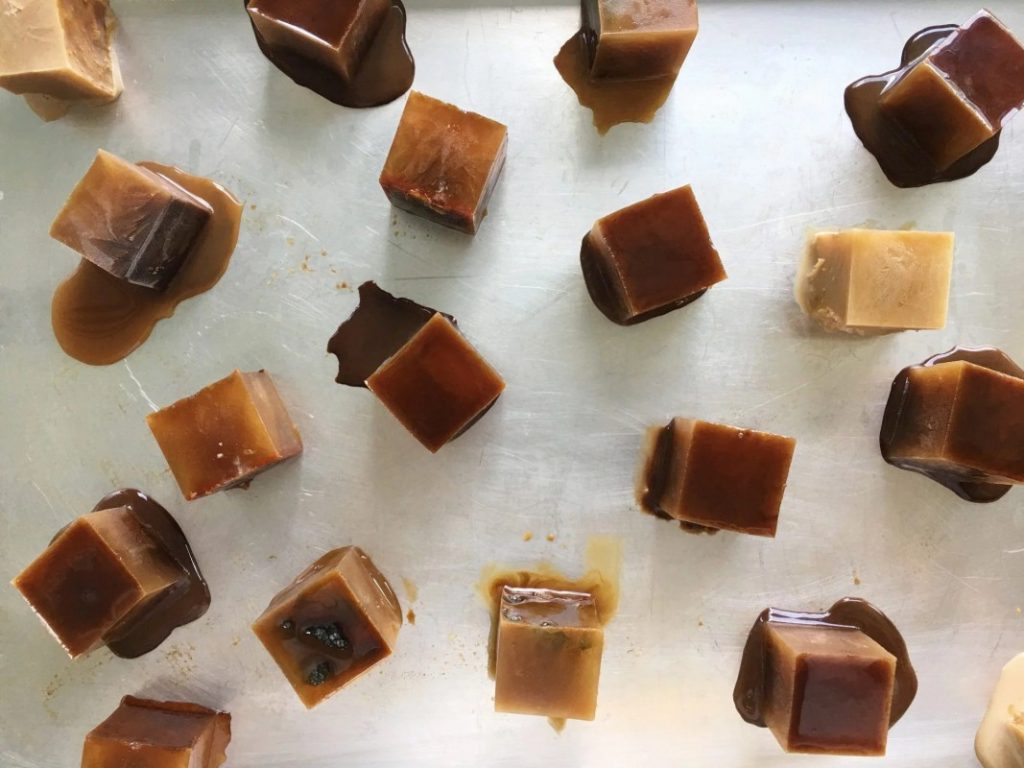 6. Coffee and Rosewater Pads
To make this eye mask, you would require one tablespoon of Coffee, three tablespoons of rose water, and a few eye pads.
Mix coffee powder with rose water and mix it until you get a consistent and smooth paste.
Now dip the eye pads into the paste and place them below your eyes, and keep it for 10 minutes.
The eye pads will remove puffiness around the eyes and make your eyes look brighter and remove dark circles.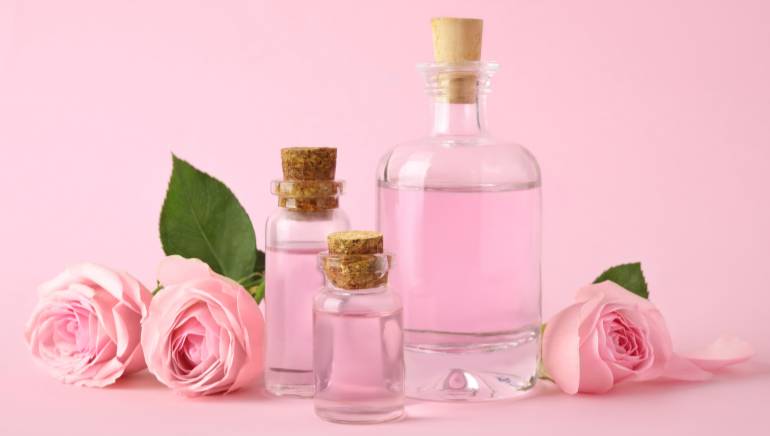 7. Coffee with Milk
To make this eye mask, you only need one tablespoon of Coffee and two tablespoons of milk.
Mix both ingredients well, and make a smooth paste.
Now get a cotton ball and dip it in a mixture, dab the ball around your eyes and keep it for 15 minutes.
We all know that milk is an ingredient that has a discolouration effect, so it will immediately give you results and reduces dark circles.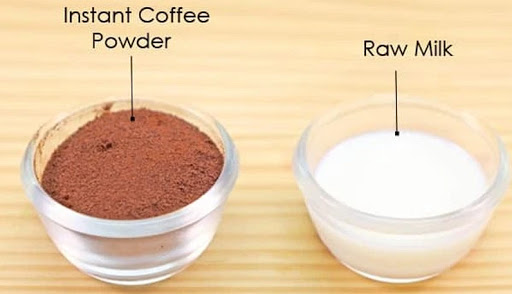 Conclusion
Now you don't have to worry about dark circles when you have coffee eye masks with you. Above are homemade eye masks with ingredients that are easily available at home, that you can apply anytime, any number of times to gain freshened eyes.