One Makeup Product and Many Uses: Repurpose and Save
I guess we all agree that we all are guilty of buying new makeup and never using them. On my way to switching to minimalism, I realized that I use only a few makeup products daily, and the rest were sitting on my shelf and collecting dust. If that's the case with you too, then keep on reading!
Now, I realized that I can use the same products in more than one way. So here are some of the ways that you can repurpose your makeup to indulge in the world of minimalism and not to forget that it saves the extra bucks.
1. Repurposing The Lipsticks
I love using lipsticks as blush and sometimes as eyeshadows too. The trick is to get a shade that is closest to your natural lip shade so that if you use it as a blush it still looks completely natural rather than an extra "makeup" step.
This trick is perfect for the days when you want the "No Makeup" Makeup Look as it blends like a dream in the skin that no other powder blush can do for you! It also balances the warm tones and cool tones in the makeup to avoid it looking cakey.
I love using Nykaa So Matte Lipsticks as the shades are subtle and blend like a dream on cheeks and eyelids, too. Moreover, they add a bit of healthy glow to the face as well.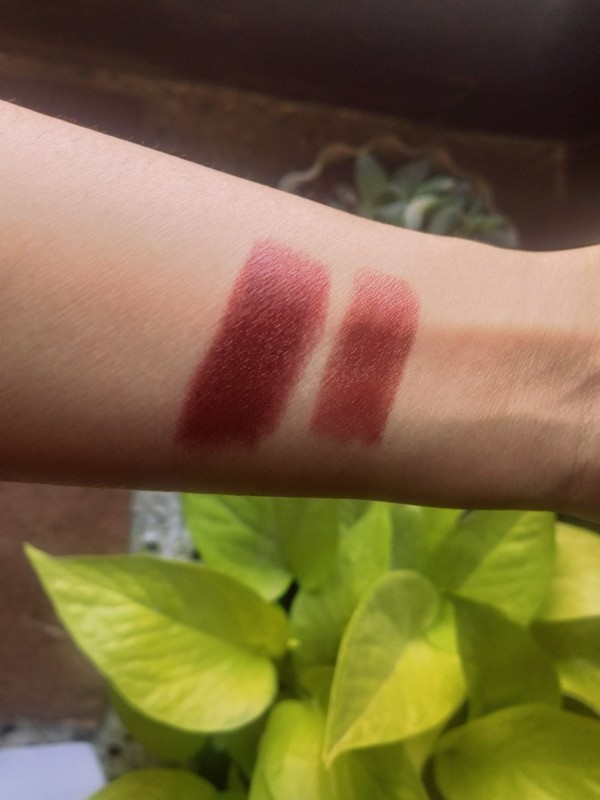 2. Repurposing Your Mascara
We all know that the want of the old mascara can be reused but did you know that the old mascara that you are throwing away still has a lot of products and can act as an amazing brow gel? It works best if your mascara is waterproof because then it holds the eyebrows in place for the longer period.
I use the Maybelline New York Hypercurl Waterproof  Mascara because I think its waterproof version holds the eyebrows in place for longer.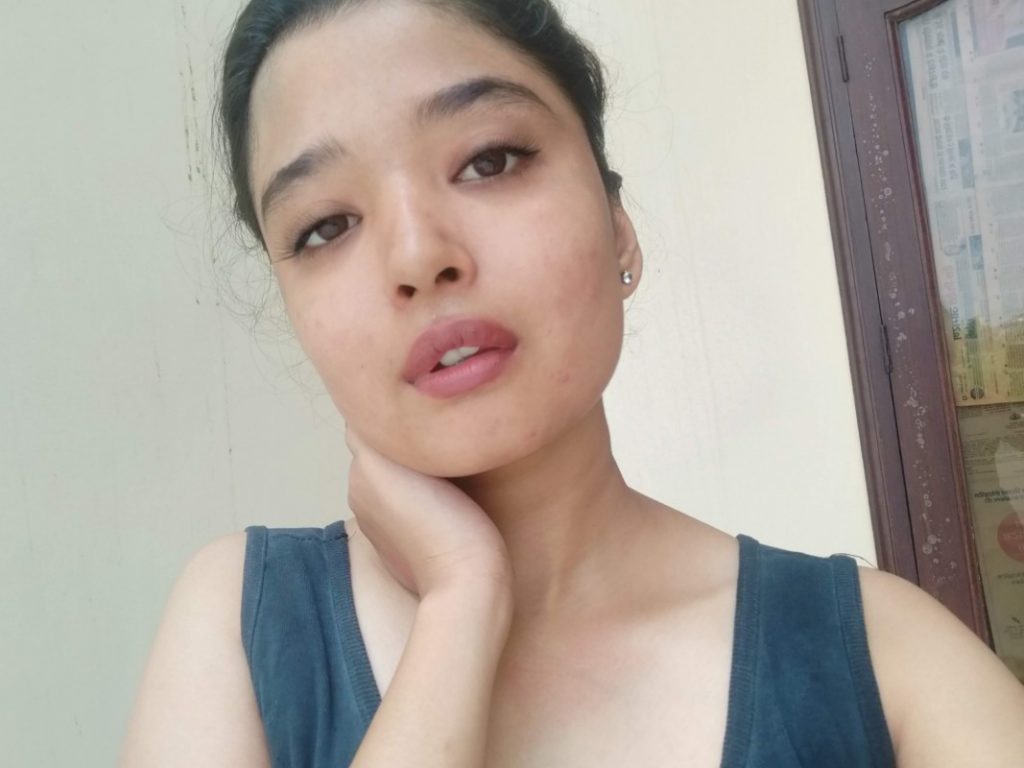 3. Repurposing The Eyebrow Pencil
This has got to me be my favourite trick if we're being honest. Firstly because it isn't as harsh as the eyeliner and kajal but it is pretty soft and subtle which I dig. I think that this trick is perfect to get a subtle Foxy Eye Look for daily makeup and since I have hooded eyes this trick is the lifesaver for me.
I'd suggest you go for Wet n Wild Ultimate Brow Retractable Eyebrow Pencil because it is subtle and almost feels like a shadow rather than a harsh eyeliner so it fits my aesthetic of minimal makeup. If you are someone like me who loves the vintage aesthetic then give this trick a try for sure it'll bring Jackie Burhhart back to life!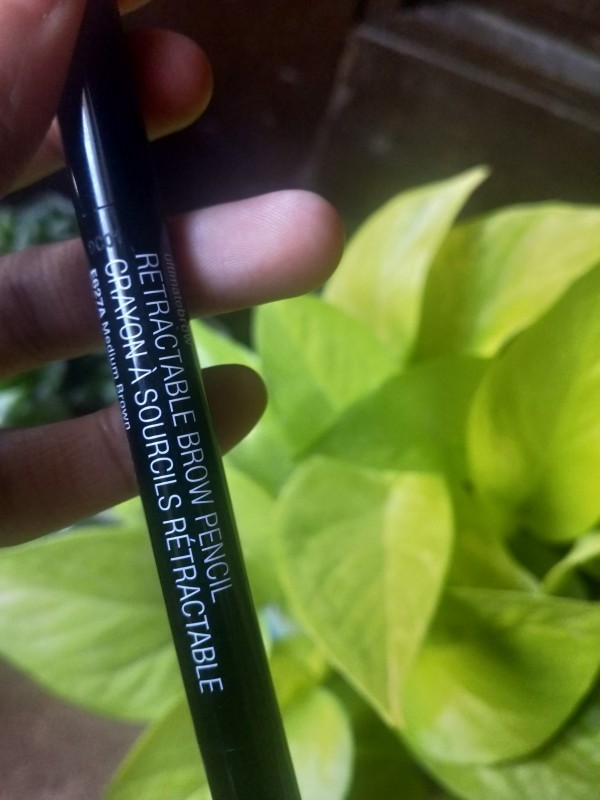 These were some of the ways you can repurpose your existing makeup and avoid wasting money on new makeup.
So if you are a school or college student with a low allowance then these are the tricks that you should try. I have a few more up my sleeves. Let me know if you want to know more in the comments below. I'd love to tell you more such tips!
Until then bye!