Wing it with Nykaa Black Magic Liquid Eyeliner: Super Black 01 Review
Since the day I stepped into my graduation college having a vintage aura, trees smearing higher than the iconic red brick walls and corridors speaking of great fashion sense, I realized eyeliner was a thing! Being in a girls' college, most of the girls that passed by had their eyes winged and lashes curled up. That's when I picked up my taste for good eyeliners. It's been 4 years that I have been using them, hence I have tried multiple brands. But the one that I have finally settled for is Nykaa's Black Magic Liquid Eyeliner. It's my fourth bottle already, so you can guess how good the product is. I'd share my experience with this eyeliner and then you can decide it for yourself if you wish to buy one!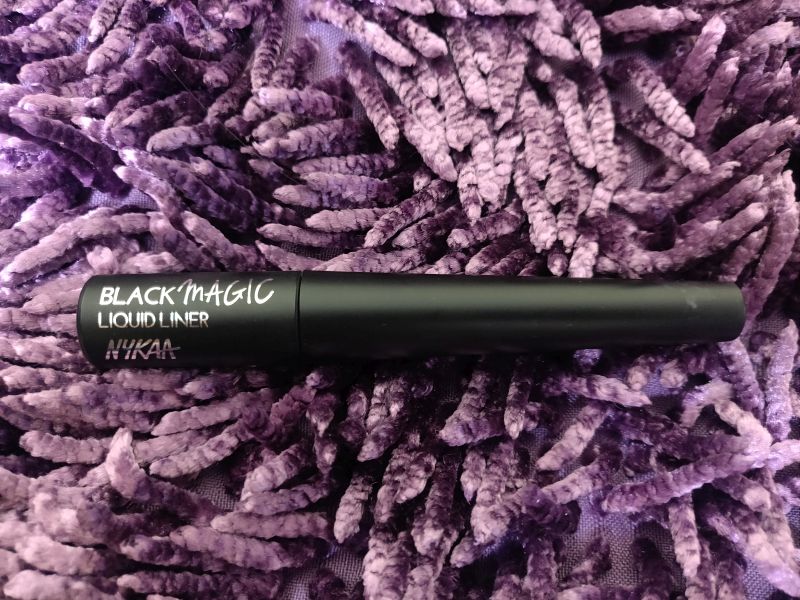 Packaging
The Black Magic Liquid Eyeliner comes in a standard Nykaa pink cardboard box having even the tiniest of the details mentioned on it. Once you open the box, you'll have a matte black container with a long wand and thin brush applicator. The bottle is lightweight and the quality of plastic is pretty good, too. I like brush-eyeliners with a wand, like this one. It makes the whole drill of applying eyeliner so easy. At least, it does this for me!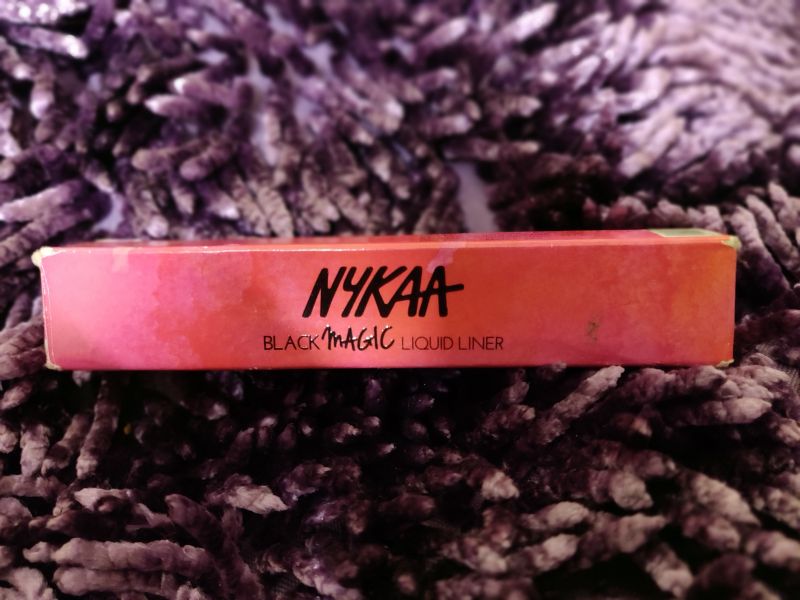 Quantity and Price
5ml for INR 299 is surely a great deal! Isn't it? The eyeliner is pretty affordable and even a college-going girl doing her graduation or post-graduation like me can slide 299 from her pocket money to get her hands on this beauty.
Brand Claims
Nykaa has made a few claims regarding this product and these are:
This eyeliner is dermatologically tested.
It has water-resistant and high-pigment properties and is completely smudge-proof.
It stays up to 10 hours.
This refined brush is perfect for easy application.
Shade
Super Black 01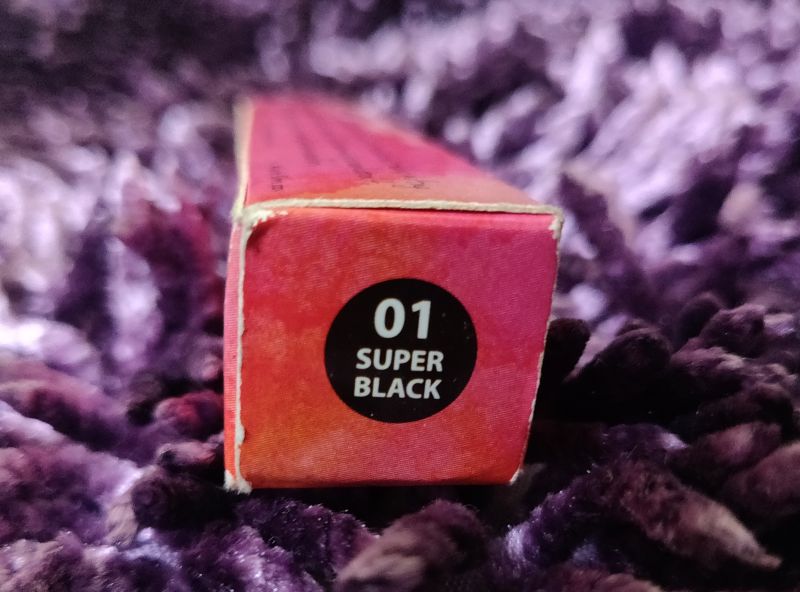 Pigmentation and Color
The product is highly pigmented. One stroke and Voila! Your eyeliner game is on point. As the name suggests Black, so guessing the color is no riddle.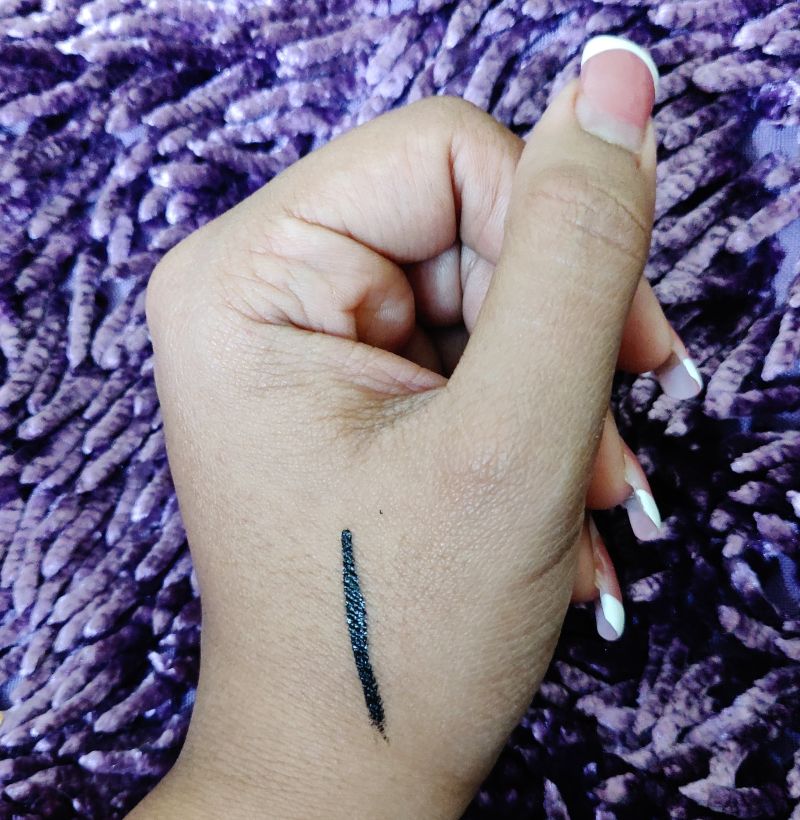 Application
Always remember to shake the bottle before using it. Now, start applying the eyeliner from the inner corner of your eye just along the natural lashline slowly sliding outwards. The gorgeous fluid application gives you a super sensational look. It's your choice if you wish to keep it short, but I like it winged! I believe winged eyeliner enhances your eyes and makes them look edgy yet beautiful. You get enough pigmentation in one application but you can always dip in twice to get the perfect finish.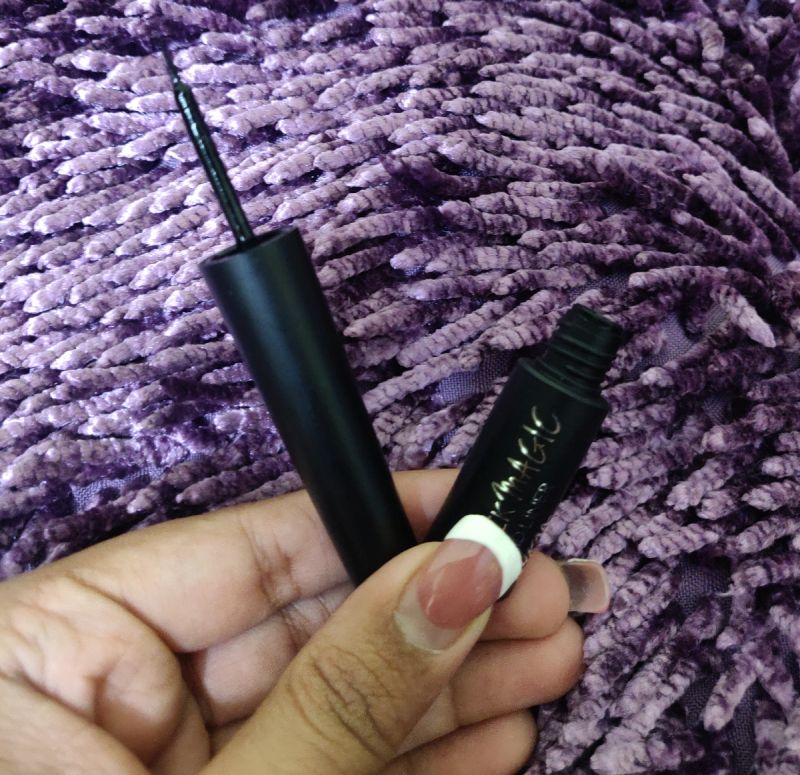 My Final Thoughts
I like this eyeliner by Nykaa a lot. It's easy to use, lightweight and not fully matte. It does have a shiny tint to it, not much but a little which totally adds life to your eyes. Being a traveler that I am, I have used it for straight 7-8 hours. This product has been my true companion during these hours. It has been on my eyes throughout. Also, it has proved to be water-resistant so 10/10 for that. It comes off gently when you try to remove it so no need of going violent on your lids. Is it smudge-proof? To some extent yes, but if you'd continuously rub your eyes, then how is it supposed to be there for that long? So do not rub your eyes crazily. Rest assured, it is a great pick. No transfers anywhere.
So, I'd recommend trying this product and I know for a fact that you'd like it as I do!