Body Butter Or Body Lotion: What does your skin needs?
We all might have seen people using so many lotions and body-butters but do you ever wonder what makes them different from each other?
Let's find out some differences and similarities and discover which works best for your skin type?
Body Lotion
Lotions are more commonly used because of its lightweight formula. Lotions are easy to apply, our skin absorbs it instantly. They work great for combination skin type as they are a mixture of water and oils thus they don't create a greasy layer on your skin. Due to its formulation i.e. high water content and less fatty contents like palmitic, stearic acid etc it makes a great deal for people who looks for hydrating yet non-sticky skincare routine. Many people prefer lotions because they can use it is as a moisturiser as well. Due to the presence of SPF, it protects you from the harmful effects of the sun. Basically, this one product can cater to the need of your facial skin and body skin.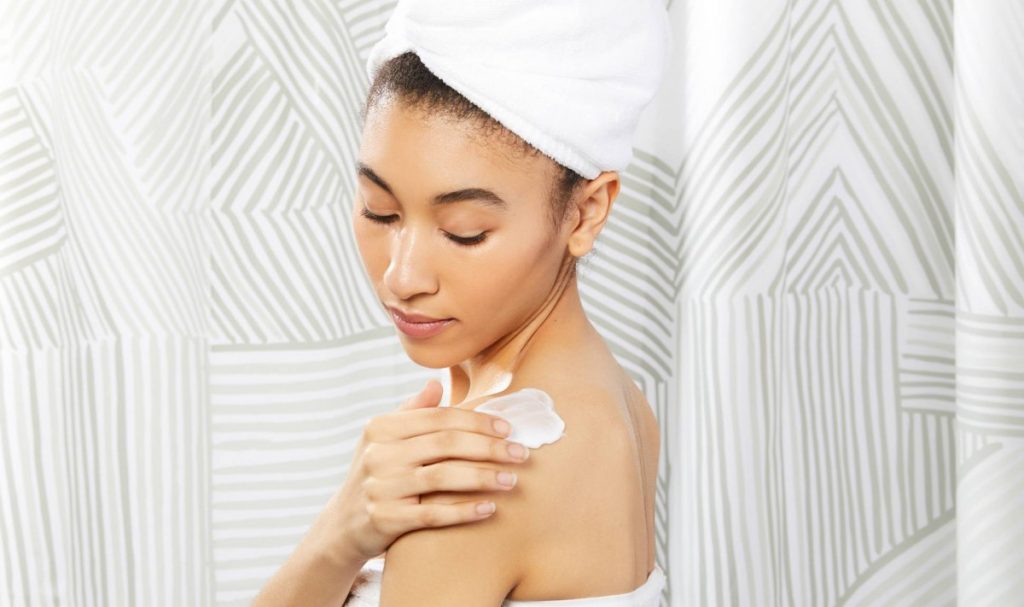 You can directly apply it after the shower so that it can lock the moisture and before going to bed to give your skin uninterrupted nourishment. Since it is non-comedogenic in its nature, it moisturises our skin without clogging our pores. It is a great option for those who have acne-prone or combination skin type.
Additional tip: Avoid using coloured, scented lotions if you have sensitive skin.
Some of the best options in the market:
Parachute Advanced Body Lotion Deep Nourish
Nivea Body Lotion, Shea Smooth Milk
Vaseline Intensive Care Deep Restore Body Lotion
Bath and Body Works Rose 24 Hour Moisture Shea Butter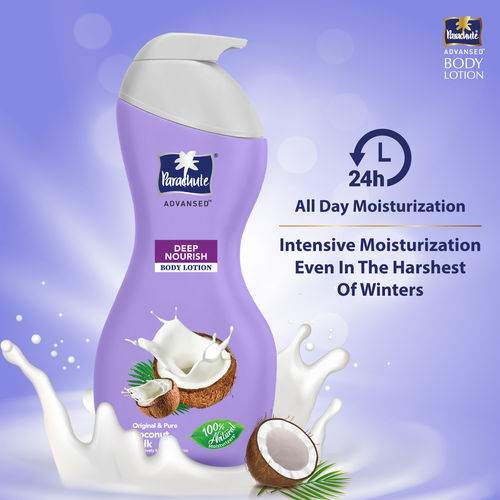 Body Butter
Body butter has a creamy and lush feeling than lotion. People with dry skin prefers using body butter as it has a greasy texture which soothes the dry areas efficiently.
Body butter has a thick consistency which effortlessly heals chapped skin of knees, elbows, hands and thus makes a perfect product for people who needs intensive moisturising, especially in winters.
Unlike lotions, body butter is not recommended to be used on the face as it is raw and has more oils in it. The skin of our face is very sensitive, applying butter on the face can lead to clogged pores, acne or in some cases skin tone of the face becomes dull and dark because of its unrefined and less watery consistency.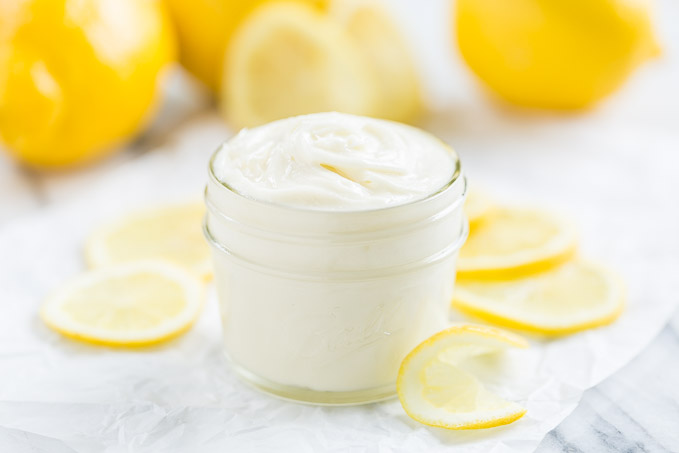 Body butter should preferably be used during the night so that our skin can get enough time to renew and repair itself. Ensure regular usage of body butter before going to bed for nourished and hydrated skin.
Additional tip: Body butter can be used on cracked heels and works as a great foot cream.
Some of the best options in the market:
Nivea Cocoa Butter Body Cream
Fabeya Cocoa Butter Cream
Palmer's Raw Shea Butter Body Balm
Plum Goodness Body Butters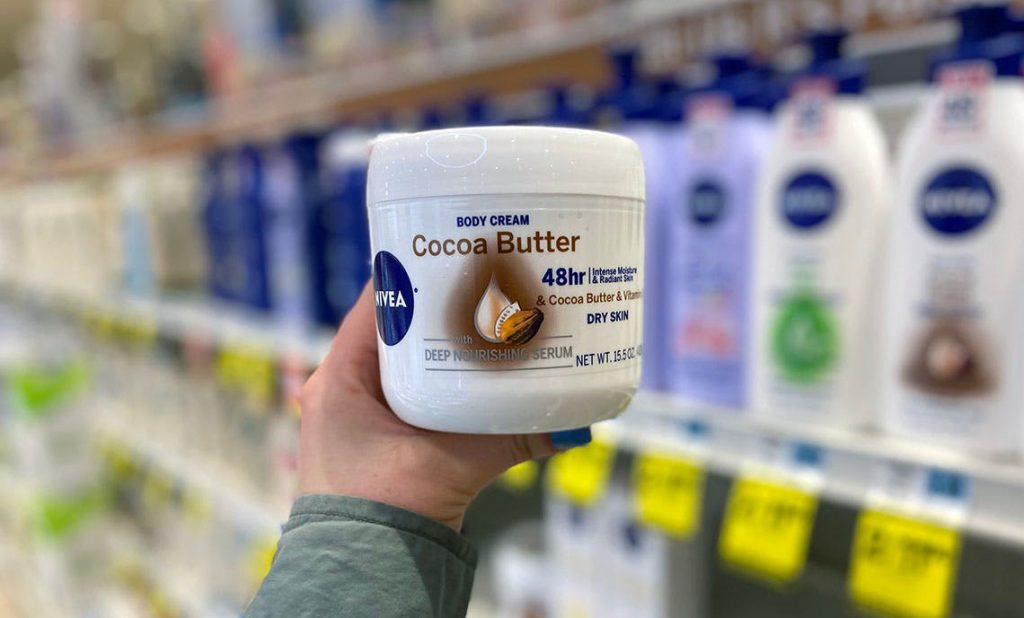 Check out the Best Body Butters For 2021 here.
Conclusion
Body lotions and butter both have their own set of benefits. Body butter being unrefined and raw has a thick texture in comparison to body lotion. Butter spreads less and gives a balmier feel which helps in rejuvenating extremely dry skin whereas lotion turns out to be perfect for normal to oily skin types. You can choose from a wide range of the options available in the market according to the needs of your skin. Have a look at this video for more information.
Let us know your favourite lotion/butter in the comment section below!