How To Do Indian Style Facial At Home
Is your face starting showing the stress you have? When you have a hectic schedule, you may end up your day with stress, and it is expected that your face has an impact of that stress, and it loses your glow of the face. The best way to avoid stress on your face is to go for a facial. A facial is something that will take care of your skin and restores your radiant skin as we all know that many salons take hundreds of dollars for facial, but why spend so much when you can do it at home. Now say goodbye to salon appointments, and follow this step by step guide on how to do facial at home.
Importance of Facial
Doing facial is not challenging, especially when you know it's the importance and consider it a part of your skincare routine. From getting rid of blackheads to improving the skin's blood circulation, a facial is a top-notch game for your skin. Here are the benefits of facial that you must know,
First and foremost, it clears your skin from dirt, oil, pollution, and other factors that make your skin dull.
Facial removes all dead skin cells and unclogs the pores for better and smooth skin tone.
The most important part of facial is it boosts hydration. Hydration is essential for the skin for glowing skin.
The beauty of facials is it fights ageing signs. No doubt, wrinkles are irritating but don't worry, with the help of facials, you can quickly get rid of sagging and wrinkles.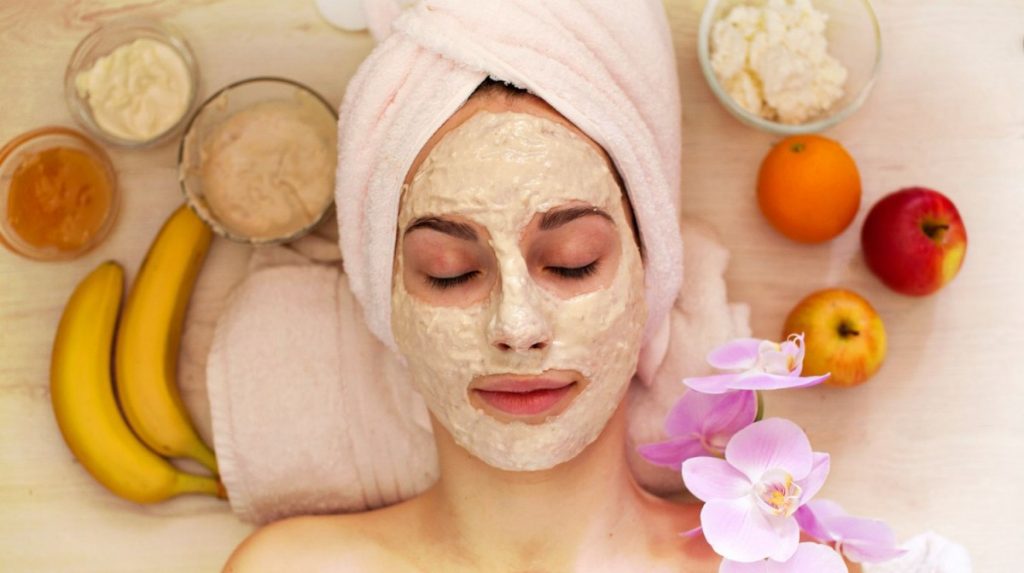 Step by Step Guide To do facials at home
1. Cleanse
When it comes to the face, the most crucial part is cleansing your face. Cleansing of your skin plays an important role when it is about taking care of your skin. Cleansing helps in getting rid of excess oil, dirt from deep layers. It gives you a clean base to work with and prepare the skin to get nourished by the ingredients. It is recommended to use honey to cleanse your skin, and honey is a perfect cleanser. Honey plays a vital role; it is full of antioxidants and anti-bacterial properties. It gives your skin a smooth and supple look. All you have to do to cleanse your skin is dampen your skin, apply honey, and massage it for a few minutes and then wash it off.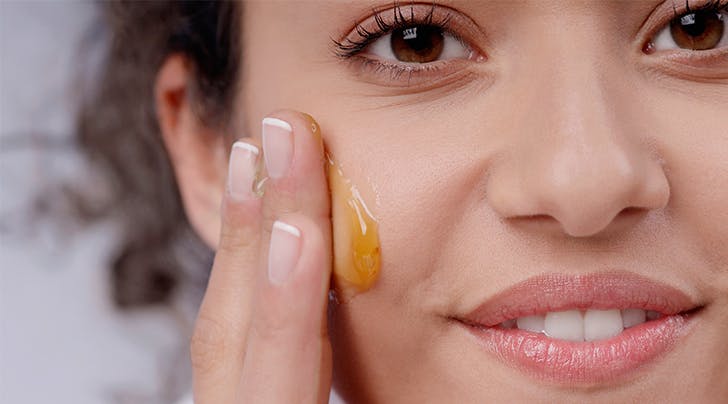 2. Exfoliate
When it is about facial, the second most crucial step is Exfoliating. It helps in removing all dead cells from the skin that clogs the pores. Exfoliating helps in providing your brighter skin than ever and healthier skin layers. You can easily make your exfoliators at home by using natural ingredients. You can use an exfoliator that suits your skin type.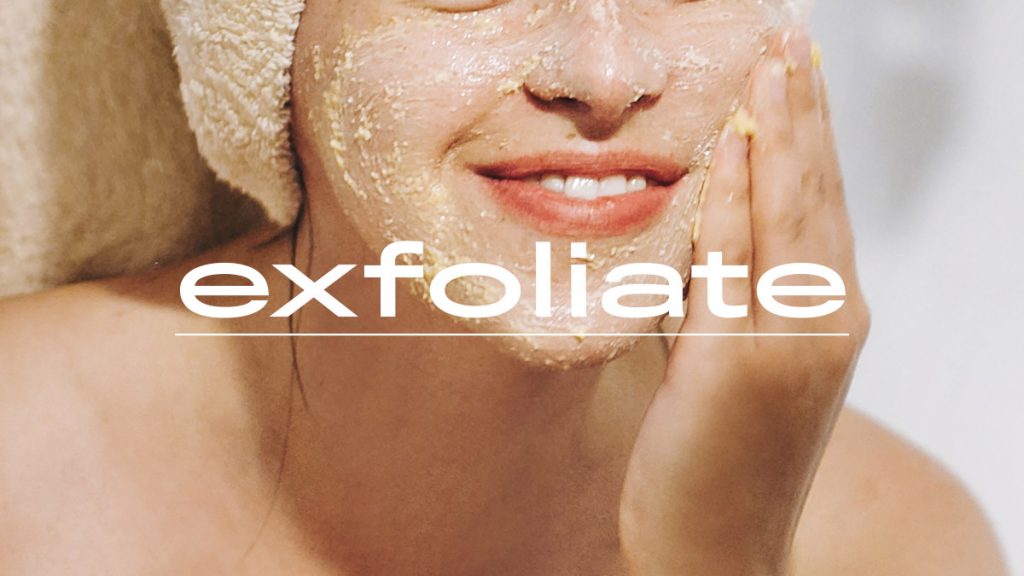 3. Steam
The best way to kick off your facial at home is to have steam. The steam helps in opening up your pores and relaxes the skin muscles. It will help your skin get rid of toxins and opens up the skin to absorb all the nourishment of ingredients present in your facial face pack. For steam, take a bowl of hot water, place a towel on your and lean towards the bowl and do this for 5-10 minutes.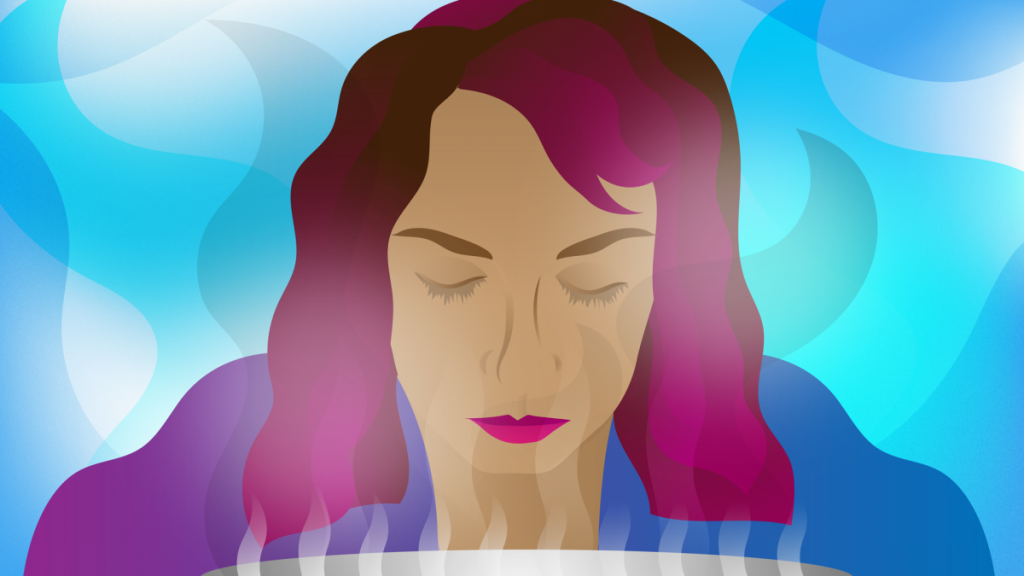 4. Apply Your face pack
Once you have taken steam, your skin is ready for nourishment. Applying a face mask will boost your skin's health and allows you to have youthful and glowing skin. We usually have constant contact with pollution, sun exposure, chemicals, and more that could harm our skin, but with the help of a face mask, you can get rid of skin woes. Face mask keeps your skin well-nourished and gives you a youthful look.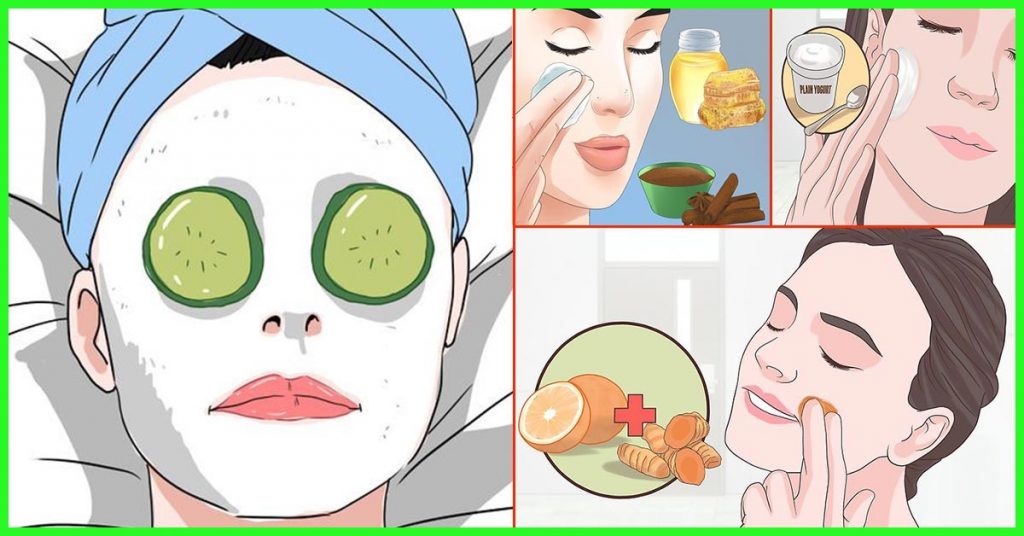 5. Toning
Now when you have given all nutrition to your skin, here comes the time to seal your pores. Close your pores from any dirt or chemicals to settle in the skin. This is what toning is useful for. Toning your skin helps in removing residual dirt while sealing your pores. It helps in reducing acne and open pores. The toner further helps in hydrating your skin. It would help if you got a toner that suits your skin.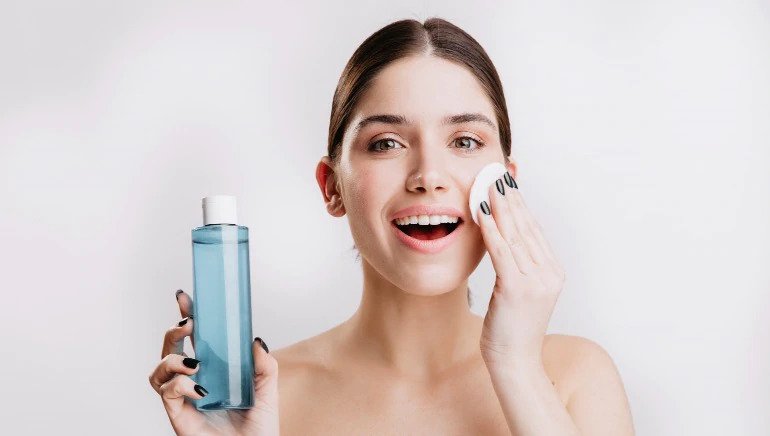 6. Moisturize
The last step to do a facial at home is moisturizing. Your freshly cleaned and nourished skin needs hydration; that is why it is essential to use a moisturizer. Moisture your skin; it is necessary to hydrate your skin and give your skin proper moisture to be less prone to damage. You can also use olive oil or coconut oil for moisturizing your skin.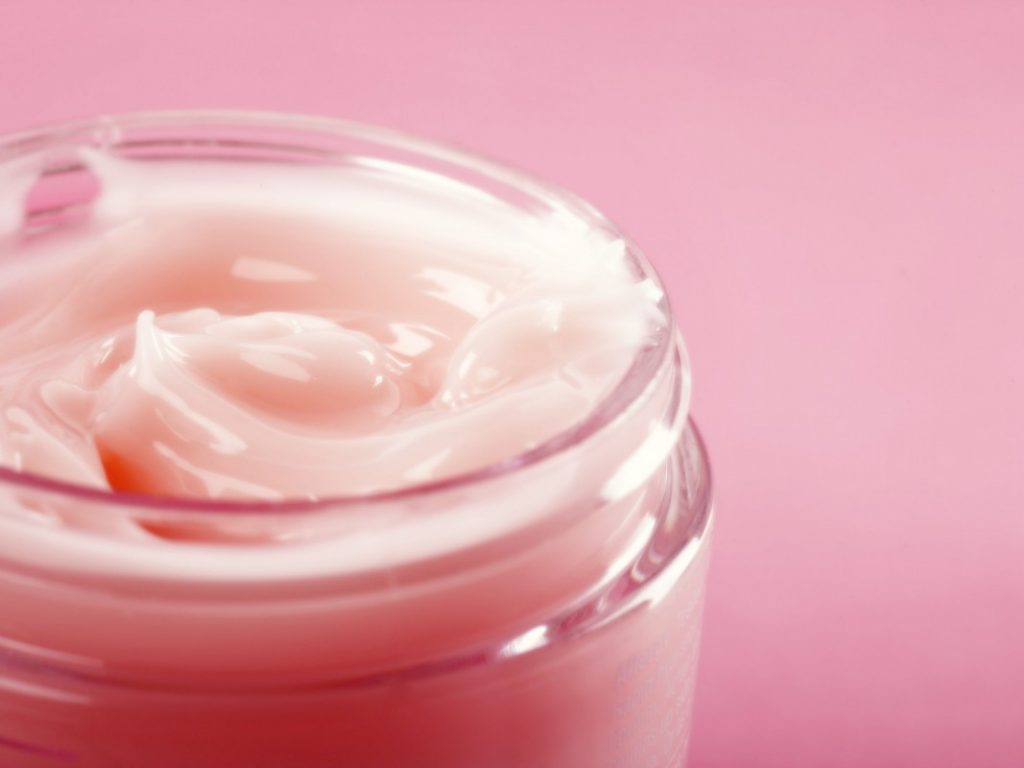 Conclusion
The above seven steps are essential to do facials at home. The steps mentioned here are simple, and anyone can do them quickly. Don't wait; stop spending many bucks on the salon for facials, get a few everyday things, and start your facial at home now.