8 Anti-Aging and Anti-Wrinkle Homemade Face Packs
In today's scenario, every woman is facing a common problem, like wrinkles and other ageing effects on the skin. It has become hard to find a woman who is not meeting the problem of premature ageing effects of skin. While getting into a young age, it is quite acceptable to have pimples, but no women will be fine when they have fine lines before their old age. Even old age women don't feel fine about wrinkles. It is a fact that women usually start using anti-ageing products at a very young age, but they don't understand that the products available in the market are full of chemicals.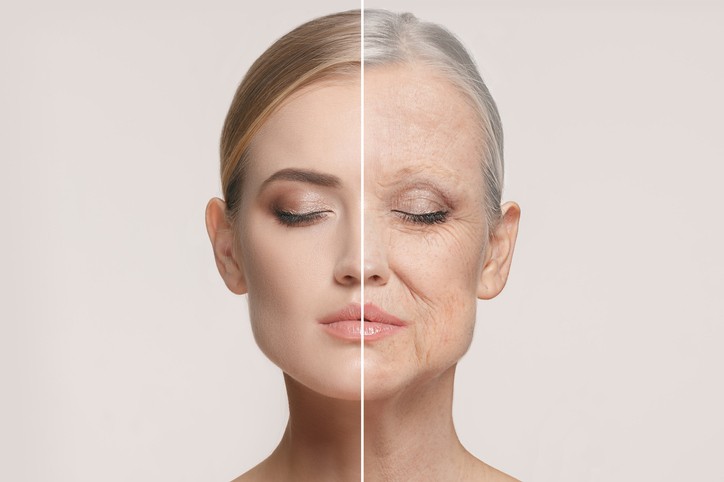 As there are many anti-ageing products available that claim to be the best anti ageing cream or other, do you realize that they do not entirely help you in reducing fine lines. So why not to prefer homemade face packs, which are entirely natural. You must try homemade face packs that will help you to prevent ageing skin woes and reduce wrinkles in less time. Now you don't have to run after many anti-ageing products that are there in the market; you only need to move towards your pantry and make a perfect face pack to get rid of wrinkles.
You must be wondering why wrinkles take place?
No doubt as we grow older, day by day, we see some or another change in our skin. Usually, at old age, our skin gets weaker and drier due to less production of collagen, and there is not enough hydration of the skin. When the skin is not hydrated, it leads to many ageing signs like wrinkles, fine lines, and sagging of skin, and more. Hence we can say that wrinkles are nothing but a natural ageing sign of skin. Many other factors could be a reason for the occurrence of wrinkles, which results in various ageing signs, even at a younger age. The most common reasons what cause wrinkles are:
Age
Direct exposure to UV Rays
Pollution
High level of stress
Hormonal imbalance
Poor diet habits
Unhealthy lifestyle
More usage of cosmetics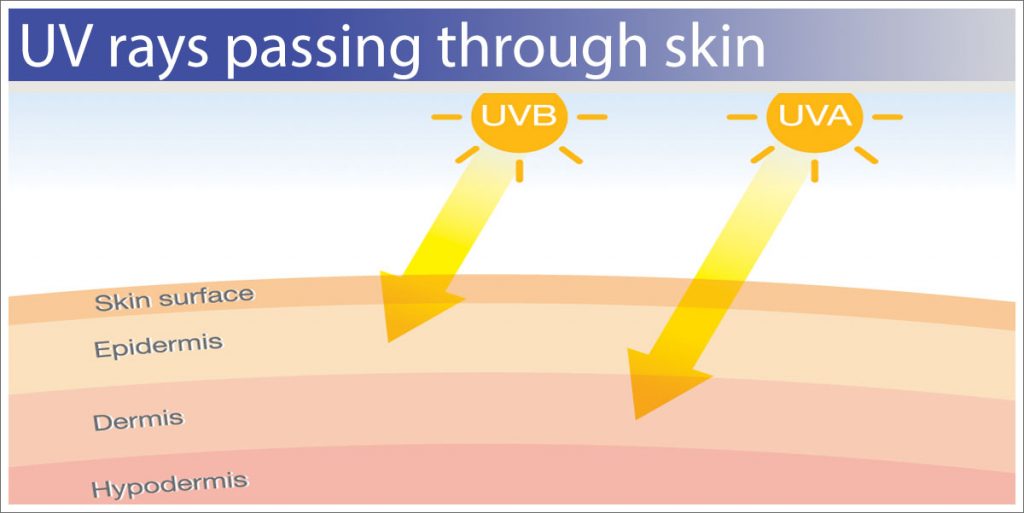 When wrinkles develop at the age of 40 and 50, it is expected, but if they grow in the early '30s, it is known as premature ageing skin signs. Most of us are concerned about the wrinkles that are present on our face, but we should also know that they can be present on our neck and hands.
There could be different facial wrinkles that can develop over time. At the same time, some areas of our face with ruffles can be more prominent while others are not much noticeable. So it is always better to take care of every part of the face and get the best face packs that will combat your facial wrinkles.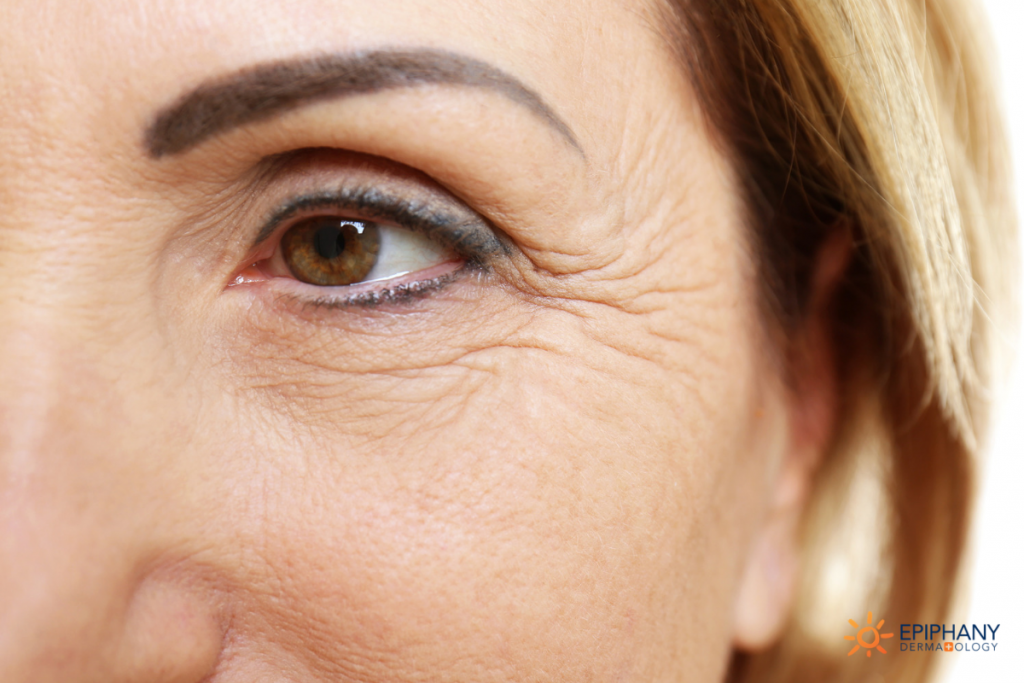 Now the question arises, why one should get homemade face packs to get rid of ageing signs?
Well, choosing homemade face packs is one of the wise decisions to combat ageing signs. You can easily make an anti-ageing face pack at home with readily available ingredients; you only have to look into your kitchen to get the products and see fantastic skin results. As all ingredients that you add in homemade face packs are entirely natural, which do not harm your skin and have significant benefits for nourishing your skin.
Besides working as an anti-ageing product, they also help in improving the skin texture and tone to enhance overall appearance. Home face packs are easy to make and use, you can use them any time whenever you want, and it will not allow you to waste your hard-earned money.
8 DIY Anti-Aging and Anti- Wrinkle Homemade Face Packs:
1. Egg White Face Pack
One of the best and easiest homemade face packs to combat ageing signs is an egg white face pack. All you need is:
One egg and a bowl. Separate egg white from york, and with a spoon stir it properly
Apply that egg white on your overall face and leave it for 15 minutes
Then rinse it thoroughly and afterwards apply some cream.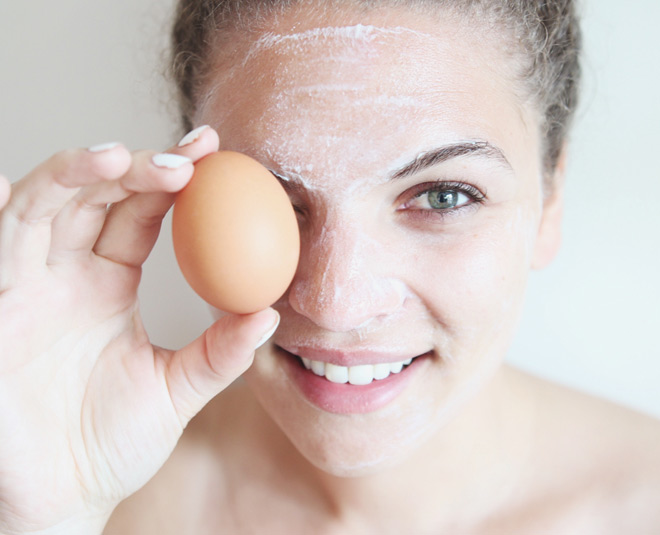 We must know that egg white is a great and natural collagen production ingredient that helps in reading fine lines and gives a radiant skin look. Egg white is an astringent that reduces large pores which results in a firmer look. It would help if you used this pack twice a week to get rid of wrinkles in a couple of weeks completely. This face pack will help you to look younger.
2. Egg White, Honey, and Tea Tree Oil
As we know that egg white is a natural astringent that helps in reducing large pores and allows the skin to have a firmer and glowing look. In this face pack, all you require is egg white, one tablespoon of honey, and a few drops of tea tree oil.
The first thing you should do is separate egg white
Then add honey into it in a bowl, and put a few drops of tea tree oil.
Blend all these ingredients thoroughly and see its excellent results.
Apply this unique face pack for 20 minutes, and you will get acne-free skin.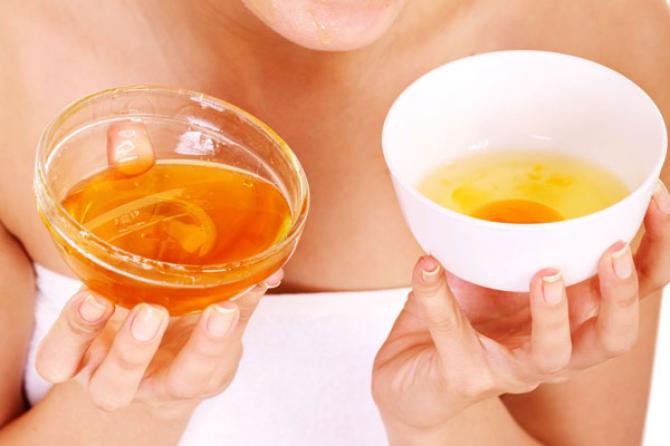 Along with this, the face pack will hydrate your skin as it provides minerals to the skin cells.
3. Banana, Curd, and Honey
Banana is a great collagen booster; it is a natural ingredient that works as an anti-wrinkle home ingredient. It is among the best anti-wrinkle treatments. To make this face pack, you must have one banana, one tablespoon of honey, and two tablespoons of Curd.
Ripe the banana and mash it properly so that there are no lumps present.
You must add honey and Curd into the mashed banana, mix it well to make a consistent paste.
The next step is to warm the paste for 5 minutes.
Leave it aside for 15 minutes, now apply the pack for half an hour to get maximum results.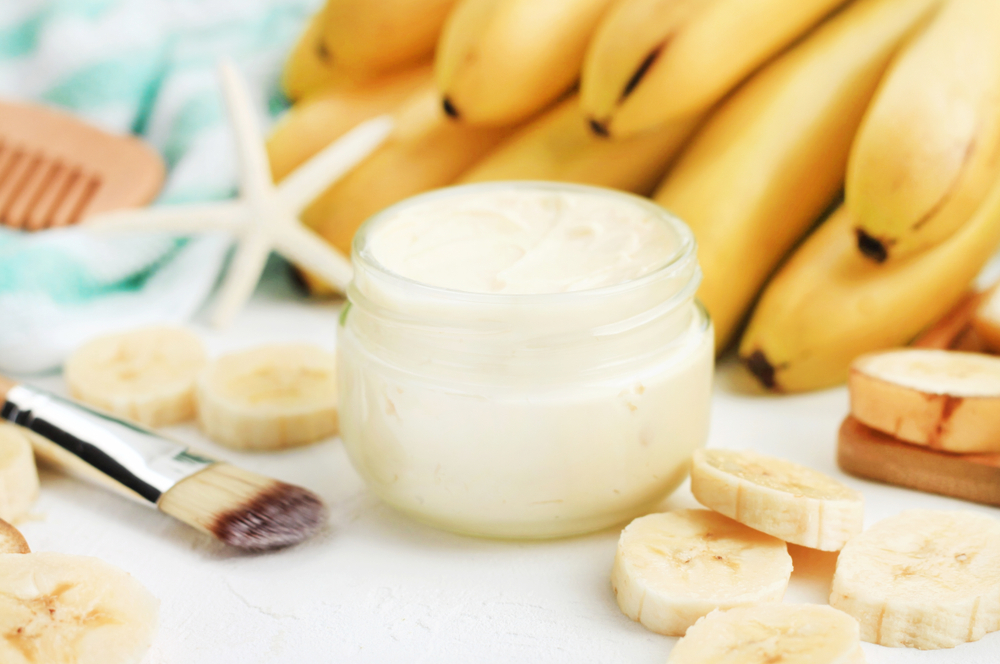 Curd is a perfect natural ingredient that provides nourishment to the skin, whereas honey hydrates the skin.
4. Buttermilk, Oatmeal, and Olive Oil
Buttermilk helps in rejuvenating and nourishing the skin to give it wrinkle-free skin. Buttermilk allows the skin to be free from fine lines and other ageing signs. On the other side, Oatmeal is a natural product that helps in revealing the layer of the skin to give a fresh look, and Olive oil helps in moisturizing. When you add these three ingredients together, you will get an excellent anti-ageing face pack.
Get yourself half a cup of buttermilk, one tablespoon of oatmeal, and one tablespoon of olive oil.
Warm Oatmeal into buttermilk, allow it to soften and then add olive oil.
Apply the face pack all over your face for 20 mins and then wash it thoroughly with cold water.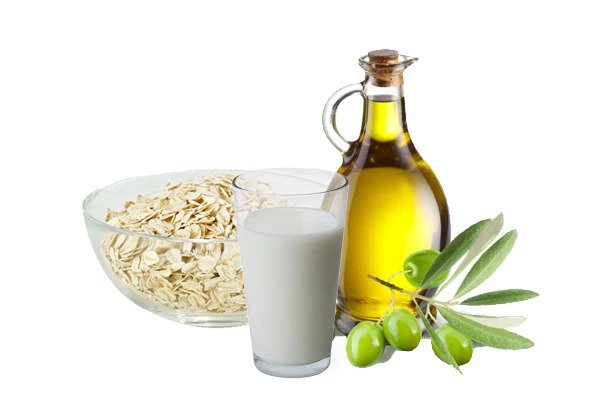 You will get the best results if you apply this face pack thrice in a week.
5. Curd, Olive Oil, and Lemon Juice
We all know that Curd has been in use for since long as a natural skin cleanser, as it contains lactic acid. Besides, it also improves collagen levels of the skin. When lemon juice is present with Curd, it helps in removing excess oil from the skin to give a firmer look.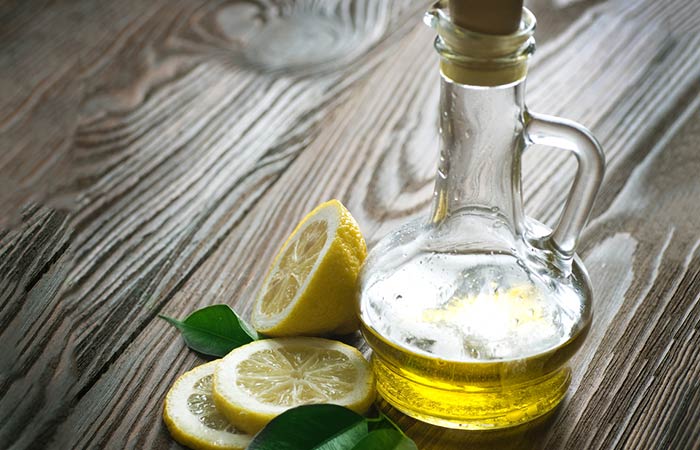 In this face pack, you must add olive oil with lemon juice, and Curd as olive oil nourishes the skin. It would help if you had half a cup of Curd, with two tablespoons of olive oil and one tablespoon of lemon juice, mix it well to make a smooth and consistent paste. Liberally, apply the pack on your face for 20 minutes and then wash it with rose water to get excellent results.
6. Curd and Turmeric
Turmeric is a great natural ingredient that is full of antioxidants and anti-inflammatory properties. When we add Curd and turmeric, it is an excellent anti-ageing face pack. Take two tablespoons of Curd and mix it well with turmeric. Make a smooth paste, apply on your face. Then keep the face pack for 15 minutes and rinse it after half an hour. This face pack will help you to get rid of wrinkles.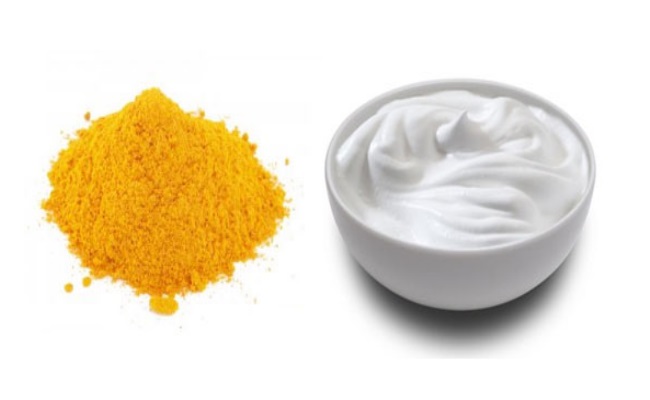 7. Red Lentils
Red Lentils well known as masoor dal, you need to ground masoor dal and make a powder of it. Then add water with masoor dal powder and make a smooth paste. Mix Now apply the paste on your face; it will reduce your fine lines and other ageing signs. You need to scrub the paste for 5 minutes and then leave it for 15 minutes, then wash it.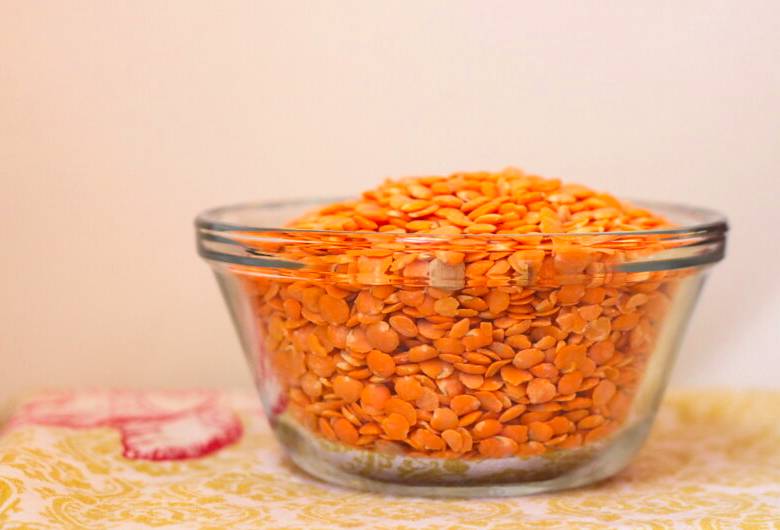 8. Apple, Honey, and Milk Powder
Take one apple, and boil it properly. Then remove its seeds and mash it properly and mix it well with one tablespoon of honey and milk powder. Make a uniform paste and then apply it on your face and leave for 15 minutes. Using apples is the best way to keep wrinkles away as it is full of vitamins.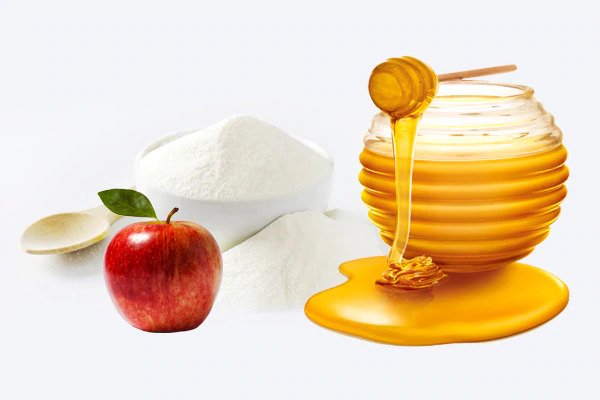 Conclusion
Above are all-natural homemade face masks that will prevent your skin from ageing signs. If you are among those who are tired of wrinkles, then don't worry, you can make any anti-ageing face mask to completely get rid of ageing signs. They all are natural and easy to make face packs.