5 Autumn Skin Care Tips for Healthy Skin
As the season is changing and transitioning slowly into colder weather, our full sleeves are coming out of the closet and lemonades are being replaced by pumpkin spice so why not change your skincare according to that?
With the change in weather comes the change in our skin. For some people, their skin stays the same throughout the year but for the majority of us, it is not the same. Hence, we have to adapt to the changing needs of our skin as the fall season rolls in with full force.
Here are a few things that you can do to keep up your skincare game:
1. Turn To More Hydrating Products
In summer it can be pretty easy for us to put on a moisturizer and we are good to go but as the winds start getting chillier the skin tends to lose its moisture over time and becomes dehydrated. To combat that, use more hydrating products. If you want that extra dose of moisture then give The Face Shop Rice & Ceramide Moisturizing Emulsion With Rice Extracts a try because it is lightweight and gives an amazing boost of moisture to the face.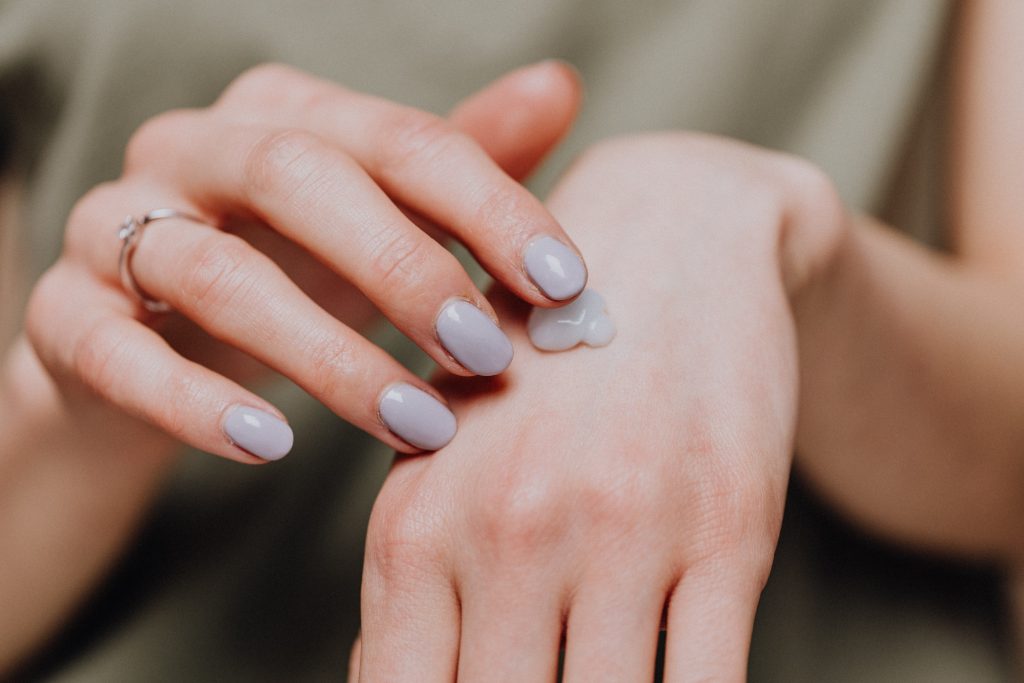 2. Start Adding Hyaluronic Serum In Your Routine
Hyaluronic serum should be your go-to ingredient in your skincare products as it is said to be extra hydrating for it absorbs the moisture from the air and adds it to your skin. But for people with oily skin, you should make this transition later when the winter starts because that is when you'll actually need this much moisture. There are many Hyaluronic Acids in the market but make sure that you go for the cleanest one, in terms of ingredients. Try Mamaearth Skin Plum Face Serum which not only has Hyaluronic acid but also Rosehip Oil. Both of these are known for moisturizing your skin thoroughly.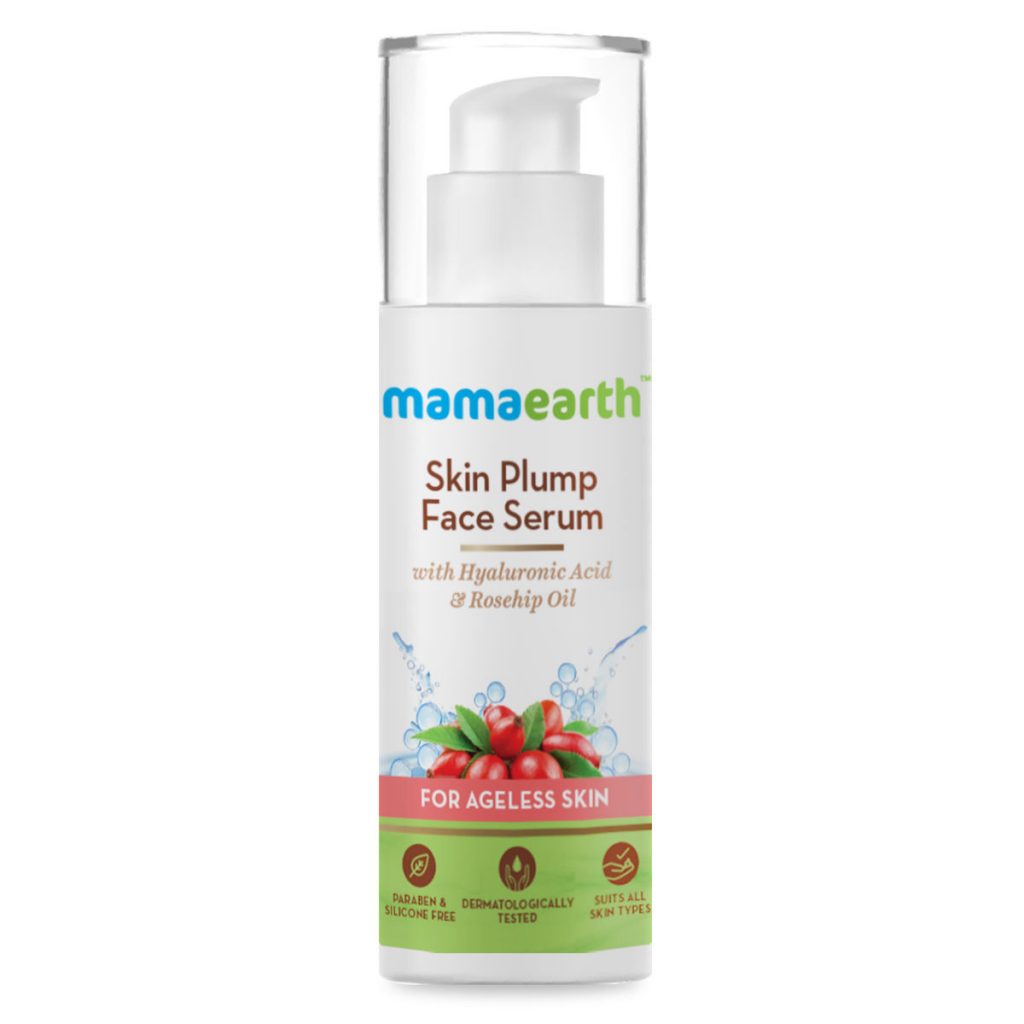 3. Don't Let Go of Sunscreen
Just because the sun is not shining as bright as it used to in the summers, doesn't mean that it is okay for you to stop using sunscreen. The UV rays that the sun emits can never be "not harmful" or "not too much" for you! It may seem like a troublesome task but trust us when we say that as you age, your skin is going to thank you (and us) for using sunscreen. If you think that sunscreens are too heavy, then you've got to try L'Oreal Paris UV Perfect Even Complexion because it has a liquid base that doesn't leave a cast or feels heavy on the skin and comes with an SPF 50 and PA+++ which is more than perfect for the current weather conditions.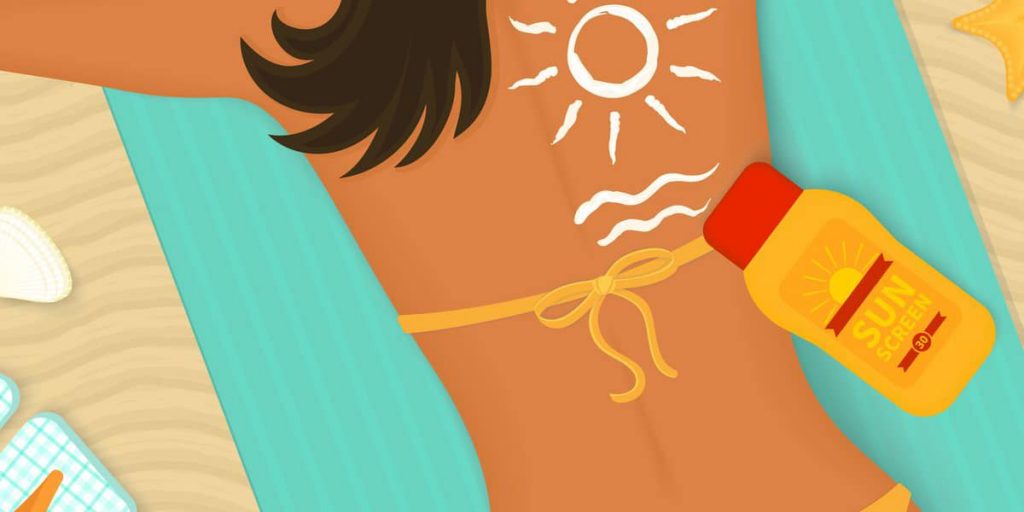 4. Be Healthy From The Inside
Skincare products will work only if you are healthy and hydrated from the inside. So if you don't feel like you drink enough water or have a proper balanced diet then there are many other ways which can help you with hydration and healthy skin! Try doing smoothie mornings with your family or maybe detox water (tastes the best with lemon, cucumber, and crushed mint on top), and keep a track of those things using several apps available on the internet. Make sure you are eating foods that are rich in nutrients and vitamins. Also, see healthy foods for glowing skin.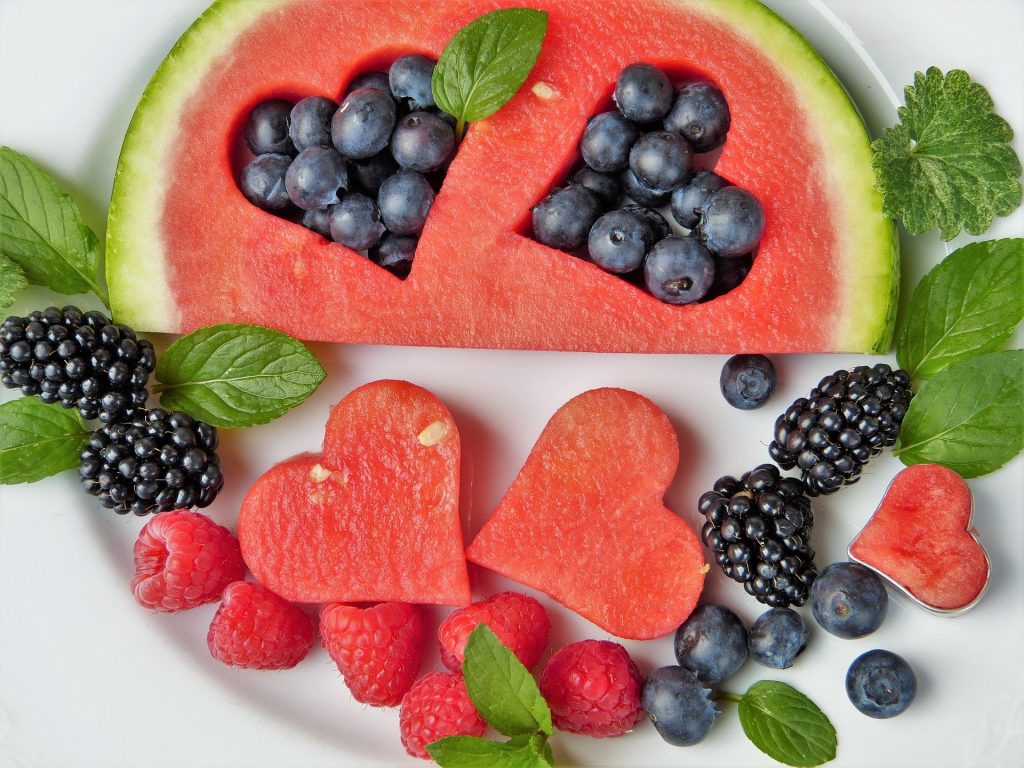 5. Balance The Beverages Right
Having the morning coffee for some people is just the most important part of their morning and safe to say that we can get behind that morning ritual too. But, you may not know this coffee can be dehydrating. So if your ultimate goal for this season is usually to hydrate your skin, then you should take into consideration how much coffee you take in a day. It is proven that you should have double the amount of water than you have coffee. This way you overcome the dehydrating nature of the energetic beverage.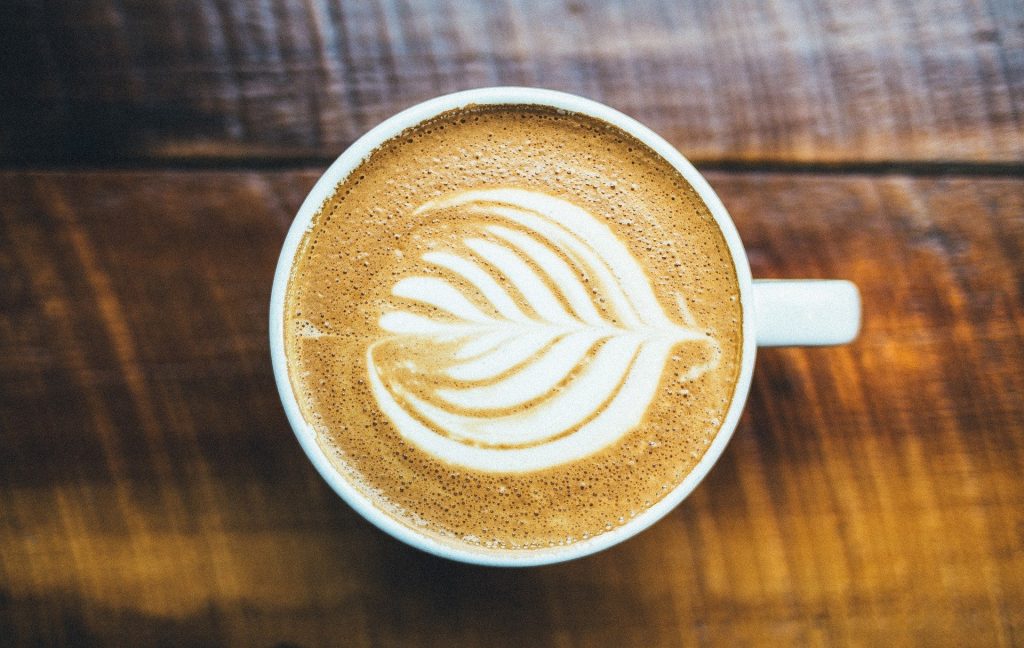 The list can go on for what you should be doing to keep your skin healthy during the fall. For now, these are some of the simplest and do-able tips that'll help you take care of your skin.