5 Breast Reducing Exercises
Among women, a primary concern is breast size. Most women consider breast as an essential part of their image. In the current time, full-size breasts look perfect and appealing, but most women don't like bulky breast size. Women with small-size breasts spend ample time enhancing the breasts using surgeries, medicines, and different methods.
Some women with big breasts are working to reduce the size. Breast growth is dependent upon the changes in human hormones. Bigger sizes might be due to certain hereditary factors, pregnancy, medication side-effects, breastfeeding, and obesity. With ample size breasts, women may even face specific health problems such as pain in the neck or back.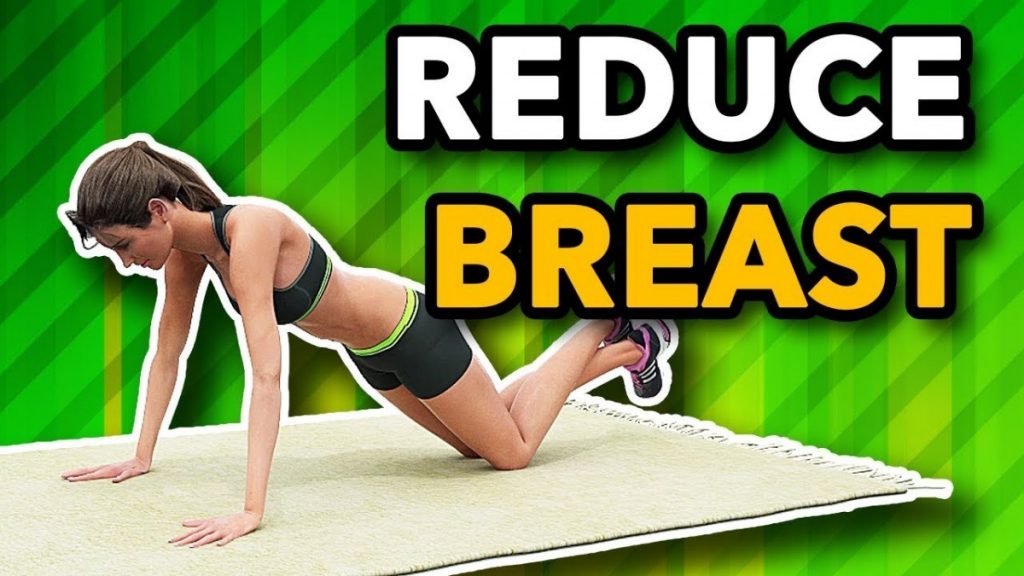 Are you also worried about your bulky breast size? Do you feel uncomfortable with your breast size?
For all your problems, there is an easy solution, and that is exercise. In the present time, one can easily keep the body fit and fine by performing regular exercise. Women who are not happy with their full-size breast can perform some exercises. Apart from breast reduction, exercise can keep your body fit.
You don't need to get any surgery done to reduce your breast size. With the exercises, you can quickly reduce your breast size and no need to take any medications. Women often face many health issues with big-sized breasts, such as chronic infection, back pain, or shoulder pain. If you want to overcome such problems, it is best to get your breast in size with some exercises.
You can quickly reduce your breast size with five easy and simple exercises. Check them below:
1. Push-ups
Among the breast reduction exercises, the push-up is a famous one. You might have heard about push-ups or seen it anywhere. If not, then you can know about it here. It is just a simple exercise that puts pressure on your chest and reduces your breast size.
All you need to do is come into a plank position using your hands. But keep your hands a bit apart from the shoulders.
Keep your legs loose as it won't be a perfect push-up exercise.
Put your legs straight and keep the feet with each other.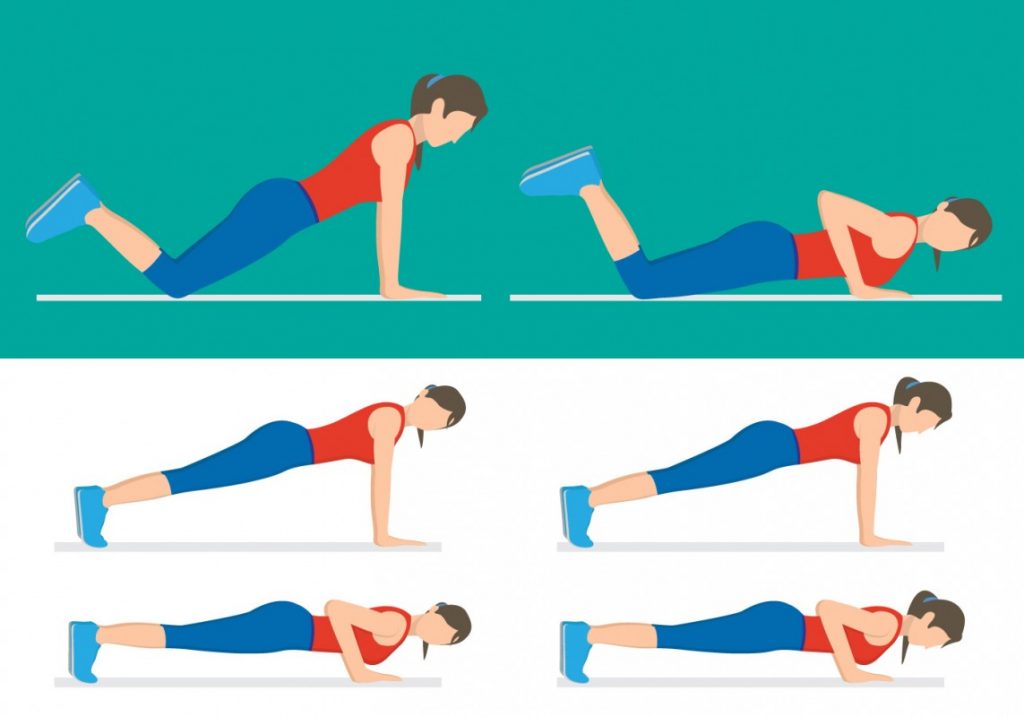 Come down to the floor or mat wherever you're performing the exercise in the same position.
Make sure your chest comes and touches the floor.
Stay in the place for 2-3 seconds.
After that, come back to your original position and stay for 2-3 seconds.
In the beginning, perform 10-20 sets to make your body get into the exercise correctly. Once you're able to do all sets without any problem, you can even do more. For best results, perform the exercise twice daily. With the regular push-ups, you can make your chest come in good shape and keep your shoulders or triceps toned.
2. Swimming
Another well-known exercise to reduce breast size quickly is swimming. You might know the high-list of benefits associated with swimming. For keeping your whole body in a perfect tone, it is one of the best exercises. In swimming, your whole body is involved, and all the fat burns. It can be a beneficial exercise for women looking to reduce breast size. With the back or front strokes, you can tone your shoulder and chest in good shape.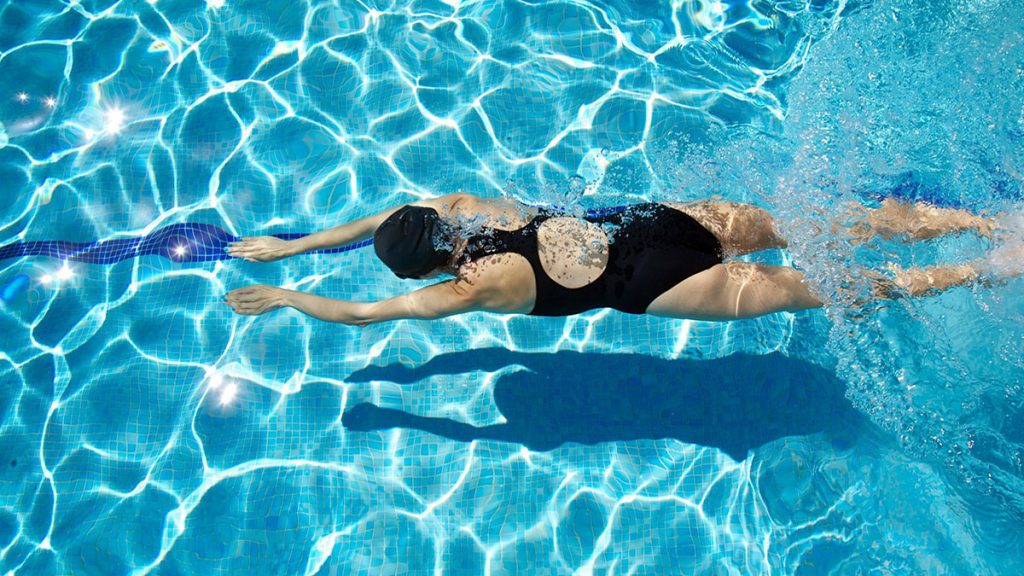 3. Jogging
Jogging turns out to be a great exercise to keep your health better. All the lazy people must start jogging and start your day in the fresh air. In the early morning, get up and dress-up for jogging. If you're worried about your breast size and wish to reduce it, then jogging is a great exercise. In your workout, add 15-20 minutes of jogging and see the tremendous benefits. For oversize breasts, it can be an excellent exercise for burning excess fat. Women with bigger breasts should wear a perfect bra with a tight fit to keep your breast in shape.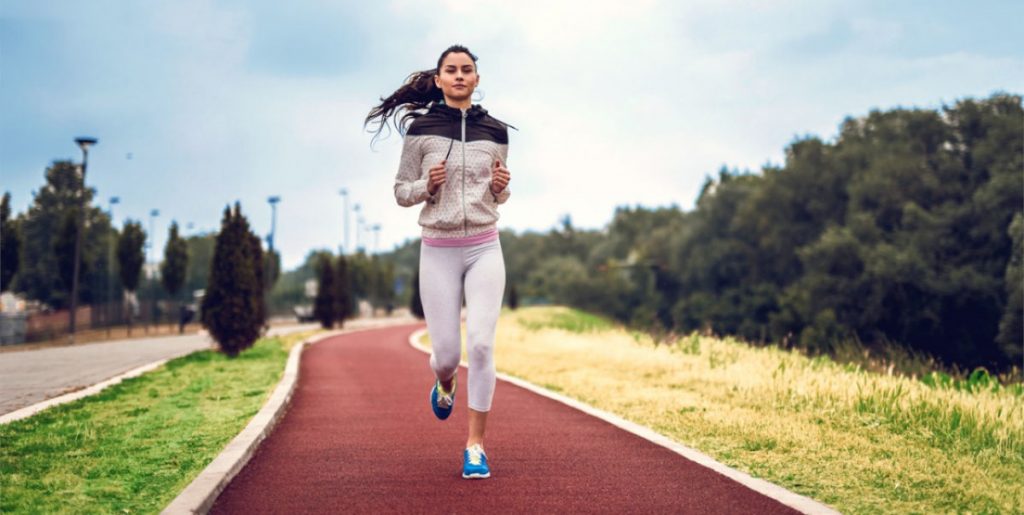 4. Bench Pressing
Bench pressing is a great exercise to make your chest and shoulder toned. It is best for the women who want to get a slimmer breast to start bench pressing exercise. Under your breast tissue, pectoral muscles are present. With the bench pressing exercise, pectoral muscles are pressured. Since bench press demands you to apply force using your hands, it involves your chest and shoulder. When your body forces the pressure, it makes your upper body come into shape and tone-up. Your posture also comes in a perfect position with this exercise.
It is the best exercise for raising the metabolism flow in the body. As a result, more calories are burnt in the body resulting in reducing breast size.
All you need to do is lie down on a straight bench.
Make sure your feet are on the floor in a flat position.
Use the weights and hold them with your lateral grip.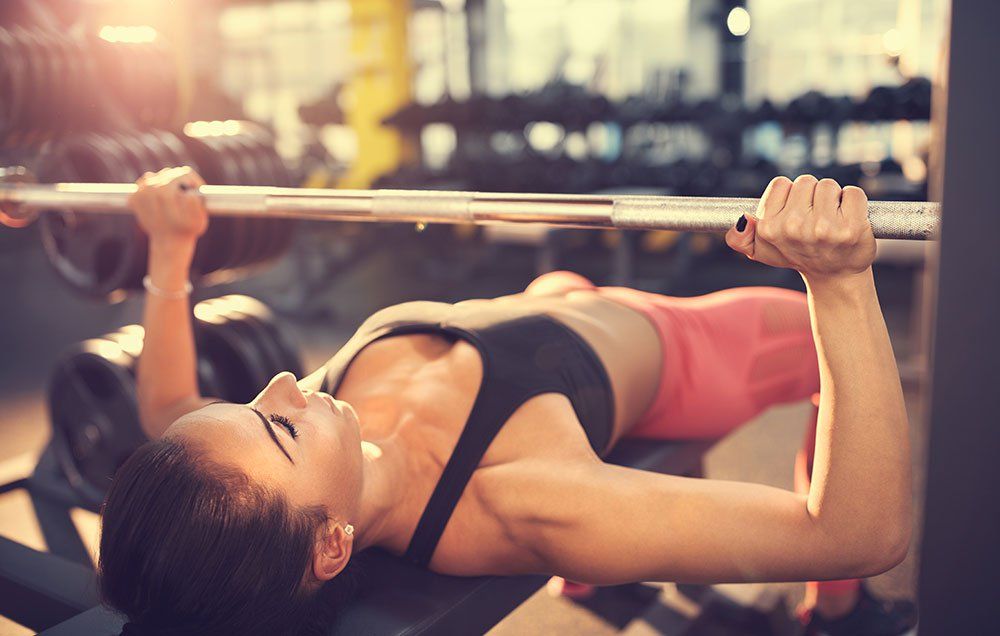 Raise your arms in a straight place and stick to it for 3 seconds.
After this, come back to the original position slowly.
Do at least 2-3 sets daily ten times for the best results.
5. Wall Pressing
In this exercise, all you need to use is a wall. So, you don't need to wait for your workout time for wall pressing exercise. You can perform it anywhere, irrespective of time. It is a simple exercise wherein you need to try forcing your body to push the wall. But you can't do it by standing in a straight position.
You need to keep your feet slightly away from the floor and make your chest come closer to the wall.
Now, you need to perform the exercise by trying to push the wall.
You can do the exercise anytime for 10-15 minutes daily.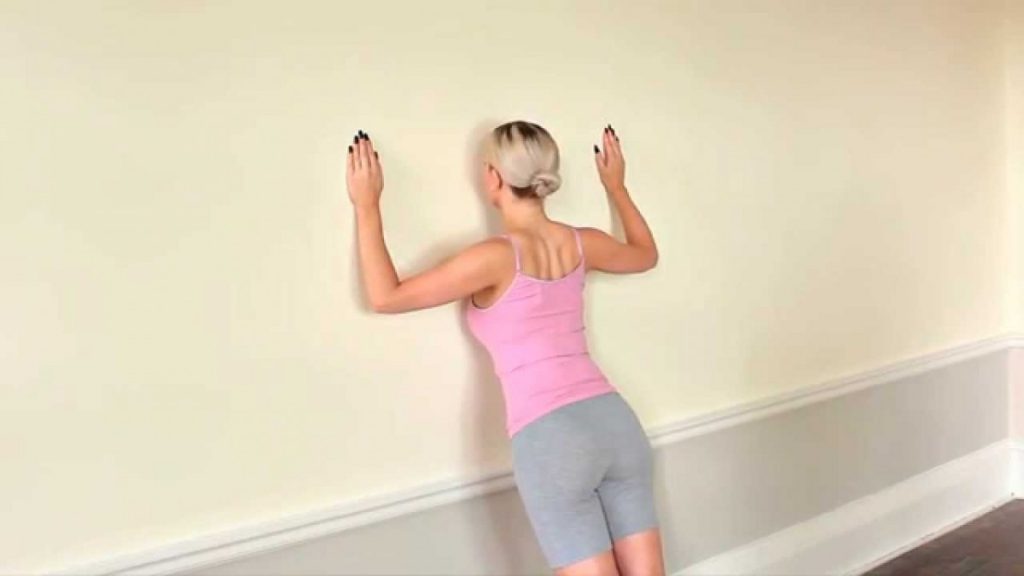 Final Words
Women with large breasts face a little inconvenience and even experience pain. With specific methods, you can quickly reduce breast size without any surgery or medication. You perform workouts for weight-loss. Similarly, the above-discussed exercises are beneficial in reducing breast size fast. Enhance your breast appearance and reduce it quickly by exercises.