How To Remove Facial Hair with Gelatin
Facial hair removal is a painful process. Most of the women are scared of the side effects of facial hair removal. Gelatin is a natural product that is used to remove facial hair. And here we are going to disclose the ways of using it as a useful item for facial hair removal at home. But you must know about the actual process of using it. Here you will get every bit of details!
What is Gelatin?
Gelatin is a natural product obtained from the bones, cartilage and other parts of animal bodies. It is not a vegan product. But Gelatin works magically to remove facial hair. It is the best option for those who need a facial hair removal product that works! But before we get into the mask-making process in detail, get some additional information about Gelatin.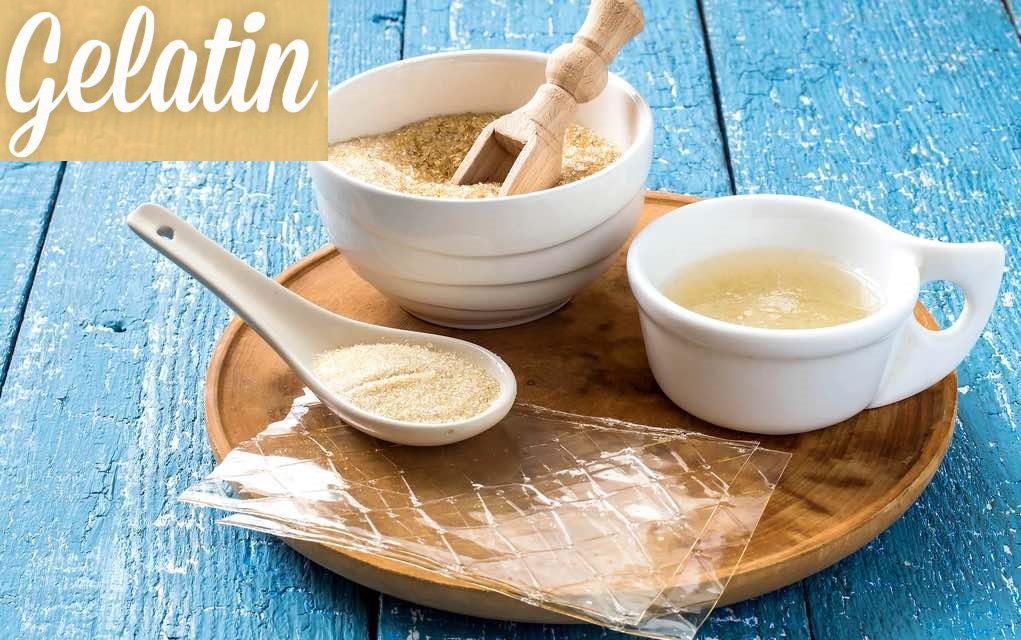 Gelatin is a food ingredient. And it has a translucent texture. Gelatin is a flavourless cooking ingredient which has multiple utilities. It is used to cook various types of candy, desserts and other food items.
Gelatin is created artificially after deriving from animal bodies. It is famous for using cosmetics, medicines and even in some popular food recipes. Moreover, it is an excellent option for removing facial hair without any significant side effect.
Gelatin and Facial Hair Removal
Gelatin is a popular ingredient to create homemade facial hair removal masks. It is a comfortable option for a less painful hair removal experience. Here are some go-to Gelatin hair removal ways to try now!
Peel-Off Mask
All you need is some milk, Gelatin, lime juice or lavender essential oil. The Gelatin should be unflavoured for achieving the best results. One tablespoon Gelatin, two tablespoon milk, two drops of lime juice or lavender essential oil are the ingredients that you need to get.
Mix all the ingredients as mentioned above. Then put the mixture into a bowl. Then, microwave the mixture for fifteen to twenty seconds in a microwave-proof bowl. Once you heat it, please do not leave it for long. Apply it when it is warm for having the best results. Apply this mask with a brush or finger evenly on your skin. It will help in removing the mask without any hazard.
Apply the mask carefully so that it does not touch your eyebrows or eyes. If you have any sensitive skin areas, avoid applying the mask over there. Apply the mask on the areas where the facial hair looks awkward. Gelatin mask dries off fast. So, peel off the mask after five minutes of application. Do not over-dry it. Otherwise, it can harm your skin.
Benefits of using Gelatin Mask
The Gelatin mask is an excellent choice for those who need a budget-friendly option for facial hair removal. It comes with some additional benefits too. The protein ingredients in Gelatin helps to rejuvenate skin. This mask is easy to use without having any professional experiences. Moreover, the ingredients of the mask are available in the household kitchen too! So, you can easily create a bowl of masks whenever you need.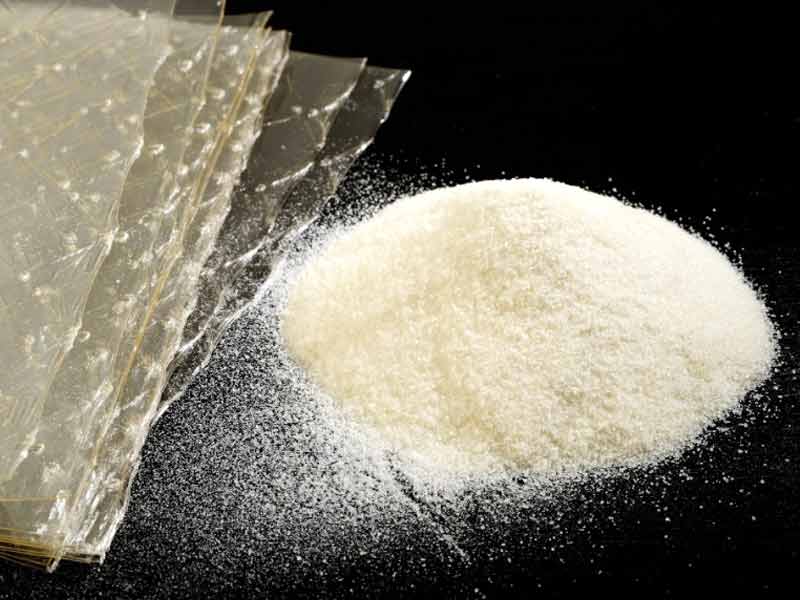 Things to keep in mind
Gelatin mask is extremely beneficial when it comes to facial hair removal. But there are some disadvantages to note. Gelatin is stinky, and the mask is not going to smell great. If you mix lavender essential oil, it might help to reduce the odour a bit. If the mask dries off too much then, it will hurt your skin while peeling off.
Final Thoughts
Gelatin mask is a popular choice among young women who need to get rid of facial hair. It has great features to improve skin texture with time. The ingredients of the peeling mask are full of nutrients too. But we would suggest you not to use raw Gelatin on the skin without mixing with milk or other ingredients. If you notice any skin irritation after using the mask, then stop applying it. And apply it once in a month to avoid skin issues.