My Super Affordable Insight Ultra-Thin Second Skin Long Wear Foundation Review
Hey, as we know that with the change in season, our skin feels a little different when it comes to texture and colour. It goes through a lot. Wondering how should you tackle and embrace these changes like a queen? If you are a makeup freak like me, you'd surely choose a foundation that makes sure to give your skin an even tone despite the harsh reality of change in complexion with the change in weather.
Don't worry, I have got your back in this. Give Insight Ultra-Thin Second Skin Long-Wear Foundation a try! I have been using this foundation for quite some time and here's what I feel after having it in my vanity for almost 6 months. Keep reading and you'll see if it's worth the buy or not.
Quantity and Price
Insight Ultra-Thin Second Skin Long-Wear Foundation is super pocket friendly. Being a college student, it's difficult for me to spend thousands on a foundation. But, when I came across this one, I knew I want it. It is priced at INR 160 only and the quantity you get at this price is 20 ml. Isn't this amazing?
Texture
This liquid foundation gives you a matte finish and soaks the extra oil from your skin. Pretty good for people having oily or acne-prone skin.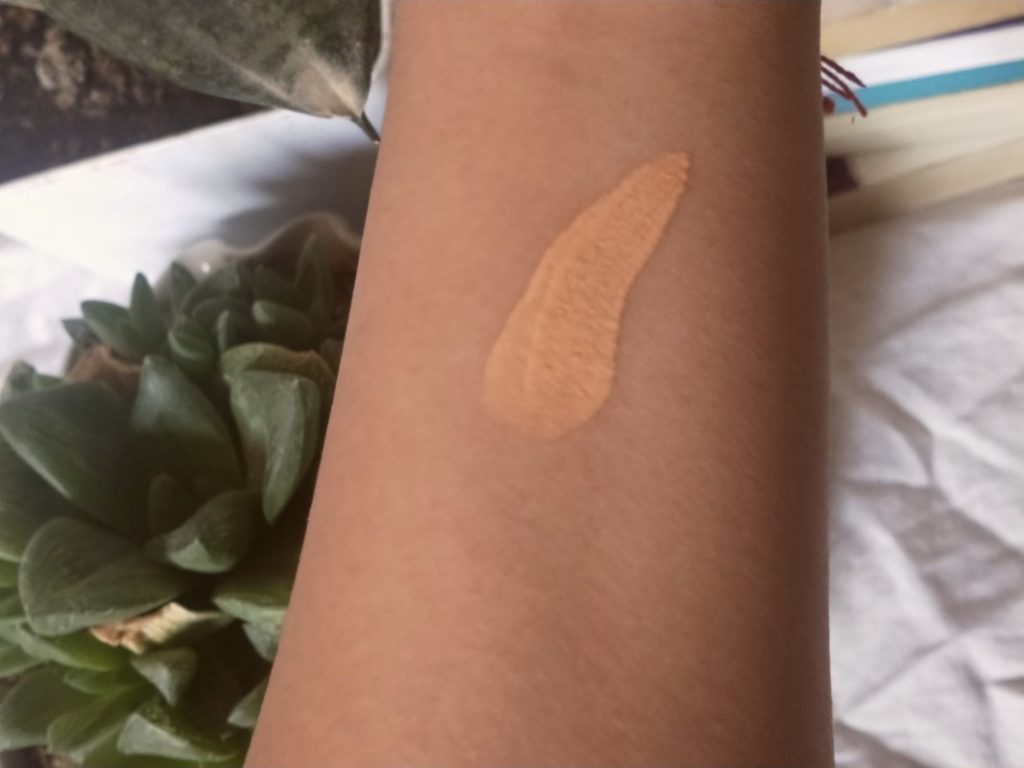 My Thoughts
I absolutely love this foundation but yes, there are a few cons and pros to everything so here is my review for this affordable foundation.
Pros:
Agreed, that there are more pros than cons to this foundation. At first, I was sceptical because I was worried that it won't match my skin tone but as the name suggests it feels like the second skin.
It is pretty natural looking mainly because of the fact that it blends in flawlessly with the skin and after a couple of minutes no one can really tell if you are wearing makeup or not at all!
It makes my skin tone even. Not gonna lie, this does an okay job in terms of coverage but okay enough to even out my "oh-so-uneven-skin tone".
Even if I sweat, it doesn't shift at all! It is the best part because the thing is that the second I have makeup on, I start sweating for some reason. But even after that, it didn't move from its place.
As the brand claims, it feels like a second skin so it is not heavy at all! For the daily use, I think this one is perfect for someone like me who hates the feeling of heavy makeup or skincare on their face!
It has SPF 15 which is an added bonus.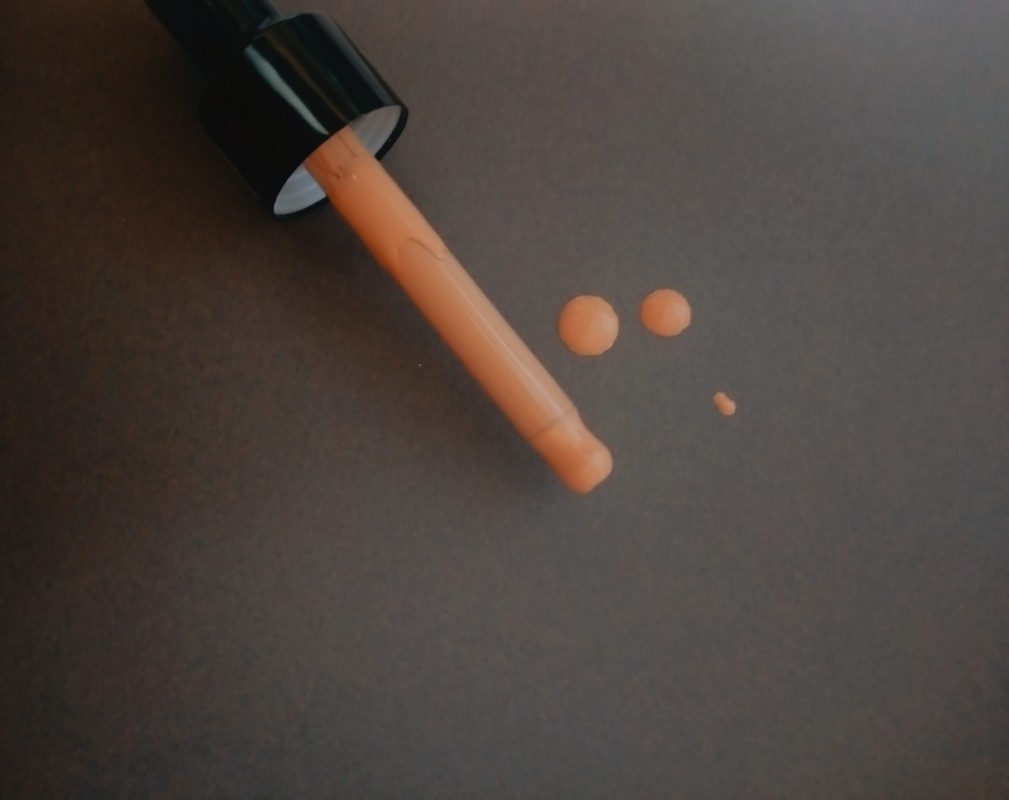 Cons:
This isn't the full coverage foundation at all! You cannot cover zits or acne scars with this but it does an excellent job in evening out the skin tone but then that's all.
Not the best one for dry skin type. It can be pretty drying for the dry skin type.
You need some type of tool to apply it or else It's going to end up looking cakey.
They can really work on the shade ranges! Thankfully my shade is there but for the darker skin tone or even olive skin tones aren't available. My Shade: 01 Golden Honey
My Final Word
If you are on a budget then this is the one for you.
Perfect for normal to oily skin.
You'll need a beauty blender or makeup brush to use this.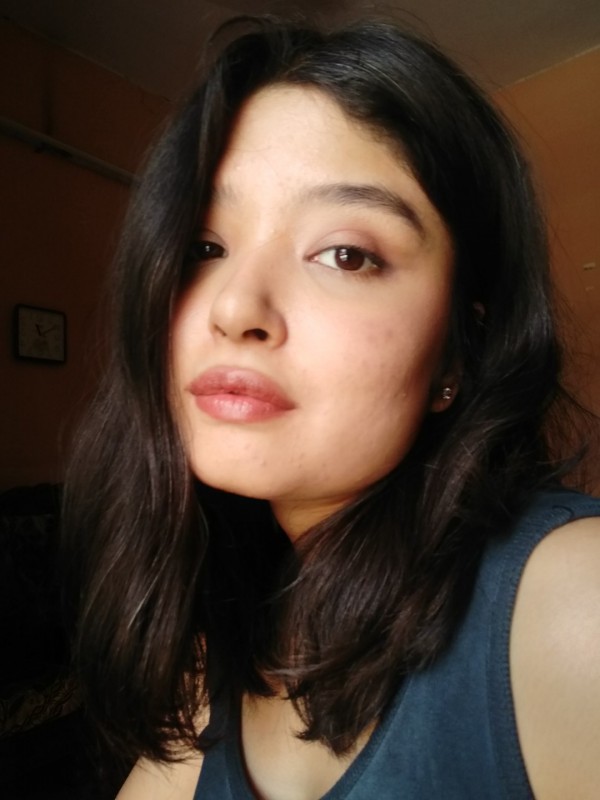 So yeah these were the things that I noticed after using this foundation for past 5-6 months for my videos or when I'm going out or for an online meeting and would I suggest this?
A big yes from my side!
Do share your thoughts with me if you have ever tried this one in the comments below.