Jamaican Black Castor Oil Benefits & Side-Effects
If you are in love with essential oils, you must have heard of or used Jamaican black castor oil. But if you are new to the scene of crucial oils, there are many things that you are unaware of. Jamaican black castor oil benefits are countless, hence is one of the versatile oil that is used majorly.
Black castor oil not only provides benefits to hair but also benefits skin and overall well-being. This is one of the essential oil that everyone wishes to you to get significant benefits. But do you know what precisely this castor oil is? If now, let's dive into the world of fascinating oils and learn about them.
Jamaican Black Castor Oil
Jamaican Black Castor oil is one of the fascinating oils, but before we learn about his special oil, we will gain knowledge about regular castor oil. Most people have heard or used castor oil, but they are unaware of Jamaican black castor oil. 
Castor oil is extracted from seeds, also referred to as beans, of the castor oil plant. This oil is cold-pressed, and once it is done, this gets in the color of pale yellow and becomes transparent. The oil becomes more like light-coloured vegetable oil that people usually use for baking or cooking. Jamaican black castor oil is also extracted from castor beans of the castor oil plant, and this is why it has almost the same name as traditional castor oil. But the main difference between Jamaican black castor oil and regular castor oil is extraction—the difference in extraction results in a different substance that has different uses. The extraction method of Jamaican black castor oil involved roasting seeds before they are being crushed. 
Once the seeds are roasted, they are then crushed in a mortar. The castor beans get mashed, and then water is added to the entire mixture, and it is put on fire to get boiled. The roasting, mashing, and boiled results in dark brown, thick and pungent oil that is referred to as Jamaican black castor oil.
What is Jamaican Black Castor Oil utilized for
There are countless ways in which Jamaican black castor oil is used for. This oil is used in various natural remedies for well-being and general health. This castor oil is used for digestive and health remedies, but along with it, it is also used as an ingredient in promoting good hair growth and is best to heal chapped lips. Here in this article, let us discover the best uses of Jamaican Black castor oil, and the studies have shown that it is highly effective for both skin and hair. 
People who have split ends and dry hair and skin can use black castor oil. Especially if your skin is acne-prone or has any skin infections, Jamaican black castor oil will help you treat all your infections. Along with all these uses, this castor oil also provides multiple health benefits like promoting respiratory health.
Moving forward, we will learn the benefits and side effects of Jamaican Black Castor Oil. There might be some downsides of this oil, so we will also discover them.
Jamaican Black Castor Oil Benefits
1. Improve respiratory health
If you face lung problems or are struggling with an acute or chronic bout of bronchitis, Jamaican black castor oil can help you by cleansing your lungs. You can use this black castor oil by simply measuring the eight ounces of castor oil and heating it in a bowl, and you can place the flannel that is soaked in oil over your sides and chest and lungs, and ribcage. Ensure to cover the flannel with a sheet of plastic and place a heating pad on top of it. Lie down in a reclining position and let the castor oil draw all the toxins from the lungs.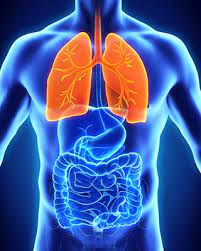 2. Improves skin health
Another great benefit that Jamaican black castor oil provides is it improves skin health. Most people face premature ageing, dry skin, acne-prone skin, and more, and the solution to all these problems is Jamaican black castor oil. It is the answer to all your problems. This castor oil is known to treat skin infections, fight them, heal and reduce the scars and fight premature ageing.
Jamaican black castor oil is known to heal chapped lips and is also known for controlling skin sebum productions. This black castor oil has antifungal and antibacterial properties that prevent germs from one area to another.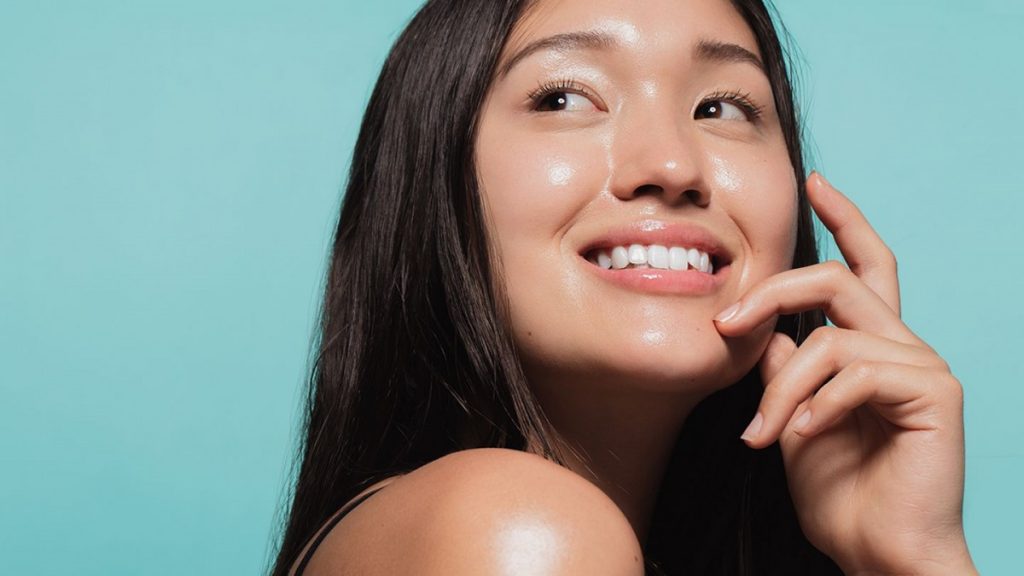 How to use black castor oil on the skin?
You can now heal all your scars by cleaning the scar area with face wash and remove all the dirt and oils from the skin. Take 2-3 drops of black castor oil on your palm and gently massage it on your area of scars with your fingertips. After massaging, remove the excess oil with cotton. Repeating this process once a day for two weeks will provide you best results. 
3. Enhances hair growth
Jamaican black castor oil enhances hair growth. It is a natural oil that promotes hair growth, strengthens hair, moisturizes them, prevents them from breaking, healing, and prevents and repair split ends. From thin to thick and curly to straight, people of all hair types can use this castor oil. This is known as one of the best natural remedies to treat your hair and prevent them from damage.
If you want to stimulate hair growth, you can do this by using black castor oil with coconut oil and some essential oil. Massage your scalp as it will stimulate the blood flow and will fasten the growth of hair.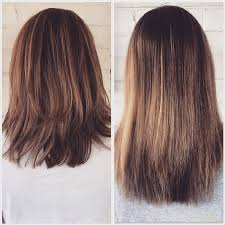 4. Cures Insomnia
Anecdotal evidence also claims that Jamaican black castor oil helps in curing insomnia. For a lot of time, people use it to stimulate long hours of sleep. You can cure insomnia by rubbing a drop of oil on your eyelids. Massage it for 4-5 minutes and make sure that oil doesn't get in your eyes.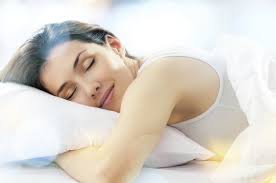 Side Effects of Jamaican Black Castor Oil
1. Hair matting
It is important to note that the consistency of this black castor oil is thick. Many women have reported that using this oil alone causes severe hair matting. Hair matting is an issue when hair gets entangled and gets twisted severely.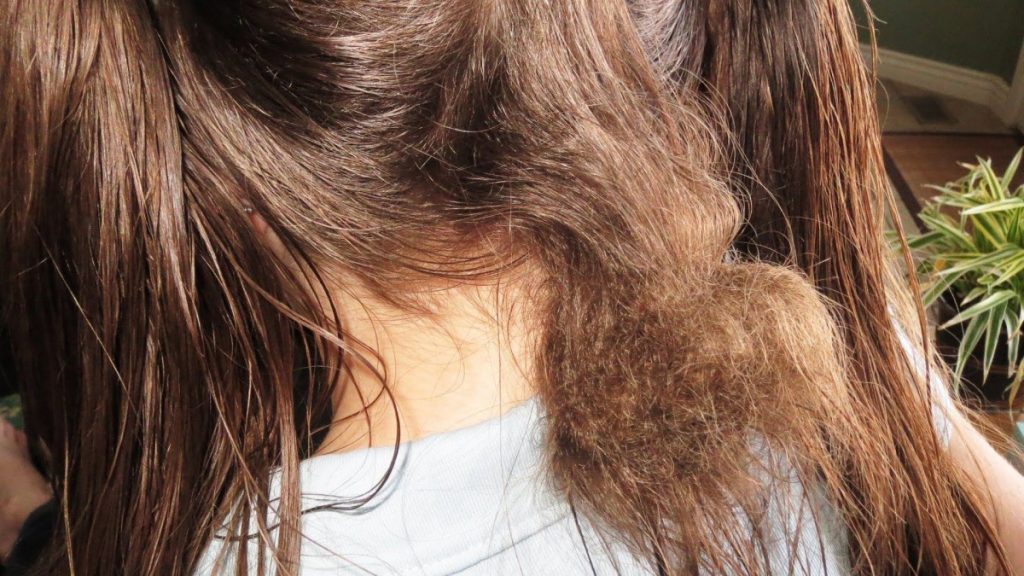 2. Allergic reactions
Black castor oil causes allergic skin reactions that are known as contact dermatitis. This is surely not a major skin irritant, but it definitely irritates some people as everyone has different skin types. Studies have also shown that there are negative effects of castor oil and its hairspray. Also, it has been reported that many patients got inflamed lips, and this is because of this black castor oil in their lipsticks.
Ricinoleic acid also causes a rash and is basically used in makeup and skincare products. So it is important to have complete knowledge of every ingredient that is present in the products before you use them. 
3. Muscle cramps
Studies have claimed that black castor oil is irritating to the skin of animals. The allergic reactions that it causes are hives and redness. But in the case of human beings, castor oil is not a sensitizer or skin irritant. Still, the ricinoleic acid present in black castor oil may worsen pre-existing skin conditions in patients.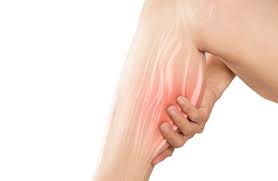 4. Poisonous for children and infants
In some countries, black castor oil is given to infants after their birth, but studies have shown that it has resulted in severe intestinal damage, malnutrition, diarrhoea, and pneumonia. 
Other side effects to be concerned of
Along with the side effects, multiple other side-effects trigger many harmful effects that include throat tightness, dizziness, diarrhoea, nausea, skin rash, chest pain, fainting, and shortness of breath, hallucinations, and many more. If you observe any of these side effects when you use castor oil, you must immediately avoid using it and consult your doctor. 
What are the precautions that must be taken?
Before applying Jamaican black castor oil on your hair, it is best to wear an old tee or another clothing item as it causes stains. This oil can stain clothes and even towels, and therefore, it is important to make sure that you wash your hair carefully and properly wash them before drying them using a towel. Make sure you use two applications of shampoo to remove oil from your hair completely. 
Conclusion
Since ancient times, people have been using Jamaican Black Castor Oil because of the amazing health benefits. But along with benefits, it is important to learn about side-effects too that it can do on your health. Before using any oil, you must consult your doctor to understand the real cause of any problem in your body. If you choose to treat skin or hair problems at home, Jamaican Black Castor Oil is the best home remedy.