Neem Face Pack for Dark Spots and Pigmentation
Neem is the most versatile natural ingredient that can single-handedly alleviate all your skin problems and hair woes. This neem face pack sweeps deep down into your skin to clear all the hard impurities stocked up from so many days. In today's world, almost every person is facing the problem of pigmentation and dark spots. So to achieve back your flawless and glowing skin, you need a Neem face pack for Dark spots and pigmentation. With the increasing pollution exposure and change in the climate, our skin gets affected in many ways. As a result, it gives rise to dry skin, acne, dark spot, pigmentation, and many more problems.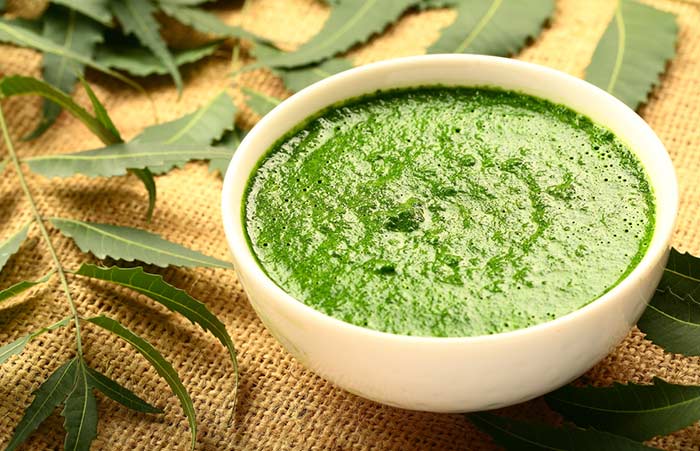 There can be many reasons behind the problem you are facing with your beauty like bad weather, unhealthy food or ignorant beauty health. So when finding the best care for your skin and hairs, ensure the ingredient has neem. Neem Face pack for Dark spot and pigmentation contains all the antioxidant and anti-inflammatory properties, which is the main ingredient your cosmetics should have. Whether you want to treat irritation or fight that stubborn acne, there is only one answer to your problems, neem face pack.
Benefits of Neem Face Pack
Since several factors can affect our skin, it requires regular maintenance. So to carry on your healthy and glowing look, you need to apply neem face pack regularly. It helps to recover and rejuvenate the skin cells that have weakened over time. While other benefits of neem face pack are:
1. Neem face pack promotes younger skin
You will be amazed to know that neem face packs contain almost all properties that promote younger skin. These components include antioxidant, remedial properties, Nimbin, etc. When applied to the skin regularly, these components help heal the injury and result in healthy living skin. For centuries we have been talking about neem and its benefits. So to benefit your skin, why not use it in a face pack. Even all the traditional beauty mixture did not complete without adding neem to it.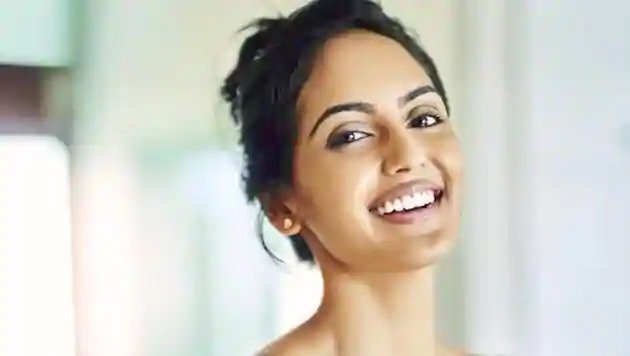 2. It helps control melanin production
If your body produces an abnormal quantity of melanin, it can result in uneven skin tone. Those with this problem try every possible beauty product to even the skin tone back to normal but fail every time. But neem face pack, with its antioxidant properties, helps in evening skin tone. They carry out the process by lessening melanin production of your skin; this helps to even your skin as before. Moreover, it also reduces blemish, redness, or irritation of the skin and dark sport. If you use neem face packs for dark spots and pigmentation, you will start getting results in just a few days only.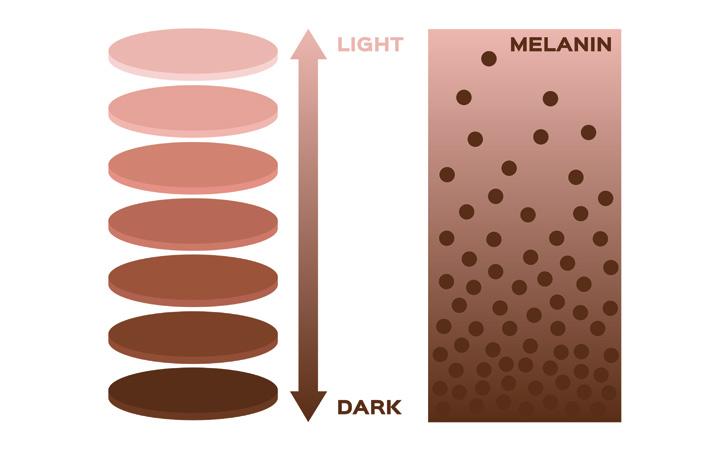 3. It takes care to prevent acne
The leading cause of developing acne has oily skin that produces too much oil. So to control the oil regulating mechanism, you need this neem face pack. It helps to clear the pore and get rid of fat and sebum. Neem face packs for dark spots and pigmentation have a high quantity of anti-bacterial properties. As a result, it helps to treat acne by fighting any break in your skin, preventing itchiness, and alleviating the pain. Even if you have grave acne issues, you can rely on this face pack to get a cure.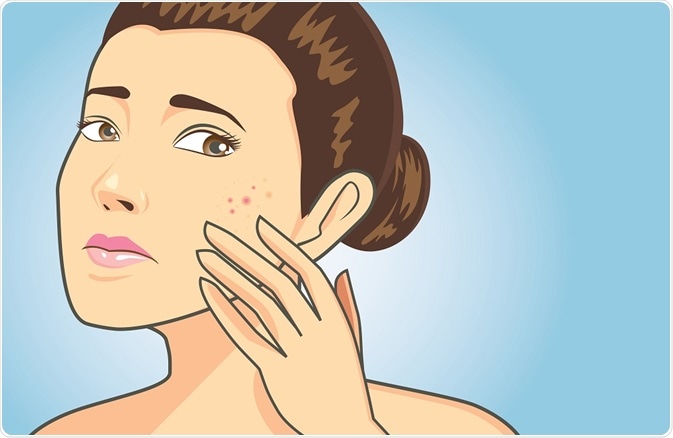 4. The face pack prevents skin infection
Neem face packs are rich in anti-fungal, anti-bacterial, and anti-viral properties that help prevent skin infection. Moreover, these properties will help to soothe irritation and lessen inflammation without drying out the skin. Thus, if you are trying to fight any infection or rash on your skin, you can try neem face pack for dark spots and pigmentation. It provides relief in just a few uses.
Neem face pack helps in fighting all fungal infections under your skin layers. It has properties like anti-fungal and anti-bacterial components to keep harmful bacteria and fungi in check. Thus, keeping all the skin related disease away. So, if you have been suffering from an infection that returns every couple of days, you can get rid of it through neem face pack.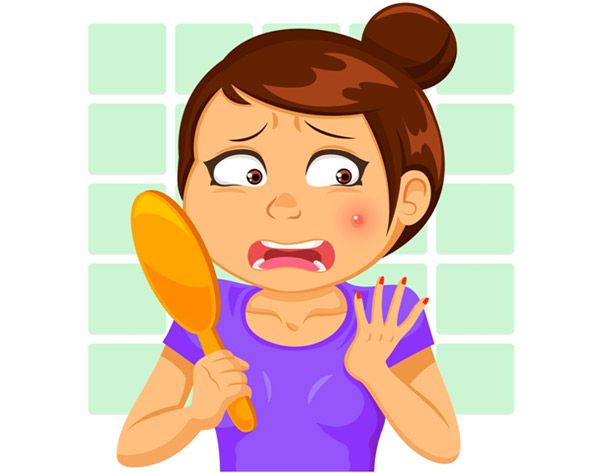 5. The face pack helps treat pigmentation
The most important advantage of a face pack that benefits thousands are that it treats pigmentation. Mother Nature has given us a solution to our entire skin problem in the face of neem. How can we ignore it by not using neem face packs to cure issues like blemishes and dark spots? It helps us heal our pigmentation problem through its antifungal and antibacterial properties. Moreover, it also helps to lighten up the scars left by your pimples or other skin issues.
If you are suffering from dark spots, it is because of skin pigmentation and discolouration issues. You can solve this problem using a neem face pack for dark spots and pigmentation that is also safe to use.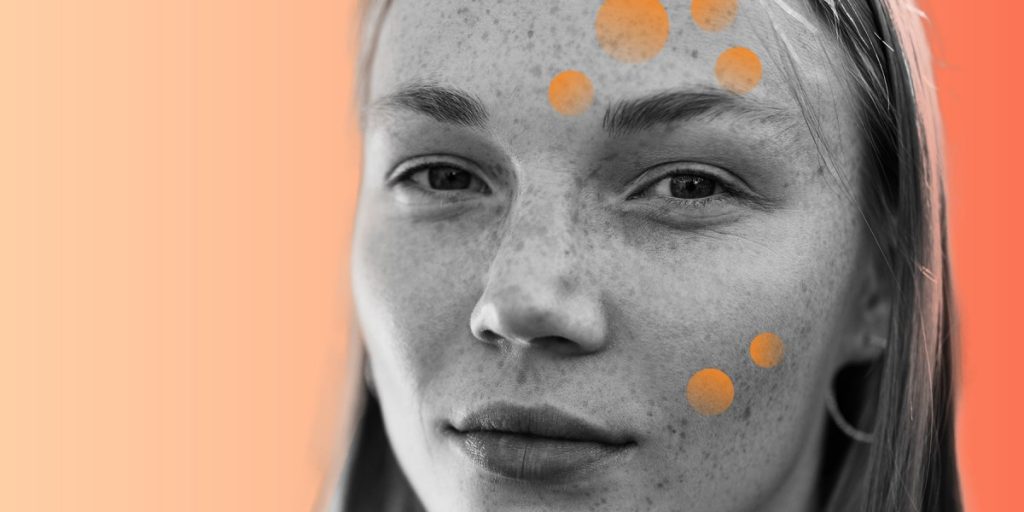 List of Neem Face Packs
1. Besan and Neem
This face mask can clear your skin of acne and pimples and cleanse your pores filled with dirt. To make this mask, you require a bowl with one tablespoon besan or gram flour and add one teaspoon of neem powder to it. Also, add a little bit of yoghurt to convert it into a paste. Remember to wash your face before applying the mask. After using a generous amount of paste in the front, please keep it for 15 minutes and rinse it. It would be best to apply the face mask twice a week for better and glowing skin.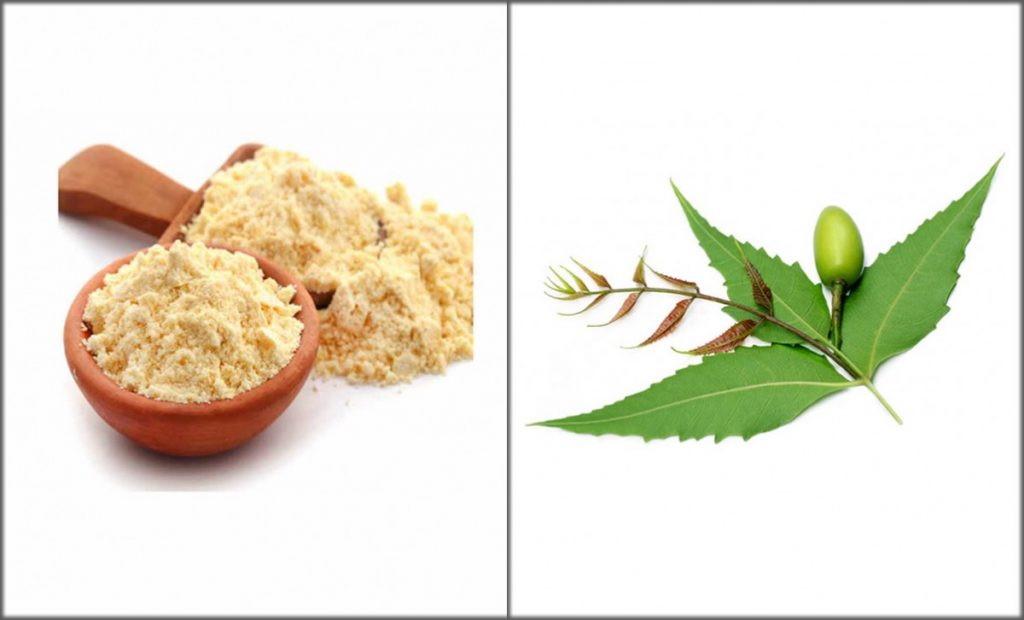 2. Papaya and Neem
Papaya has a rejuvenating property for cleansing your skin and gives a glowing effect. Papaya, when combined with neem in a face mask, helps in reducing breakouts and removes scars. To prepare the mask, take the pulp from ripe papaya and mix in it one teaspoon of neem powder. Apply the face mask to your face and neck and let it sit for 30 minutes. Afterwards, rinse it with cold water. By regular application of the mask, you will find a recommendable difference in your skin.
3. Rosewater and Neem
Neem has antibacterial properties that help in clearing blemishes and scars on the skin. At the same time, rosewater works as a toner to reduce or block the pores. So when we combine it in a mask, it makes the skin look ten times younger. For preparing the face mask, you need to crush a handful of neem leaves into a powder. In the powder, add a few drops of rosewater until it becomes a smooth paste. Apply the mask generously on your face and leave it for 15 minutes. After 15 minutes, wash your face and pat it with a dry towel. The mask will help you keep your skin scar-free.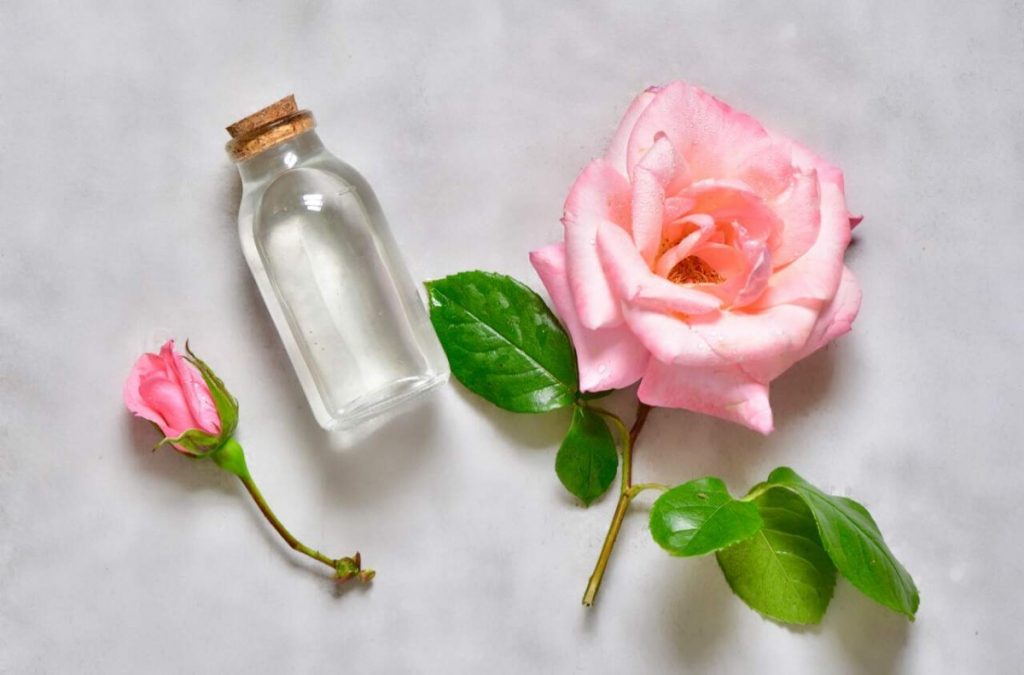 4. Aloe Vera and Neem
Aloe vera has the most incredible skincare properties. Neem and aloe vera together can carry out beauty miracles in just a few uses. So this mask can indeed remove all the impurities from your face. Prepare it by adding two tablespoons of aloe vera gel and one teaspoon of neem powder in a bowl and mixing it. Before applying the mixture, clean your skin with cotton soaked in rose water. Apply the paste gently on your face and neck and leave it for 15 minutes. After 15 minutes, rinse it off and wipe your face off with a clean and dry towel. The glow you will find after applying the paste will mesmerize you.
5. Honey and Neem
Neem and honey together can control the oil production mechanism of your skin. The antioxidant properties of neem help rejuvenate the skin and remove tiredness. This neem and honey face mask is the best solution for getting rid of oily skin. To make it take some neem leaves and start grinding them; to make it into a smooth paste, adds some water. Pour one tablespoon of honey in it and mix it nicely. Apply a generous amount of paste to your face and let it dry for 30 minutes. After the long wait, rinse it and pat your face dry. You will immediately find smooth and flawless skin.
Conclusion
Neem face pack is the all in one solution to your several problems like fighting acne, reducing blemishes, and brightening your skin tone. You can clear your skin from every dark spot and scars through neem face pack and can get a problem-free complexion. We get numerous benefits from the neem face pack that helps our skin fight many issues. Neem face packs have several benefits that you cannot note down in points, but you will feel it every day.
Moreover, you will see how young your face looks by daily use of it over a month. So, you can say it is worth giving a shot.
If you try any of these face packs, do share your experience with us in the comments below.