Pineapple Face Masks and Benefits For Skin
Pineapple is one of the most nutritious fruits that is enriched with multiple vitamins and nutrients. The use of pineapple can be great for your face as well as your skin as a whole. Pineapple acts as a blood purifier when you eat it. But, if you don't like pineapple's taste, you can use different pineapple face masks to get maximum benefits.
Vitamin B and vitamin C present in pineapple can help you to deal with dull and flaky skin. In addition to this, the use of pineapple can also boost the production of collagen, and you will get wrinkle-free skin within a few days of using pineapple face masks.
This article will help you know about the amazing benefits of pineapple for your skin and how you can prepare different pineapple face masks easily at home.
Benefits of Pineapple for Skin
Pineapple contains lots of nutrients in the form of Vitamin B, C, B3, B5, manganese, copper, and beta-carotene. All these nutrients and antioxidants provide you protection against free-radicals, and it will help you keep your skin youthful and healthy.
Pineapple contains a large amount of water. Thus, the use of pineapple facemasks will hydrate your skin and give it the lost charm.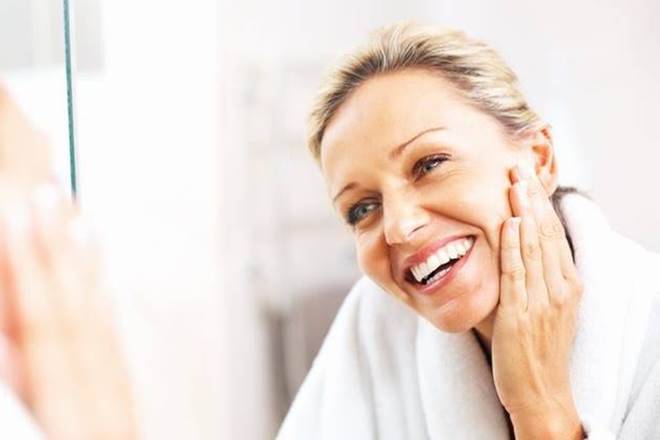 Pineapple also contains bleaching and skin whitening properties.
If you face oily skin, pineapple facemasks can help you get rid of excess oil. Pineapple removes excessive sebum from your skin and mattes the skin.
Pineapple also boosts collagen production in the body. Thus, it will improve the elasticity and flexibility of your skin.
10 best DIY Pineapple Face Masks you can prepare at home
Now getting youthful and shiny skin is pretty easy as you can prepare the best pineapple facemasks at the comfort of your home.
1. Facemask for Oily Skin
Ingredients
Pineapple puree
Two teaspoons honey
Oatmeal powder
People who face the problem of oily skin can find it difficult to get the perfect balance between removing excess oil and to supply the skin with the moisture it needs. Honey can be used for all skin types as it has a hydrating effect. Honey also includes antibacterial effects that will help you in getting rid of breakouts. Oatmeal provides a matte finish to the skin and also gives a soothing effect to the skin.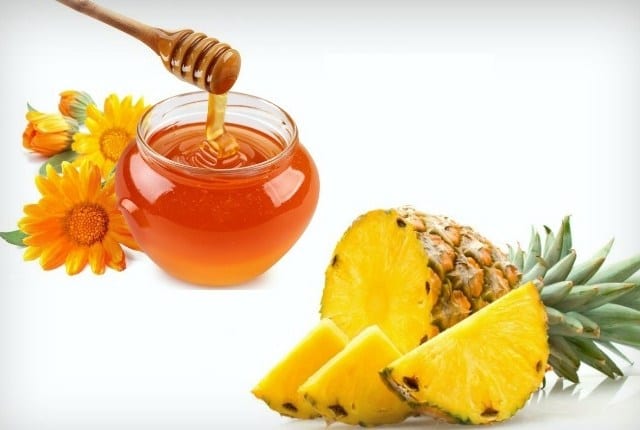 To prepare this amazing pineapple facemask,
Mix all ingredients in a bowl, and prepare a smooth paste.
Apply the mask after cleansing your face and leave the mask for 10-15 minutes.
Rinse it off with water and apply a gentle moisturizer on your skin.
2. Facemask for Skin Lightening
If everyday pollution and dirt affect the quality of your skin, you need the miracle of pineapple to get glowy white skin.
Ingredients
Pineapple puree
Three tablespoons cooked rice
Two tablespoon coconut oil
Rice is a great ingredient that can help you get nourished skin free from dark spots. It can also help you to get rid of uneven tanning. Rice can also moisturize your skin and can get rid of dry patches. Pineapple comes up with a bleaching effect, and it also fades away acne marks. Coconut oil is one of the most nourishing natural oils. It coats your skin with a protective layer and heals and rejuvenates your skin.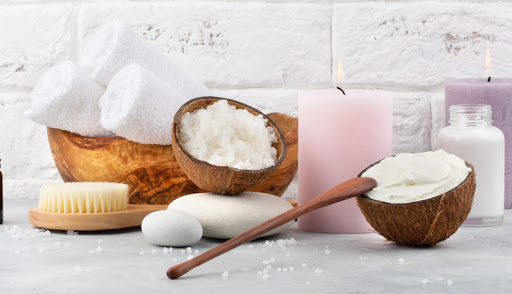 To prepare this skin lightening pineapple face mask,
Put cooked rice in a bowl while still hot.
Add coconut oil to the cooked rice and mash it to make a paste.
Add pineapple puree and mix it well.
Wash your hand with clean water and apply a face cleanser on your skin to get rid of dirt.
Apply the mask in a thick and even layer.
Leave the mask on the skin for almost 15 minutes.
Rinse off the facemask and apply a good quality moisturizer.
3. Facemask for Acne
Many men and women face the problem of acne. Getting acne is like a never-ending problem. Thus, you need a solution that can help you get rid of problems from its roots.
Ingredients
Pineapple pulp
2 teaspoon rosewater
2 tablespoon oatmeal powder
Pineapple is one of the best ingredients that can help you to get rid of regular acne breakouts. Pineapple helps get rid of excessive oil from your skin, and it also exfoliates your skin and unclogs the pores. Rosewater helps in providing needed hydration to your skin, and it also includes antiseptic and antimicrobial properties. Oatmeal powder provides soothing benefits to your skin and calms the irritation in your skin.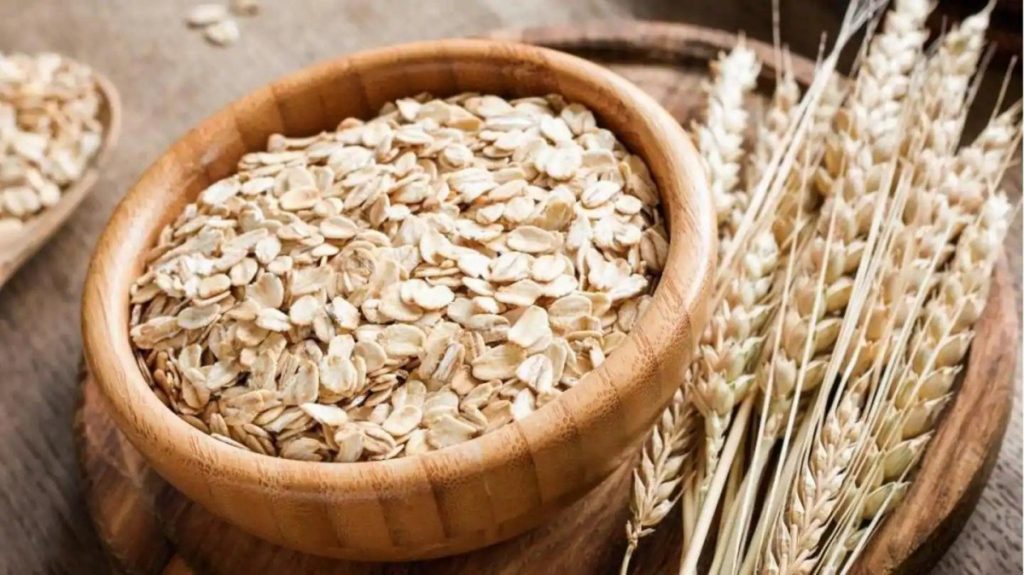 To prepare this facemask for acne,
Mix all ingredients in a bowl, and apply it when your skin is already damp.
Leave it on your face for almost 10-minutes and wash your face with lukewarm water.
Apply a lightweight moisturizer on your face after washing off your face.
4. Anti-Ageing Facemask
If you want to get rid of all signs of ageing, nothing can be better than using an anti-ageing pineapple facemask.
Ingredients
Pineapple puree
Three tablespoons mashed banana
Sweet almond oil
People with ageing skin will love this magical facemask. This mixture will help you to exfoliate, nourish, and regenerate your skin. You will be able to renew and restore your skin after using this magical skin formula. Pineapple helps remove dead skin, and it also encourages new skin growth. Bananas and sweet almonds are also helpful in nourishing and deep-moisturizing the skin. Both these ingredients help regenerate damaged skin and make skin soft, elastic, and firm.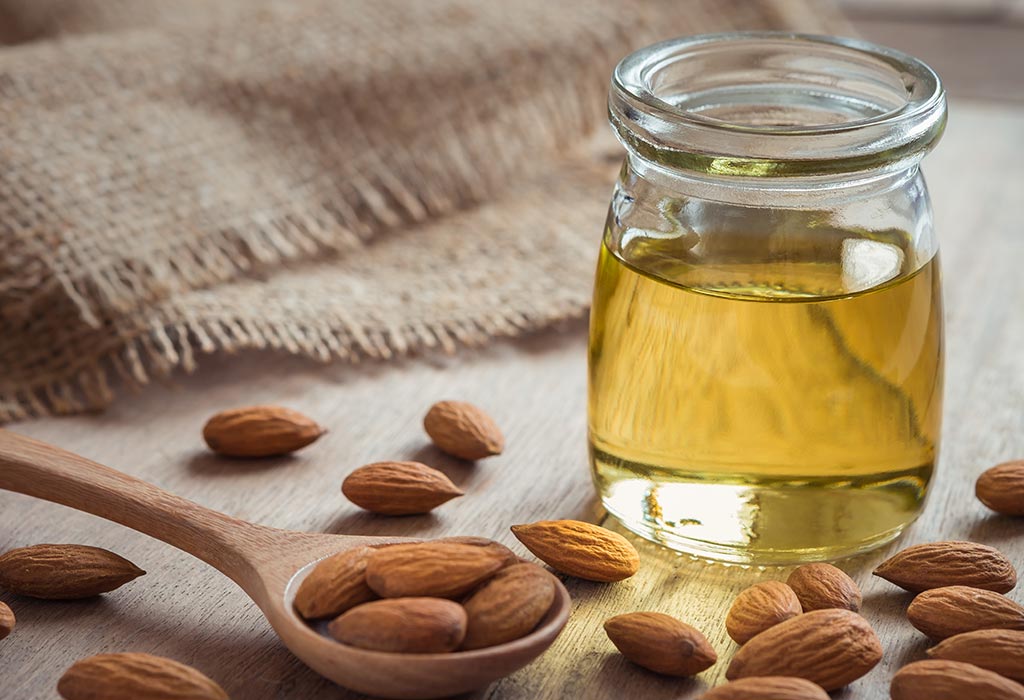 The process of making this facemask is pretty simple and straightforward.
Begin the process by mashing a piece of banana.
Add the pineapple puree and sweet almond oil to the mixture. If you want to make the process easier, you can also blend these ingredients.
While your skin is still damp, apply this mixture to your face.
Leave the mask on the face for almost 15-20 minutes.
Wash off the mask after that and apply a gentle moisturizer to get the needed hydration.
5. Mask for Dry Skin
People with dry skin always keep on searching the web to get the best face mask. If you have dry and flaky skin, you will love this pineapple facemask.
Ingredients
Pineapple puree
Mashed avocado
2 teaspoon olive oil
This facemask hydrates and moisturizes your skin very well. Pineapple helps in removing dry and dull layers of your skin. It helps in revealing the youthful skin underneath. Avocado, as well as olive oils, constitute healthy fats. Thus, it provides a protective layer to your skin and prevents any more dryness.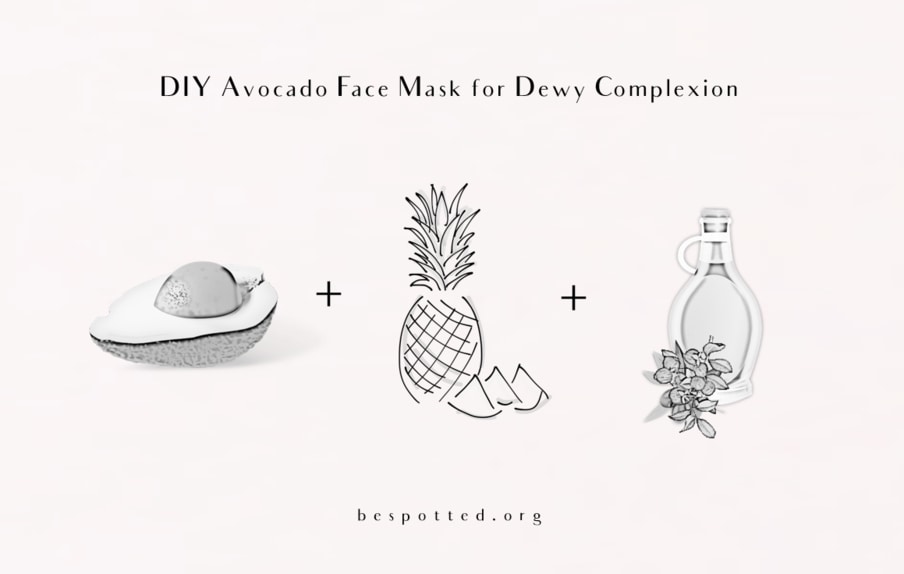 Start the process of preparing this DIY facemask by mashing avocado in a bowl.
Add olive oil to the masked avocado and mix them well.
Add pineapple puree and mix it well.
Clean your face with water and apply this mixture evenly on your skin.
Leave the mask on your skin for almost 20 minutes.
Wipe the mask with clean tissue paper and rinse off the residue.
Apply a moisturizer afterwards.
Conclusion
All the above pineapple facemasks will help you get healthy and glowing skin within a few weeks of application. So, don't hold up yourself, use these facemasks as per your skin issues and let us know how beneficial these facemasks.