How to Use Cleansing Milk for Acne/Oily Skin
As much as cleaning your hand is essential these days, cleaning your face is necessary as well. Indeed, you won't be doing it with your hand washes, and thus, taking resort to cleansing milk seems to be the safest option of all. Especially if you have acne-prone or oily skin, the need to apply a cleanser on your face becomes solely necessary.
Let's accept the fact; nobody wants to look patchy and fill their face with red bumps, and covering them up with magic makeup products seems to be nothing but a fantasy.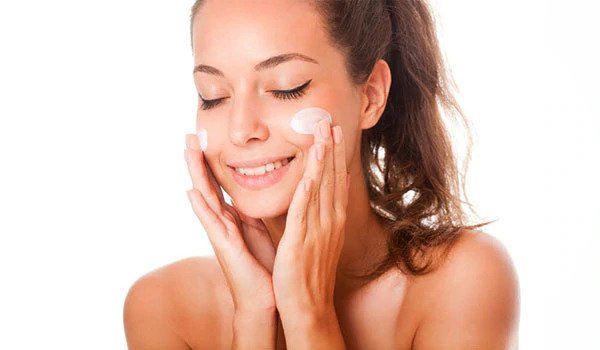 But as easy as it sounds, finding the right cleanser wouldn't be easy to spot – sometimes, even a lifetime falls short for that. It takes an experienced eye, a gallon of knowledge, and knowing your skin type to pick the right cleansing milk that would help keep the excess sebum at bay.
Though the reason to have acne for the oily skin peeps might be many, but whatever be it – it all begins with the right cleansing. So, now let's dig in a bit, and let us guide you about the right way to cleanse your face.
How to Apply:
Before applying cleansing milk, pull your hair back and clip it so that it does not fall on your face.
Wash your hands and take the cleansing milk on your palm.
Rub your palms so that it warms up.
Now apply it gently on your face.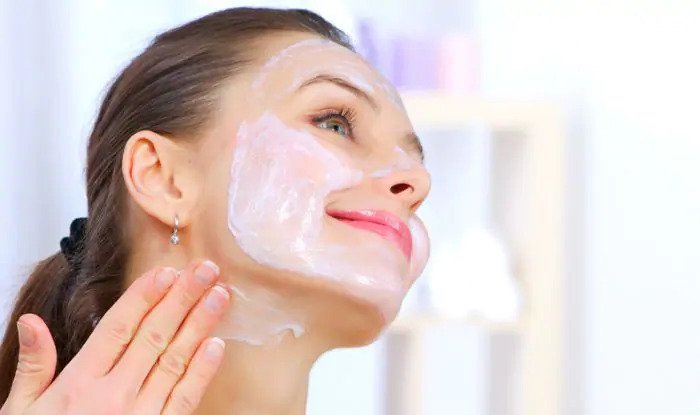 You can massage it slowly.
Once you have done that, rinse your face with lukewarm water.
If some residue stays, remove that with a warm cloth.
After you finish washing your face, apply some moisturizer.
Benefits of Cleansing Milk
There are many benefits of cleansing milk on oily skin. Some of them are:
1. Removes impurities from the skin – Using a milk cleanser makes your skin free from impurities. As you apply or massage the cleanser on your face, it effectively cleans your face and eliminates impurities.
2. Maintains the pH level of the skin – Maintaining the pH level is an essential aspect of skincare. Milk helps in maintaining the pH balance of the skin. While availing raw milk can be hard at times, a milk cleanser always comes to the rescue.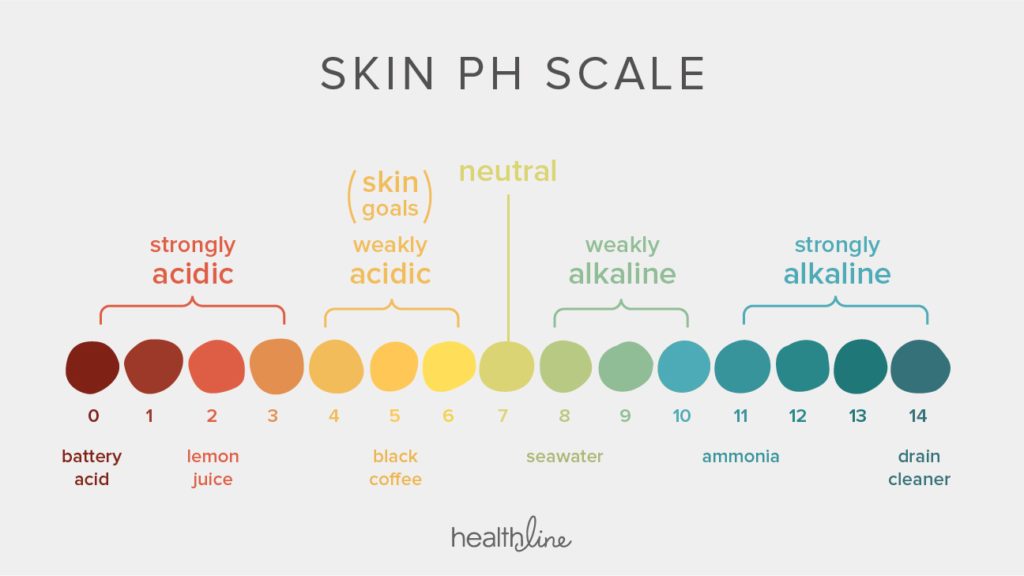 3. Controls the production of sebum – Milk cleanser also stops extra sebum production for those who have oily skin. It is a great saviour that saves your face from becoming too oily every time.
4. Nourishes the skin – You need to keep yourself super rejuvenated and nourished. Milk cleanser does all that and also keeps your face and skin hydrated and plumber.
5. Removes the dead cells – When you apply the milk cleanser, it removes all the dead cells from the skin. Removal of the dead cells promotes the new cell to the surface faster. The growth of the new cells contributes an even tone to the face and leaves a healthy glow behind.
How to use Cleansing Milk for Oily Skin
1. Cleansing Milk
For making simple cleansing milk at home,
You need one tablespoon of milk or milk powder, gram flour, rice flour.
You need to add water as required.
Take a super bowl and add little milk or milk powder, whichever groundable to you.
Then add some rice flour and gram flour into the milk.
Mix it properly. If you had added, milk powder adds water as required.
Mix the solution so that there are no lumps.
It is completely ready for use. Now use cotton balls to apply it on your face and massage it properly.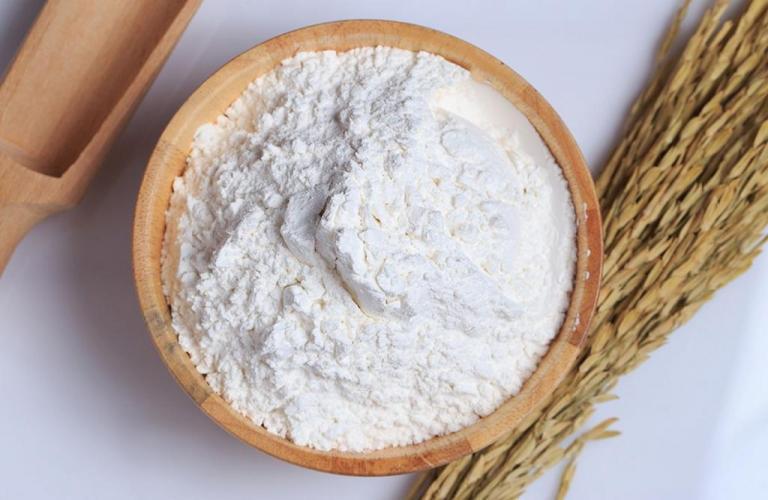 2. Oats Cleanser Milk
It would help if you had oats, milk, and yoghurt from which you can make oats cleanser milk.
Take some dry oats (¼ cup) and grind it so that it becomes a fine powder. If oats powder is available, you can use that also.
Now, in a bowl, add the ground oats powder and yoghurt and mix them well.
You also need to add milk to make the paste consistent. Your oats cleanser is ready. You can apply it on your face and keep it up to 5 mins.
This milk cleanser is best for oily skin.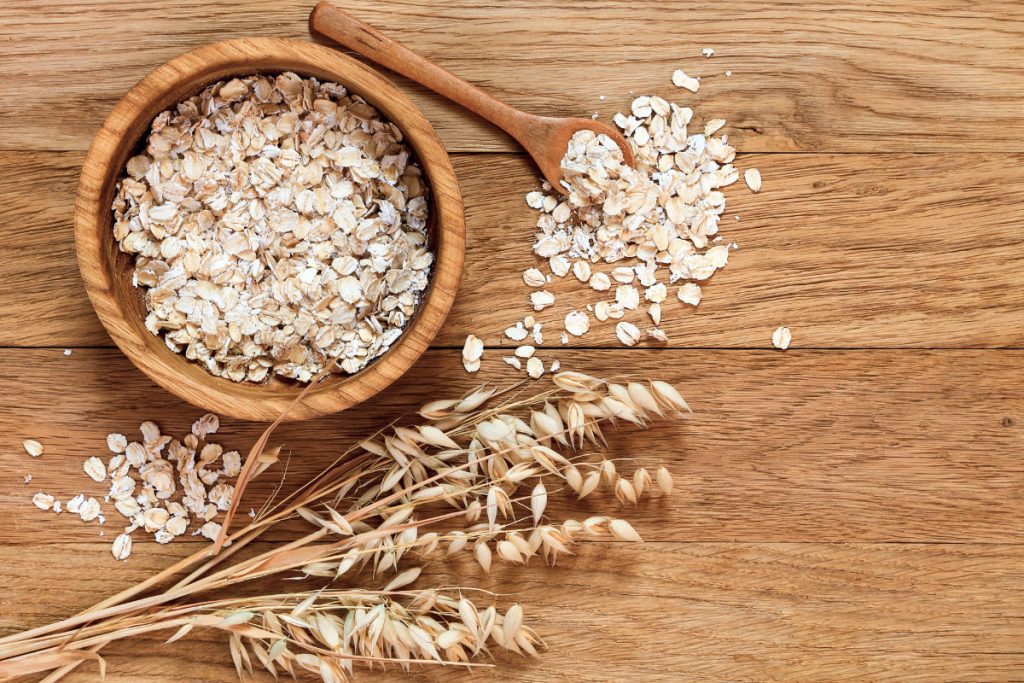 3. Almond Cleanser Milk
For preparing Almond cleanser milk,
You need six to seven almonds, milk, and lemon juice.
You can substitute lemon juice with water also.
Grind some almonds so that it becomes a fine powder.
In a bowl, add the powder and a little lemon juice.
Mix them properly. When the paste gets its consistency, add milk to the mixture.
Mix it well so that a consistent paste is received.
Now you can easily apply it to your face.
If you keep it for five to six minutes, it would be best.
Almond cleansing milk is best for people with dry skin.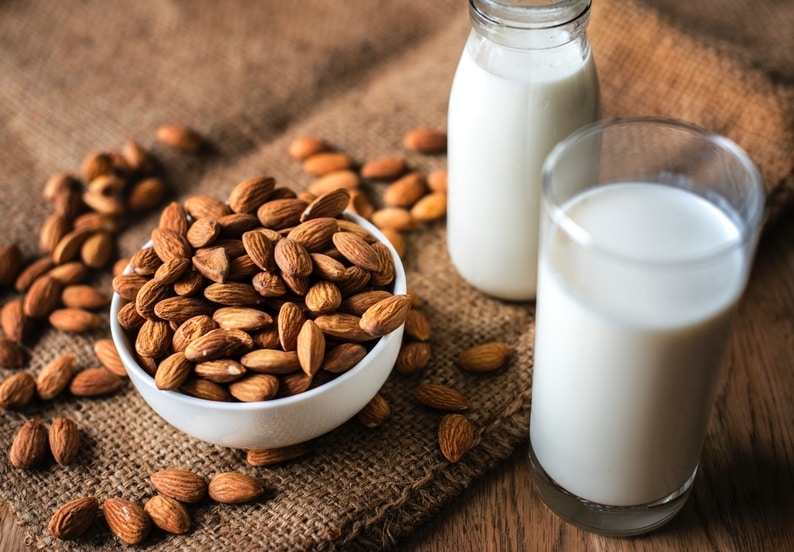 4. Honey Cleanser Milk
All you need for honey cleanser milk is honey, milk, and glycerin. You can use peppermint tea instead of glycerin. To prepare this paste,
You need to take some honey in a bowl and mix it with milk.
Be sure the honey is organic and does not have any added chemicals.
In a separate bowl, take some glycerin or peppermint tea and add the honey-milk paste to it.
Now stir the whole thing so that it mixes well. When you finish mixing it, it is ready for application.
Honey is the most excellent natural moisturizer. You can apply this cleanser and keep it up to ten minutes. You can massage it also.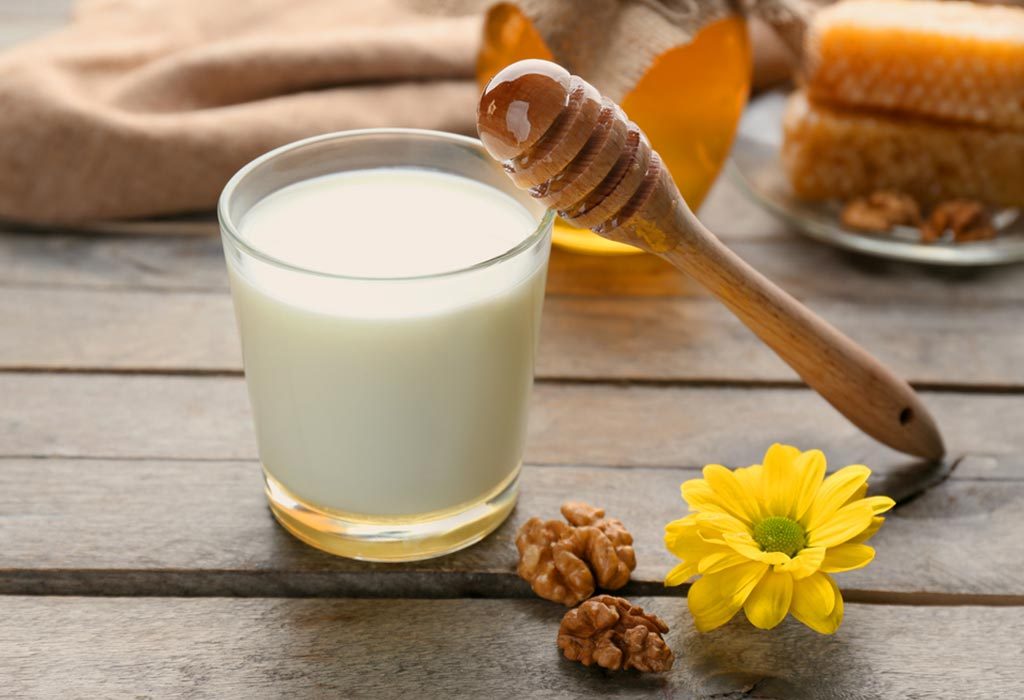 Conclusion
Whatever skin type you have, there is a cleanser for every type. All you need is to identify the right one that is the perfect fit for your skin!