10 Amazing Baobab Oil Benefits For Hair
Even though there are different kinds of oils favoured by people worldwide, like coconut oil, castor oil, etc., one of the most potent oils currently available is none other than our baobab oil. Baobab oil is a boon for your skin and hair! Here is a complete guide regarding baobab oil, along with the ten baobab oil benefits for hair and other aspects that you should not miss!
Let's check them out!
How is baobab oil extracted?
Most high-quality baobab oils are extracted by cold pressing their seeds. The baobab seeds are loaded with high-grade nutrients that fulfil the nutrition content of the hair and make it more healthy. 
Many people even tend to use baobab powder wherein the seeds are crushed into a fine powder which also has excellent beauty benefits.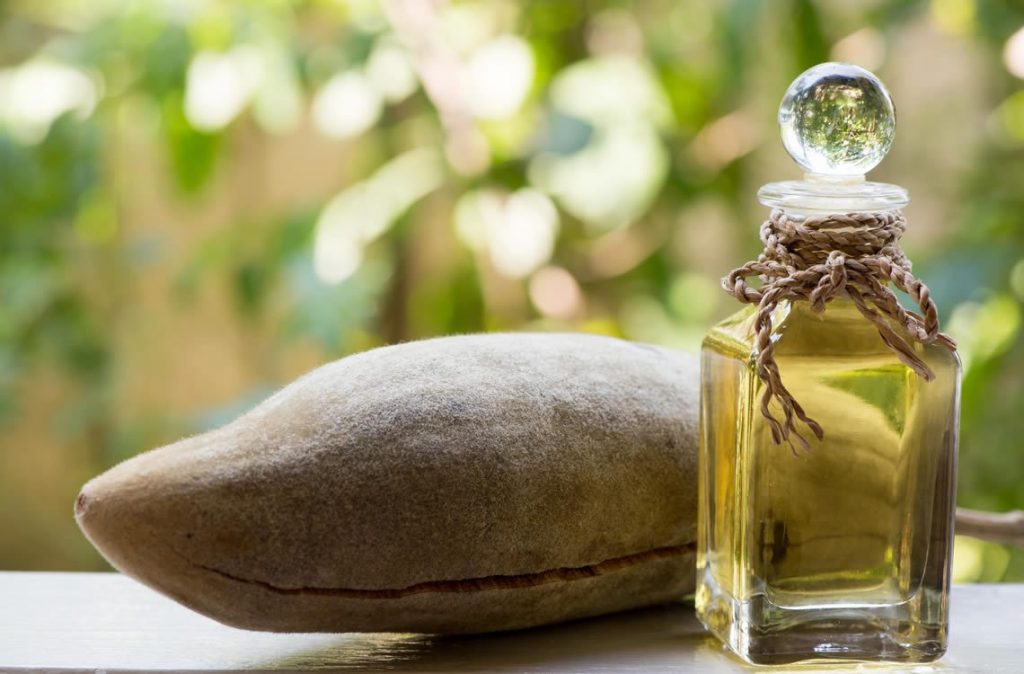 What are the top 10 baobab oil benefits for hair
Baobab oil has countless incredible benefits, and a few of them are:
1. Hydrates the hair
Dry and lifeless hair is a prevalent issue amongst both men and women. Managing such rough hair is indeed a hassle! Let's not discuss the large amount of hair breakage that follows due to such frizzy and dry hair! 
Baobab oil is a fantastic moisturizer for your hair and scalp. How? Scientifically, your hair roots need proteins which are mainly formed by using amino acids. Baobab oil helps to deal with this nutrition deficiency significantly! Regular usage of baobab oil on your hair will boost collagen production properties that amino acids will use to build proteins, making the hair follicles healthy and moisturized.
It effectively helps to soften out the hair and bring down the frizz, which most people tend to do by buying expensive serums. Well, a good baobab oiling session does that at a much lesser cost!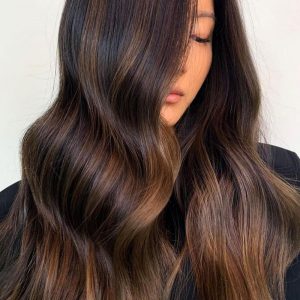 2. Prevents moisture loss
If you are one of them who goes back to dry and damaged hair often due to styling and heating the hair frequently, then don't worry. Baobab oil has moisture retention properties. The fatty acids and other ingredients present in baobab oil have excellent emollient properties, balancing out the moisture levels and keeping your hair completely hydrated and moisturized for many days!
This means that your hair will always retain its moisture and stay hydrated even after washing the oil off!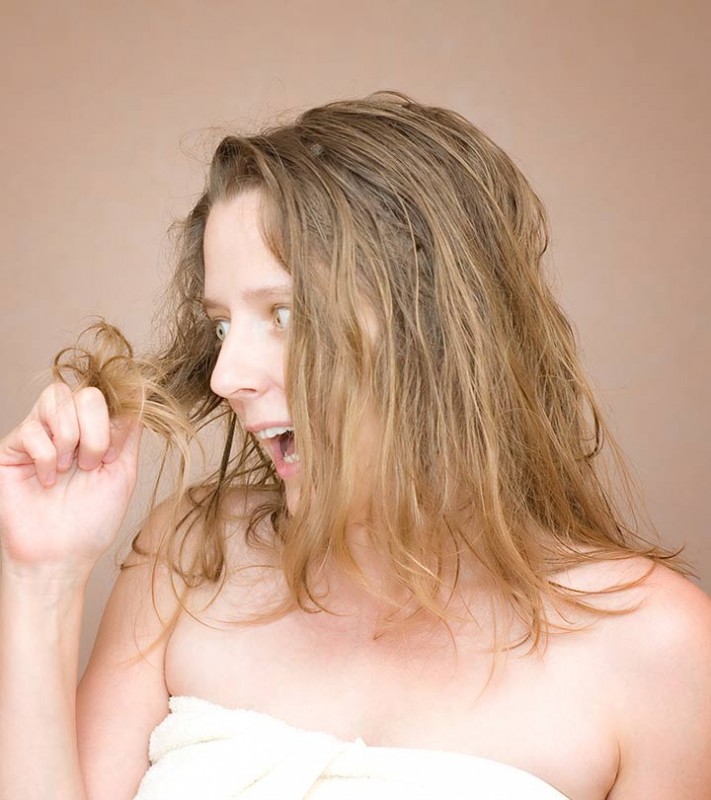 3. Highly absorbent
If you don't prefer oiling since it feels heavy and sticky, then baobab oil is the perfect choice for you! Baobab oil has all the potential stored in the form of different kinds of fats, which will give ample nutrition without weighing down your hair with oil.
Baobab oil contains about one-third of saturated fats, monounsaturated fats, and polyunsaturated fats, which, combined together, makes it a very lightweight and high absorbent oil. This oil readily penetrates into the hair follicles and cuticles quickly, leaving your hair soft and shiny in no time!
It also makes the entire process of detangling much easier. Therefore, yet again perfect for people who face excessive hair fall due to tangled and mismanaged hair!
4. Treats dandruff effectively
Dandruff and itchy scalp is a severe turn down everywhere! With flakes falling off, it becomes a serious mess altogether. Dandruff is a serious health issue and is primarily a result of dry skin. 
Baobab oil is great for repairing dry hair and restoring lost moisture. It will help remove dandruff even within the first few uses. Yes. It is that effective!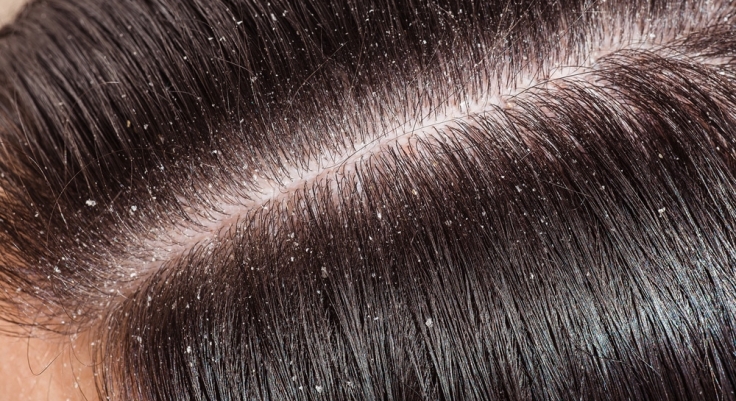 5. Promotes hair growth
All types of hair length look awesome! But there are eventually so many people out there who are actively trying to grow their hair long! Premature baldness is common in every household. The reasons could be limitless. Even if you try using the most expensive chemicals on your hair that claims hair growth or hair regrowth, it might not be as effective as the good old baobab oil!
If you are one of those who struggle for years just to grow an inch, well, the next best solution is to start the application of baobab oil regularly. It has ingredients like omega 3 fatty acids, Vitamin A, D, E, and other nutrients that will trigger the hair growth follicles and promote hair growth effectively. Baobab oil has even been proven to promote hair growth in bald hair. If applied in the right manner, rest assured, long and gorgeous manes are just a few months away!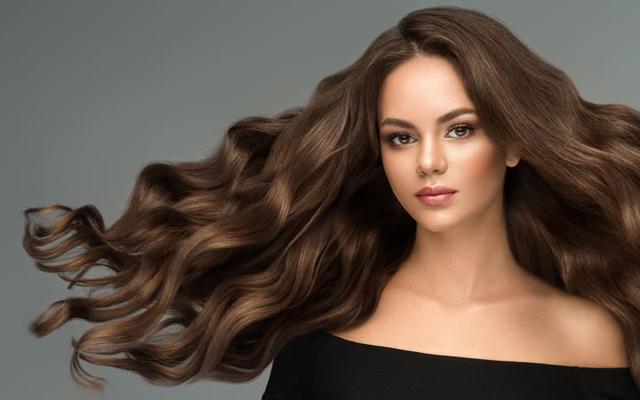 6. Protects the hair
It is pretty common to have hair damage with an active and busy life due to many reasons like pollution, U.V rays, and whatnot! All of this results in serious hair issues like hair fall, frizzy hair, etc. Well, we cannot really limit ourselves behind the doors, but we can indeed use baobab oil for hair and protect it from damage!
Baobab oil has great ingredients that penetrate deep within the hair shaft layers and protect them from any possible environmental damage. Regular usage of baobab oil will protect your hair even after washing it off due to the deep layer penetration. It will protect your hair and give it a much more refreshing look!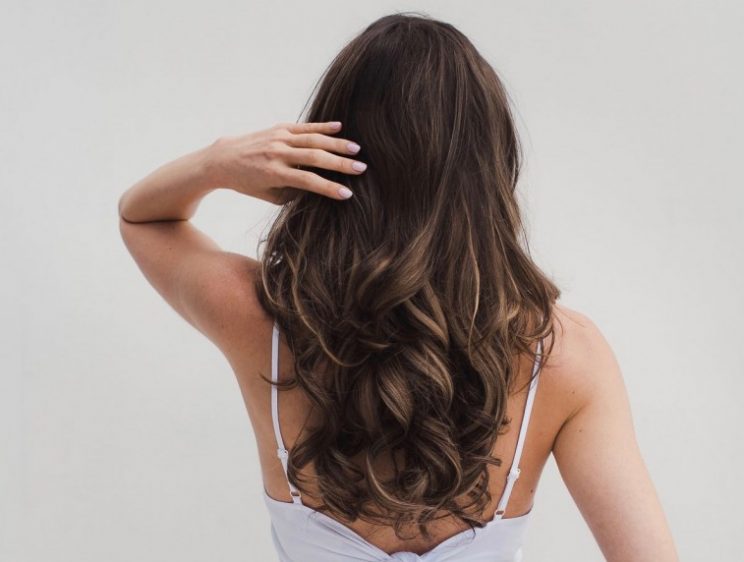 7. Fights scalp infections
Scalp infections like eczema, psoriasis, etc., are yet again a widespread hair issue that most people face nowadays. These scalp infections might hamper the scalp and cause permanent damage. Most people even feel an itchy and burning sensation on their hair due to such infections. Baobab oil is filled with anti-inflammatory properties, which are proven to soothe the scalp and give a calming effect. It helps in balancing out the PH levels and helps in restoring the scalp's natural health.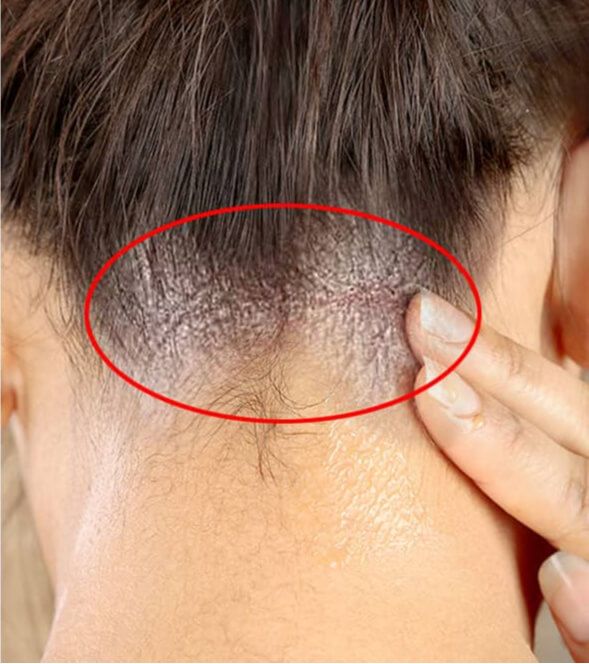 8. Stronger hair
Hair thinning is a significant issue nowadays. There are numerous reasons that could lead to hair thinning. It lowers down the overall volume of the hair, making it look very less and gives an overall bald look.
Baobab hair oil penetrates deep within the layers of the hair shafts and deeply nourishes the hair. The powerful properties within baobab oil help in strengthening the hair right from the roots to the ends. It offers thicker and voluminous hair!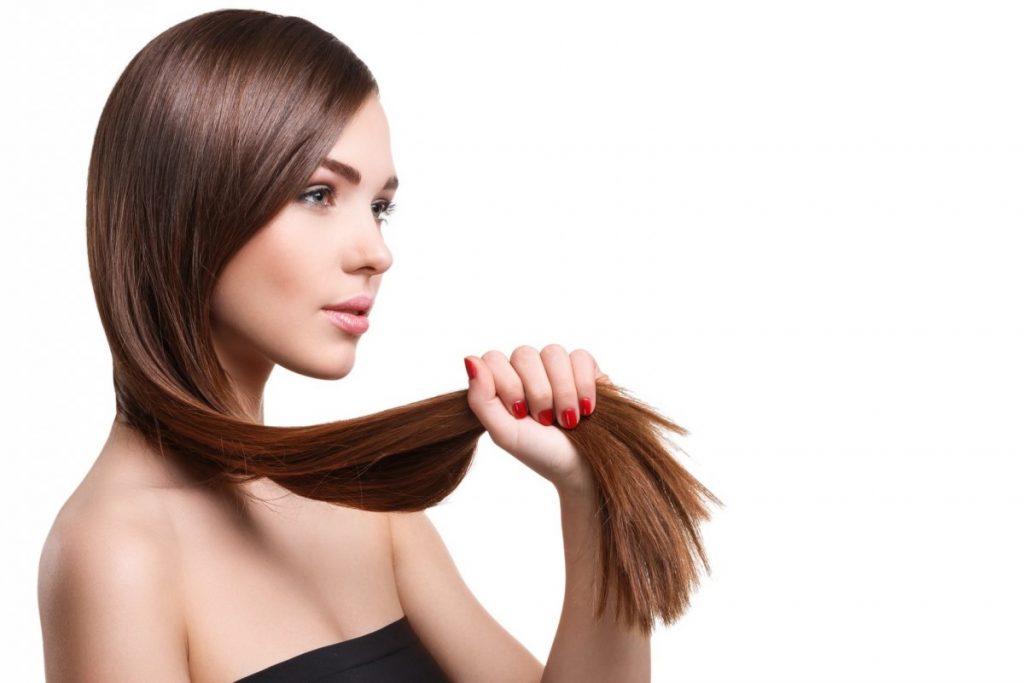 9. Treats split ends
Most people will suggest chopping off your hair frequently to remove the split ends. Well, with this, you might end up staying with the same hair length forever! Frequent haircuts are crucial but within a limit. 
The better alternative to treat split ends is to use baobab oil for hair. The moisturizing properties of baobab oil will help nourish the ends of the hair and eliminate any possible split ends. This will help reduce the frequency of appearance of split ends, and you can grow out your hair for a longer duration instead of chopping off your hair every time.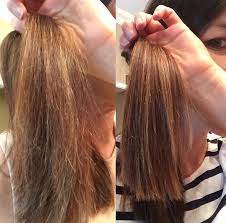 10. Improves hair texture
Most of us have a very uneven and brittle hair texture. The overall hair texture becomes pretty, excessively rough, and unmanageable! And this results in frequent bad hair days!
Baobab oil for hair helps is filled with vitamin C and other essential nutrients, which helps to mend the texture of the hair and soften it naturally. It will help in taming down the frizzle and reducing the brittleness. Go for a deeply nourishing oil massage with baobab oil, and we assure you that you will not stop touching your hair anymore due to the incredible softness!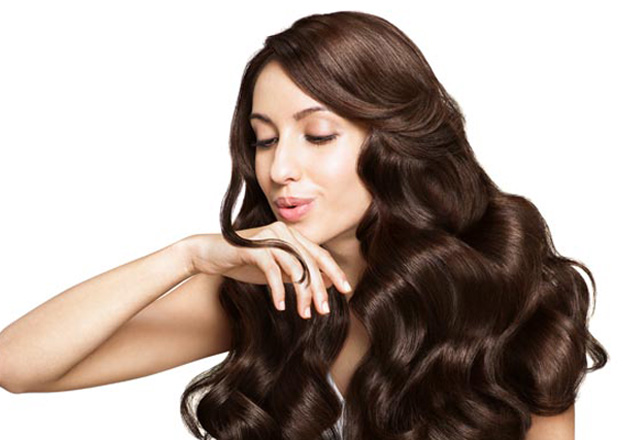 How to use baobab oil for hair?
Using baobab oil is no rocket science! Here are a few easy methods you can try and reap the benefits of baobab oil for your hair!
1. As a single oil
Baobab oil, even if applied just normally, is equally powerful in treating every hair concern. 
Add a few spoons of baobab oil in a bowl and heat it up with the double boiler method(Do not heat up your oils directly since it can damage the direct heat can damage the ingredients). 
Apply it very generously on your scalp and hair lengths and give a thorough massage for about five to ten minutes and relax!
2. As a blend of oils
You can also add oils of your choice like coconut oil, castor oil, etc., and use baobab oil as the carrier oil for more effective results. The entire combination will even have much greater potency and will give additional benefits.
You can also add a few scented oils like lavender oil or jasmine oil to leave your hair smelling fresh and floral even after washing it off! 
Final thoughts
With so many marvellous benefits, baobab oil is a must addition to your hair care routine. Regular usage of baobab oil at least once a week can give visible results over time!
Also Read: