5 Natural Home Remedies for Winter Haircare
The weather has a severe impact on the health of your hair. In winters, your hair is prone to several problems like dryness, itchiness, hair fall, breakage, split ends, etc. As your scalp stops producing the natural oils, your hair becomes dehydrated.
Everyone desires shiny and silky hair. That is why people nowadays are spending large proportions of their money on hair related products and treatments. However, not everyone can afford to go to salons every day. By following some simple hair care remedies at home, you can prevent dry, frizzy hair in winters.
Home Remedies for Winter Haircare
1. Hot Oil Massage
The best remedy to treat dry scalp in winters is oiling. Deep conditioning nourishes your hair and its follicles from within. You can either go for a single hot oil massage or combine different oils to provide your hair with all the essential nutrients.
How to Prepare:
Take a small bowl and add 2 tbsp of coconut oil, 1 tbsp olive oil, 1 tbsp of amla oil, 1 tbsp of castor oil, and two vitamin-E capsules. Mix them well.
Heat this mixture for a few seconds and apply.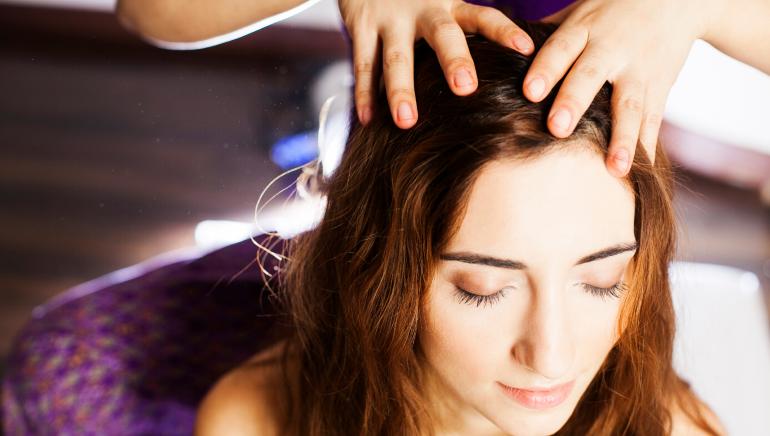 2. Banana & Egg Hair Mask
Bananas are not just good for health but also for your hair. Combining it with the eggs may work as a perfect remedy for dry hair. It is entirely organic food that can bring softness and shine to your hair.
How to prepare:
Take two ripe bananas and mash them in a bowl.
Add two eggs into it to make a thick paste. Apply this mixture to your hair from roots to tips. Shampoo your hair with lukewarm water after 45 minutes.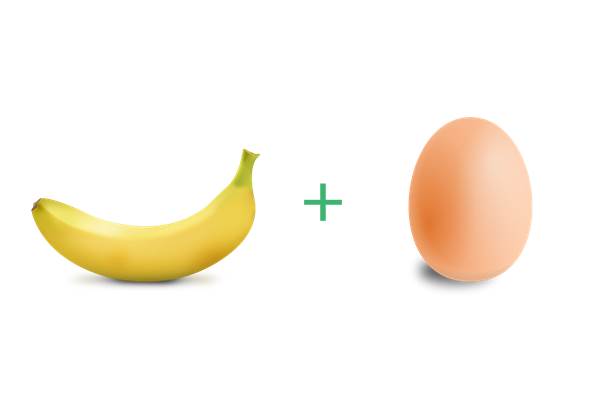 3. Aloe Vera Hair Pack
Aloe vera is another magic ingredient for your hair. If you want to give your hair a natural softness, then you should go for the aloe vera hair pack. Aloe vera comes with naturally hair-softening properties.
How to prepare:
Take some aloe vera gel in a bowl.
Add a few drops of lemon juice and 1 tbsp of olive or coconut oil.
Mix it well and apply the mixture from root to tips of your hair.
After 30 minutes, rinse your hair with lukewarm water using a mild shampoo.
You can apply this paste once a week to get the desired results.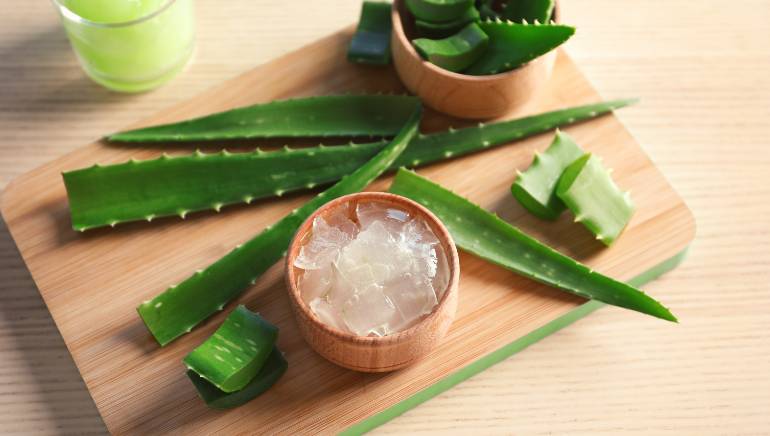 4. Honey and Yoghurt
Honey and yoghurt are great ingredients to retain the moisture in your hair and give them a lustrous look. Applying their mask will nourish your hair from within and make them soft and shiny.
How to prepare:
Take honey and yoghurt in a bowl and mix well to form a paste.
Apply the mixture to your hair and scalp.
Leave it for about 40 minutes and then wash your hair using cold water.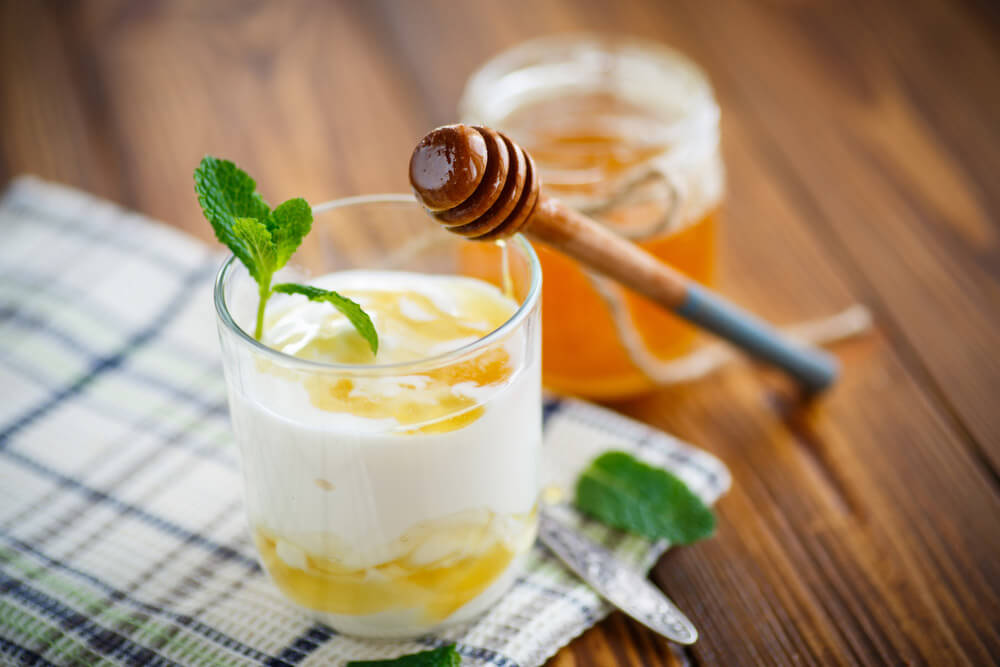 5. Rinse With Apple Cider Vinegar
Apple cider vinegar regulates hair and scalp pH. It helps in making your hair smoother, shinier, softer and less prone to breakage and damage. Using apple cider vinegar is one of the best ways to treat your frizzy hair in winters.
How to prepare:
Take two cups of water and add four tablespoons of apple cider vinegar.
Mix it well and use this mixture to rinse your hair.
Leave it on for about 30 seconds and wash hair with cold water.
Then apply conditioner on your hair.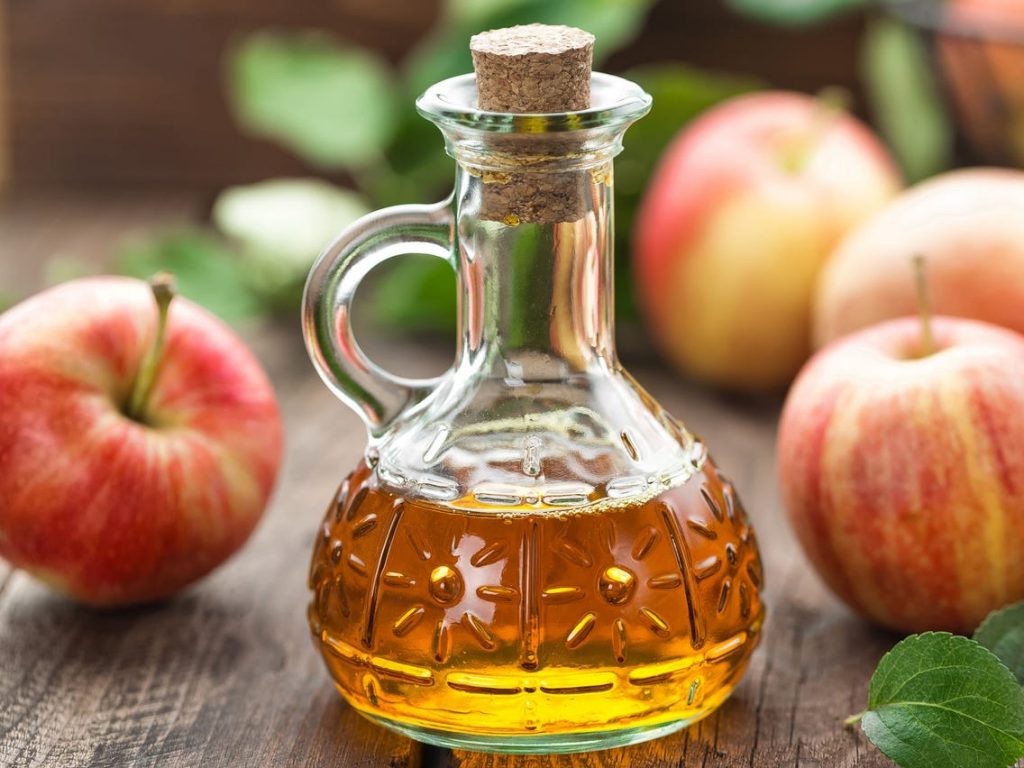 You can try this once or twice a month to get the desired results.
Conclusion
With changing weather, your hair needs better care for its nourishment. It becomes challenging in the winter season to take proper care of the hair. People often rely on chemical-based hair care products. However, it is best to use natural ingredients which are readily available at your homes. Following these simple home remedies made with natural ingredients will not only enhance your hair quality but will also improve your overall health in winters.
Do you have any more remedies in mind? Share it with us in the comments below!