Sweet Almond Oil For Hair: Benefits, Disadvantages & How To Use
Almond is a versatile ingredient that has endless benefits for your skin, hair, and overall health. From controlling blood sugar, avoiding heart diseases, lowering cholesterol to decreasing cancer risks, almonds are also great for making your hair longer, stronger yet smooth.

Almond oil is a remedy for healthy hair for ages and has proved to be extremely valuable. This article covers the advantages, disadvantages, uses of almond oil, and everything else that you should know. Keep reading to see how magical sweet almond oil for hair can do wonders.
Sweet Almond Oil vs Almond Oil
If you do not know the difference between sweet almond oil and almond oil (also known as bitter almond oil) then do not worry, we have got your back. Sweet almond oil is a carrier oil that does not evaporate and is derived from sweet almonds. Sweet almonds are consumable, highly nutritious, and edible as well.

On the other hand, bitter almond oil is an essential oil that is highly potent, has toxic chemicals, and is not meant for consumption, skincare, or hair care. Ensure that you are opting for sweet almond oil for your hair as bitter almond oil is not suitable for direct application.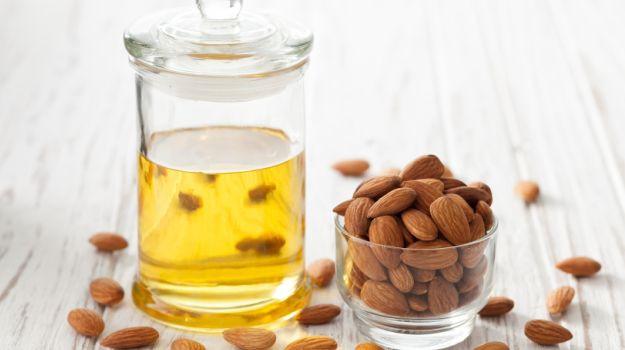 Advantages of Sweet Almond Oil For Hair
1. Treats Dandruff
While there may be several reasons for dandruff to occur on your scalp, almond oil is surely the one solution that will help you in getting rid of dandruff. Sweet almond oil softens dandruff so it loses its hold from your scalp.

While shampooing, dandruff comes out easily and your scalp becomes clean. You can mix sweet almond oil with ingredients like amla powder to increase the benefits of the oil. If you start using almond oil regularly then you will never have dry scalp or dandruff issues.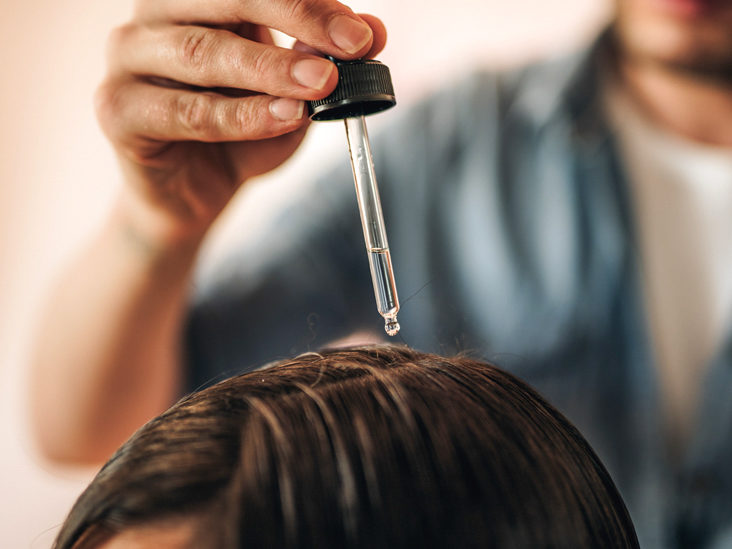 2. Hair fall treatment
When your hair gets deprived of proper nutrients and vitamins, it starts to fall or gets damaged. If you are suffering from hair loss or hair thinning then almond oil will help you greatly in putting an end to this. Since it contains magnesium, zinc, and calcium, almond oil provides all the vital nutrients to your hair.

Also, sweet almond oil prevents split ends and breakage of hair. Almond oil is a full package of important nutrients so using it regularly will cease hair fall to a great extent. It stimulates hair growth and helps in repairing your damaged hair.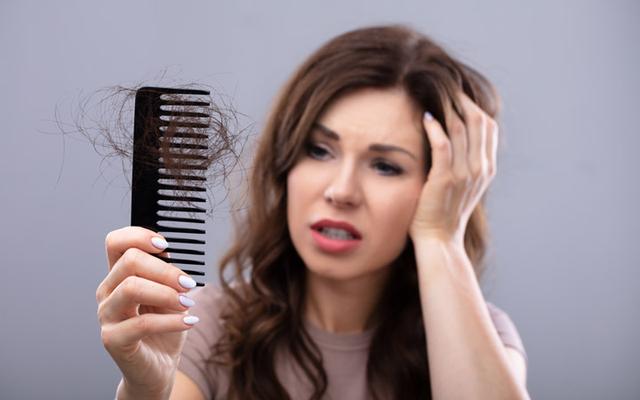 3. Deep Conditioning
Deep conditioning is a must for every hair type, no matter how thin or thick your hair is. From rebuilding hair to repairing the existing damage, deep conditioning can do it all. Alongside, restoring moisture and elasticity in the hair is extremely important.

Sweet almond oil contains omega fatty acids that maintain the elasticity of your hair so you get bouncy and perfect hair. If you use styling appliances often then almond oil is great for nourishing your hair and protecting it from toxic elements. Also, almond oil forms a protective layer so your hair does not get damaged due to sun exposure.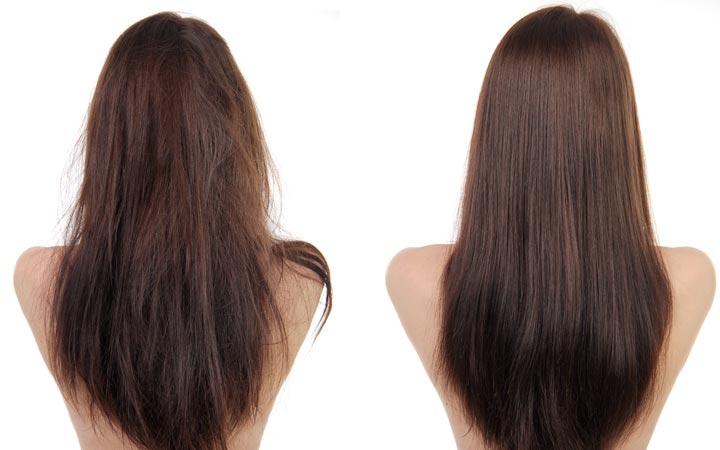 4. No Scalp inflammation
Almond oil treats your scalp and gives relief if you suffer from inflammation. Since it contains antibacterial and fungicidal properties, almond oil soaks into the scalp providing hydration to your hair. It helps in cleansing the hair follicles so scalp health is maintained.

Get gorgeous frizz-free hair by applying a few drops of oil at the ends of your hair. Moreover, almond oil contains biotin that stimulates hair growth. You will notice a visible difference in the length of your hair if you use almond oil regularly.
Side Effects
There are no major side effects of almond oil as it is highly beneficial. If you have a nut allergy then stay away from this oil as it can have some serious consequences. See to it that you apply almond oil properly and do not mix it with just anything. If you are styling your hair then do not apply this oil as it can burn your scalp.
How to use Sweet Almond Oil?
You can use sweet almond oil just as it is by applying it directly to your scalp. However, you can avail yourself of additional benefits by mixing almond oil with other ingredients.
1. Sweet almond oil and lemon juice
Take two tablespoons of almond oil and two tablespoons of almond oil. Mix the ingredients properly and apply the mixture to your scalp using your fingers or cotton. Massage the oil into your scalp for five minutes and leave it on for at least half an hour. You can do this process before you take a shower. Repeat this process 3 times a week to get amazing results.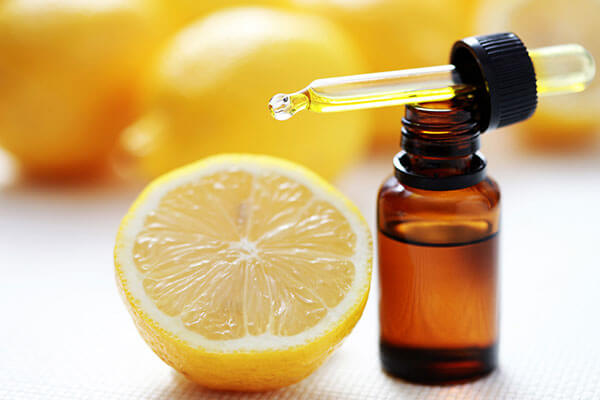 2. Sweet Almond oil and Yogurt
If you are suffering from hair loss then this remedy is just for you. All you need is a cup of yoghurt and one spoon of almond oil. Mix the ingredients well and start applying them to your hair. Let this mask be on for at least thirty minutes before you wash your hair. Do this two times a week to reduce your hair fall significantly.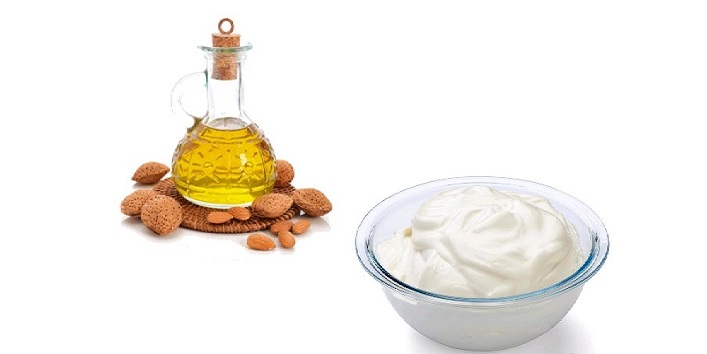 3. Sweet Almond oil with egg
Take an egg and whisk it. To this, add four tablespoons of almond oil and keep mixing it until a smooth mix is formed. Apply this to your hair and let it sit for half an hour. The egg is an excellent source of protein and when it is mixed with almond oil, the results are simply amazing.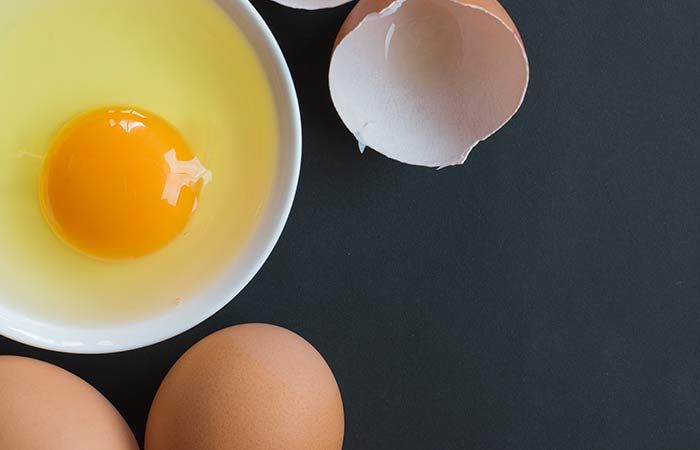 Final Words
This was all about sweet almond oil, its benefits, and its uses. Have silky, smooth, and gorgeous hair with this oil. From increasing the lengths to reducing dandruff to promoting a healthy scalp, this almond sweet oil does it all so you can flaunt your natural hair.
Also Read: