How To Grow Waist Length Hair?
Should I cut my hair or let it be? Should I change my shampoos often or use one religiously? Should I do this or that for my hair to grow longer? If you find yourself juggling between these questions often then relax because you are not the only one.

When it comes to our hair, everyone wants to be sure of what they are doing. Growing flawless, gorgeous, and waist length hair is a dream for many. However, it is a gradual process and does not happen overnight. There are certain healthy habits that you will have to incorporate into your lifestyle to achieve your hair goals.

This article contains a few tips for those who wish to stimulate their hair growth and get really long beautiful hair. Let's get started and look at some natural methods of nourishing your hair so that you can get waist length hair.
Learn to grow waist length hair
1. Cutting your hair?
You must have heard people saying that you should trim your hair every month or so to increase the growth of your hair. This is not entirely true as hair grows from the roots and not from the tips.

Trimming your hair is vital but you can do it once in four to six months to keep the ends of your hair healthy. It simply prevents your hair from split ends and knots. Also, avoid getting frequent hair colours or highlights when you are trying to grow your hair faster as they can damage your hair that results in hair fall.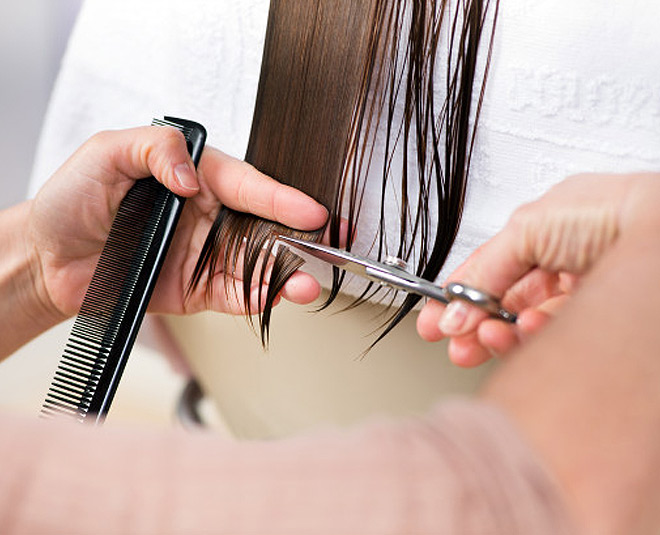 2. Moisturizing your hair
This step is one of the most important steps and you will have to swear by it. For this, you can adopt the LOC method that is liquid, oil followed by a cream. It is significant to lock in the moisture and prevent your hair from getting dry.

After all, it is not about just having long hair but also about having healthy hair. Ensure that you moisturize your hair at least 3 times a week to get the desired results. You can use products of your choice that suit your hair type.
3. Cleansing your scalp regularly
Some people like to wash their hair once a week whereas others wash it twice or even thrice a week. It surely depends on the type of hair a person has. However, cleansing the scale regularly is extremely important to ensure that your scalp is healthy.

If the foundation itself is weak, how can you expect your hair to be stronger! Also, scalp acne, dandruff as well as greasiness are the blockages that do not let your hair grow to its full potential. To assure that the follicles of your hair are not damaged or clogged, you will have to cleanse the scalp consistently.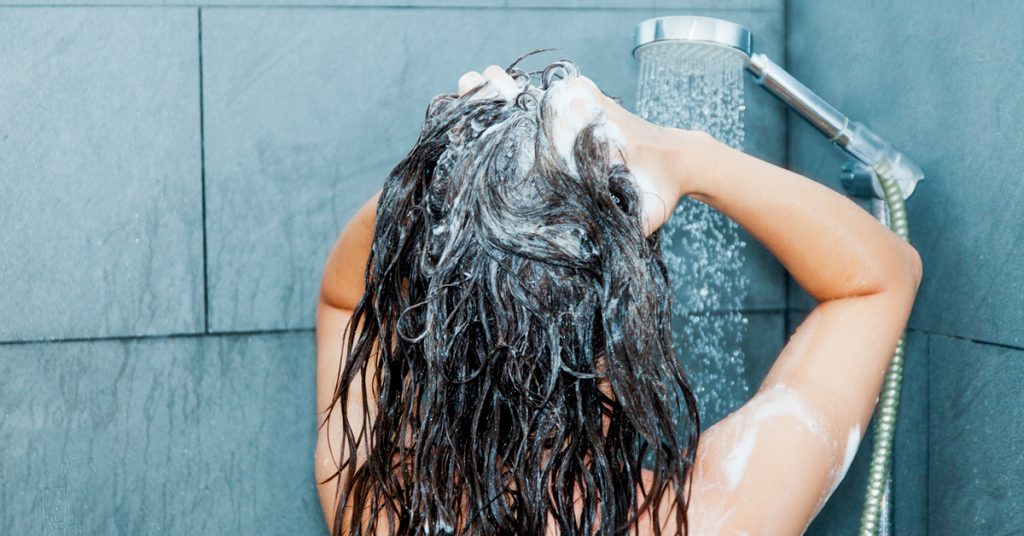 4. Forget about your styling tools
We cannot emphasize this point enough! Styling tools sure do make your hair look great but the heat is extremely damaging for your hair. Especially for those who style their hair daily, your hair is becoming weak and damaged with each passing day.

No matter how many hairs protecting sprays or serums you apply to prevent your hair from getting damaged from the heat, it is still harmful. Just put away the styling tools for a while if you really want to grow your hair quicker than usual.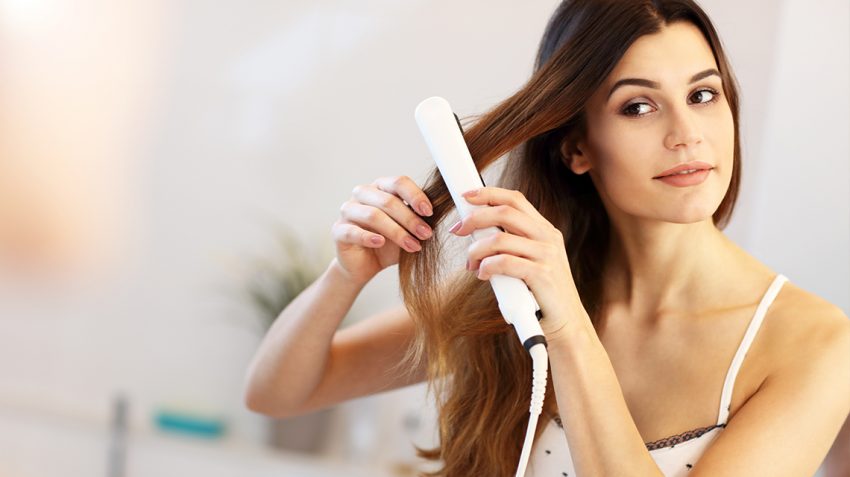 5. Go easy on hairstyles
We all love keeping up with the fashion trends but at what cost? Tight braids, high ponytails, and complicated hairstyles tend to break your hair a lot. Keep your hair down or opt for a messy bun so that your hair is relaxed.

Apart from that, avoid using elastics to tie your hair. Instead, go for soft scrunchies and use hairbands made up of satin material to avoid any kind of damage to your hair. Be kind to your strands and do not put stress on your hair.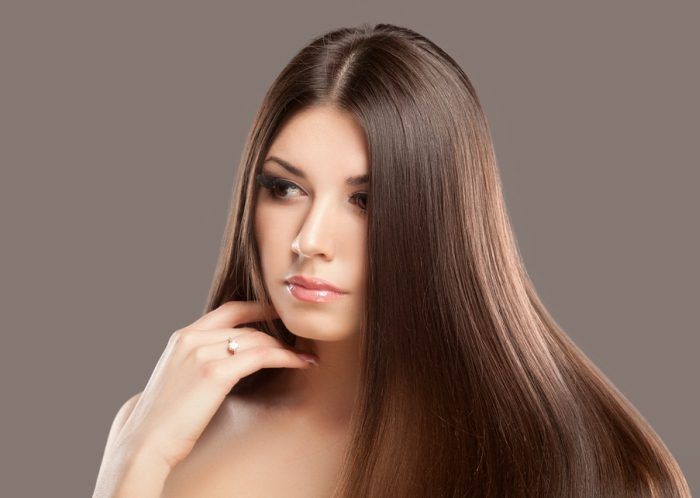 6. Using the right products for your hair
Invest in products that mostly contain organic ingredients. Avoid shampoos, conditioners as well as serums that contain sulfates or other harmful chemicals. Look for hair care products that have biotin, shea butter, aloe vera, essential oils, oils like almond oil, jojoba oil, and herbal extracts present in them.

Always apply conditioner after shampooing your hair to keep it hydrated. Hair oils and hair serums just add to the benefits of a healthy lifestyle so use them regularly. Massage your hair twice a week to maintain the blood circulation in your scalp and keep it active.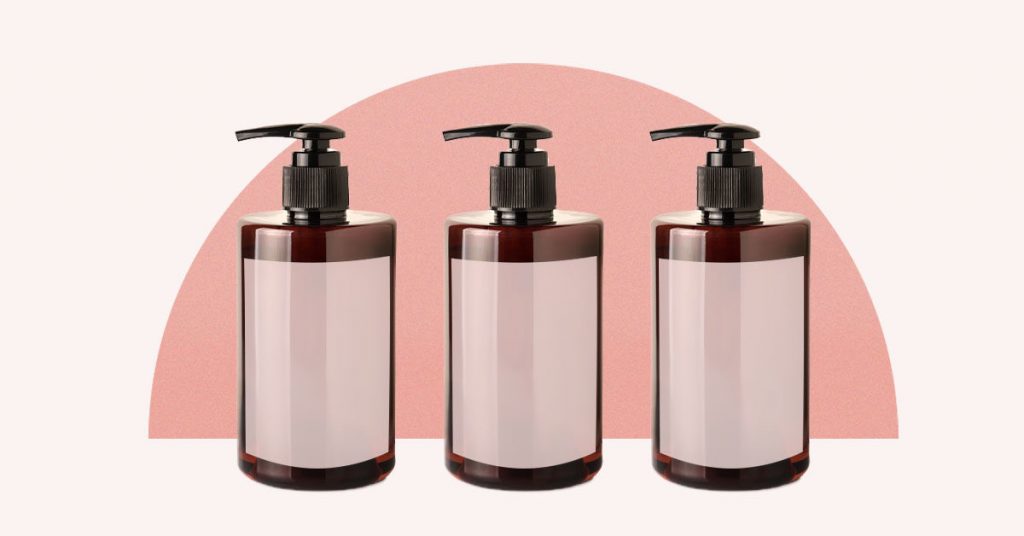 7. Satin covers
Replace your normal pillow covers with satin covers. Cotton or any other material can provide resistance to your hair and make it dry or prone to breakage. On the other hand, satin covers let your hair be even while you are tossing and turning in bed.

They do not give rise to friction so you will wake up with perfect hair. It does not matter if you have curly or straight hair, satin pillowcases help in retaining the moisture of every hair type. Also, if you are terrified of frizzes then this is the perfect solution for you. Say yes to saying and you will see the difference for yourself.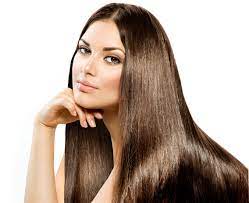 8. Healthy diet
Along with doing these methods, you have to eat a balanced diet too. Vitamins, minerals, and nutrients are essential for your hair to grow. Eggs, berries, spinach, avocadoes, nuts, seeds, and sweet potatoes are some food items that are great for stimulating hair growth.

Green vegetables are a must in your diet so start loving them if you wish to have gorgeous hair. Fruits like papaya, oranges, kiwi, broccoli, and guava are rich in vitamin C that is essentially needed by your body. Dairy products are also extremely rich in nutrients that are required for improving the texture of your hair.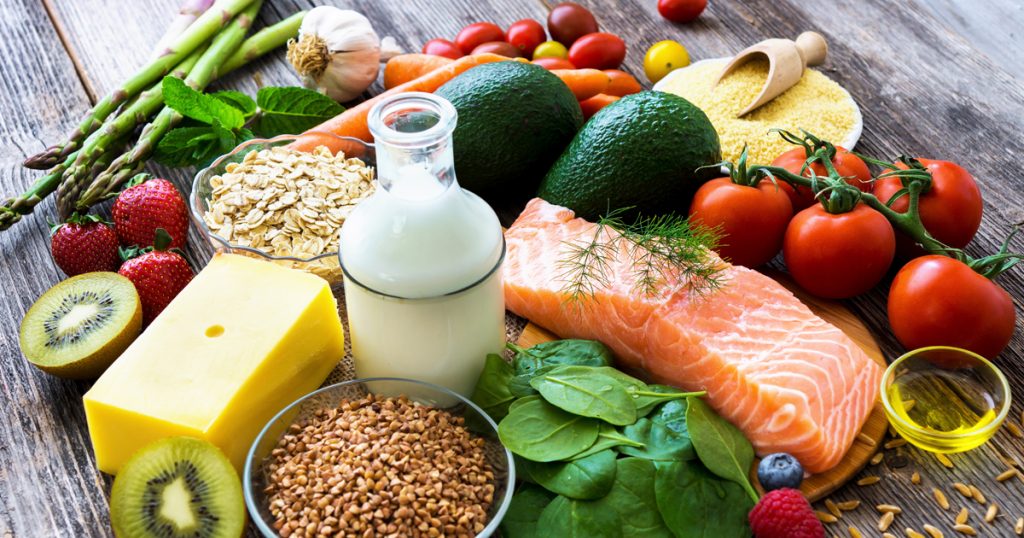 9. Protect your hair
Another tip is to protect your hair from the Sun, pollution, and exposure to dust. If you are travelling or going outside then cover your hair with a scarf. Do not expose your hair to wind or sun for long as it will make your hair prone to damage.

After you wash your hair, do not use a towel to rub it. Instead, use a cotton shirt to cover your head. Never detangle your hair when they are wet, always wait for them to dry or be damp at the least.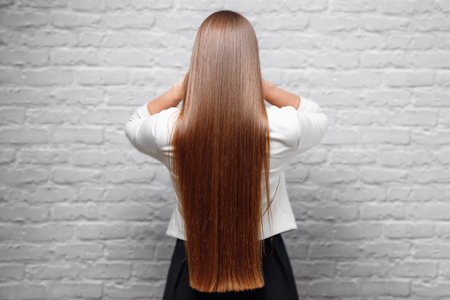 10. Patience is the key
Do not trust the remedies that claim you can grow your hair overnight. Studies show that every month your hair can grow up to 1/2 inches. Getting long hair is a gradual process but the results will be totally worth it.

Have patience, make sure that you follow these tips regularly. Being consistent is extremely crucial to maintain the flow and do not get disheartened. You can also opt for hair supplements that contain biotin to stimulate hair growth. However, consult your doctor before consuming any hair supplement.
Final Words
Follow these tips to get your desired hair goals. Have healthy, stunning, and long hair by just executing a few changes in your lifestyle. Enjoy the process of your hair growth. Also, do not forget to pamper yourself with hair masks, hair oils as well as hair spas to look fleek always.