Eyeshadow Application Techniques: Be A Pro
To apply a perfect eyeshadow, you don't need to be a makeup artist, all you need is perfect tips to follow to apply proper eyeshadow that enhances the look of your eyes. Like choosing the right colour when using an eye shadow, the right size of the brush becomes a dilemma for girls while applying eyeshadow. Usually, the perception many girls have that they cannot apply eyeshadow like a professional, but it is not true. By following the below tips, anyone can use eyeshadow like a pro.
To apply perfect eyeshadow, the first thing you must know is that it requires dedication and a lot of practice. Once you know the right way, your hard work will be worth it; your eyes will look more attractive, bigger and lifted. Let us now start with eyeshadow tips and everything you must know while applying an eye shadow.
1. Preparation and Primer
Before you hold your eyeshadow brush, you need to have a primer in your hand and prepare a lid to ensure the colour you need is even. To have your eyeshadow stay for all day long, the first thing you need to do is get an eyeshadow primer and apply the above your eyes. As there are many eyeshadow primers in the market, sometimes it is hard to choose the best one. But according to your skin type, you can select the best as per your requirement.
You must be thinking why it is important to apply a primer, well, primer is important to increase the eyeshadow's staying power. And yes, the primer also allows the eyeshadow to even out in a better way. Now how to prepare your lid, especially when you have oily skin, it is common that your eyeshadow comes in patches due to creases, but don't worry add primer and you will get rid of patches and wrinkles of eyeshadow.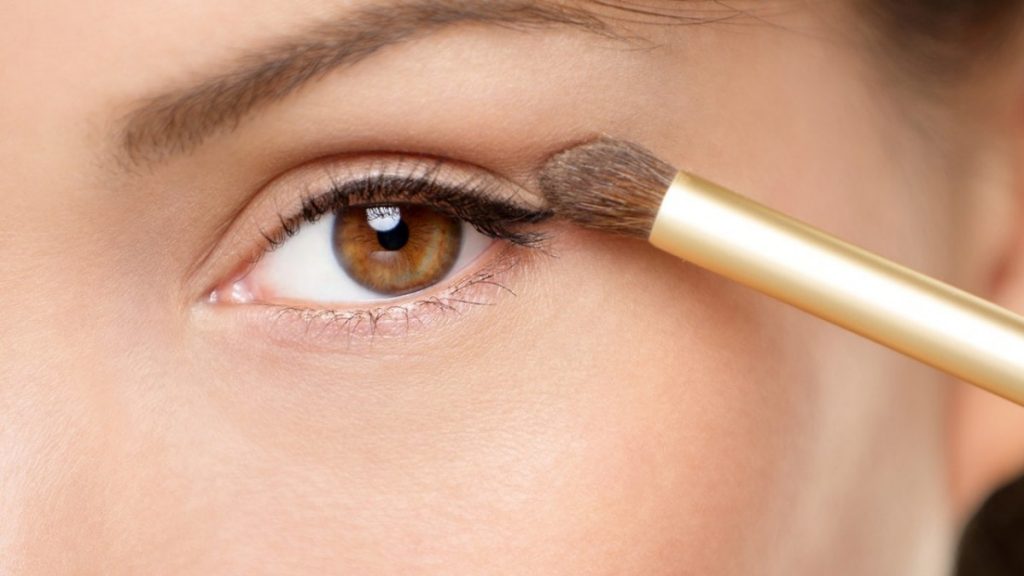 2. Prioritize your Eyeshadow
If you want to have a bright look of your eyes, applying bright eyeshadows is not a bad idea. But to ensure your eyes look vibrant, you need first to use a light colour base as an eyeshadow. When it is about prioritizing your eyeshadow, you must apply eyeshadow early and start with your complexion or cheekbones.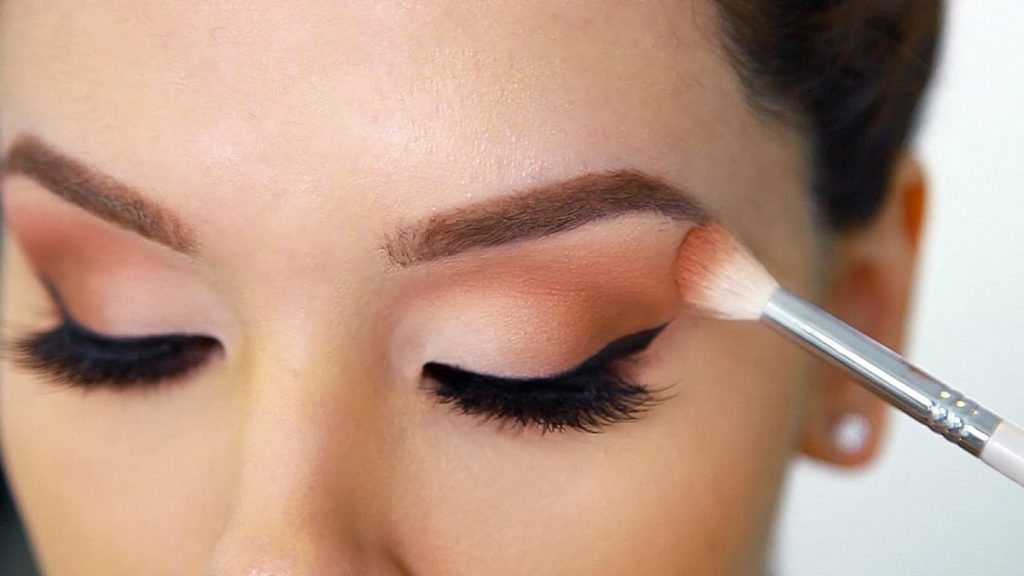 3. Know your Eye Shape
To know your eye shape before applying your eyeshadow is the first start of the game. While some eyeshadow will look amazing on one eye shape and another, it will look worse. So it is important to define your eye shape. Like if you have round eyes, the best thing to do is apply the eyeshadow towards our area of the eye.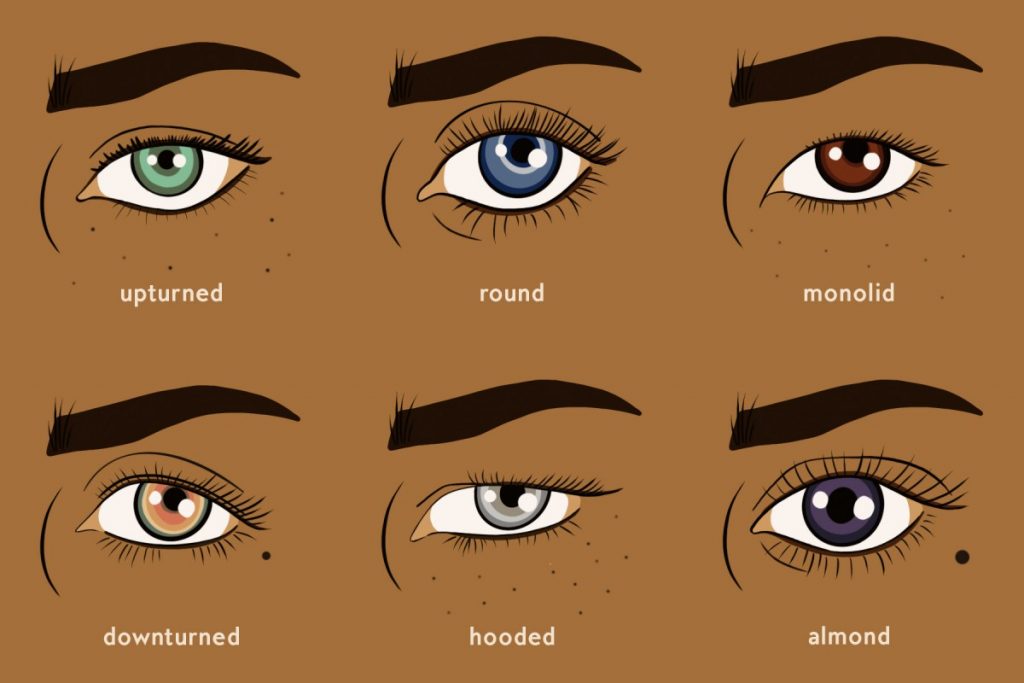 4. Think twice about your eye colour
Oh yes, your eye colour also plays an important role while applying eyeshadow. Getting the right eyeshadow and right blush is a great way to enhance your eyes and always choose the best colour that pops up your eyes.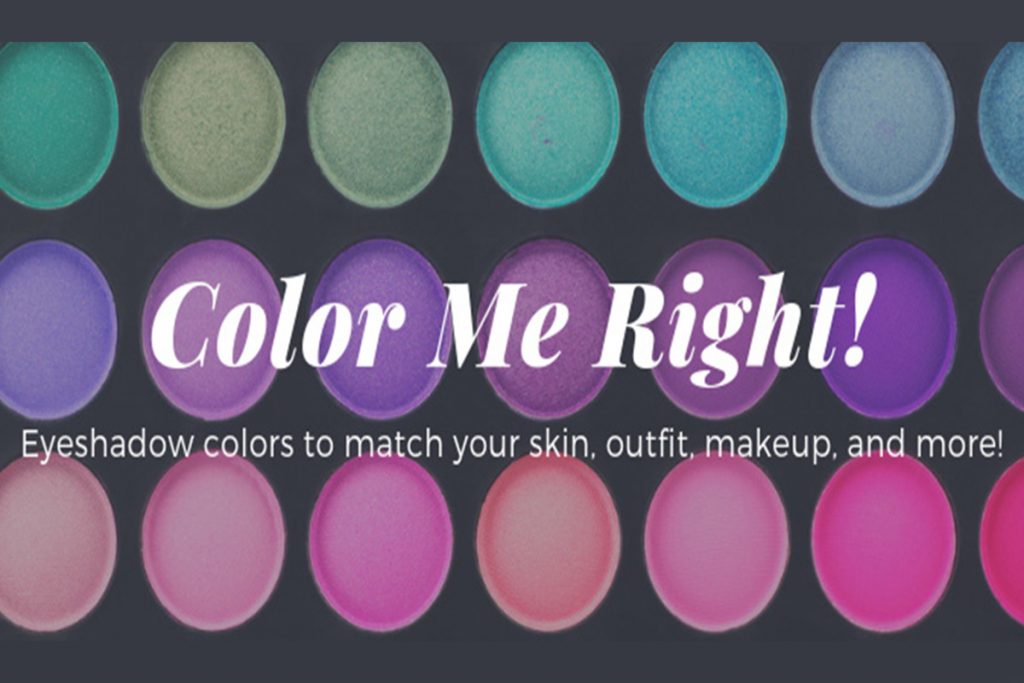 5. Get the right tool
A right and a perfect set of makeup brushes make a huge difference in your eyeshadow makeup skills. Find an eyeshadow brush that will blend your eyes seamlessly and precisely to have a better look at your eyes. Get a brush that is best for the blending of eyeshadow colours and give you detailed eyes.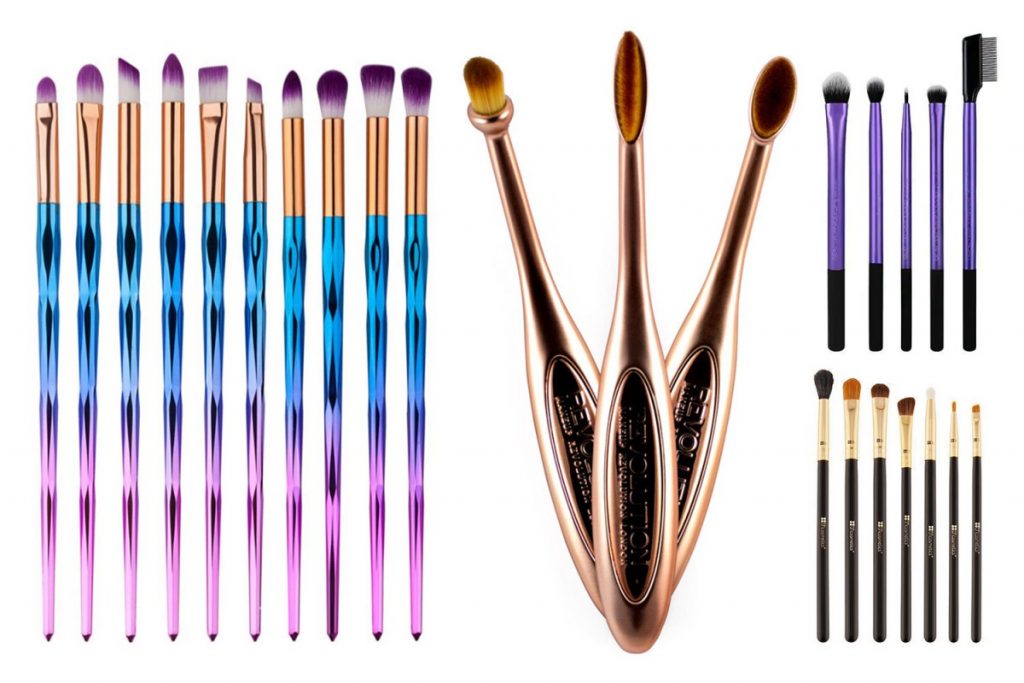 6. Use a perfect blending technique
Now you are ready with your brushes, you also have to be perfect with your blending techniques. Never hesitate to mix your eyeshadow colours in your brush, don't forget it will give you a more harmonious look and pop up your eyes and help in a better blending of eyeshadow. But you have to ensure that you remove excess pigments from your lid to avoid fall out of eyeshadow. While blending, you must pat the blend on your lid. Get a dense brush and then lightly with the brush press the eyeshadow onto the lid. Use the best blending technique of applying the eyeshadow in forth and back motions.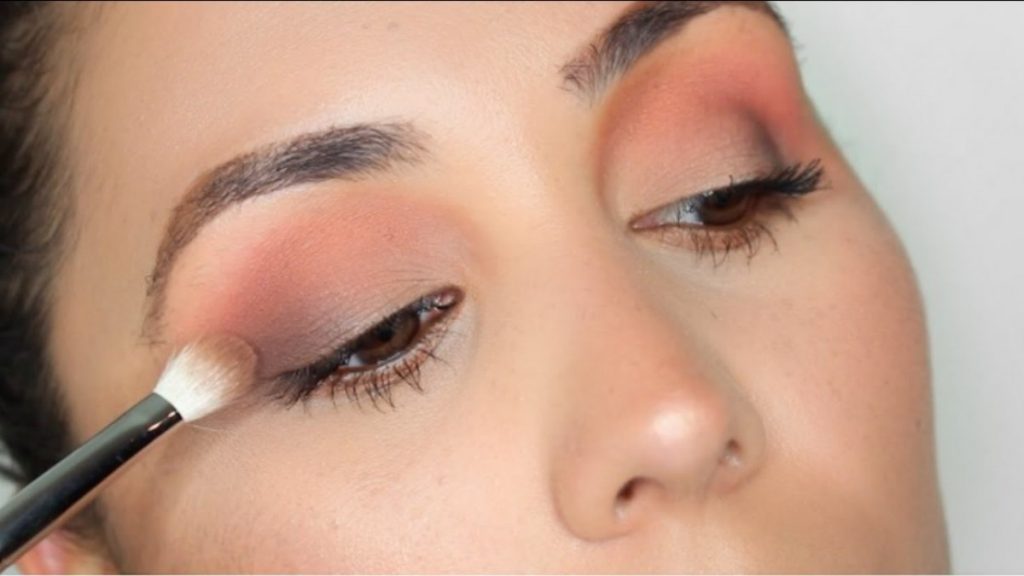 7. Never forget the lower lash line
It is a good idea to apply eyeshadow on the lower lash as it will enhance your eye's look. If you apply eyeshadow daily, then nothing is better than a light brown blend but if you use it occasionally, then try a darker shade for the lower lash to have more dramatic eyes. For lower lash, use a small dense brush and blend the shade with a slight fluffy brush.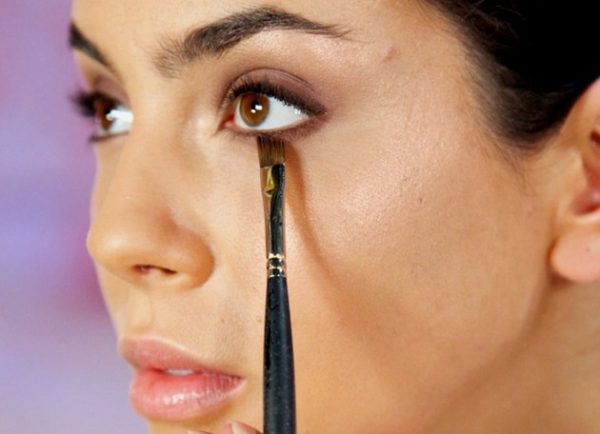 8. Define your crease
No matter you want smokey eyes or natural eyes, never forget to define your eye creases. It would help if you blend the eyeshadow into creases to have bigger eyes look. The tip behind it is slowly using the fluffier eyeshadow brush and working on it with forth and back motion.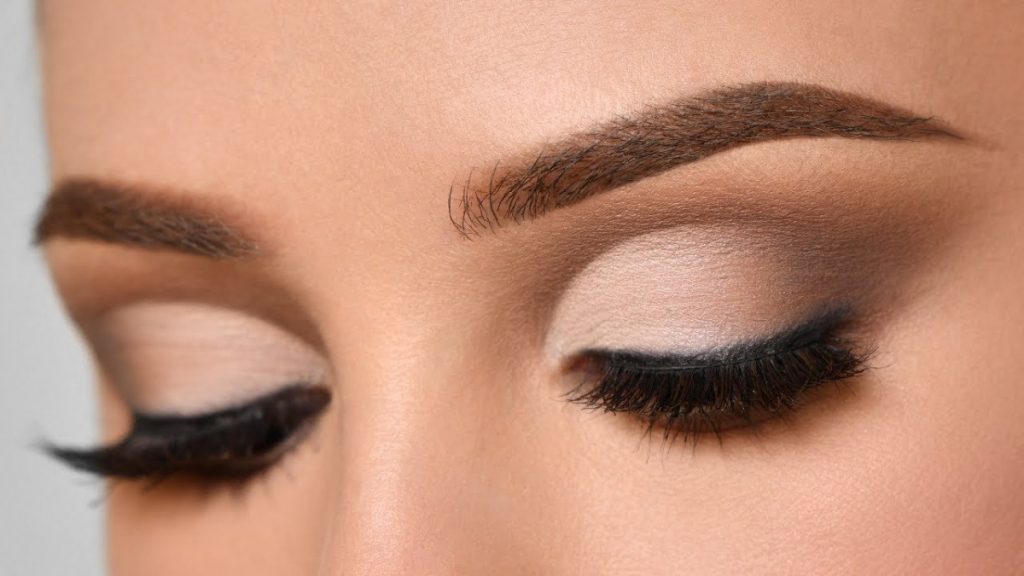 9. Bright your eyeshadow with concealer
To have a more polished and better finish of your eyeshadow, use a concealer under your eyes, this will help clean the blended eyeshadow. Applying concealer will also enlarge the look of your eyes.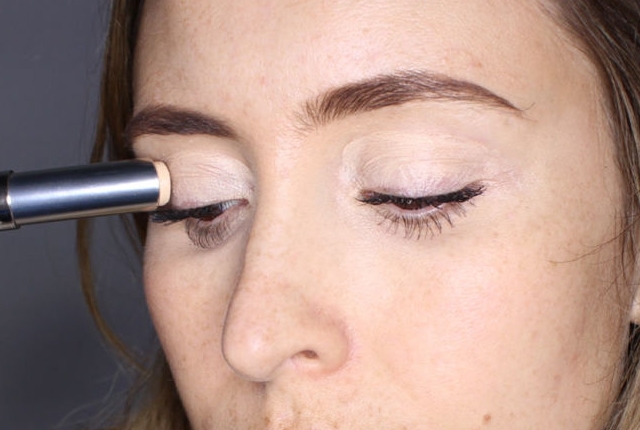 10. Include water into eyeshadow to intensify the eyeshadow colour
To have a better intensification of the colour, apply the shade on a small brush and mist it with water before applying eyeshadow. Never mix the mist brush into the palette as it will spoil the colours on the palette.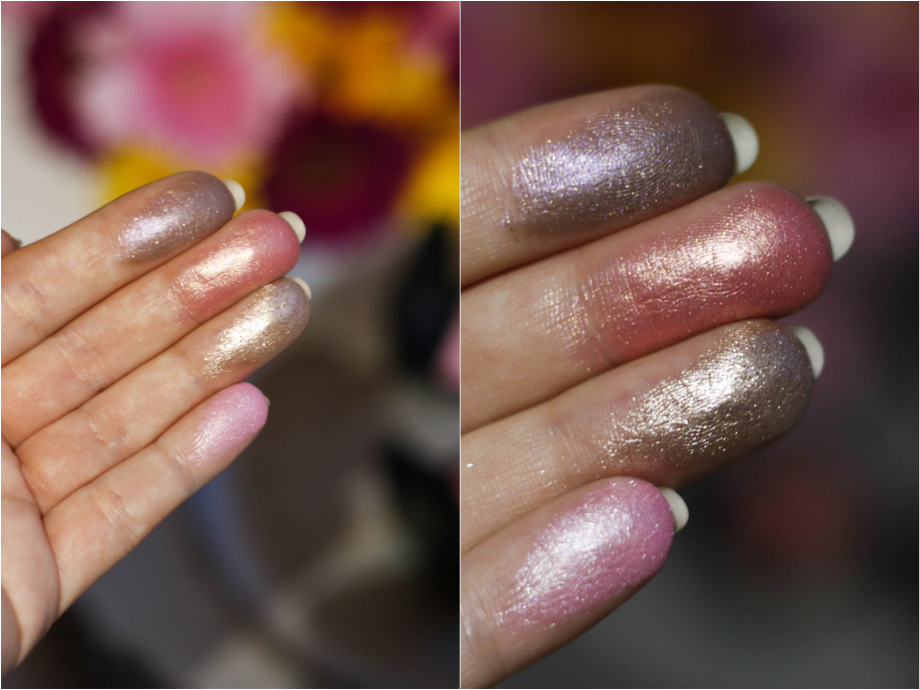 11. Make a cream
If you have a powdered eyeshadow, do not forget to make it cream. Take a powder in a brush and add cream into it. It is one of the best makeup tips; by this, you will have your eyeshadow's matte look.
12. Try a pop colour
It is simple and very popular these days, many girls are using pop colour under the inner corner of their eyes to give a dramatic look to your eyes. It is easy, clean the base, apply eyeshadow and try another pop colour in the inner area. Use yellow, red, pink and much pop-up colours.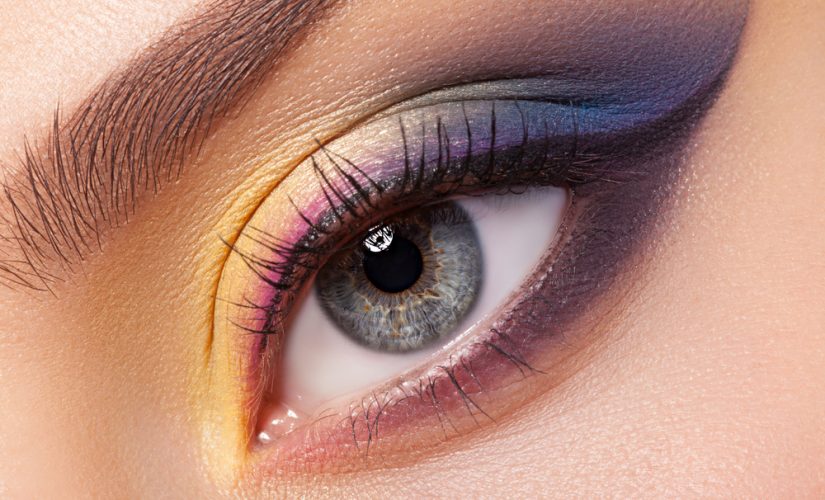 Conclusion
If you are curious to know how to apply the eyeshadow right to become a professional, don't worry, just follow the above tips and become a pro from a beginner.
These are the best and amazing tips which are easy to apply and follow.
Also Read: Best Eyeshadow Palettes Online in India in 2020 & Their Price