Five Homemade Tan Removal Remedies for Men
Did you get tanned because of the last vacation you had with your friends or family? The holidays can be fun except for the sunburns and the tanning. That's a severe problem. Even during summer, you might get exposed to the sun more than usual, which is pretty normal. But the uneven or one or two shades darker skin tone will indeed not look flattering on you. Also, added disadvantage? The tanning can have severe repercussions on your skin that can leave your skin damaged. Even though Vitamin D is necessary for our body, excessive Vitamin D and melanin can cause intense tanning.
Every skin colour is beautiful but, a few people don't prefer or embrace the tanned skin and look out for ways to remove the tan. People wander merely like a lost soul in the misty world of the Internet to search for remedies to remove tan. Likewise, you have stumbled upon one too.
So, keep reading below to know a few homemade tan-removal remedies on how men can remove tan effectively in no time!
1. Good Old Ubtan
This is pretty popular among the Indians and has been the staple remedy for any skin concern for decades. Mix gram flour, a pinch of turmeric, and water to form a smooth paste-like consistency and apply an even layer on your face and chill for 15 – 20 minutes.
The gram flour is a great cleansing agent and can eliminate all the dead cells accumulated on your skin. It also keeps excessive oil production and unwanted acne at bay. The turmeric adds love to the ubtan! It is an ayurvedic anti-inflammatory agent that will help you to soothe your skin and is beneficial for every skin concern out there.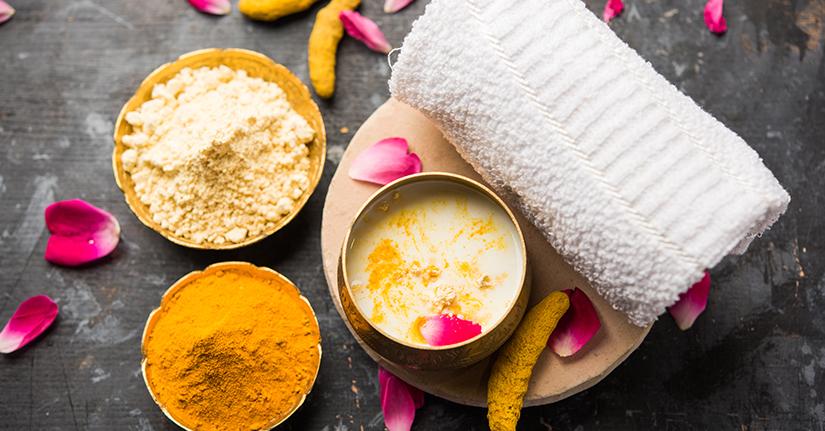 2. Potato Juice
This is a great bleaching agent for your skin. Don't worry. This is a natural bleach, so this won't have any side effects. This can be an excellent remedy for your suntan if used religiously every day. Also, the potato has several other health benefits as well. It surely is a 'multi-talented' ingredient in our kitchen pantry.
For this remedy, grate a medium-sized potato and strain the liquid out of the pulp with the help of a strainer and massage the affected area. Keep it approximately for an hour and wash it with normal water. Do this every day till you achieve your desired results. This is an ideal remedy to use in your hands, legs, or even the entire body.
Alternatively, you can store the potato juice in the form of ice cubes and use it the first thing in the morning. The ice will help you calm and depuff your skin, and the potato juice will show its magic. You can store the juice in the refrigerator for a maximum of 3-4 days. Making a fresh batch every time is preferable.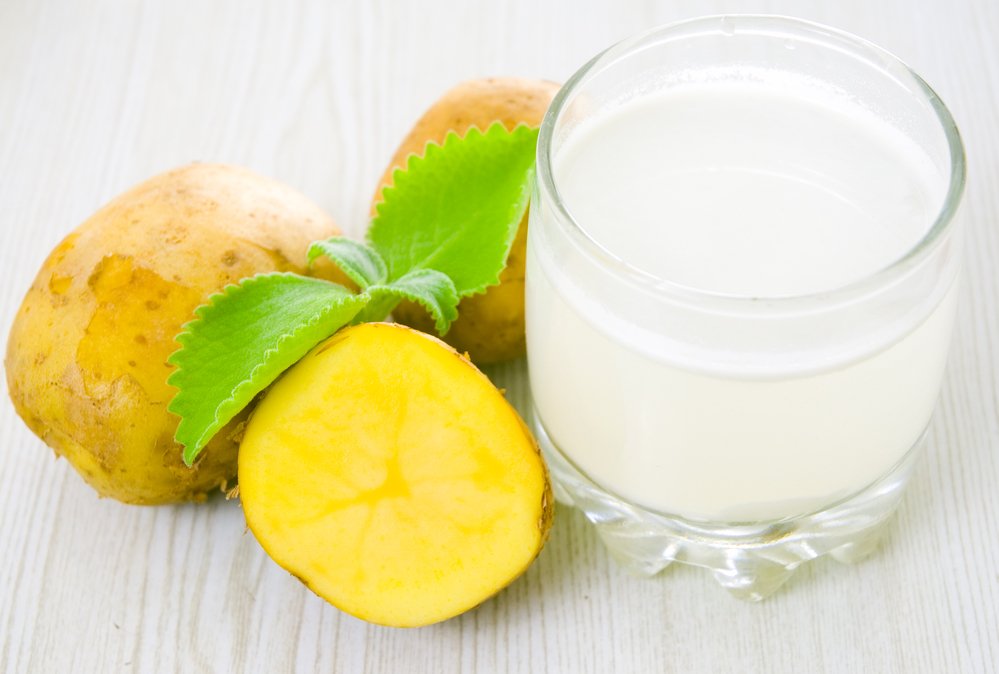 3. Lemon Juice and Honey
Lemon is another bleaching agent that has the power to reduce your tan to a significant extent. The lemon juice has Vitamin C in abundance that makes your skin glowing. It removes all the scarring caused by your acne or any pigmentation. Also, not to forget, it is an excellent remedy for your tan, boys!
Mix a few drops of lemon with Honey as per your requirements and let the pack dry for about thirty minutes and wash it with normal cold water.
Since lemon might leave your skin a bit dry, honey is here for your rescue. Adding honey to your mask will help you replenish your skin's lost moisture and keep it soft and supple. Honey will keep your skin fresh and hydrated while lemon helps to fight the uneven skin tone.
Also, do a patch test before applying this mask since lemon might not suit every person since it is a bit acidic in nature. You can alternate orange juice if lemon doesn't suit you. It will have the same effects.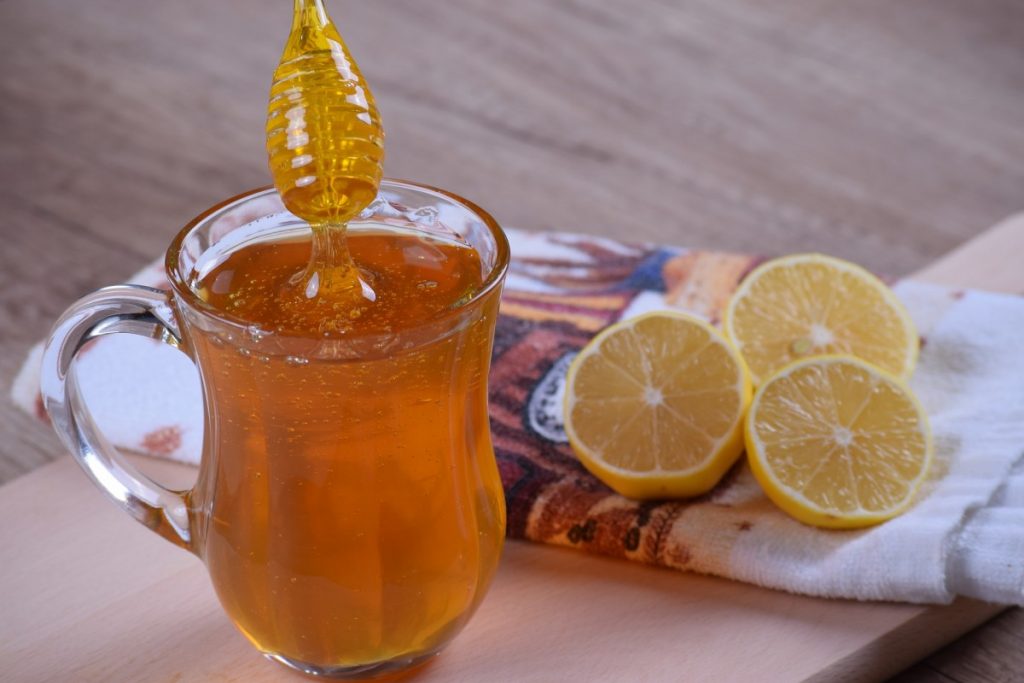 4. Cucumber and Lemon Juice
Did we just forget to mention how versatile lemon is for your skin? Right. Lemon juice can be used with apparently any mask of your choice. Another renowned mask you can use to ease your skin a little and reduce the tanning is the cucumber and lemon juice. The process is the same.
Grind the cucumber and squeeze out the juice from the pulp. Mix the cucumber juice with a few drops of lemon juice and apply it in an even layer. The paste might be a bit watery, but it is undoubtedly cooling!
Cucumber has specific properties that will soothe your irritated skin and are also an excellent astringent. Cucumber will help you to keep your acne at bay because of these properties. Also, it helps in anti-ageing.
Rubbing a cucumber slice on your face every morning is an easy alternative if you are a busy person and do not have time to mix every time and apply the mask.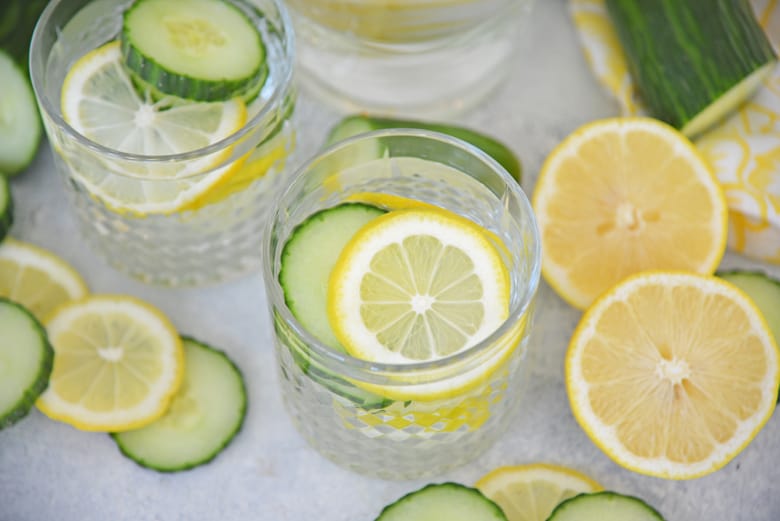 5. Yoghurt
Apply a layer of yoghurt and massage your face every morning—the lactic acid contained in yoghurt will help you to reduce the darkness or any pigmentation. Yogurt has a great number of probiotics that will aid in restoring your protective skin barrier. Also, an added benefit, your skin will be baby soft and plump because it is really hydrating.
You can also use yoghurt in your ubtan to increase the benefits of ubtan and add an extra boost of hydration to your skin.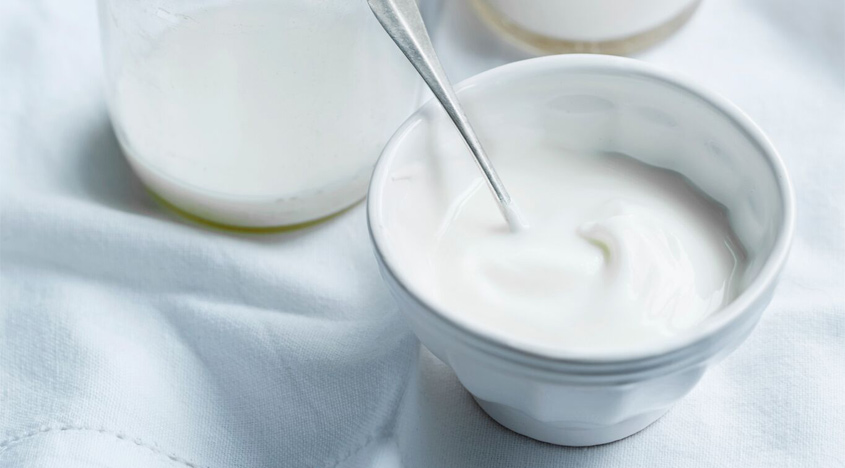 Wrap Up
These simple remedies are pretty easy, and the ingredients are readily available in your kitchen. Apart from removing your tan, every ingredient mentioned has other significant benefits too. It is a great choice to pamper your skin and give the necessary love and care. Removing tanning is a slow process. Thus, do not lose hope and stop midway while using a remedy. Keep using them religiously to see great benefits in your skin, and thank us later!
Also Read: Homemade Face Scrubs for Men