How to Get Chubby Cheeks in a Week Naturally? Exercise and Natural Remedies
Are you fond of those round, plumpy and chubby cheeks? Chubby cheeks are a sign of healthy and youthful skin. Frankly, who doesn't want to look radiant and ageless? Blame it on work or poor eating habits, many of us have to battle with skin problems, swollen eyelids and sullen cheeks.
If you want to get rid of these problems and get fuller and softer cheeks, there are several natural remedies available that you can try at your homes.
Instead of blowing your money on chemical treatments or cosmetic surgeries, you can follow some simple exercises and natural ingredients in your everyday life.
8 Natural ways to get chubbier cheeks:
1. Pinch Your Cheeks
Yes, you read it right! It might sound crazy but pinching your own cheeks can make them chubby and fuller. Do you ever notice those cute chubby girls get pinched on their cheeks all the time? Well, you can try it too.
Method: Pinch your cheeks for 2-3 minutes every day to stretch out your cheek muscles. Be careful that you do not hurt yourself. Do this exercise slowly and playfully. You will observe that your cheeks become chubby in a few weeks.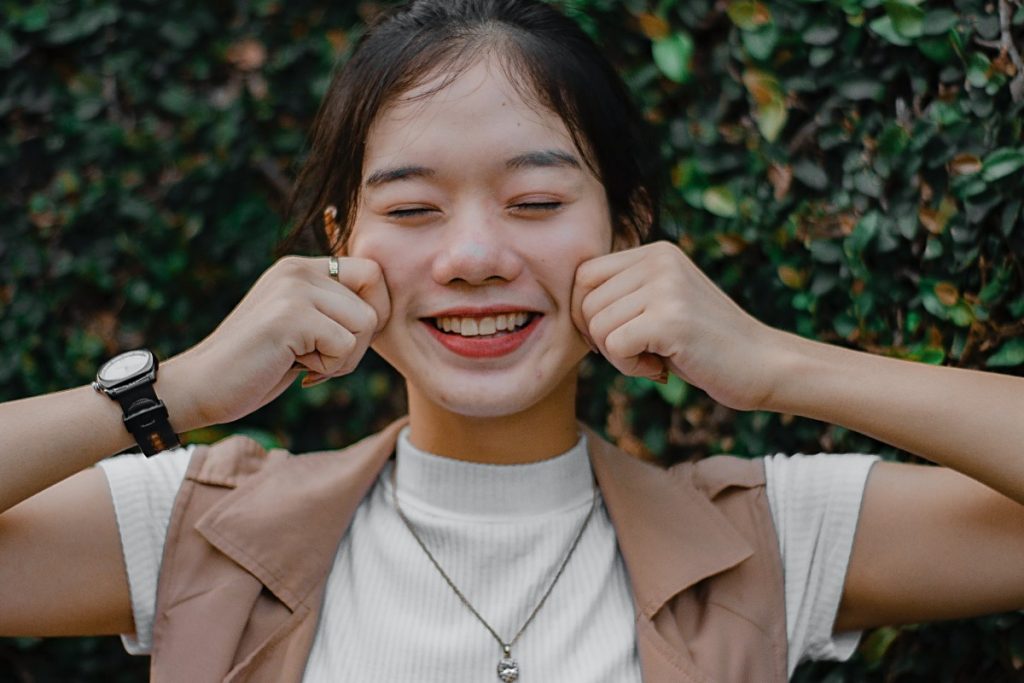 2. Blow Balloons
One of the easiest ways to get fuller cheeks is to blow balloons. When you blow out air in a balloon, the muscles of your cheeks get stretched out. That helps in plumping of the cheeks.
Method: Blow into a balloon and hold your cheeks in the air-filled position for about a minute and then slowly release the air. Practice this for 8-10 times, once in the morning and once at night.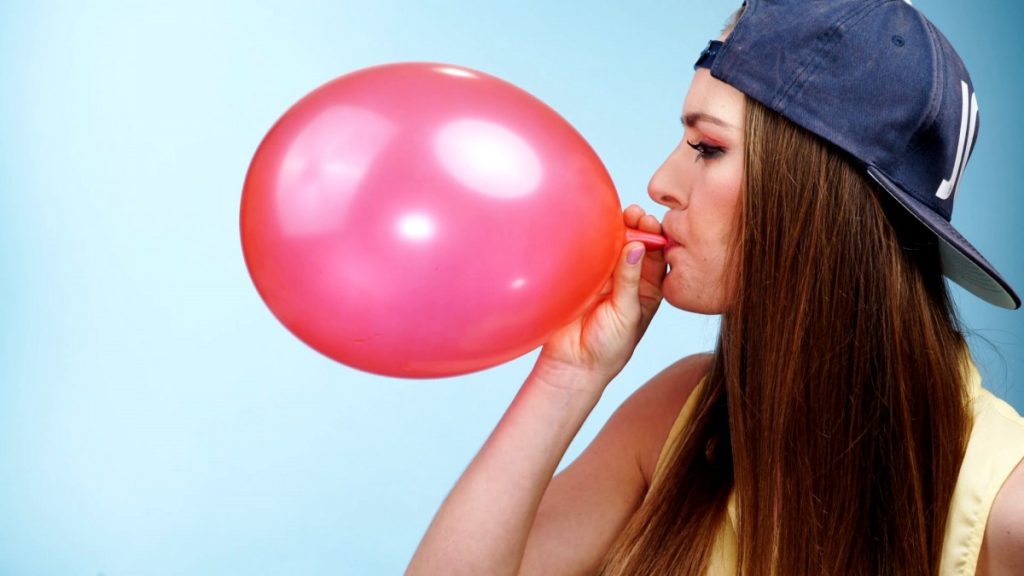 3. Say Cheese!
Do you ever catch yourself smiling for no reason? Well, now you have a good reason to smile. Yes! Smiling may help in making your cheeks plumpy. Show off your teeth and smile wide!
Method: While smiling, press the creases near your mouth with your fingertips. Massage your cheek muscles in circular motions to uplift them and give your face a full chubby look. This exercise will help keep your skin youthful and prevent it from sagging.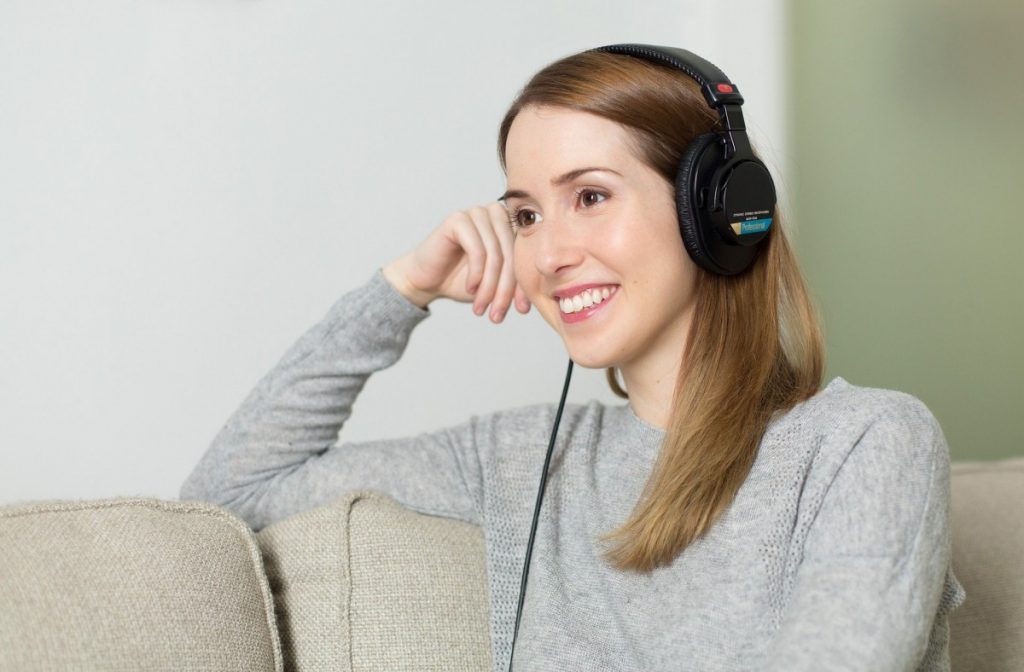 4. Massage with Milk
Milk is one of the best ingredients for your body. There are several boons that milk can provide to your skin, especially face. Milk powder masks can prove to be beneficial when it comes to having a clean and glowing face since they help in removing tan. And this goes unsaid that, if you want chubby and fuller cheeks, go for a facial massage with milk. It will not only make your cheeks fuller but shinier.
Method: All you have to do is massage your face with cold milk. Do this for around 15-18 minutes. Once you have massaged, leave it for 5 minutes. Now wash your face with lukewarm water. Do this exercise daily to get fuller cheeks.
5. Drink Plenty of Water
The simplest way to get chubby cheeks is to drink water. Health and beauty experts recommend drinking eight glasses of water daily to boost your health and get chubbier cheeks.
It is essential to keep your cheeks hydrated and moisturized to keep them chubby. The best way to do that is to drink plenty of liquids, mainly water. Also, include green leafy vegetables and fruits in your diet. Take liquids along with your meals to get the best results.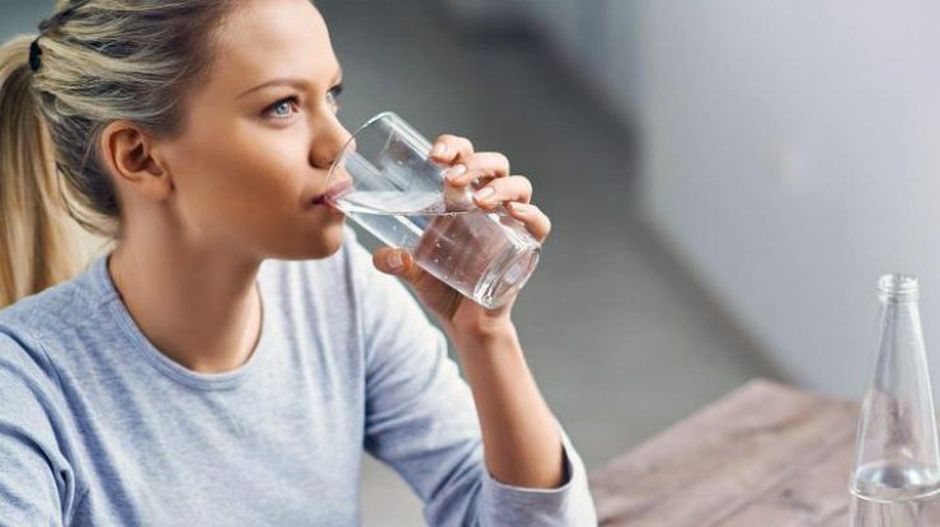 6. Apply Rose Water and Glycerin Solution Ingredients
Glycerine is one of the best ingredients for tightening the pores and reducing wrinkles and fine lines. Rosewater cleanses the skin and brings down acne and pimples. Using them together will help you gain face fat, prevent saggy skin and get chubby, fuller cheeks.
Method: Take 8-10 tsp of rose water and combine it with 12 tsp of undiluted thick glycerin. Pour this serum in a small container and refrigerate it. Apply it evenly on your face every night before going to sleep. It will get you the desired results within 2-3 weeks.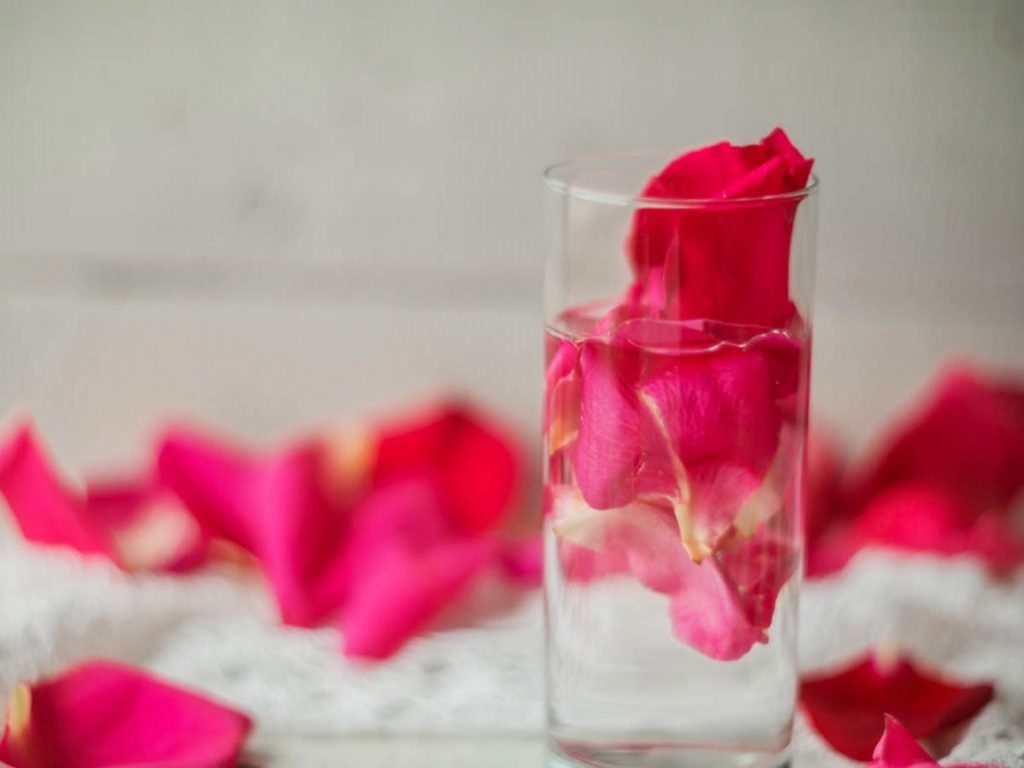 7. Use a Shea Butter and Sugar Scrub
Shea butter contains fatty acids and vitamin E that help in tightening the skin and retaining its moisture. Scrubbing with sugar and shea butter helps remove dead skin cells and cleanse the pores. This pack will increase the oxygen content in your cells and make your cheeks chubby and fluffy.
Method: Take ¾ cup of sugar and add 1 cup melted shea butter to it. Mix it well. Refrigerate this mixture until solid. Wash your face with warm water and rub the solid on your face. Leave it for 5 minutes, and then rinse with lukewarm water.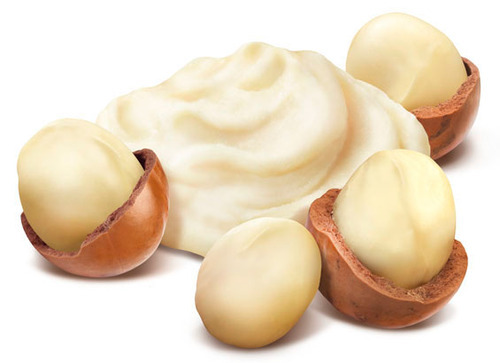 8. Massage Using Essential Oils
Essential oils are exotic and have qualities that promote healthy skin and add volume to your cheeks.
For massaging, you can use lavender essential oil combined with geranium oil. In case these are not available, you can also use oils made of olive, almond, coconut, or even avocado.
Coconut / Olive oil contains fatty acids that help absorb moisture into your skin. Massage your cheeks with warm extra virgin coconut oil daily in the morning and night.
Make sure that you use a good face wash after 30 minutes of massaging your cheeks. You will start noticing the effect within a week or two.
Additional tips for chubby cheeks
Use Sunscreen. Before going outside, apply sunscreen on your face and massage gently. It will protect your skin against the harmful ultraviolet rays.
Avoid wearing too much makeup. Allow your skin to breathe and keep it natural. Don't forget to remove your makeup by the day's end and thoroughly wash your face before going to sleep.
Avoid smoking and drinking alcohol. These habits not only affect your internal organs but also make your skin look old and dull.
Drink milk daily. Milk is rich in protein, calcium, and other vitamins & minerals that keep your skin healthy and glowing. It provides nourishment and moisture to the skin while promoting chubby cheeks.
So are you ready to have those rosy chubby cheeks? Let us know which remedy you choose for yourself!