How to use Safi for weight loss?
Safi is one of the oldest ayurvedic tonics present. It is known to be a miraculous medicine for several reasons. Safi for weight loss is one. What can be better than losing weight without consuming any chemicals or doing something that will affect your body negatively! Thanks to Safi that you can now cure multiple illnesses with just one medicine. Here is all you need to know about Safi and how to use it for your weight loss.
What is Safi?
Safi is a tonic that is used to purify the blood, treat skin eruptions, acne, pimples, heat rashes, skin blemishes and much more. This herbal medicine contains remarkable herbs like Chiraita, Neem, Brahmi, Keekar, Tulsi, etc. Moreover, Safi is manufactured using the Unani techniques that date way back to folk times. Not only is this medicine a bestseller but has a great reputation for curing diseases in a natural way. Since this tonic is a mix of 28 herbal extracts, incredible results are guaranteed. Only one spoon of Safi every day is enough to improve your overall health.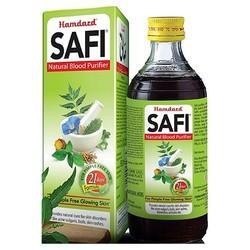 Safi for Weight Loss
Are you ready to start your weight loss journey? Are you tired of consuming medicines that are full of chemicals and have plenty of side effects? If yes then Safi is perfect for your purpose. Opt for this tonic and see yourself transform in a matter of few months.
1. Removal of excess water from the body
Did you know that excessive water adds to the weight of your body? Apart from this, it is also the cause of bloating in several people. Don't you worry because Safi is here which effectively removes the excessive water from your body? It acts as a diuretic so the tonic promotes the flushing of fluids from the excretory system.
Since the ingredients are all herbal, you do not have to think about essential nutrients and vitamins being pushed out of your body. Also, Safi helps in reducing the water retaining tendency.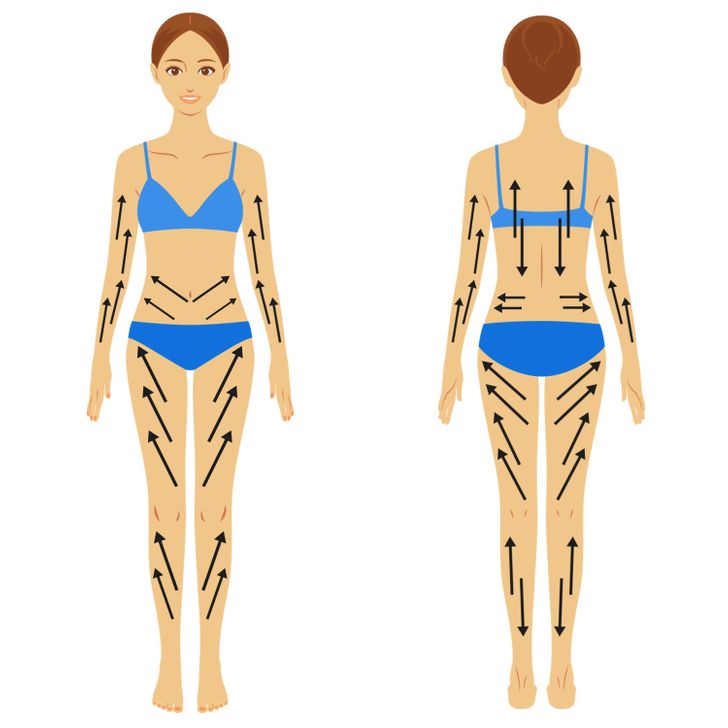 2. Better digestion
When people take pills for weight loss, they often suffer from constipation. However, Safi does not provide any harm to your body. You can start taking this medicine without thinking twice about it because it is a purely medical treatment. After consuming Safi, you will notice that your bowel movements have improved considerably and you will end up having a healthy digestive system.
If you often suffer from heartburn, bloating or belching then this medicine is the solution to all of your problems. Improved digestion leads to a healthier lifestyle which will eventually cause weight loss.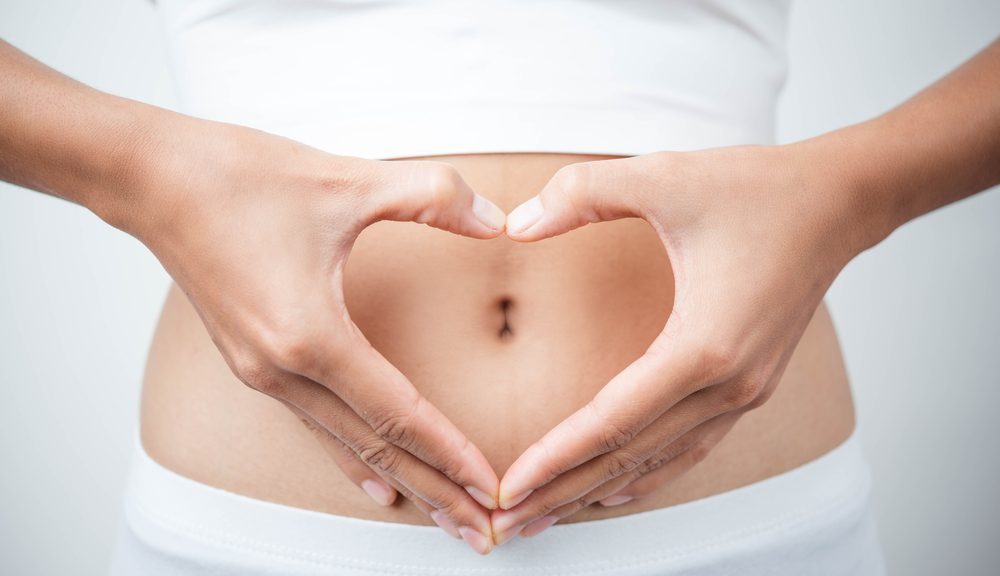 3. Improves your metabolism
Safi is known greatly for improving your immune system but it also speeds up your metabolism. If you feel like you have absolutely no energy during the day then get ready to feel active with Safi. The higher your metabolism, the more calories you will burn during working out or even at rest. You will feel much better and also you will perform better at your daily life tasks.
There is no need to opt for strict diets that are impossible to maintain because Safi is enough for these issues. Eat right, work out and drink Safi to see visible results in a short period.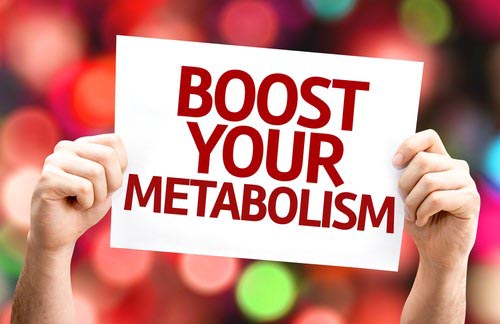 4. 21 days challenge
Safi released a 21 days challenge where you swear by this tonic and consume it regularly for 21 days. The brand claims that you will see incredible differences in yourself in just twenty-one days. From pimples, poor immune system to weight loss, whatever the problem may be, the tonic will bring improvement to every aspect of your health.
Several people have opted for this challenge and have shared that the results were unbelievable. However, if your only concern is weight loss then at least give the product 2-3 months to do its magic.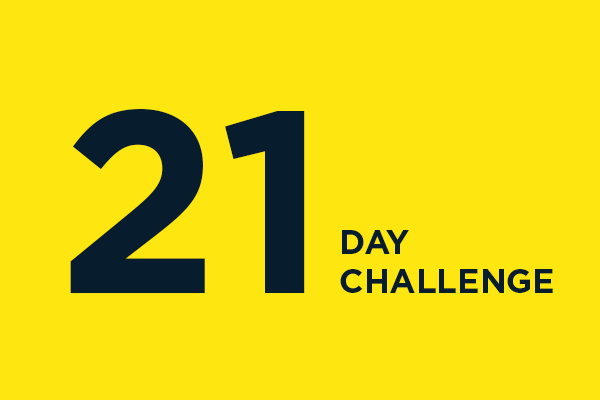 5. How to use Safi?
Unlike other medicines, there are no hard and fast rules of consuming Safi for weight loss. You have to take this medicine once a day and that would be all. If you have already taken a meal then wait for half an hour to drink the tonic.
Also, consume it before half an hour of your next meal. The best time to drink Safi is in the morning when you have an empty stomach. However, it still works the same if you take it during the middle of the day or even at night.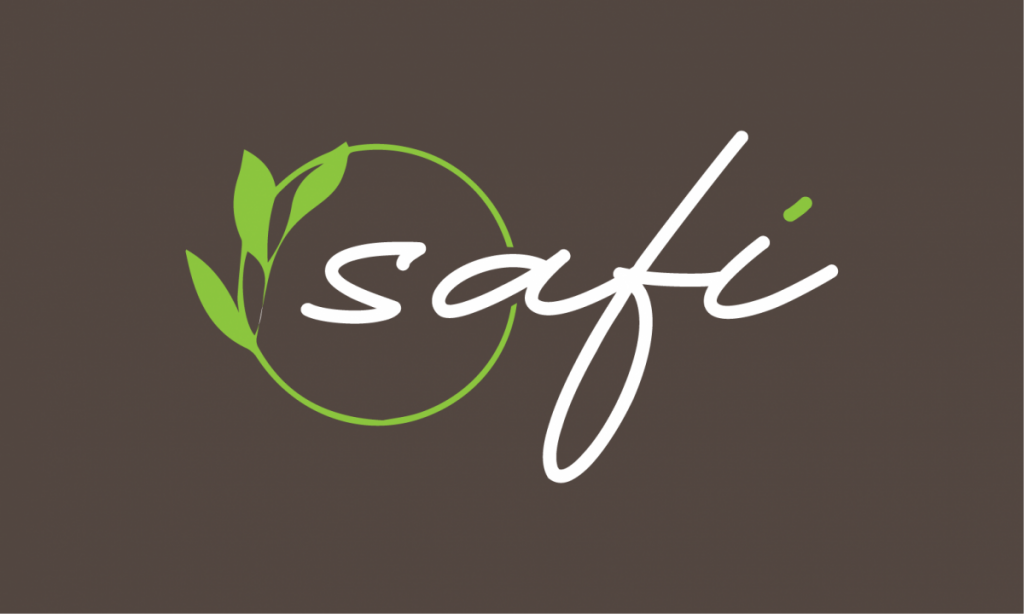 Precautions
If you are pregnant, breastfeeding or suffering from diabetes then ensure that you consult your doctor before consuming Safi. Plus, if you are on any medication then too, check with your doctor if it is safe to take it or not. Apart from these conditions, everyone can drink Safi for weight loss without any doubts.
Also, we would like to warn you about the extremely bitter taste of this tonic. If you are used to such taste then you can drink two tablespoons of Safi every day directly. It is advised that you dilute the tonic in water first and then drink it to make the taste bearable.
Side effects of Safi
There are absolutely no side effects of Safi as it is made up of natural ingredients only. It does not make you drowsy or affect your body negatively in any aspect. Furthermore, the tonic has a non-addictive formulation. If you have difficulty in consuming Safi because of its taste then you can dilute it in milk too.
Safi releases all the toxins from your body that have build-up from blood as well as the digestive system of the body. The toxin is beneficial for your kidney too because it keeps the urethra and urethral ducts healthy.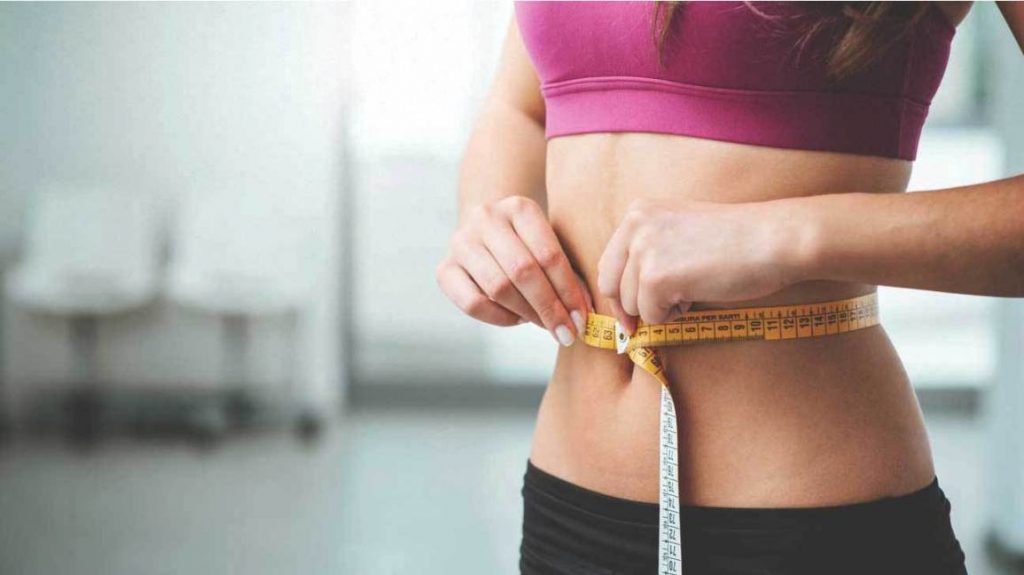 Final Words
This was all that you needed to know about Safi for weight loss. Consume it regularly to obtain the best results. Alongside, keep working out, have a healthy diet and practice an active lifestyle. Stop eating the addictive pills which will harm your body and opt for Safi to lose weight in the most natural way.
Also Read: