7 Homemade Face Packs For Acne Scars
It is a fact that our grandmother has better skin texture and tone of skin than us. Do you want to know the magic behind it?
In recent days, most of us are facing the issue of acne and other skin issues that eventually spoils the look of our face. Even all girls want their skin to look healthy and must always be glowing like their grandmother's. You must be wondering how women of earlier times had a fit and shining skin tone.
Today, women are more prone to sun exposure, more pollution, and use more cosmetics, which we usually fail to understand that more use of cosmetics can sometimes spoil our skin. Most creams or foundations are full of chemicals, and when we use regular makeup, it eventually leads to many issues like acne, pimples, and many more.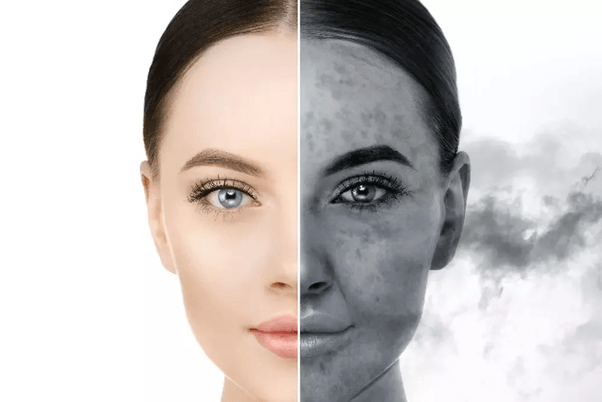 Although pollution and sun rays are also the primary issue that Detroit's our skin, when such things happen, we tend to fall for many creams available in the market. As there are plenty of creams available online or in any retail store, we usually buy them and then again spoil our skin. Then why use chemicals when we have natural remedies to have acne-free skin and a better complexion of the skin?
Now here we will tell you some natural homemade face packs that allow you to get rid of acne and other issues like pigmentation, dark spots, and many more. Let me tell you one more thing, by using these natural remedies; you would be able to get better skin like your grandmother.
Here are seven homemade packs that only include natural remedies, usually present in everybody's pantry, so you don't have to go outside to look for some ingredients or creams to have acne-free skin.
The following are perfect solutions to cure oily skins and acne scars.
1. Lemon Honey Face Pack
As we know that Lemon is rich in vitamin C and citric acid, it is a common known fact that Lemon is mostly used in all face packs to treat dark spots. The citric acid present in Lemon has bleaching properties. It is advantageous to lighten up acne scars and dark spots present on your face. Lemon assists in unclogging the pores and reduces the size of pores.
When honey is added with Lemon, it is a perfect face pack that helps have clear and moisturized skin. Lemon and honey are full of healing properties. You only need two ingredients to make this pack, and you must follow the steps to make the pack correctly.
All you need to do is squeeze the lemon in a bowl and then add one honey tablespoon. Now mix it well, and spread over your face. Keep it like this for 10 minutes, and then after 10 minutes, you can wash your face.
You must repeat this pack twice or thrice in a week.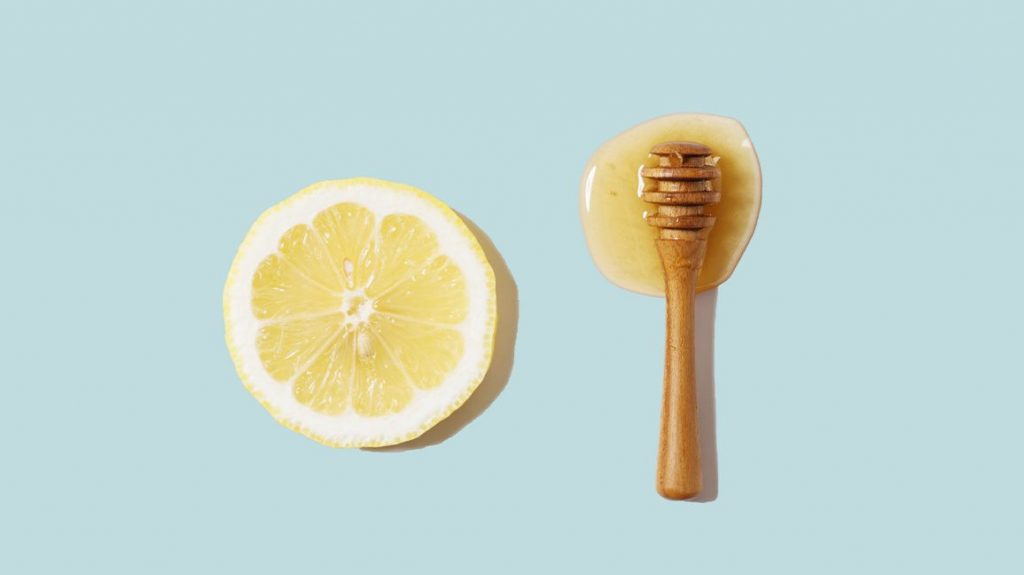 2. Sandalwood and Rose Water Face Pack
Sandalwood is perfect for skin texture and skin tone, as it is full of skincare properties. Using sandalwood on your face, you will notice a reduction in dark spots and help you remove blemishes as it is responsible for better blood circulation of skin cells.
If you want to have clear and shining skin, adding sandalwood with rose water or glycerin will give you excellent results. Sandalwood enables a person to have a beautiful skin type and tone.
You need only three ingredients for a sandalwood face pack, which are readily available in everyone's pantry; they are glycerin, sandalwood powder, and rosewater. If you are worried about making this pack, first, you need to get sandalwood powder and make a fine paste of powder by adding rose water/ glycerin.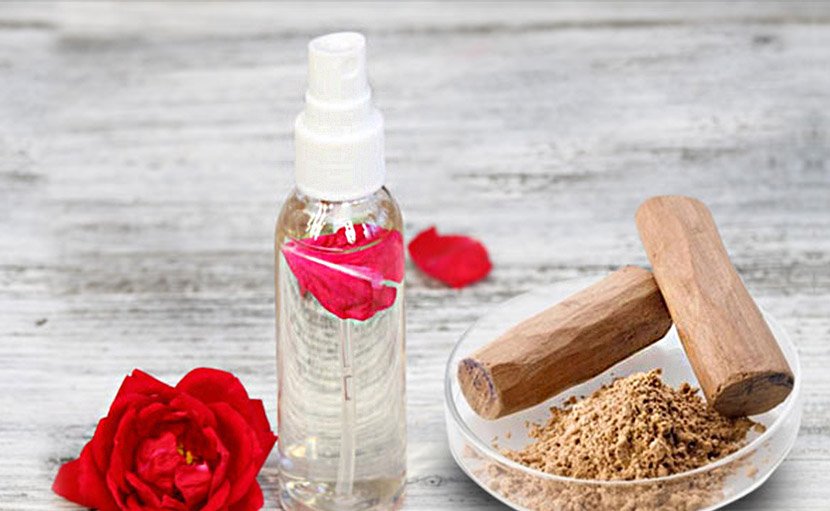 3. Onion and Garlic Face Pack
If you want to see immediate and outstanding results to reduce dark and acne spots, then you must try this face pack. Onion helps in proper circulation, and garlic comes with healing properties. When both are combined in perfect ratio, they will help in reducing spots.
Although Onion is one of the best products with anti-inflammatory and antioxidant properties, it is beneficial in curing your skin issues like pigmentation, dark spots, pimples, and so on. The only two things you need for your face pack are Onion and garlic.
To make the Onion and garlic face pack, all you need to do is grate Onion and garlic then grind them properly to make it a fine paste. Now apply the paste on dark spots for 10 minutes; if you feel uneasy with Onion, remove it immediately and wash your face with cold water.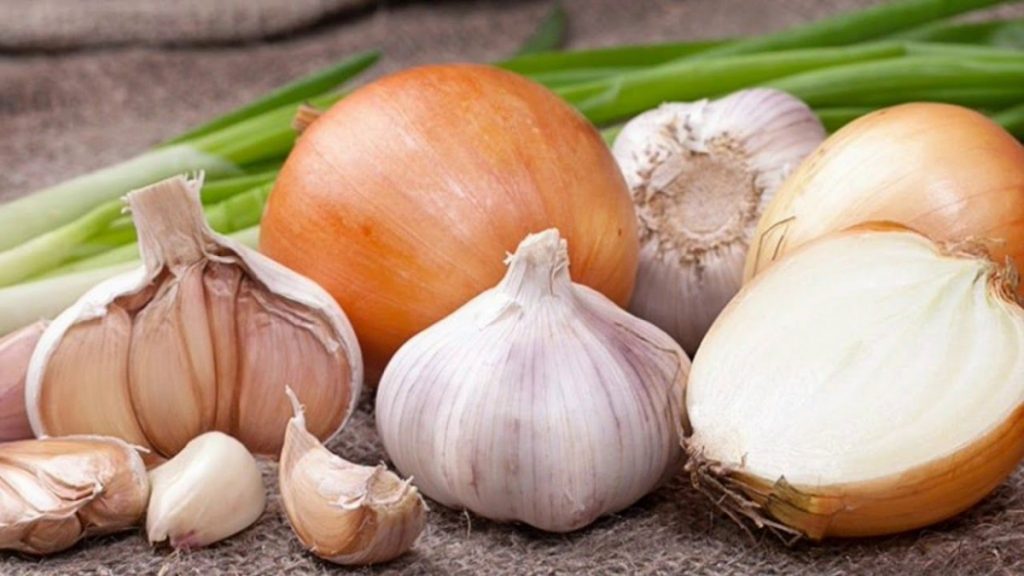 4. Milk and Honey Face Pack
The most widely used home remedy to get rid of dark spots is adding milk and honey together. Milk is famous for its lightning properties; it reduces dark spots and also moisturizes the skin. Milk is also responsible for lowering pores' unclogging, which is extremely important to prevent your skin from acne. When honey is present with milk, it will give a shining effect and moisturizing effect on the skin. You can have glowing and younger skin when you will apply this face pack regularly.
Get these three things, milk, honey, and rose water, to make the perfect milk and honey face pack. You need to follow the right procedure to make the pack, get a half cup of cold milk, and add honey. Make a smooth paste, then add rose water. Once you get a consistent paste, apply all over your face for half an hour. Then wash it with lukewarm water and experience smooth and glowing skin.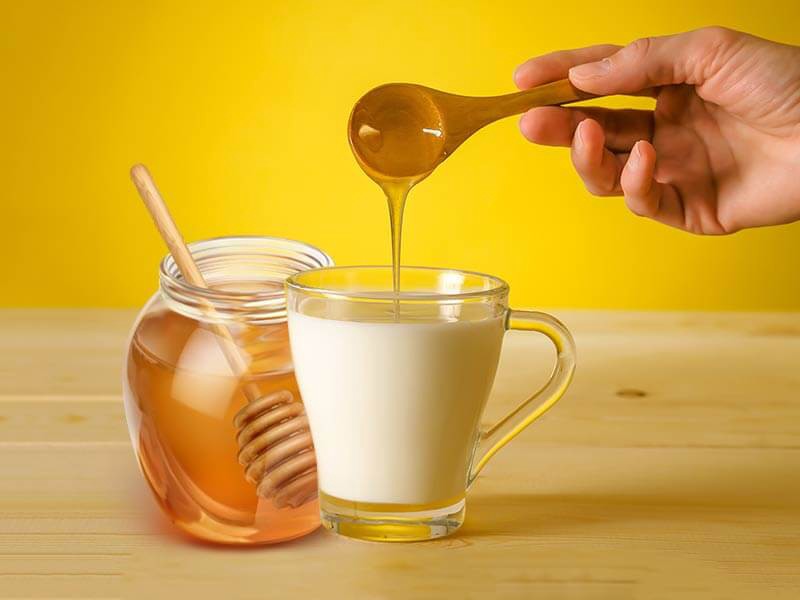 5. Aloe Vera Face Pack
Aloe vera is full of medicinal properties due to its healing functions. Aloesin is present in aloe vera, which helps reduce dark and acne spots. If you want to see magic with your skin, you must try the aloe vera face pack. Aloe vera is also used for better skin tone and complexion. Get yourself aloe vera leaf and rose water and follow the right steps to make an aloe vera face pack. Get aloe vera leaf and extract its gel, then add rose water in aloe vera gel. Apply the face pack all over the face and keep it for long for 15-20 minutes.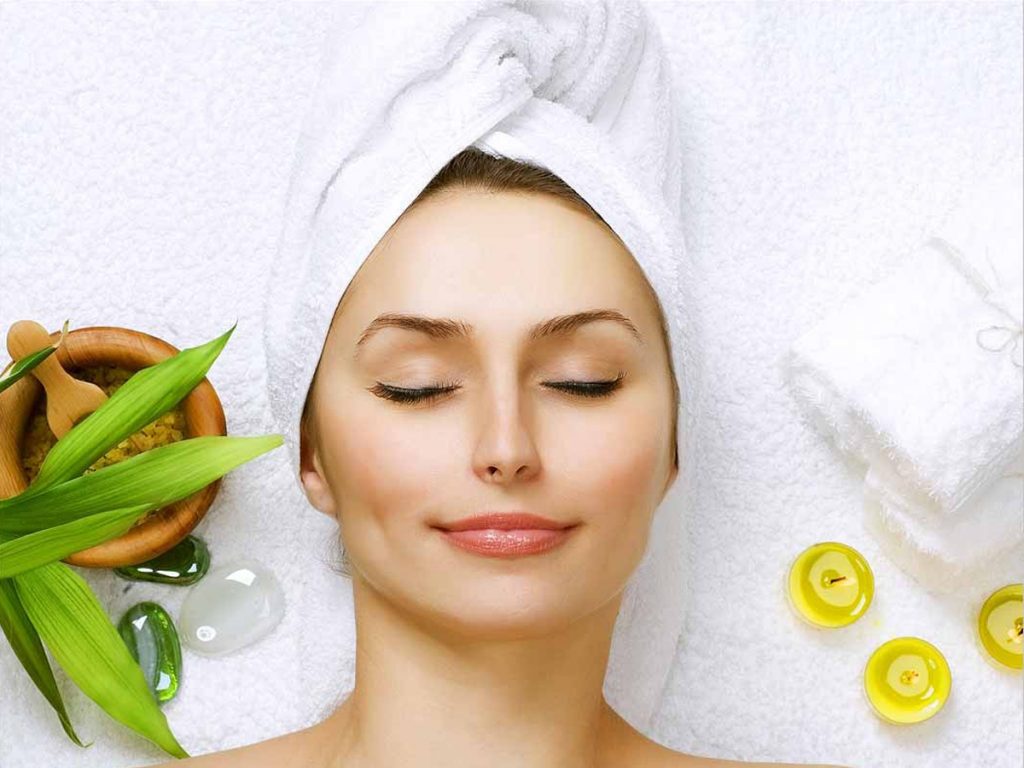 6. Neem Powder Face Pack
Neem is essential for reducing acne spots due to its antiseptic properties. It is also helpful to prevent skin from clogging pores. To know how to make it, you must be aware of the right steps: add neem powder in rose water or glycerin, make a smooth paste, and apply it on your face. Allow it to dry, and then wash your face with water.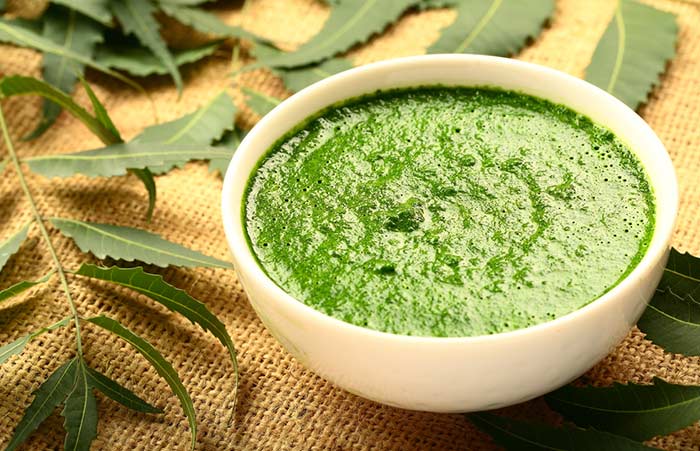 Read more about how neem powder is a blessing to our skin:  Benefits of Neem Powder for Skin and Hair
7. Besan Face Pack
Gram flour is vital for cleaning the skin, as it is well known to be used to improve the skin's complexion. It removes all dead cells from the skin and gives glowing skin. You must add besan flour with aloe vera gel to make a smooth and fine paste.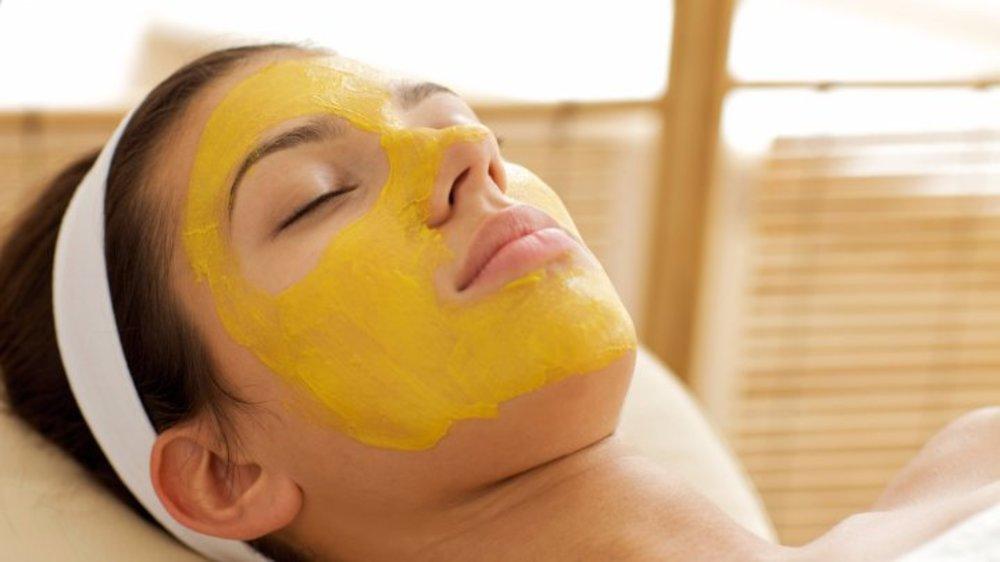 Conclusion
If you are looking for perfect remedies to get rid of acne scars, you don't have to run here and there; you have to look into your pantry to get all the natural ingredients to help you get flawless skin. Always consider the best and perfect seven homemade face packs to reduce your acne scars.
We hope that this article seems to be of help to you. If you try any of these, don't forget to share your experience in the comments below!