Classic Wardrobe Essentials for Women in 2020
With winter far behind, it is time to stock up for the spring/summer 2018. Instead of styles that will carry you only through the spring, invest in a wardrobe that offers more with just a few choice pieces and will take you through to the summer. Ever heard of Capsule Wardrobe? This is what it should look like this spring/summer 2018:
Basic Tees
You cannot predict the weather. Having enough basic tees ensures that you will be able to layer up even when the weather becomes cooler. And, if it turns hot, wear it alone. These tees are just perfect for all looks and are the perfect casual wear.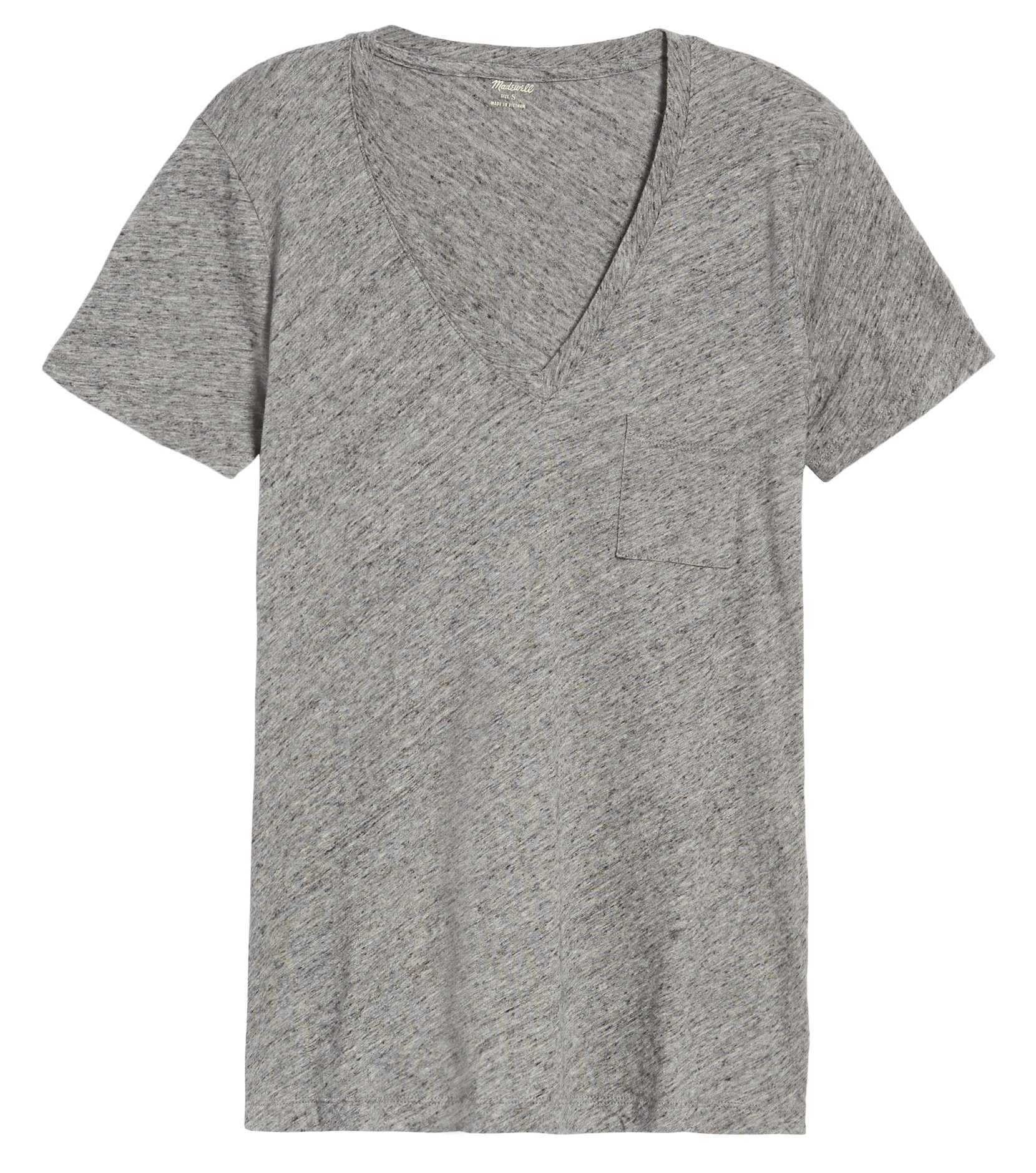 Stretch Midi
A midi dress is one of the best investments ever. Wear a top over it and it looks like a skirt or wear it as a dress for a date night. Even better, invest in a reversible midi dress, so that you have a different look, each time you wear it.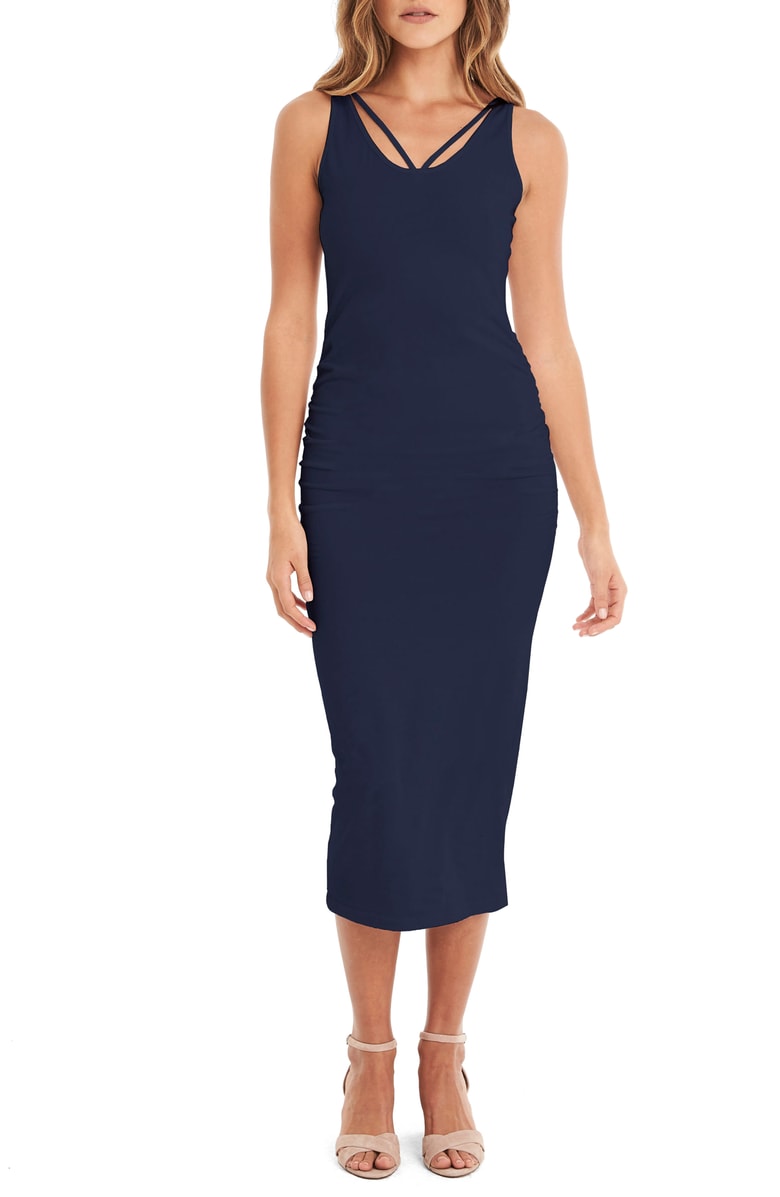 High Waist Skirt
All the Coachella 2018 outfits had one common factor – crop tops and high waist lowers. While crop tops are the best for a casual look, adding a high waist skirt to your capsule ensures that you have a neutral piece that can be used for work and play. This high waist skirt with lace and ruching is just the perfect piece to add to your collection. Ruching is also one of the trends of Spring 2018.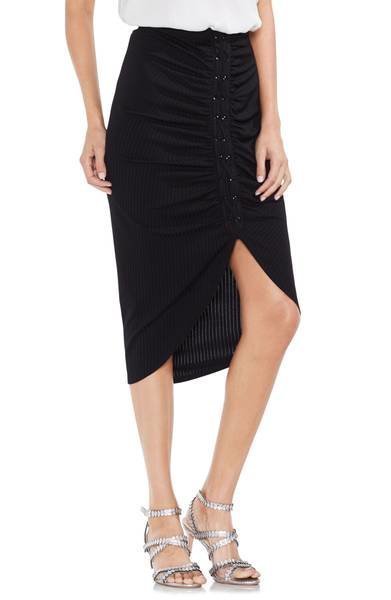 Work Pants
Don't fool yourself into thinking that these work pants can be worn only for work. They are more than your usual 9-5 essential. Team them up with your basic tees or a pastel V-neck tank top and you have a new look every time you wear them.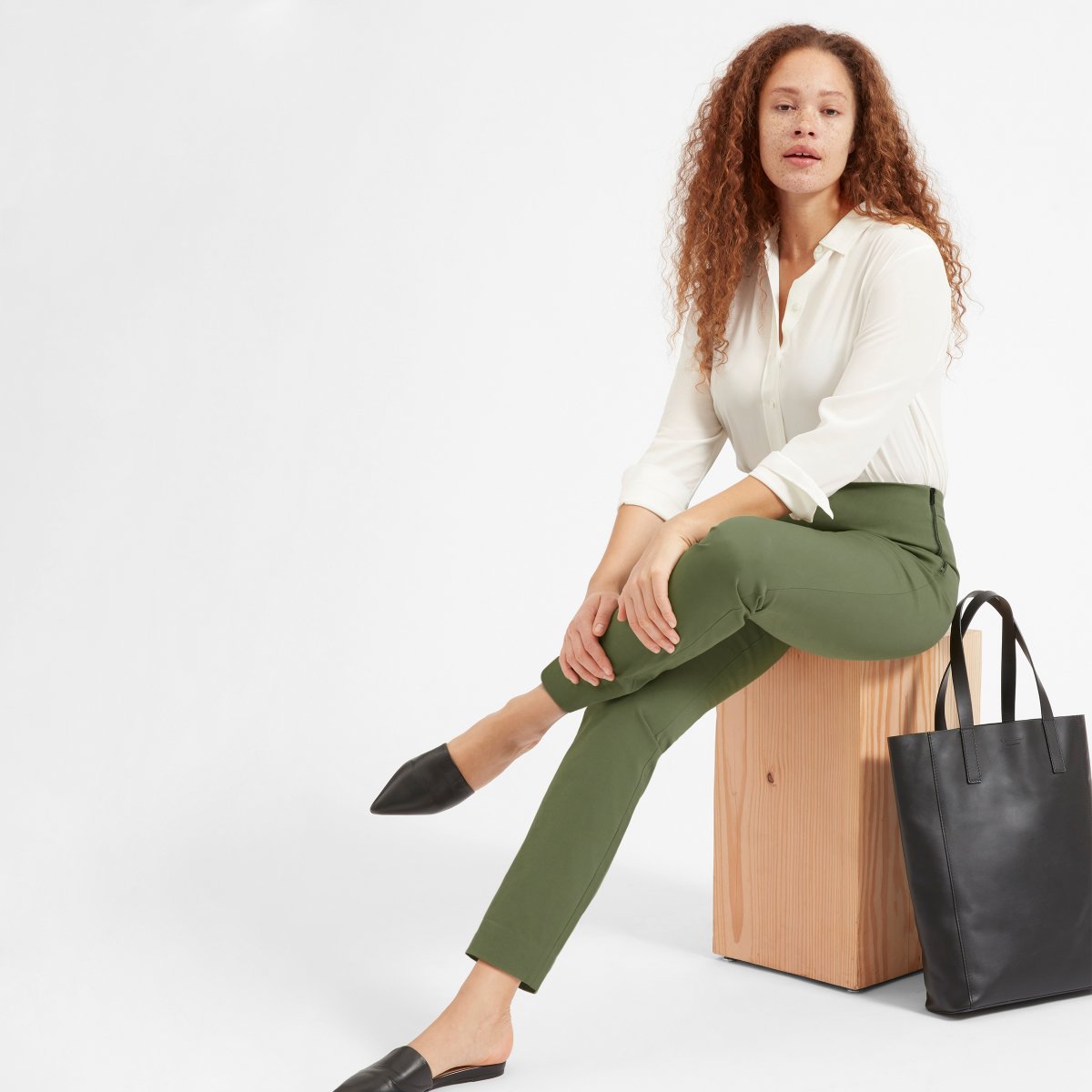 White Suiting
Another must have for your wardrobe this season is white suiting. It is the proper work wear and at the same time, has been paired with white bra for a stylish look.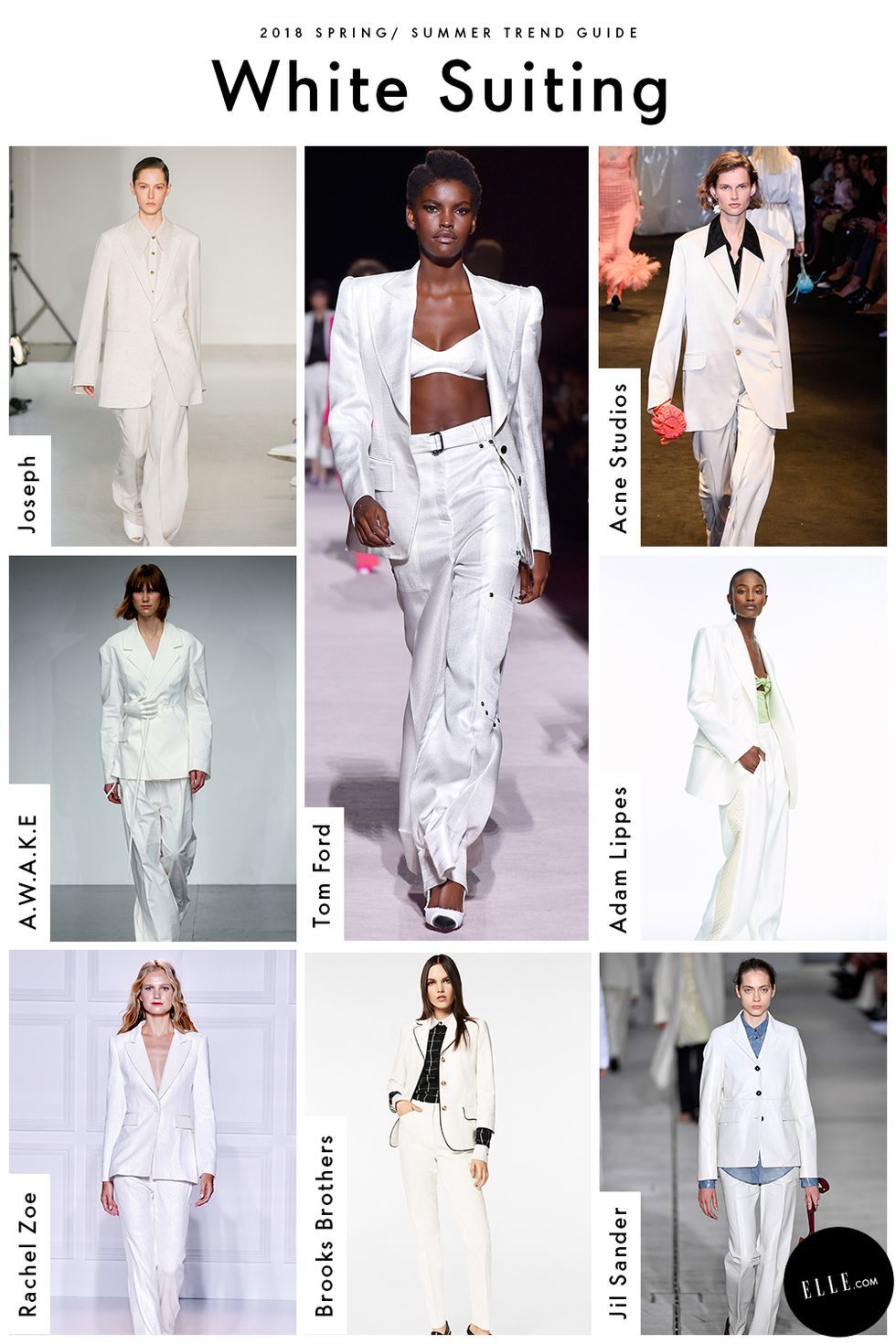 Denims
Every season sees the return of denims though in a different avatar every time. Dark denims are in and so they should be in your wardrobe. Spring 2018 sees dark denims doing double duty – as casuals and as tuxedos.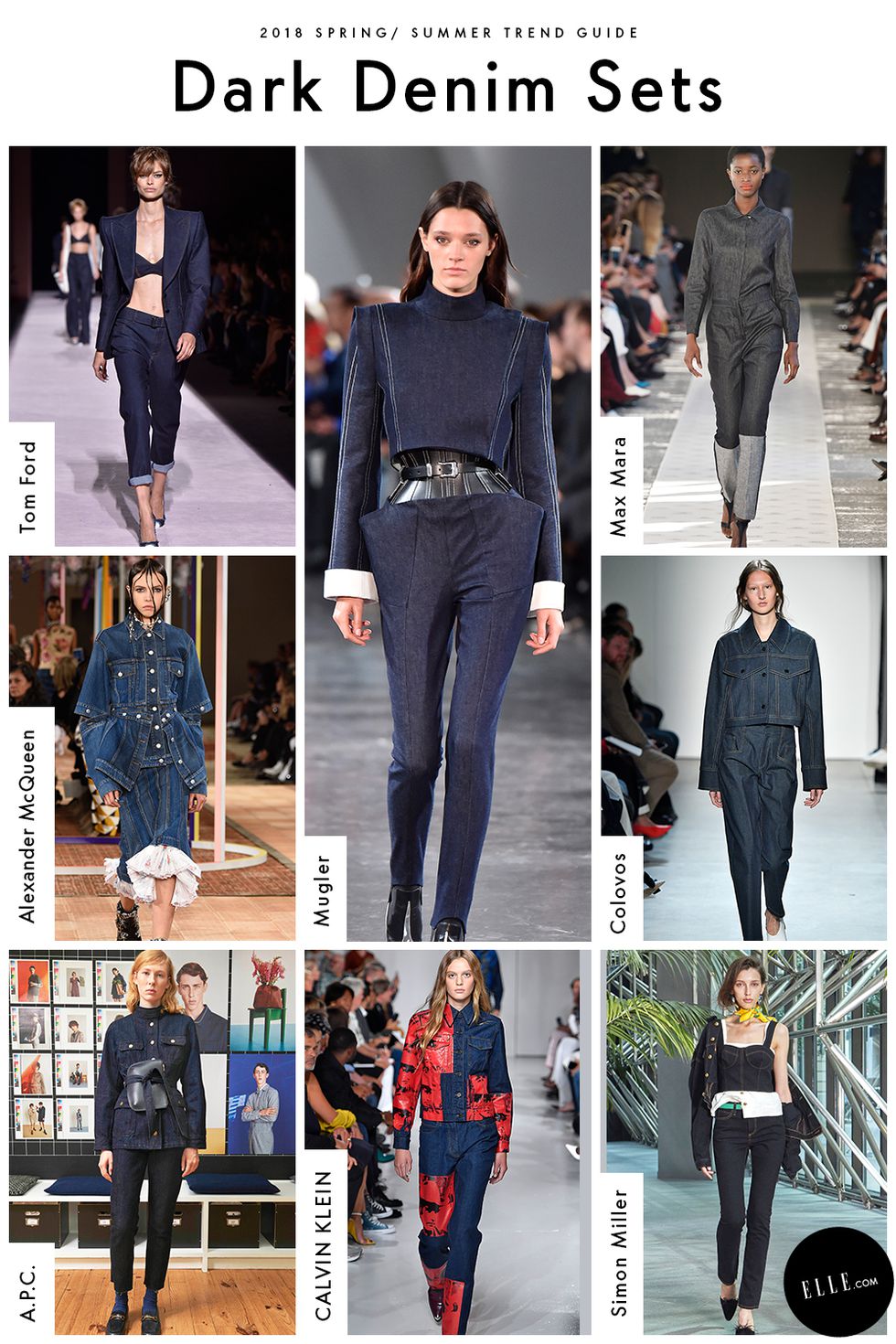 White Tank Tops
If tees are must have, then so are the white tank tops.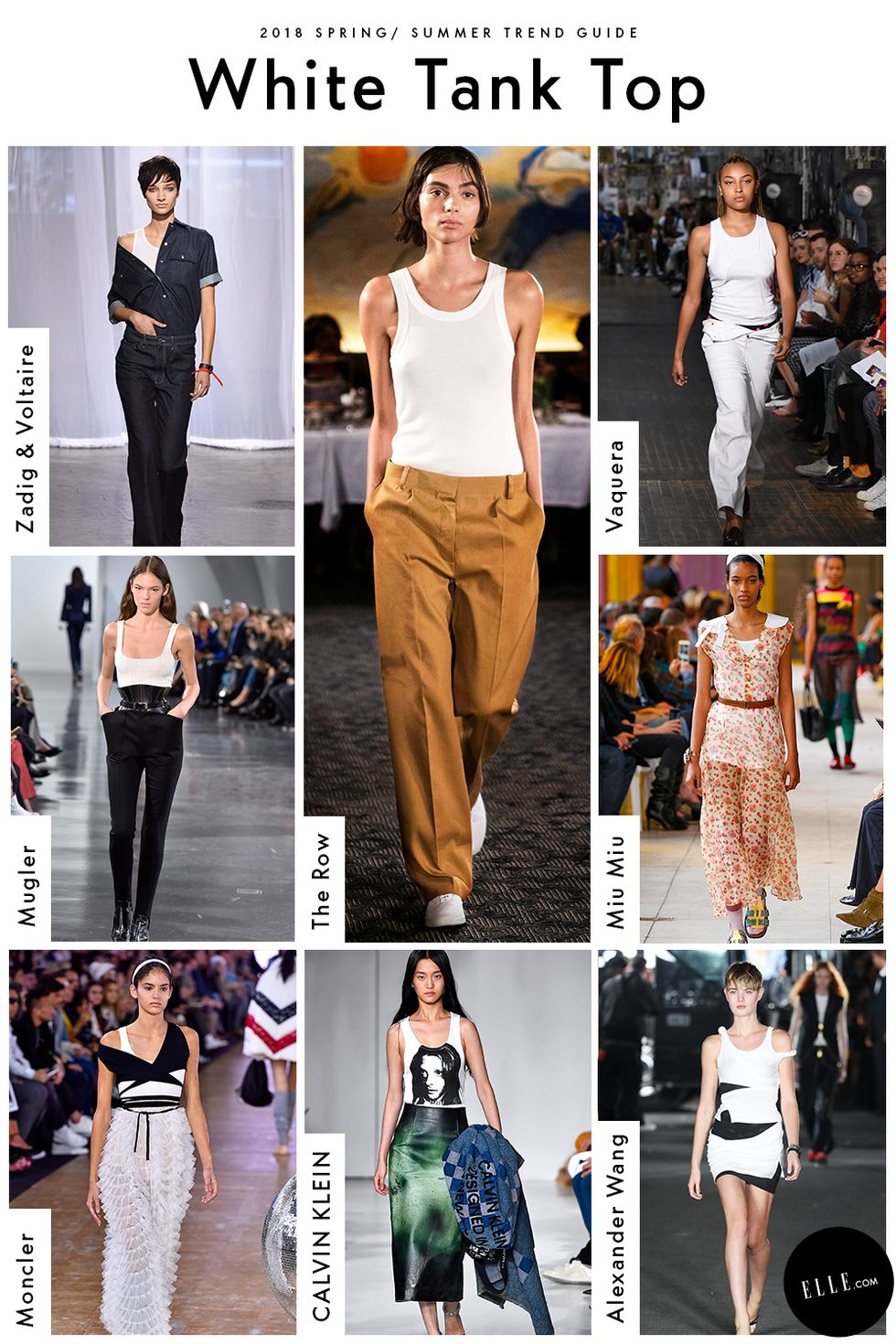 Puffed Shoulders and Embellished Straps
Delicate puffed shoulders gowns, jumpsuits or tops for are perfect for the evenings or date night.  Or, if you plan to show off your shoulders, then a slinky dress with embellished straps is what you need.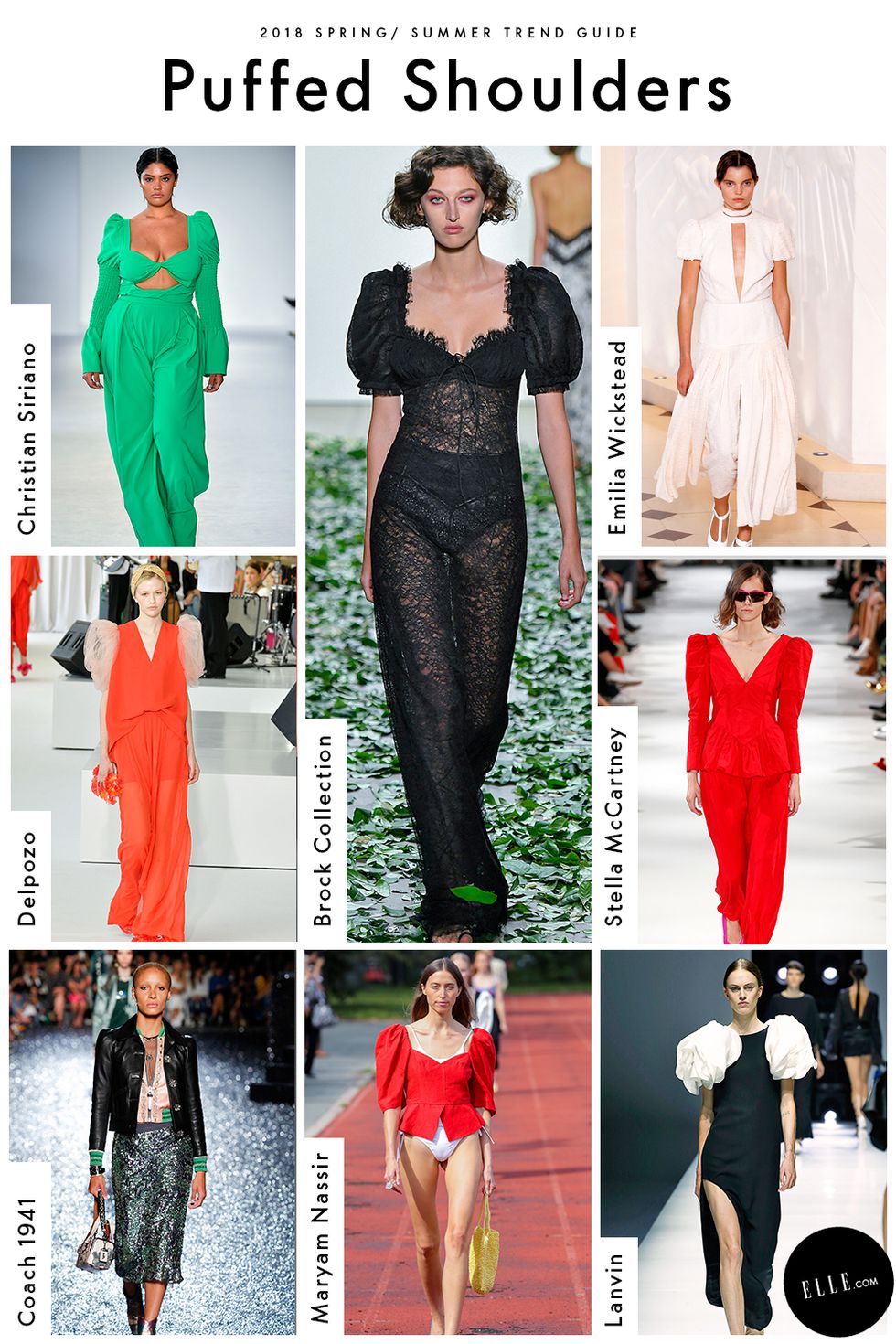 Use trendy accessories like sunnies, straw hats, open toe foot wear among others with your outfits and you have a spring/summer 2018 capsule wardrobe ready.
Image credit: Pinterest